I remember with joy this Balchik photo session. When you are in the right place, with beautiful people, there is no other way for things to turn out, but amazing. 🙂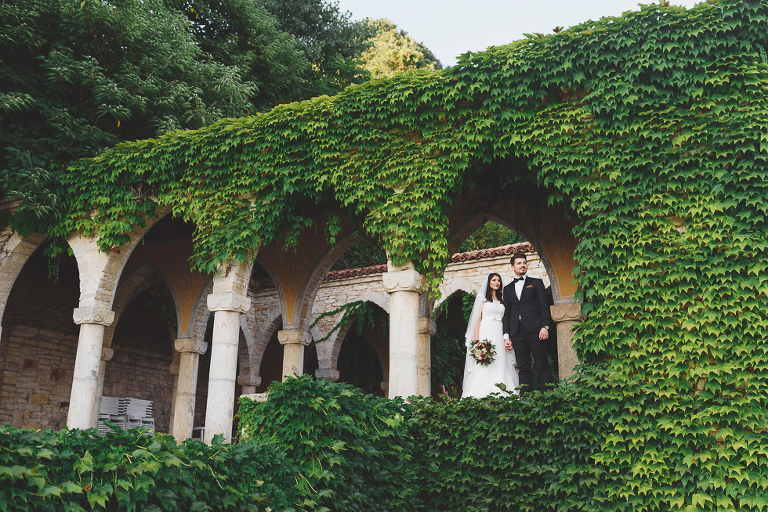 A beautiful photo session in the lavender fields, Provence, south of France.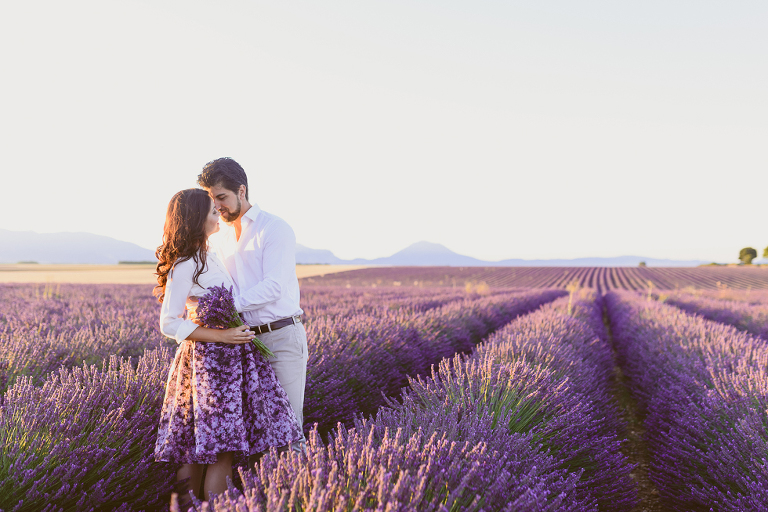 Giulia and Beni's pictures put a smile on my face. How else could you look at the photos of such incredibly beautiful and kind people?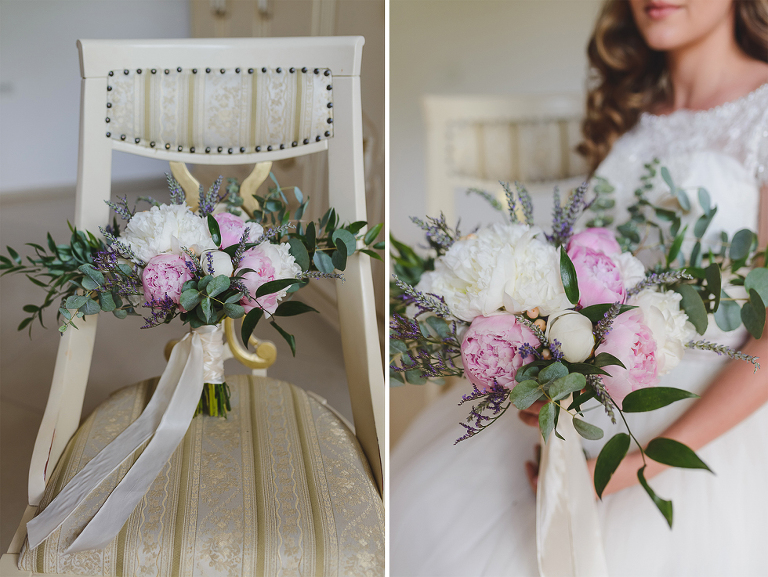 You know that most of the time I am humble, but I am sure proud of these photos. It's not all my merit, the bride and the groom were extremely gorgeous, and the backdrop was great! All that combined makes me keep looking at the blog post (as I've said, I rarely do that :))…