Category Archives:
traveling
Nepal was added to my "places to visit" list when I was in Scotland at an Airbnb. The owners of the house were old and had traveled all over the world. I always ask people what's the most amazing place they've ever been to. Their answer? "Nepal." They added, "We traveled so much, but we were always returning to Nepal."
We decided that we wanted to go to Nepal to trek in the mountains too. We chose Annapurna sunrise with an agency we found in the National Geographic tour guide. It wasn't the hardest trek, and it was perfect for our first trip there.
We took the trip one year ago and looking back at the photos, I remember the exact feelings I had when I stepped off the plane. First of all, I was so thankful that we landed safely. I read that because of the mountains planes sometimes crush (rarely though) and I wasn't feeling very comfortable about this :)). Also, I caught a cold a few days earlier and I thought my ears and head would explode because of the pressure. Always blow your nose a lot before flying if you're sick, trust me :))
When we exited the airport, my heart broke a little. I knew about the earthquake in 2015, but I had never imagined what this looks like in reality. Most of the buildings were destroyed, there was so much dust and polution in the air, you could barely breathe. We arrived at our hotel and hurried to get outside so we could head out to visit Kathmandu, the capital.
I'd travel in Asia before but this part of it was particularly special. It was so crowded on the streets. Cars, people, motorcycles, horns, cows, you had to be so careful all the time. People were nice. Some of them were very poor, but really kind. I felt safe throughout our time there.
We spent 2 days visiting Katmandu before heading to Annapurna where we were supposed to start climbing the mountains. The distance between Katmandu and Annapurna is 200 km and it took us 9 hours to get there by bus.
From Annapurna we started climbing up. For 3 days, we climbed and climbed and there were times when I said, "I cannot do it anymore," and that's when Mircea was taking my backpack too, poor guy. I have to mention that we didn't train a lot for the trip, we just ran a few times before. Anyway, I'm not the fittest person, but the trek is still possible even if you don't go to gym often.
The climb was so beautiful! Oh my God, it's such a peaceful place! We slept in very very modest lodges where you had to pay for the shower. We ate in modest places also, and we loved it. We only ate local food, and drank too much ginger tea. We met a lot of locals, people who actually live at 3000m altitude there and who bring up their food using donkeys. Poor donkeys have to carry everything up there, even construction materials for new lodges or houses. We saw a lot of monkeys, but we didn't see tigers, thank God :)) We had a really awesome guide who shared with us the background and history of Nepal. He also shared that he had seen a few tigers in his life on other treks.
The best moment was the last climb to see the sunrise and one of the highest mountains in the world. We woke up at 4 a.m. and I felt so bad, I could barely get up there. I felt dizzy and sick for a few hours. When we arrived up there everything changed. That was the reason of our trip, and we got there, and I was so happy looking out at the beautiful mountains in front of us.
I have tried to travel as much as possible over the past few years but no destination has given me the peace and happiness Nepal did. I left a part of me there and we decided to go back as soon as we can. Hopefully for Everest base camp trek, which is harder and longer and it requires more intensive training.
Nepal, I love you so much!
Hope you enjoy the photos, you can always contact me if you have questions about the trip.
Odrida & Mircea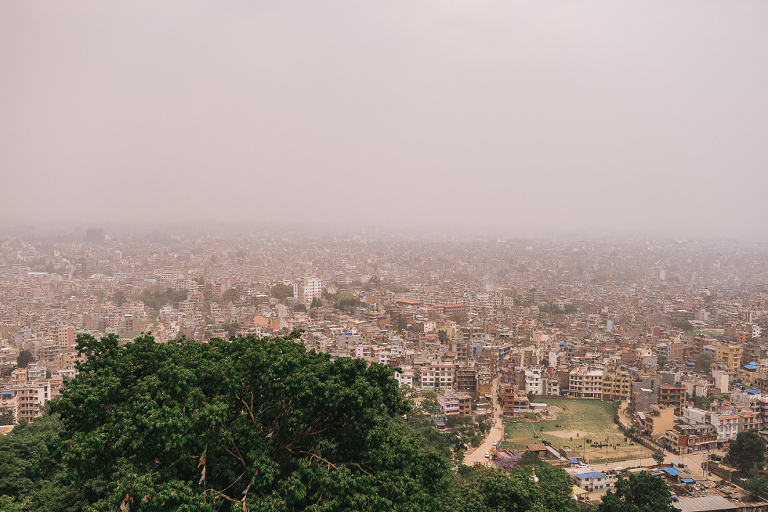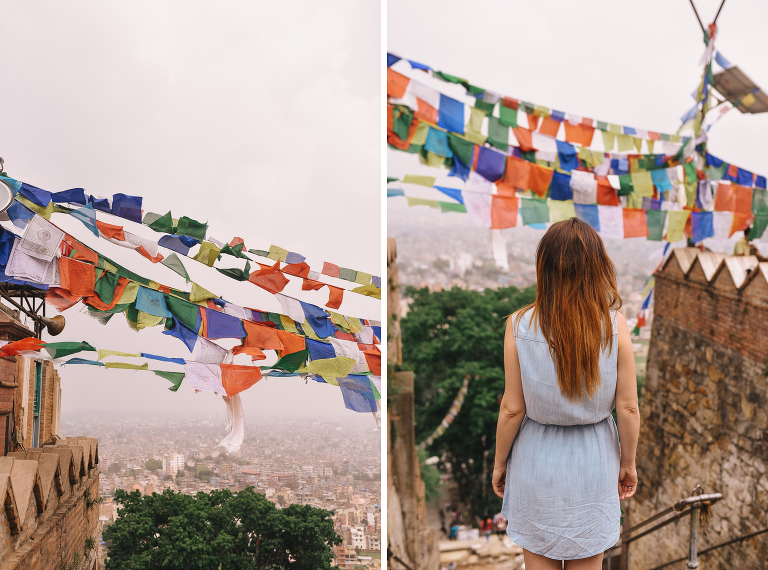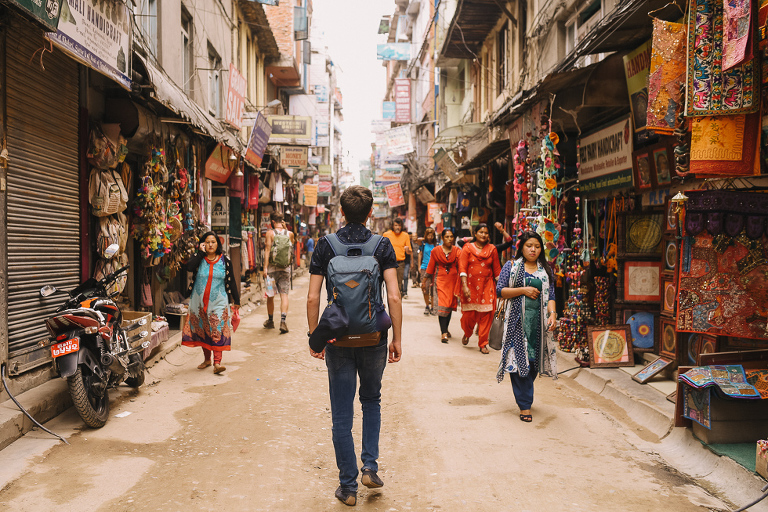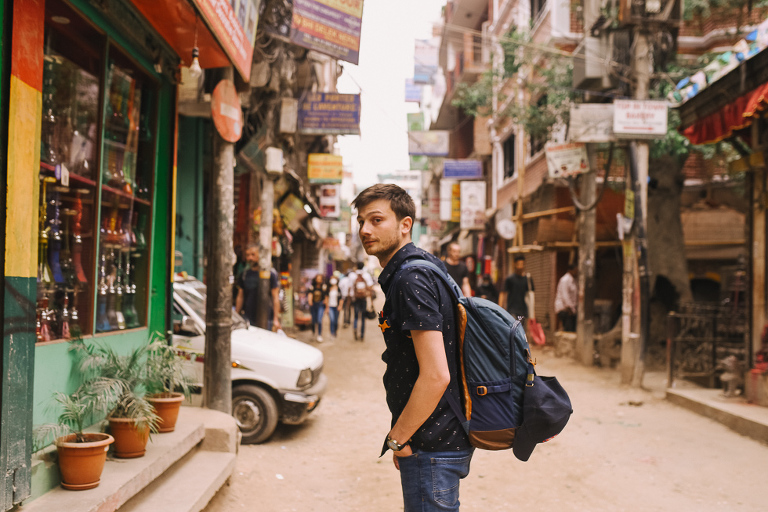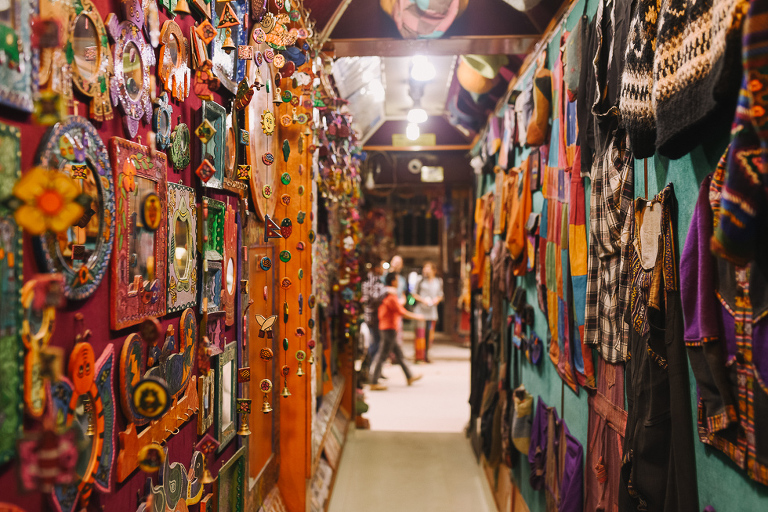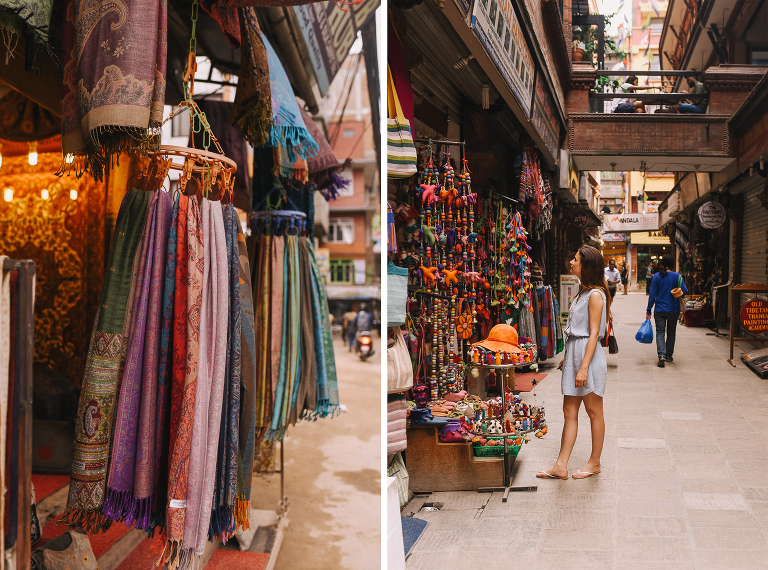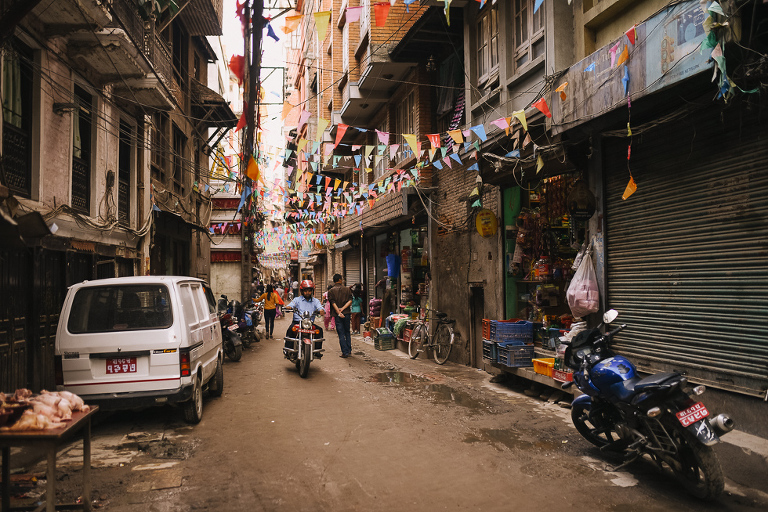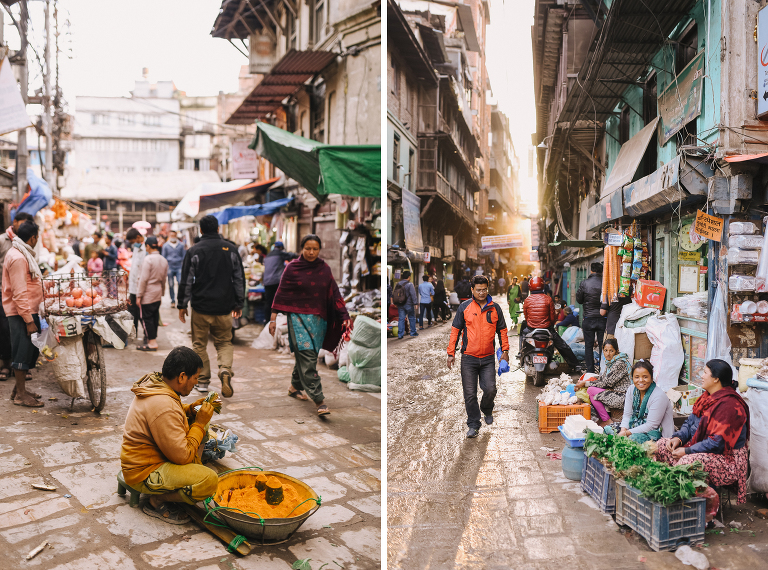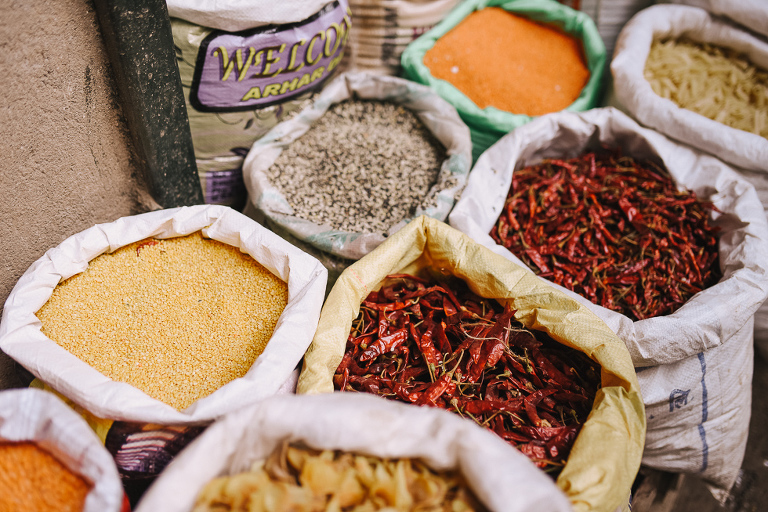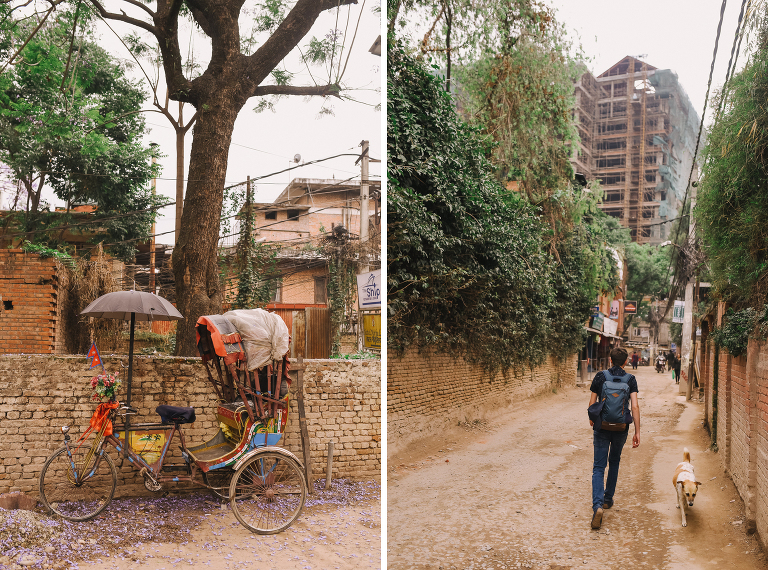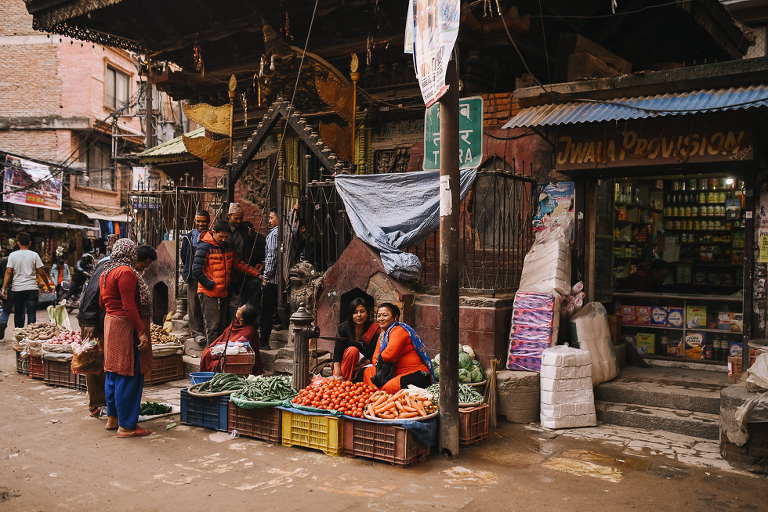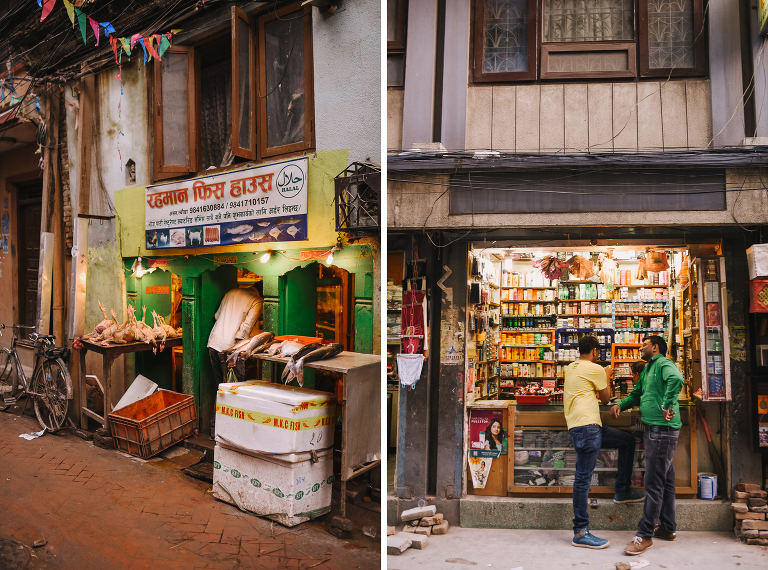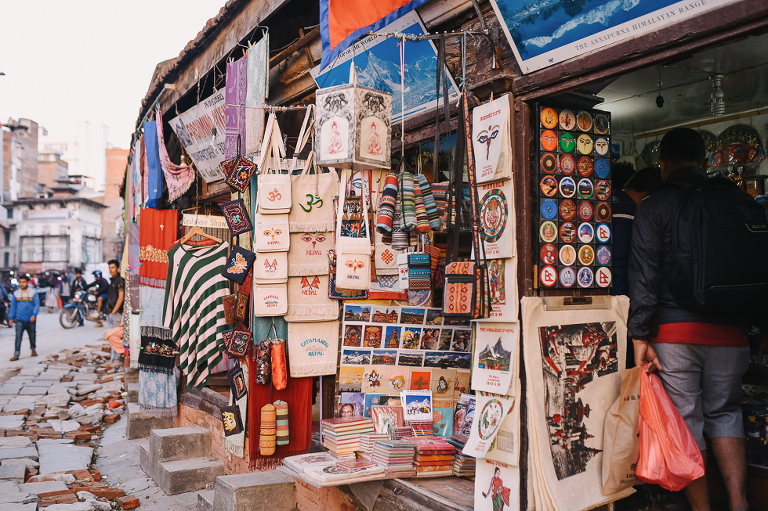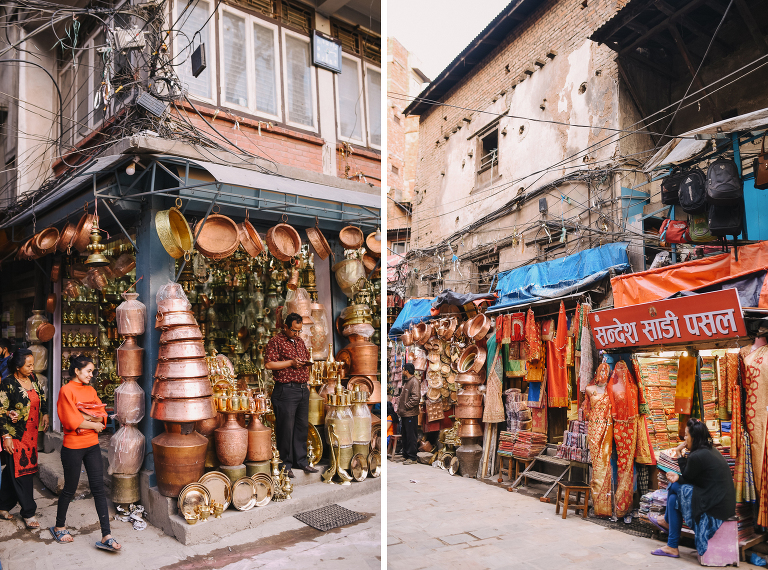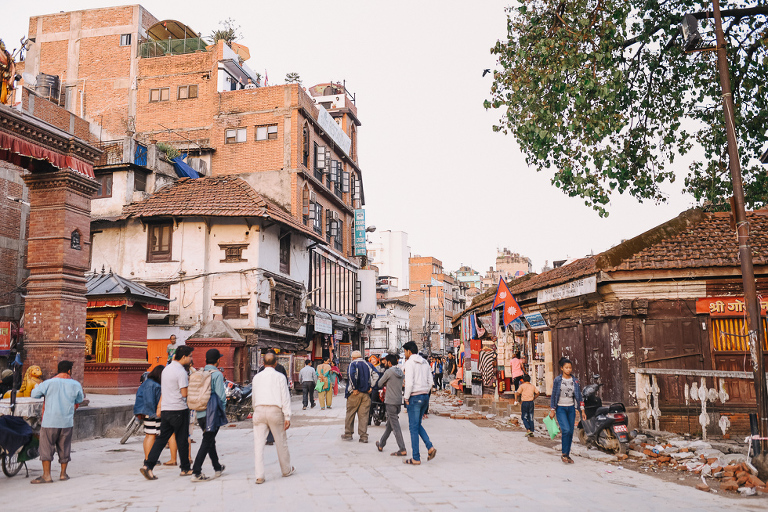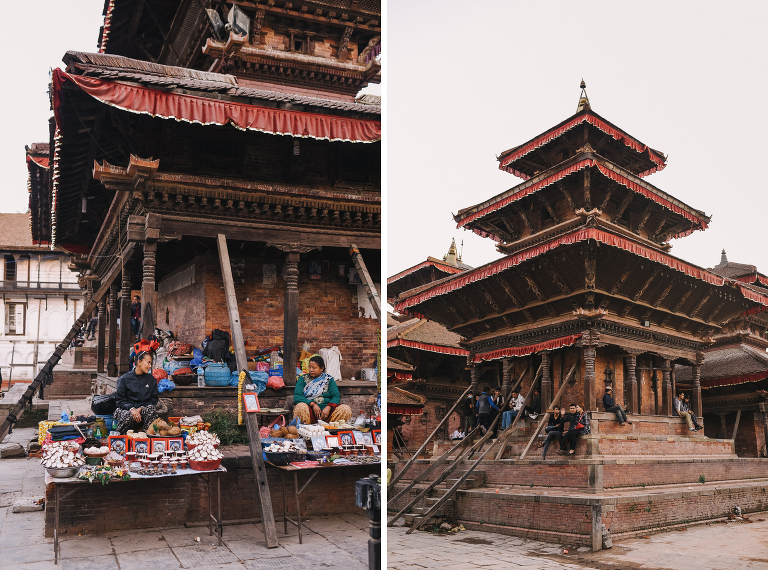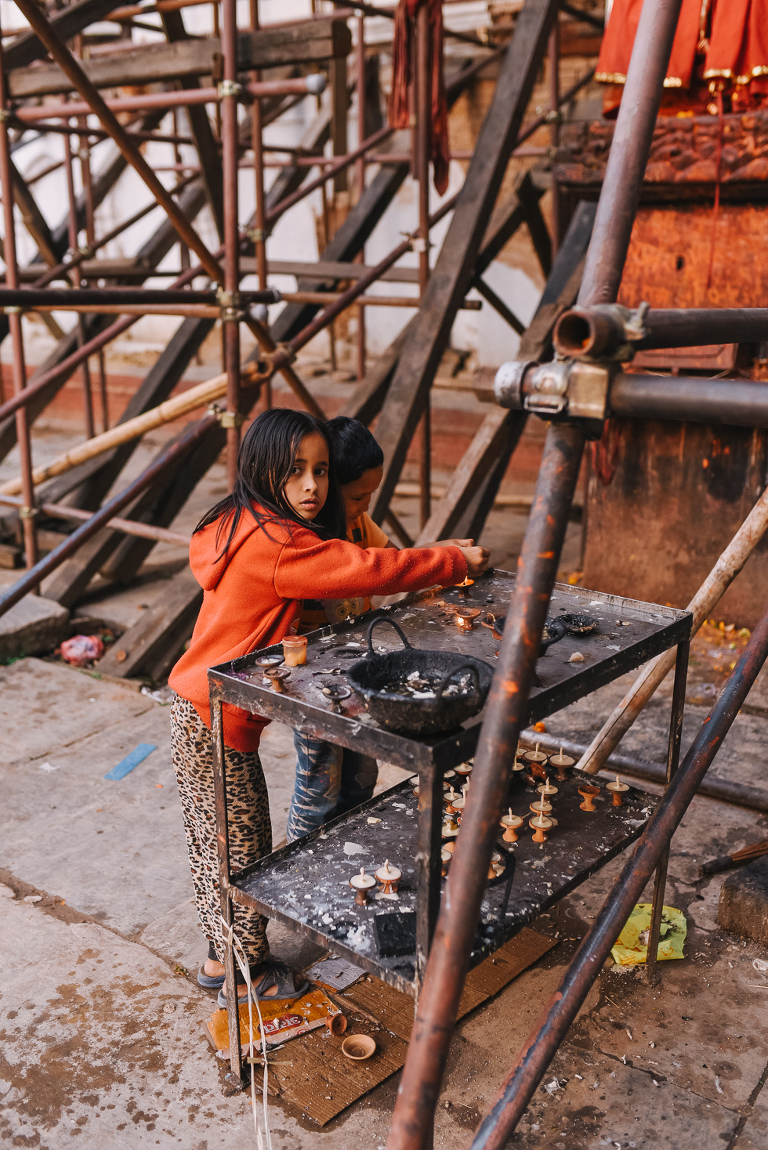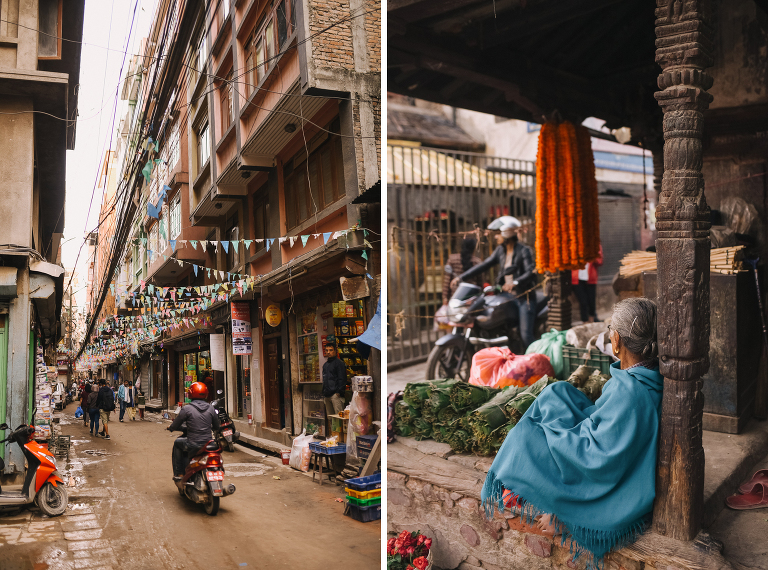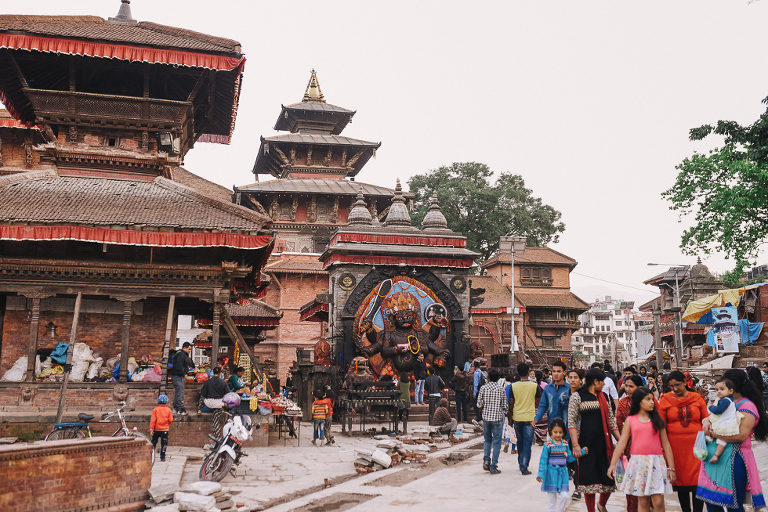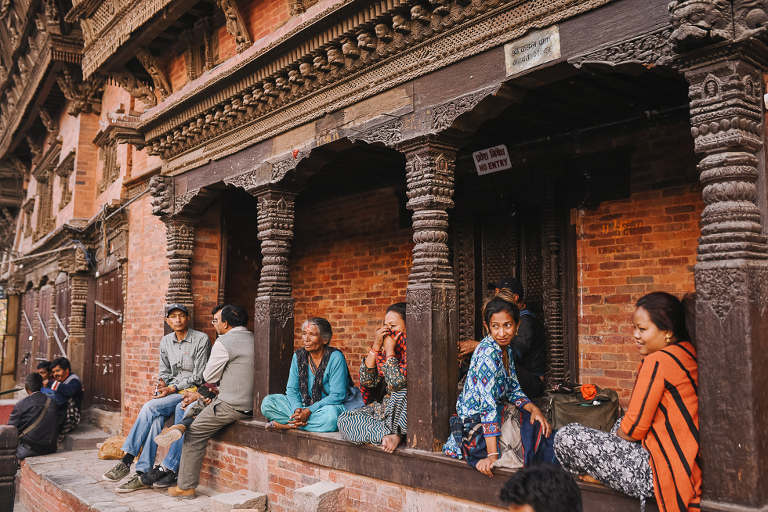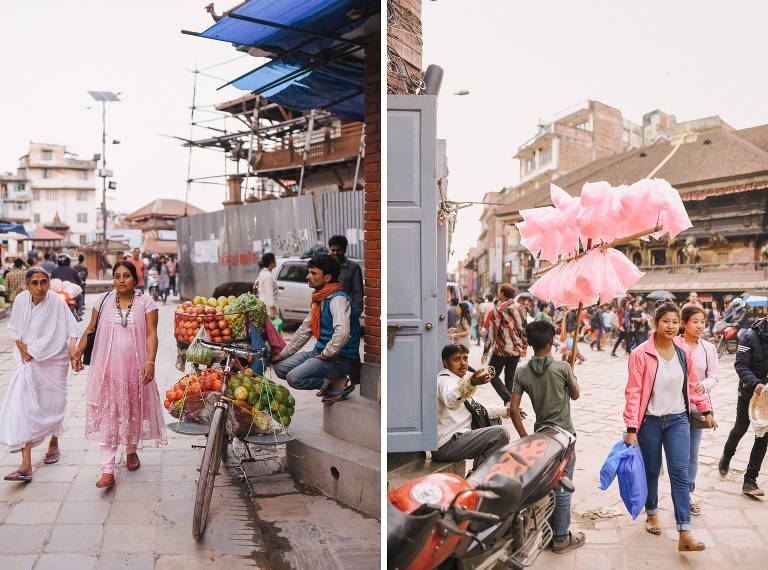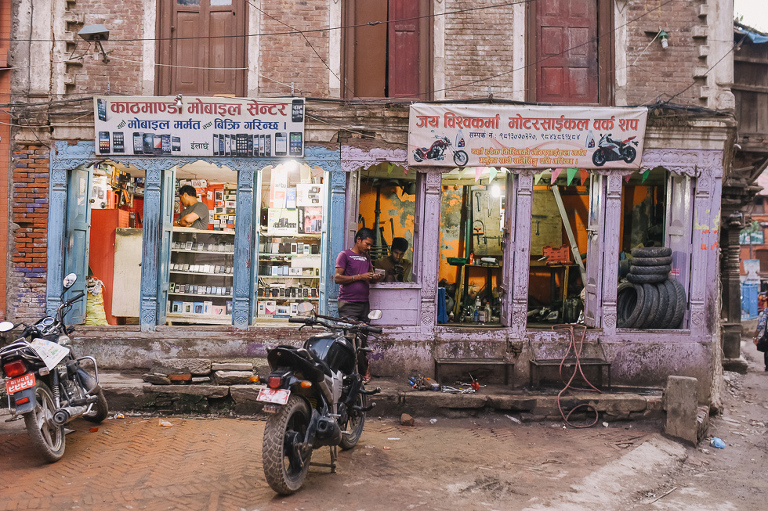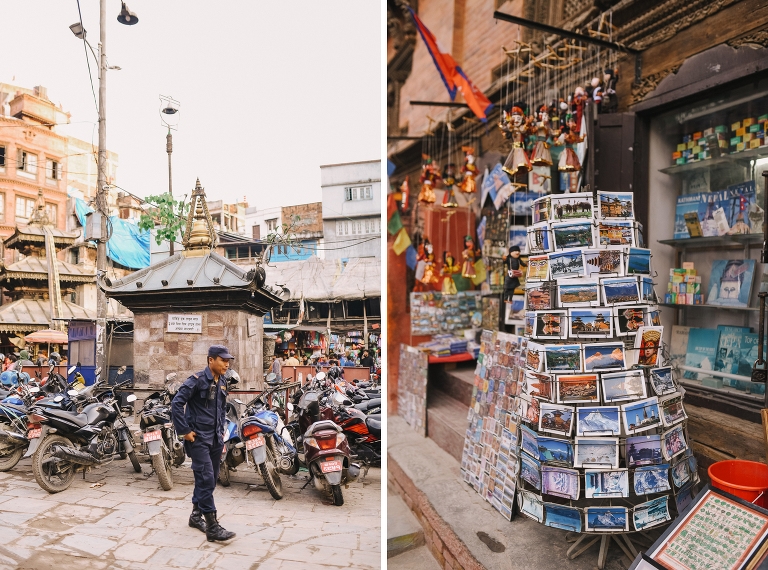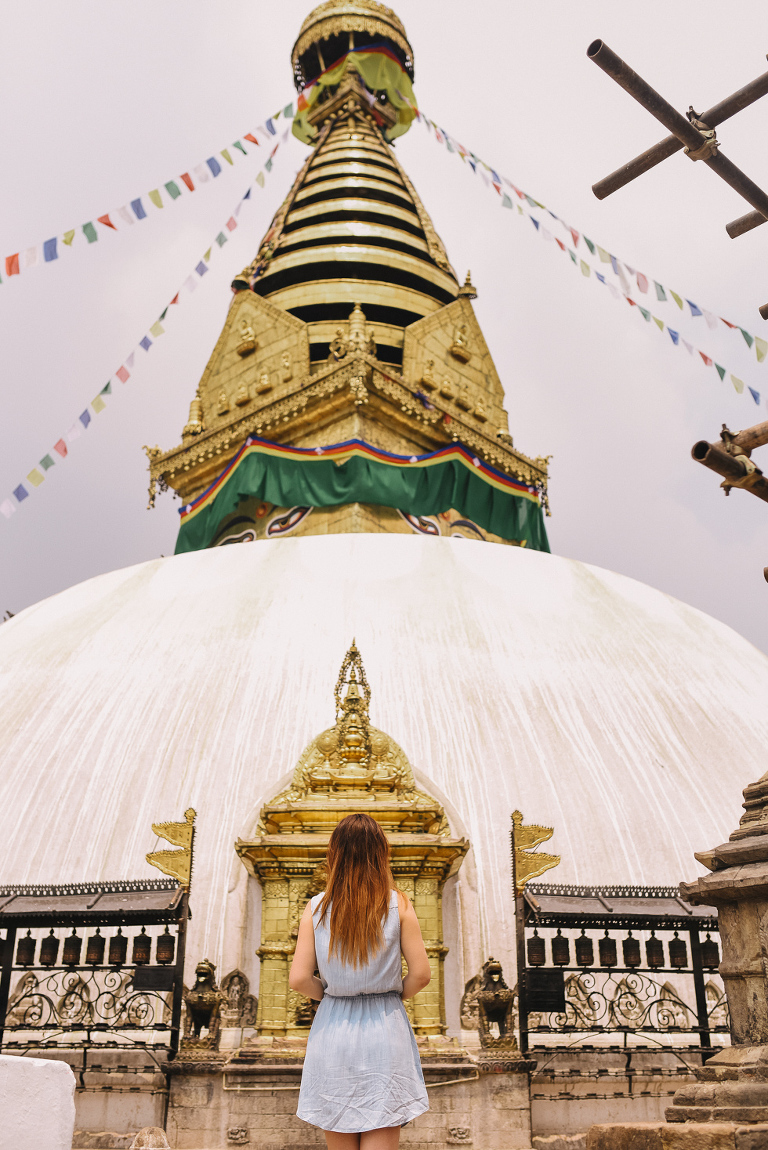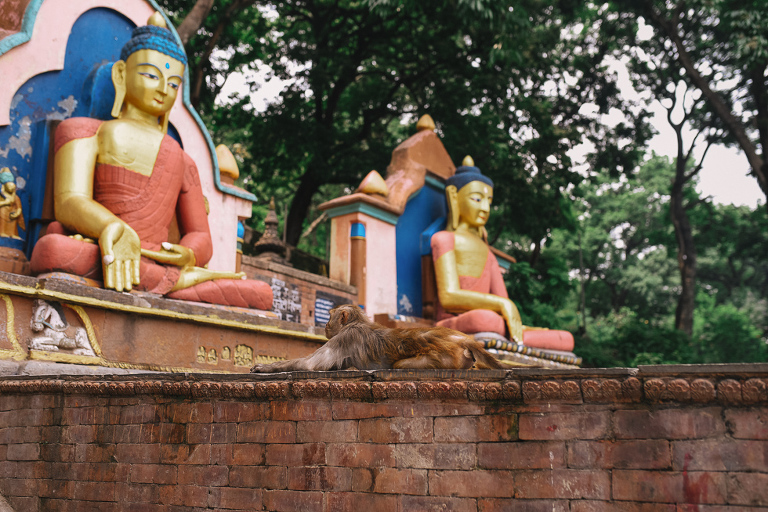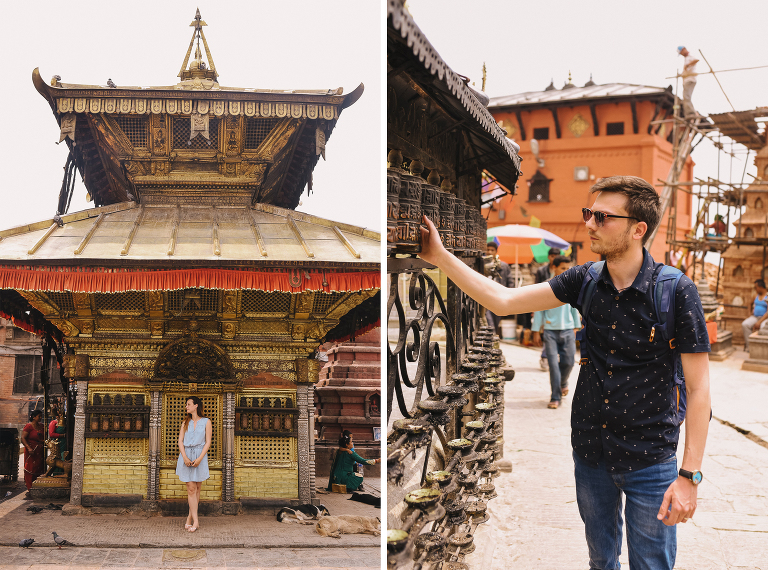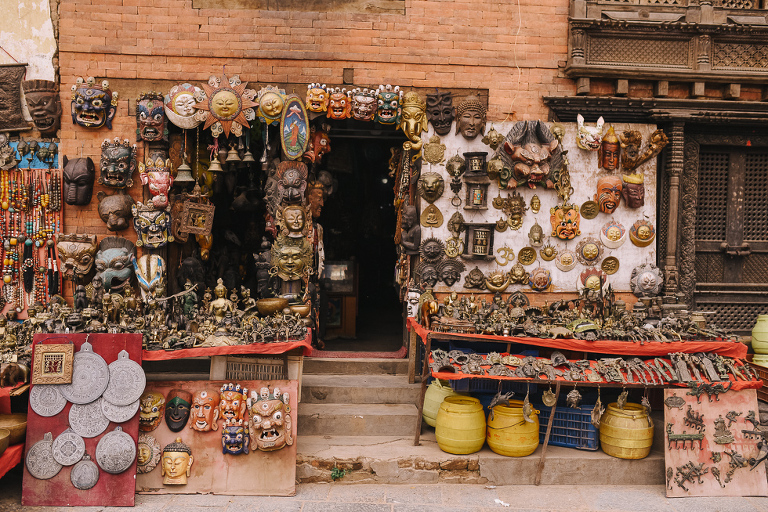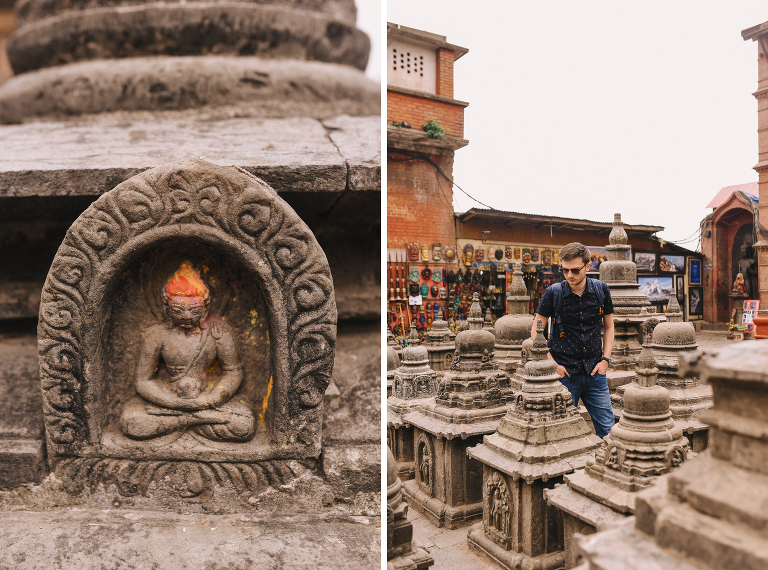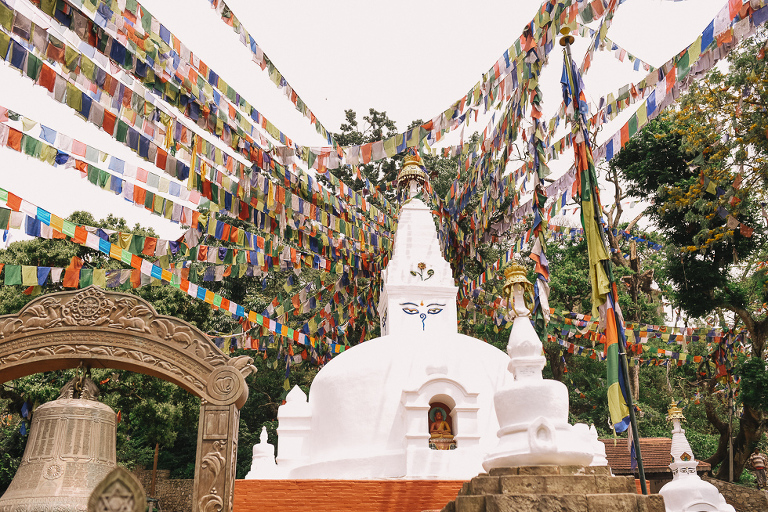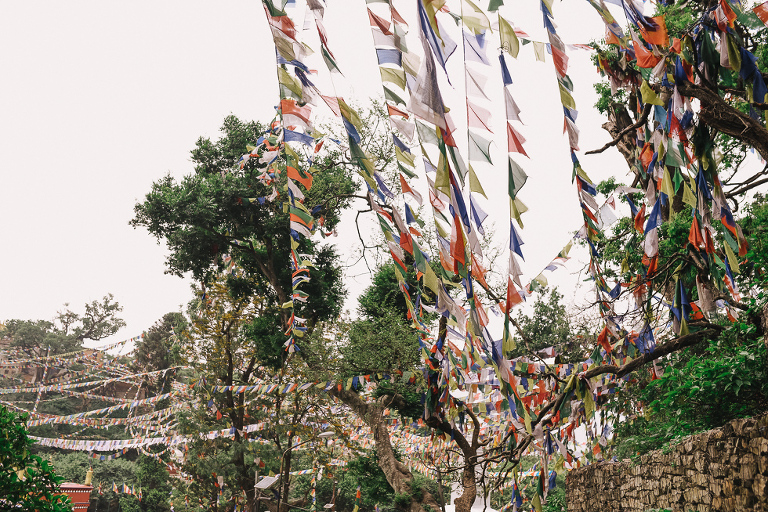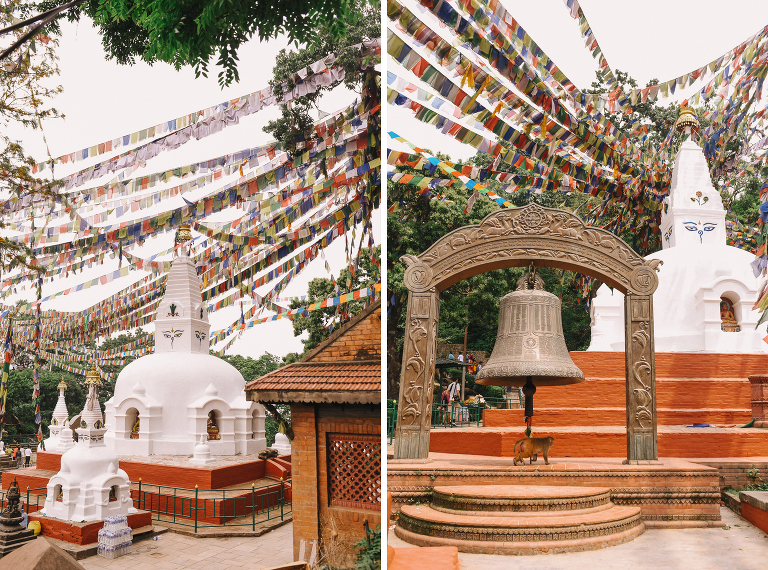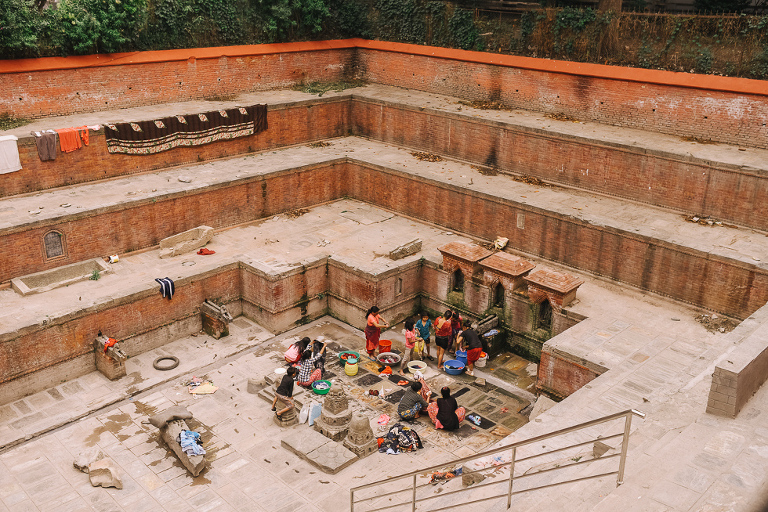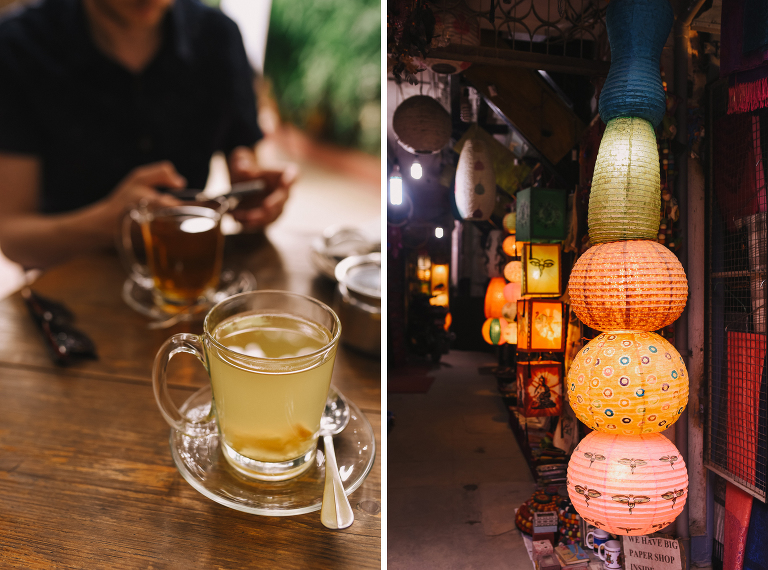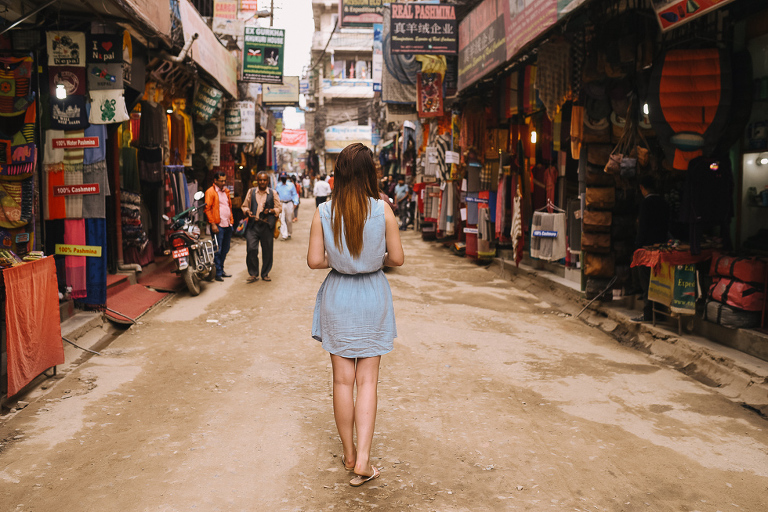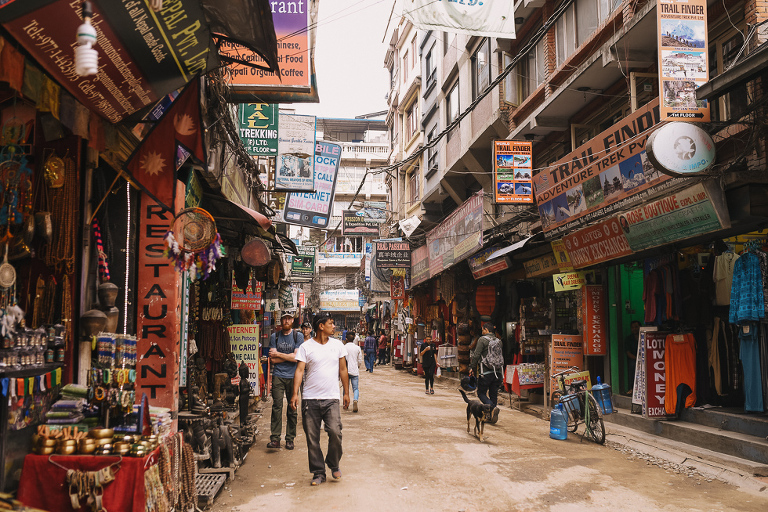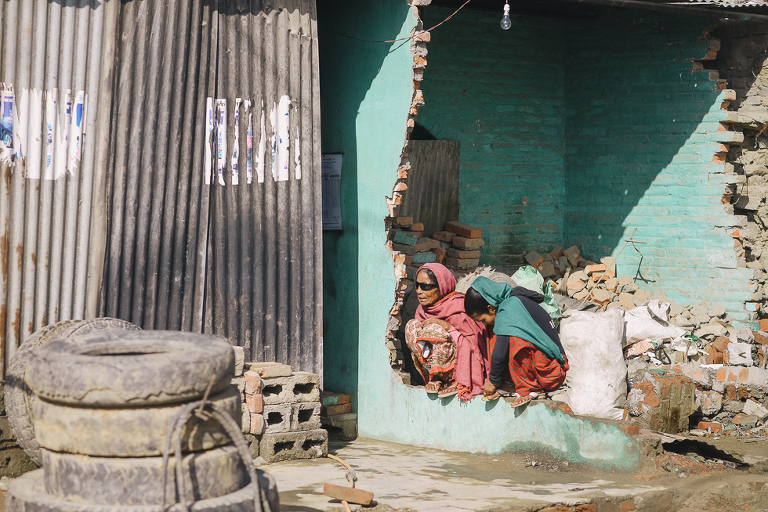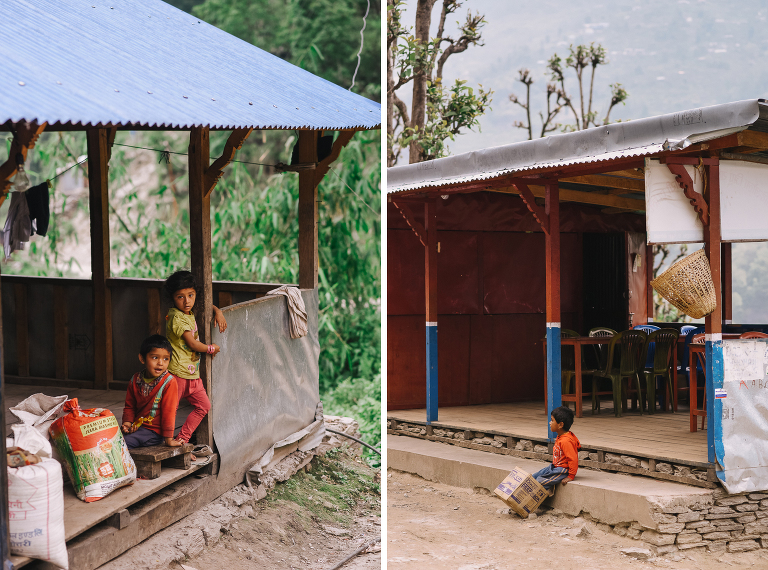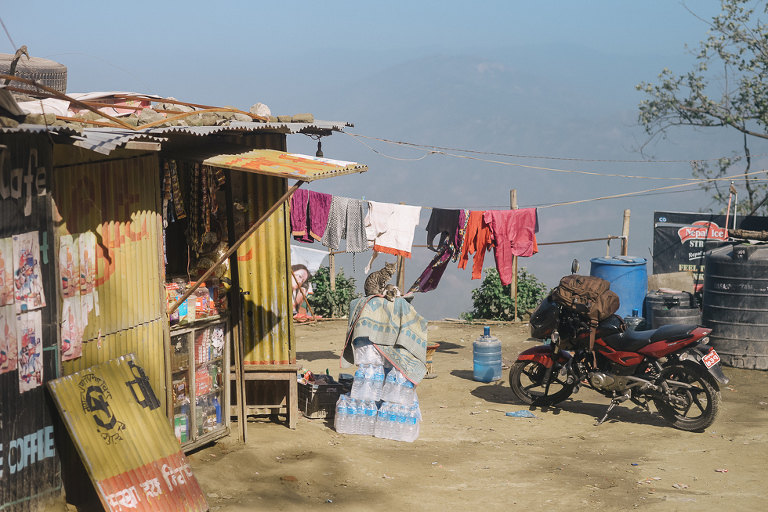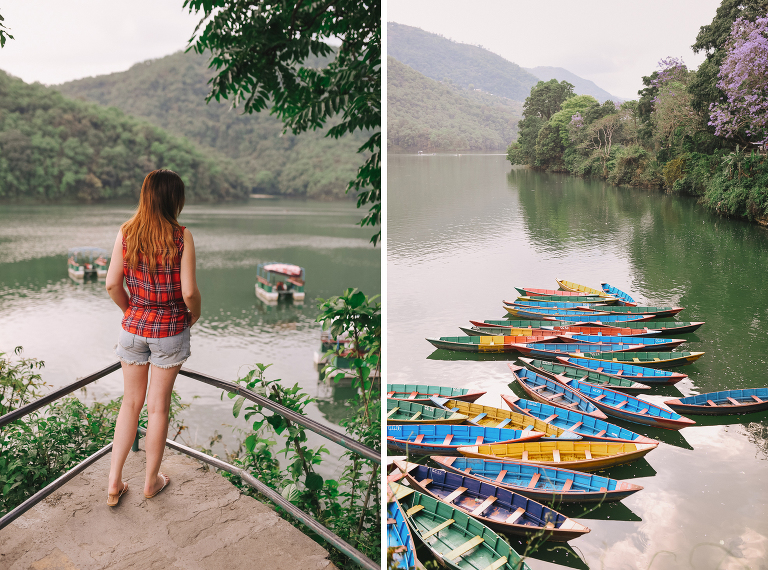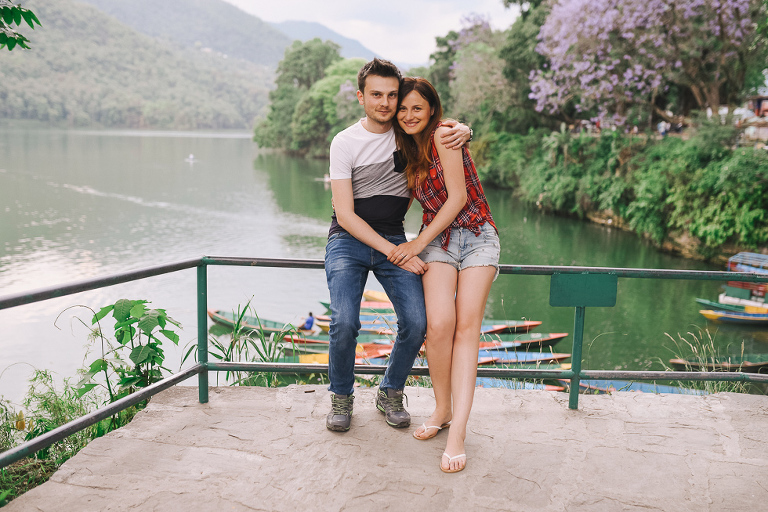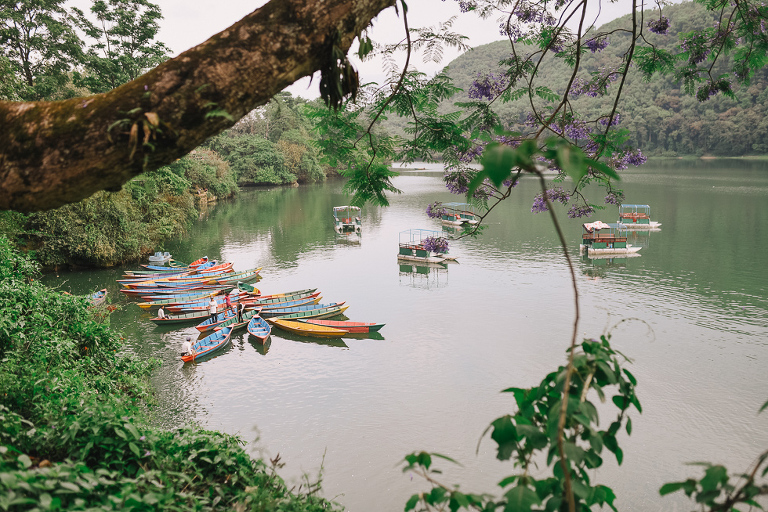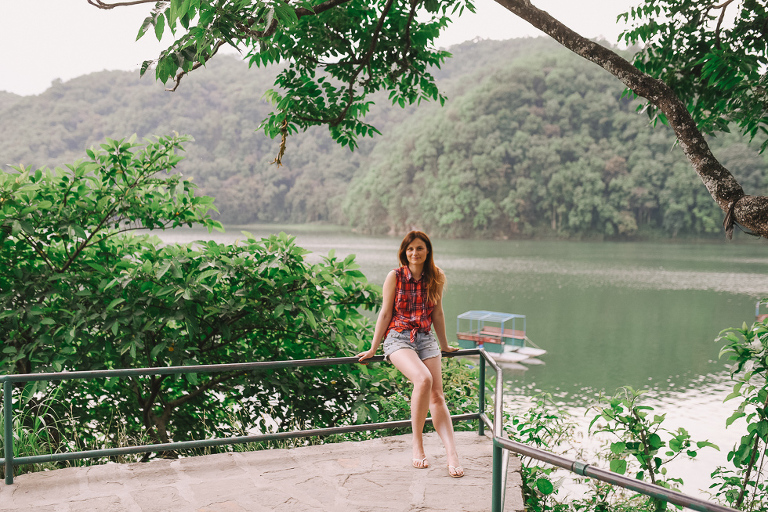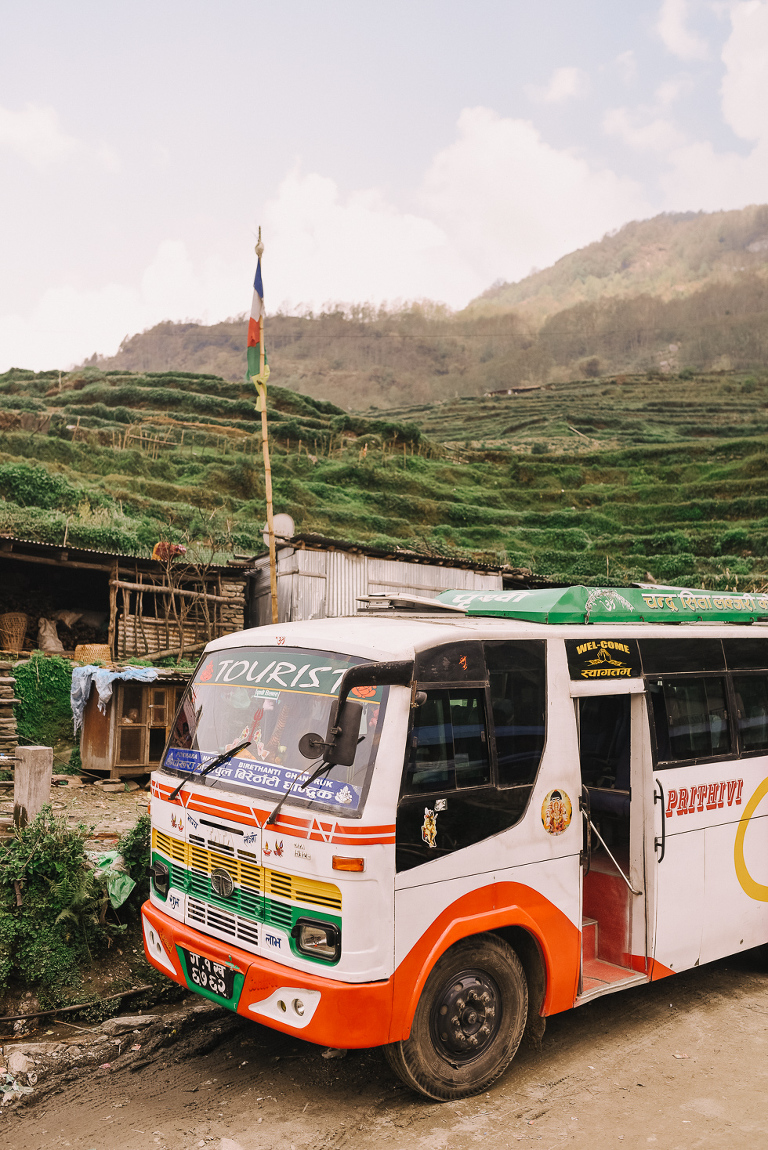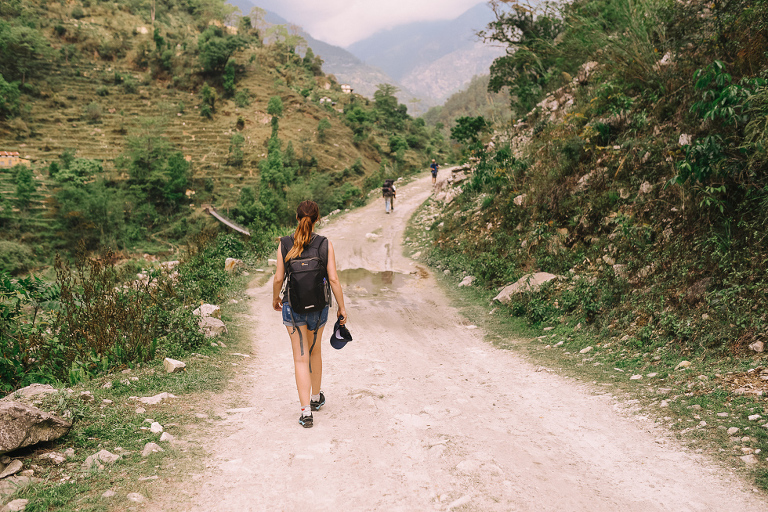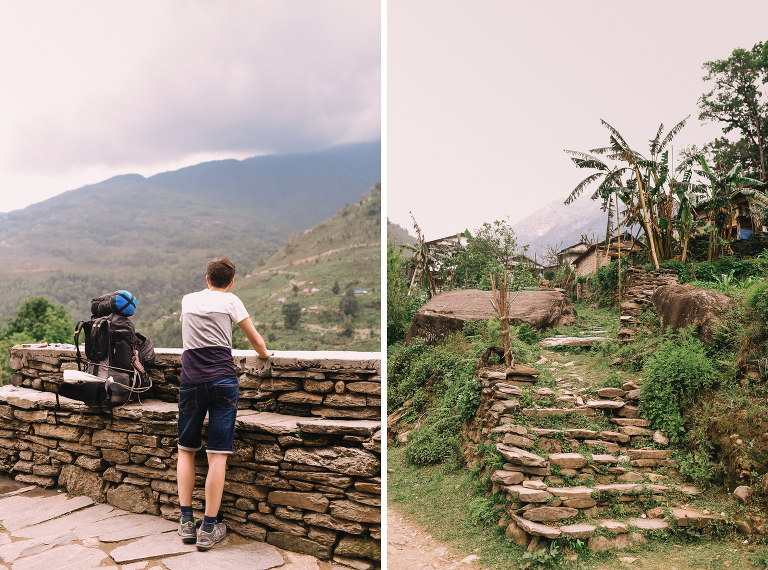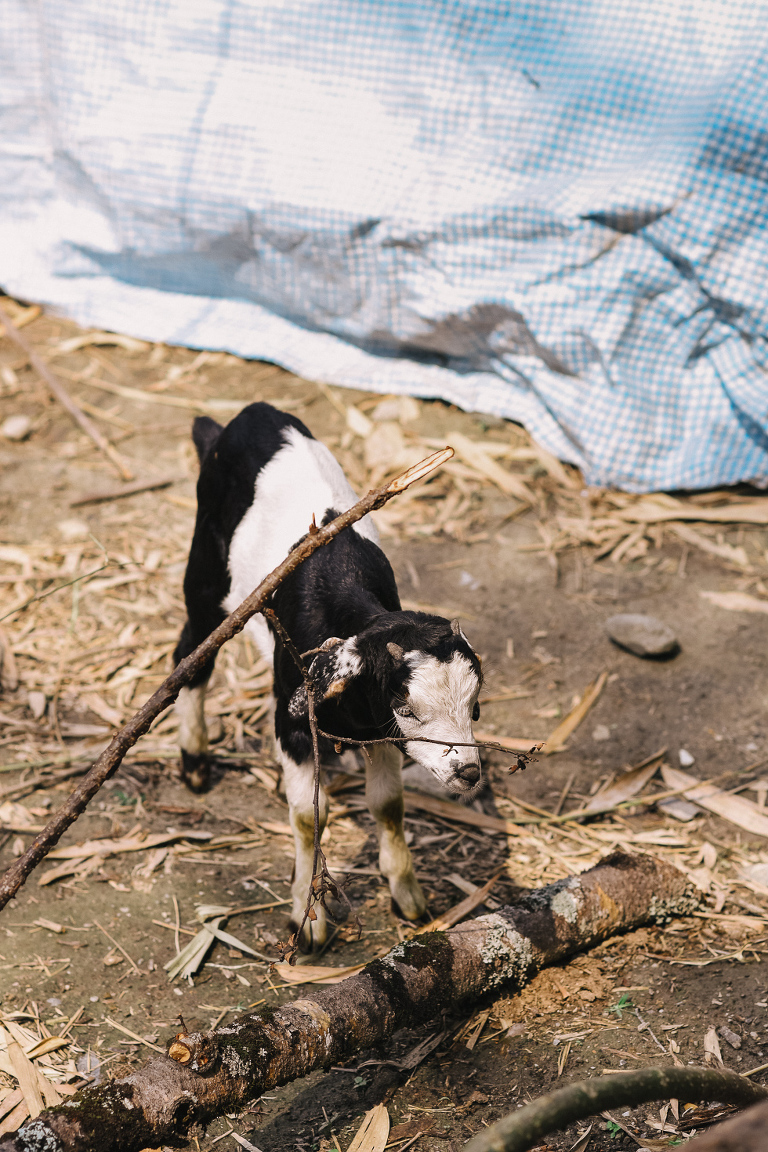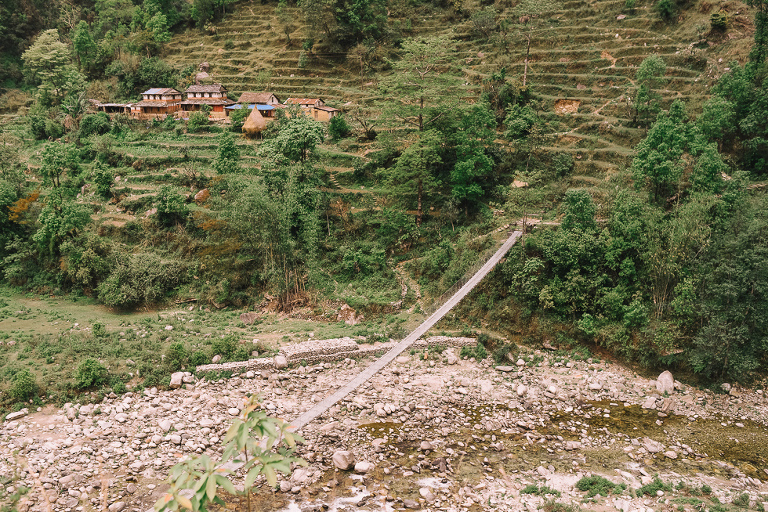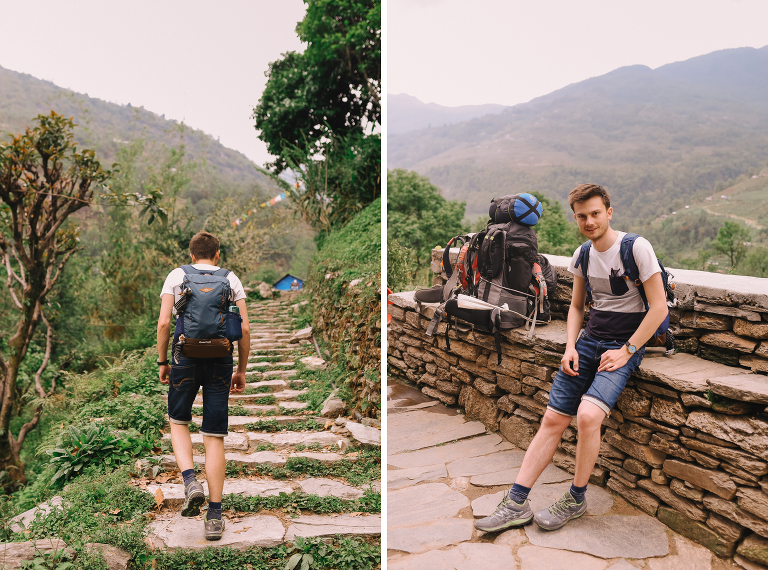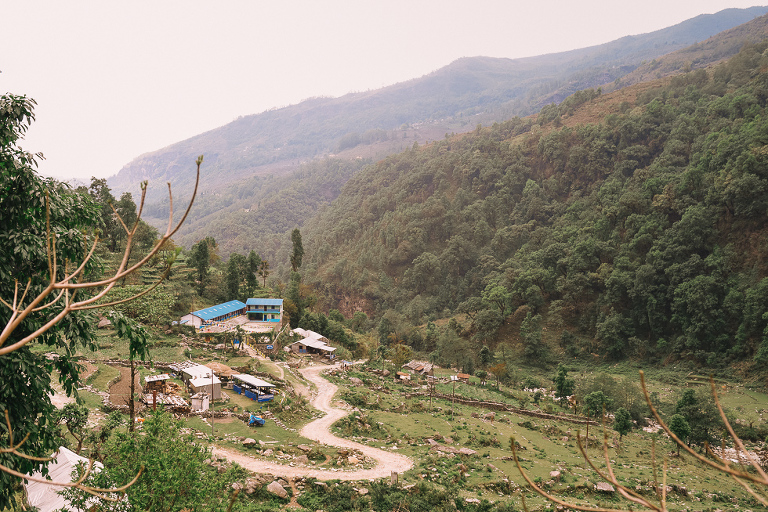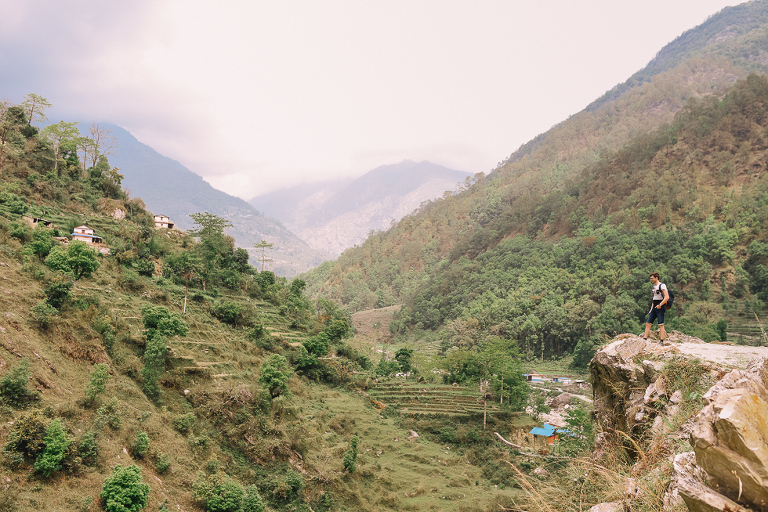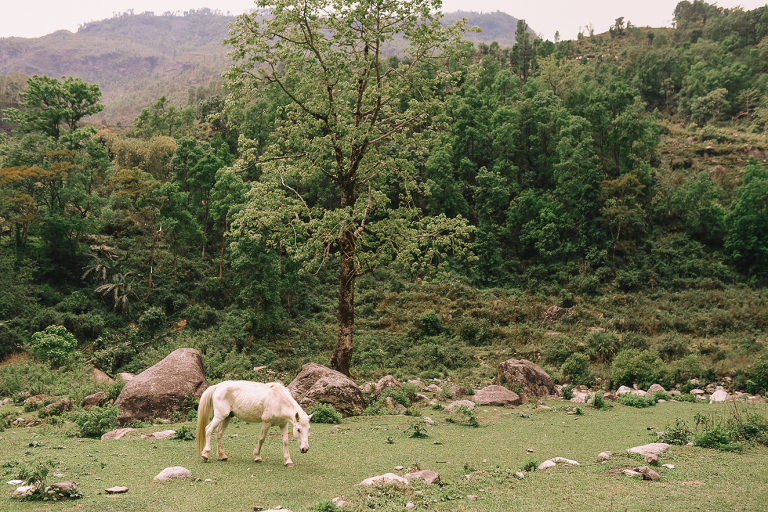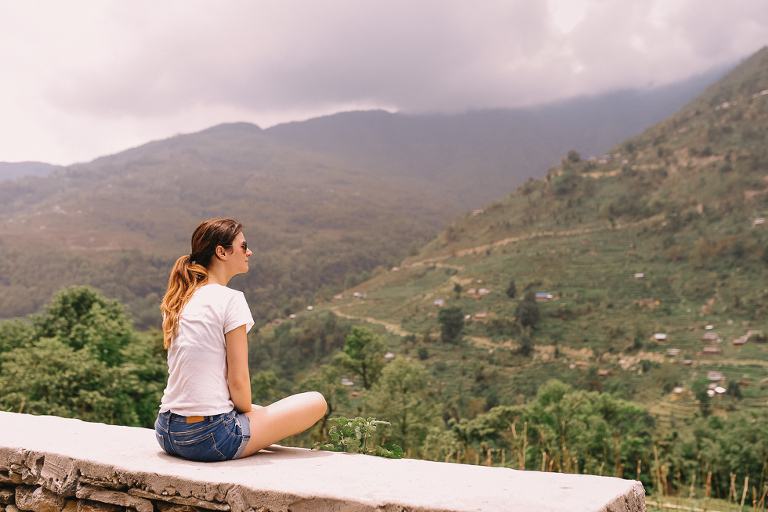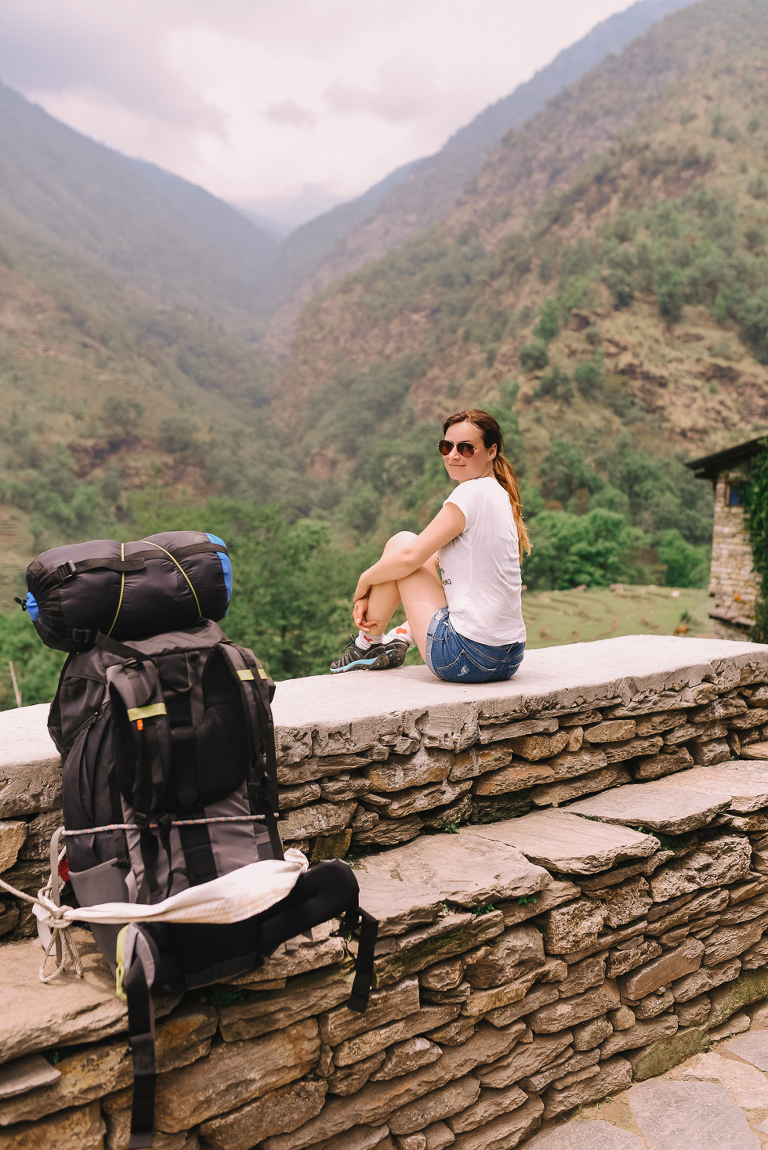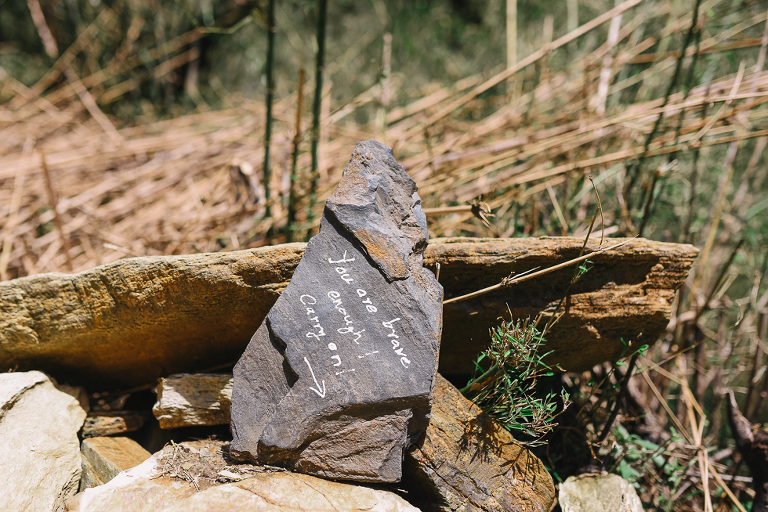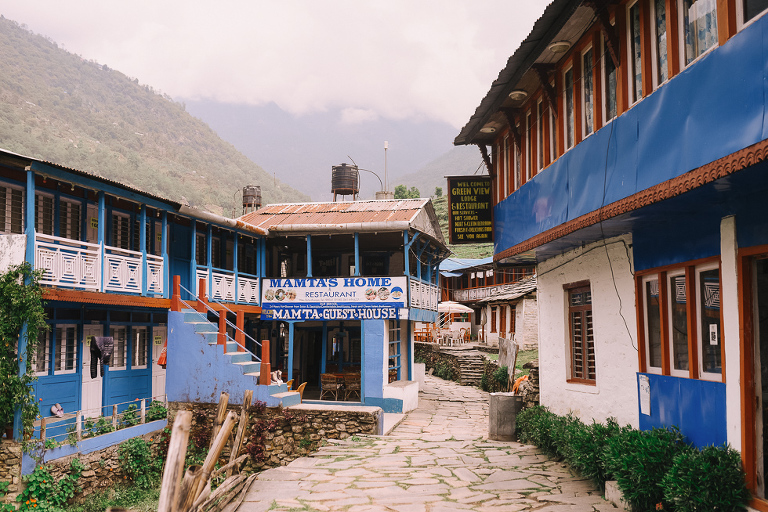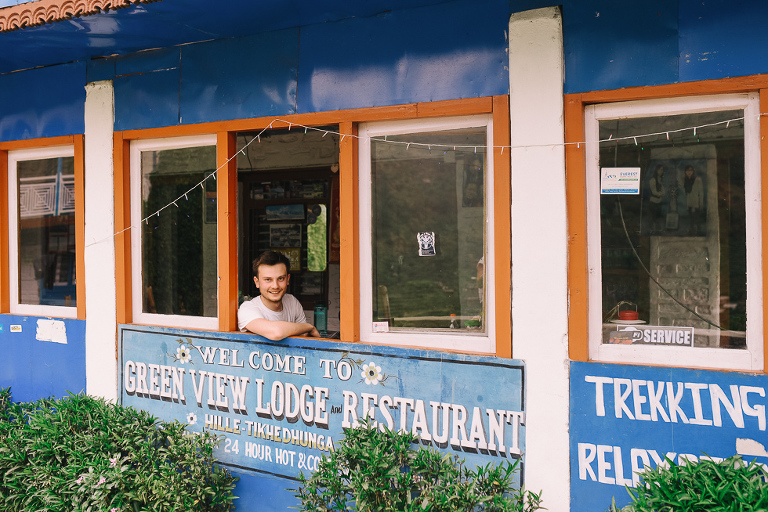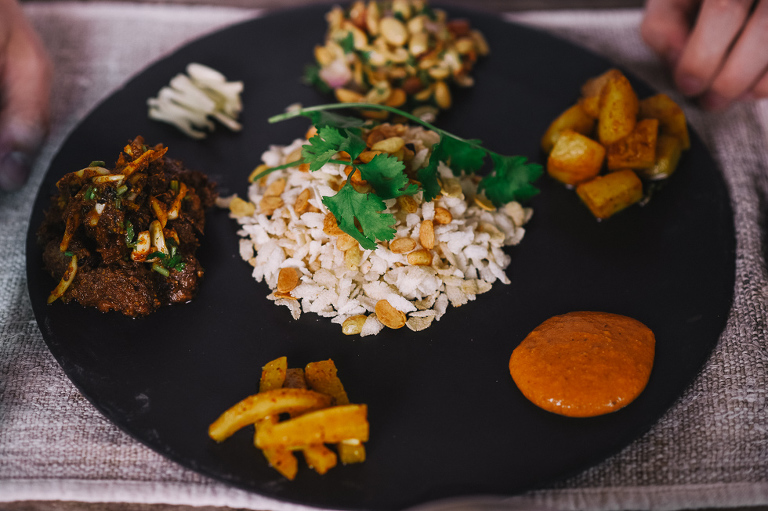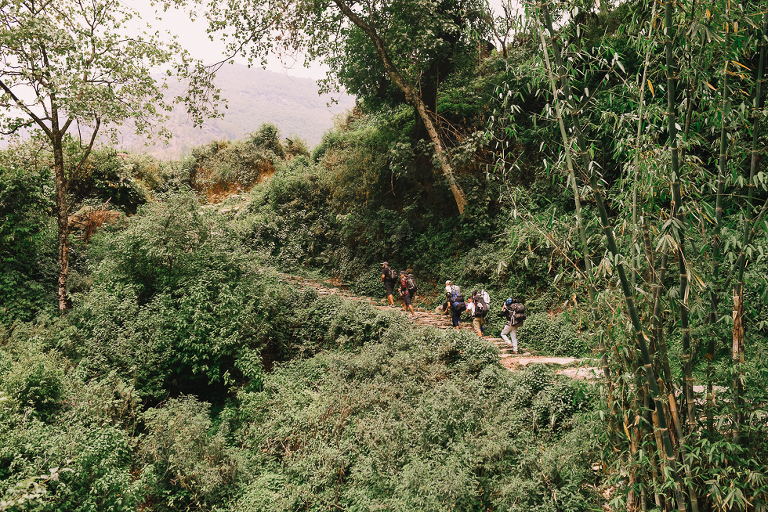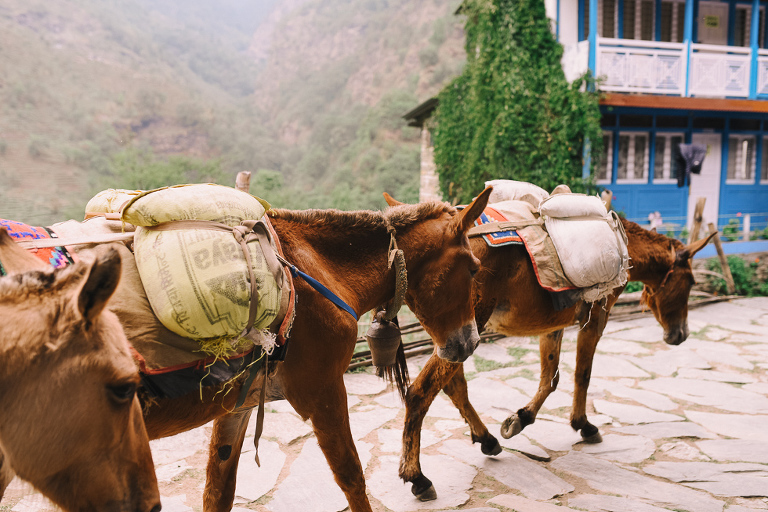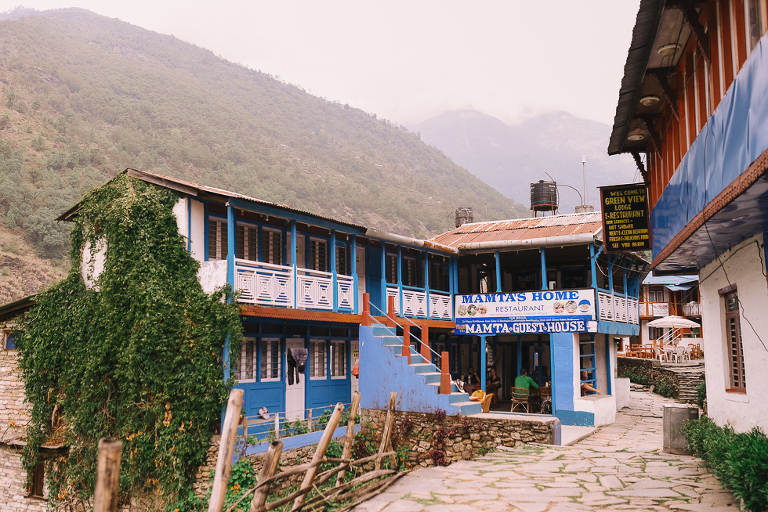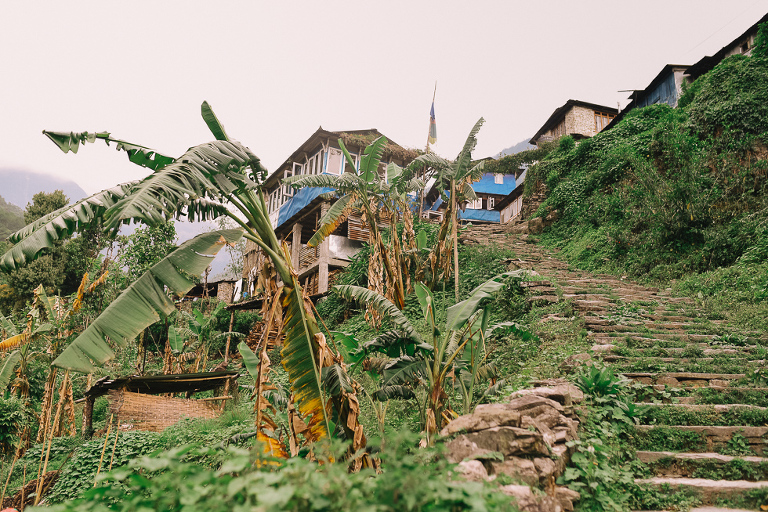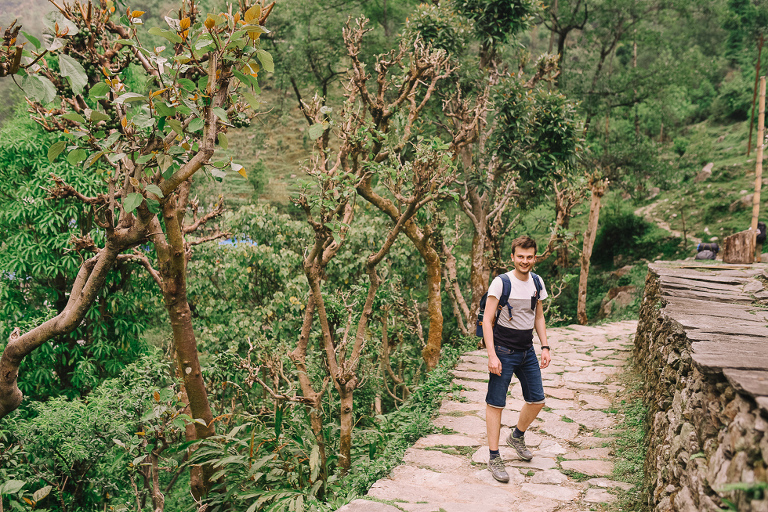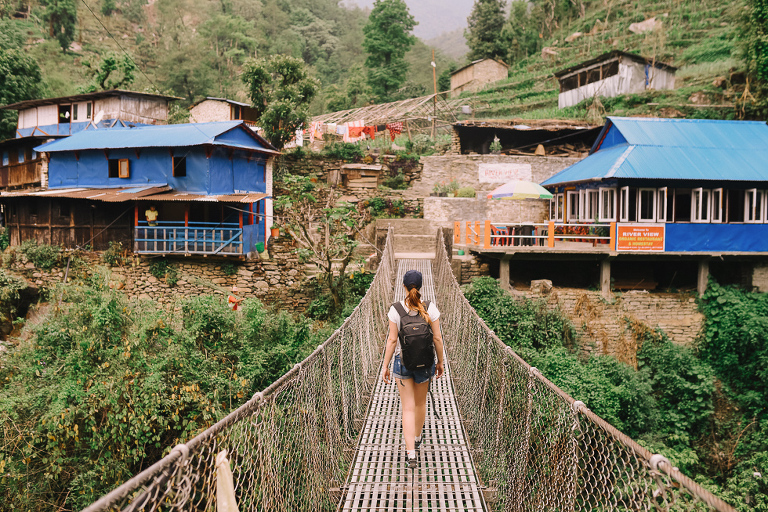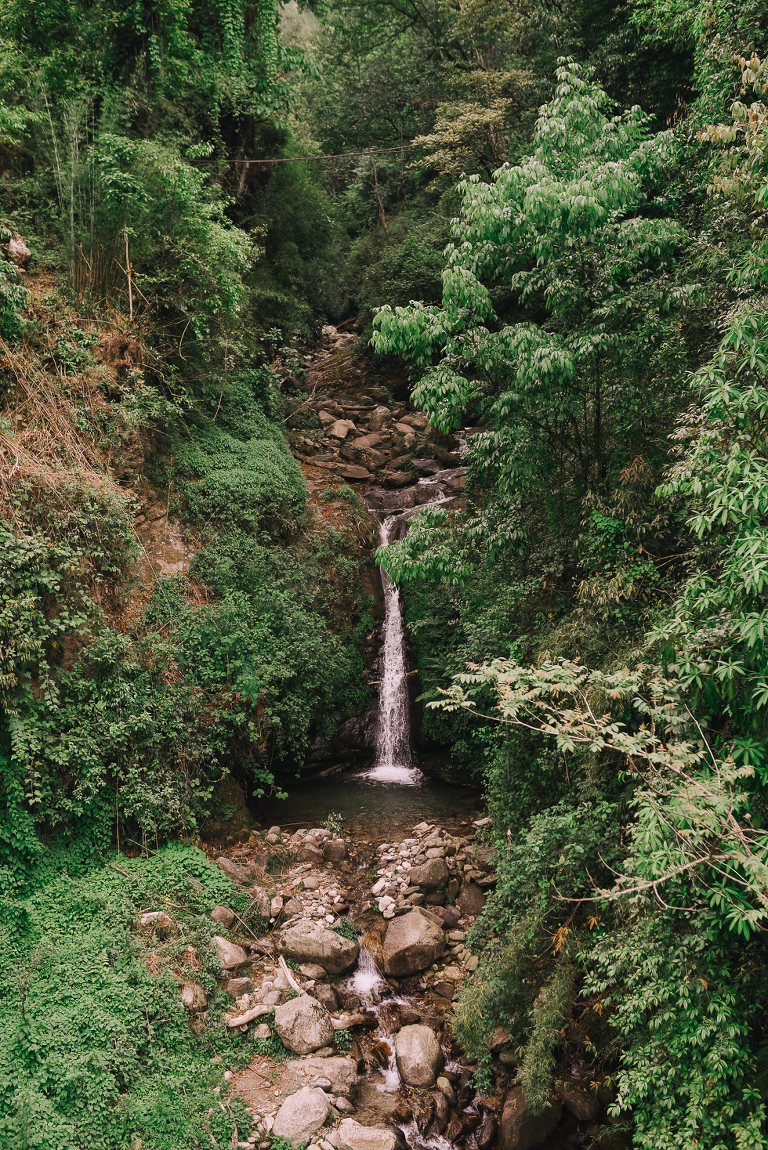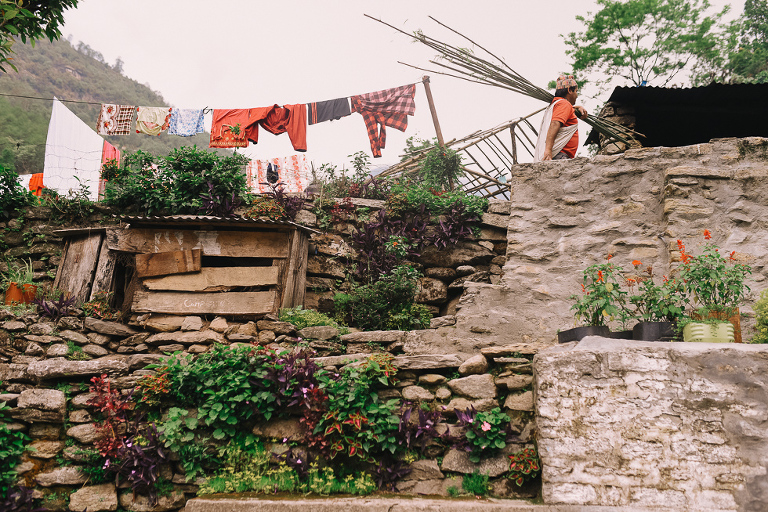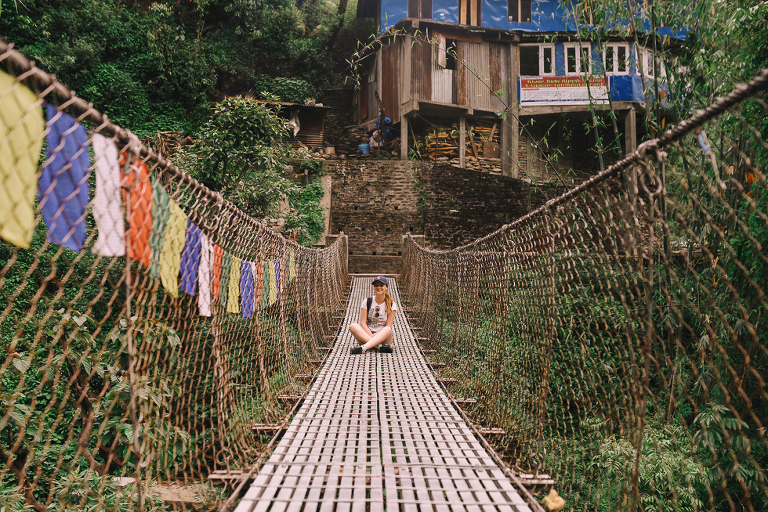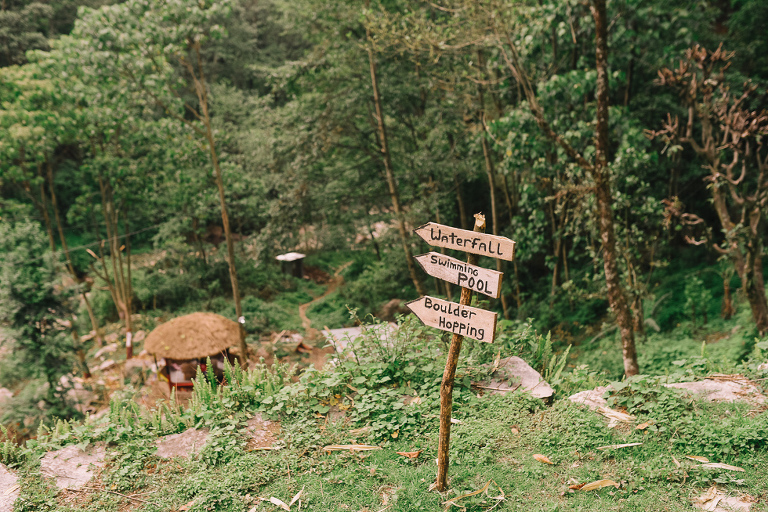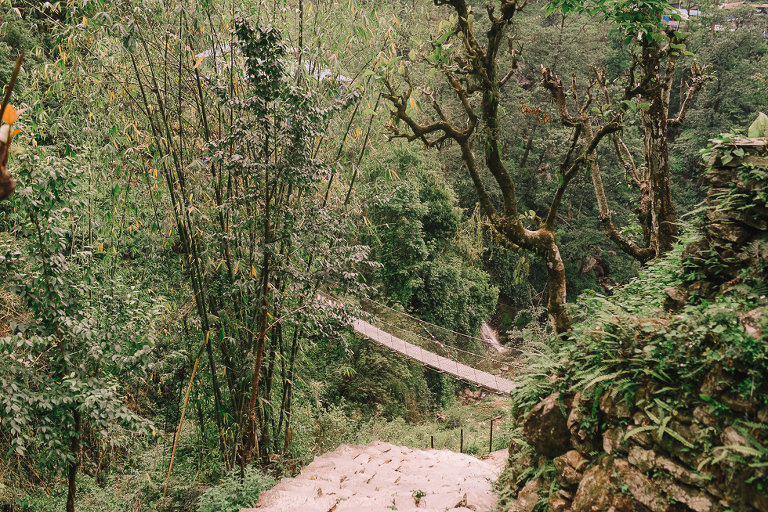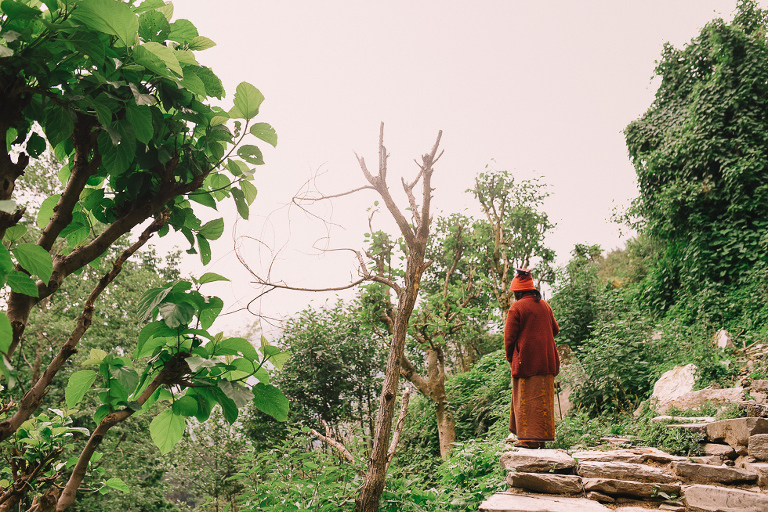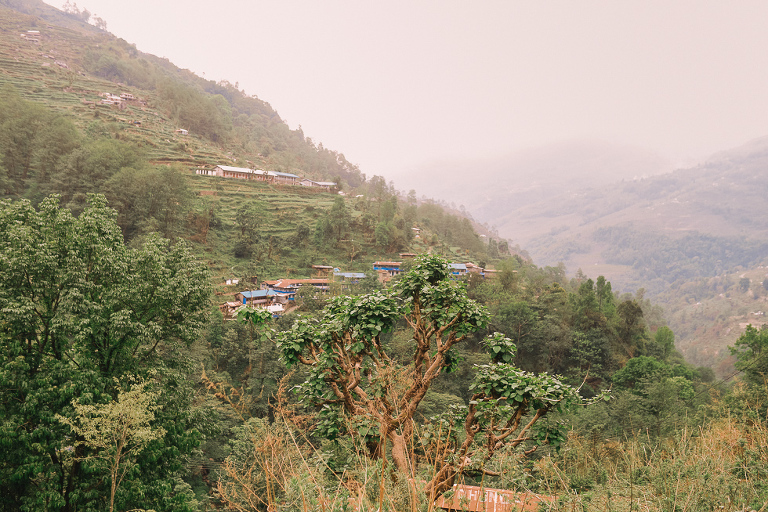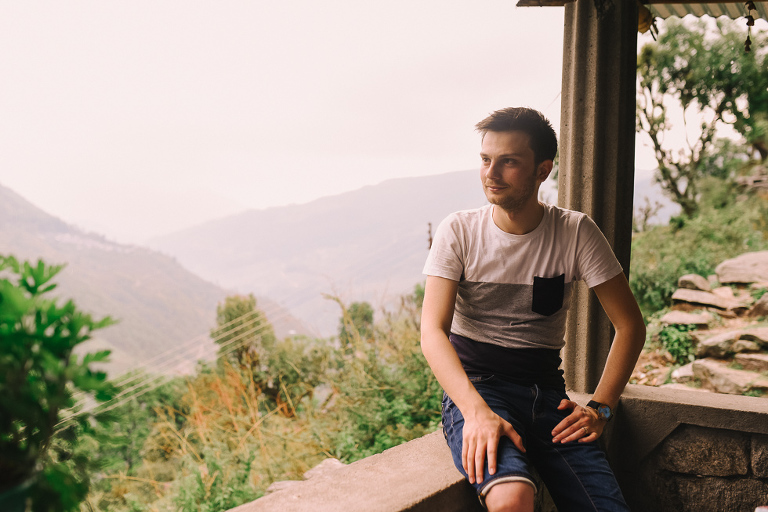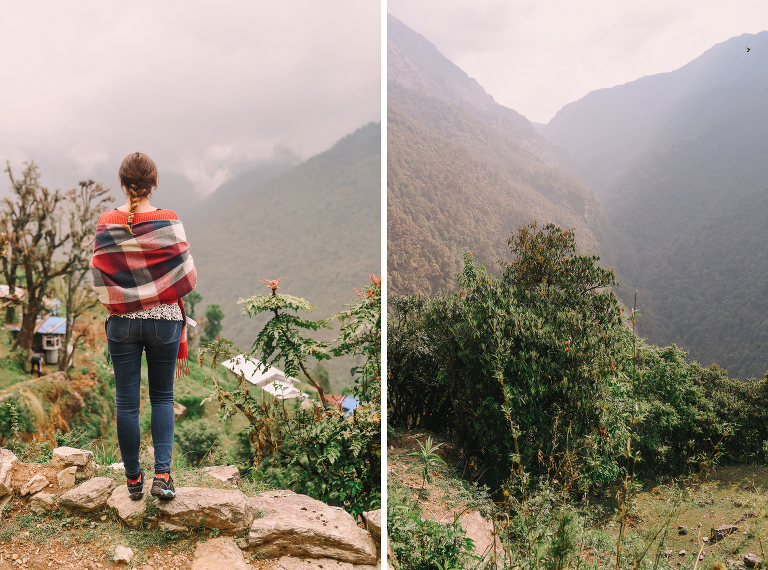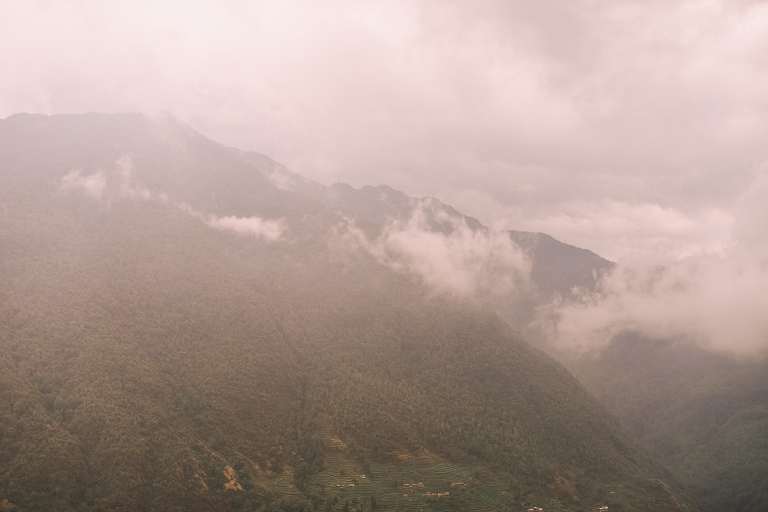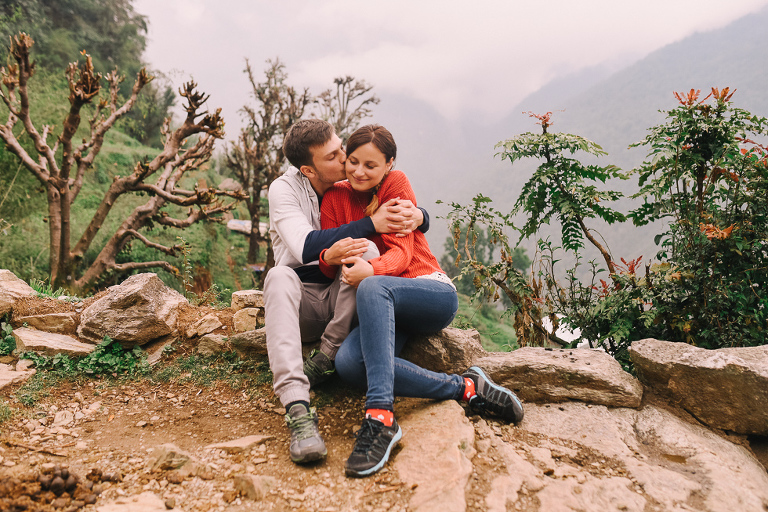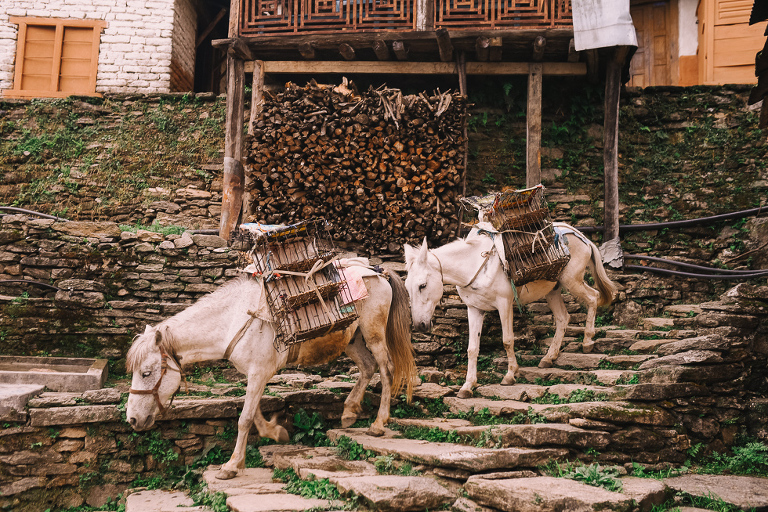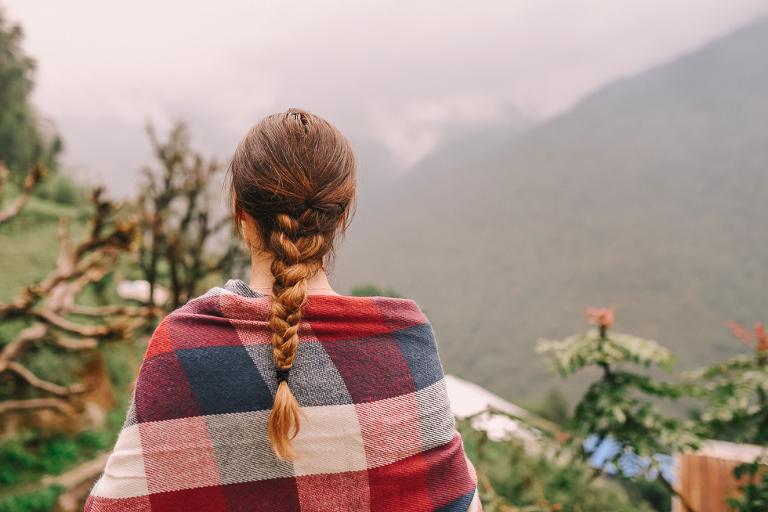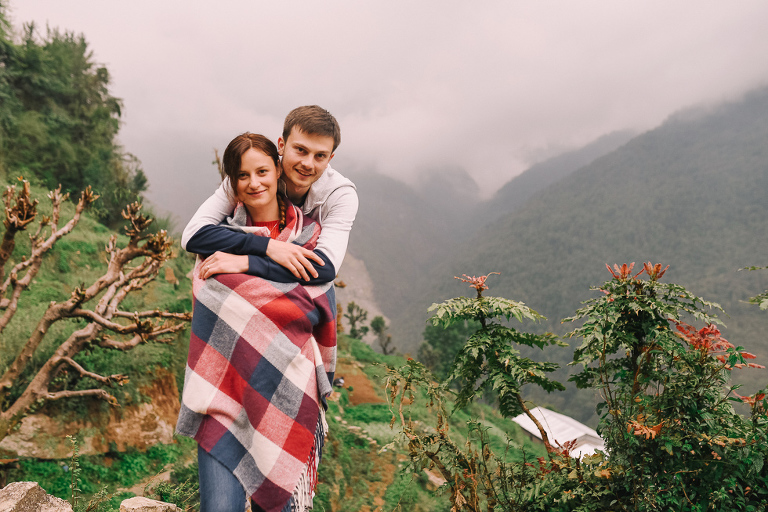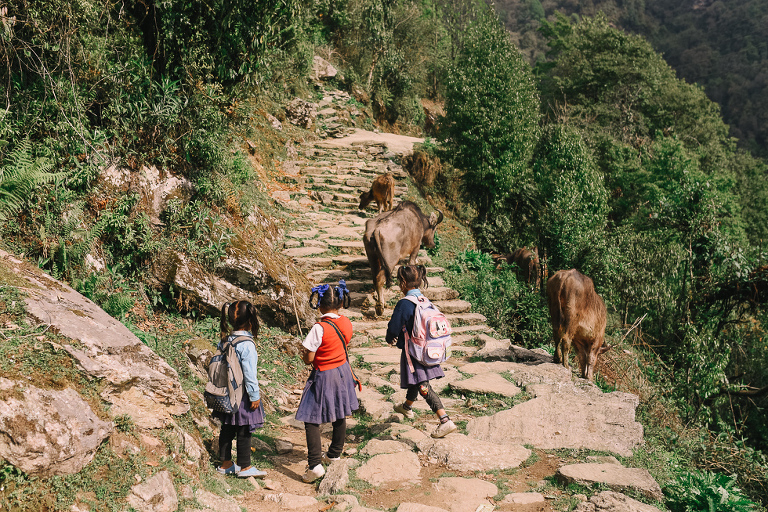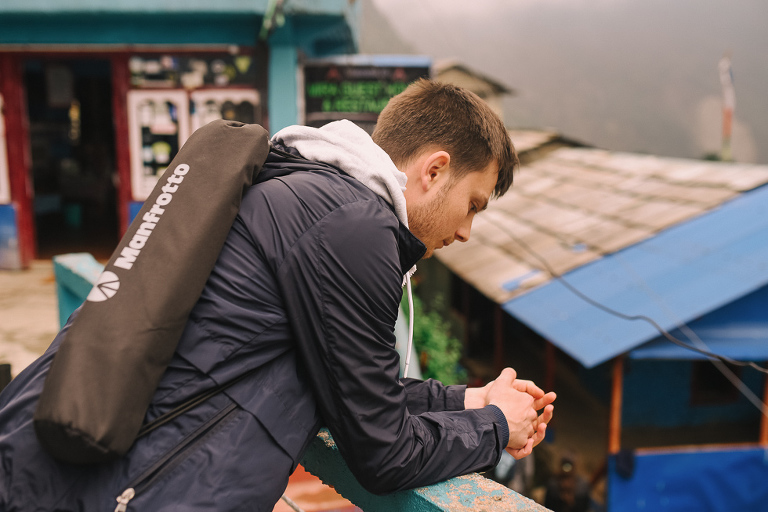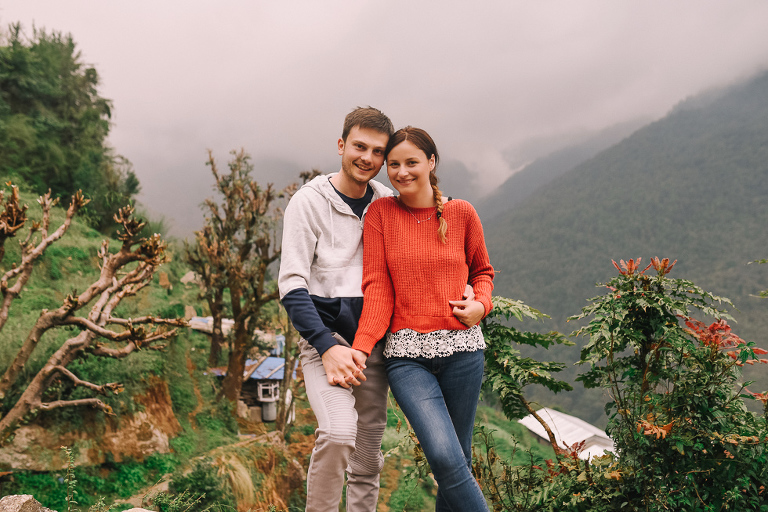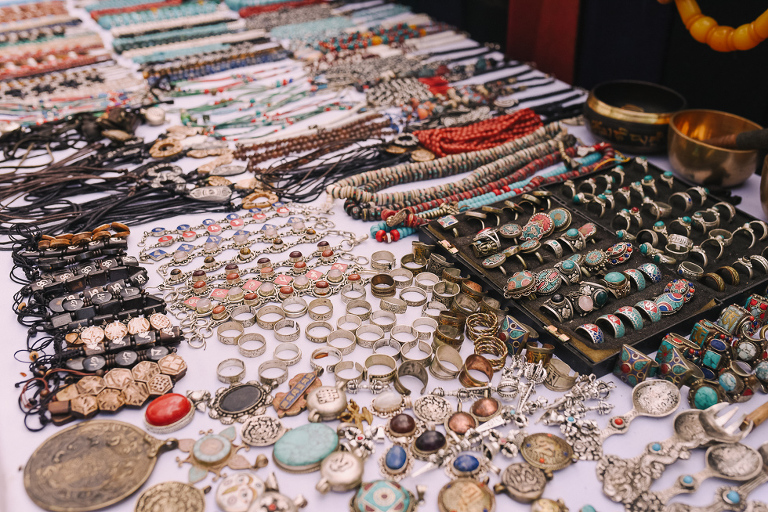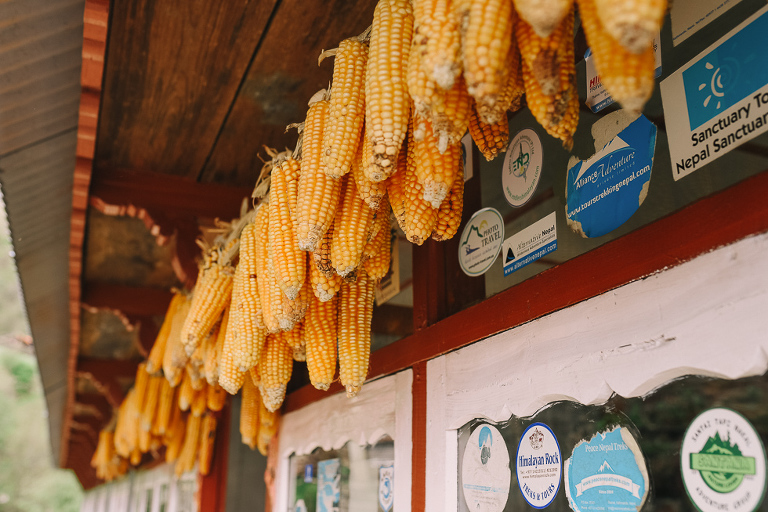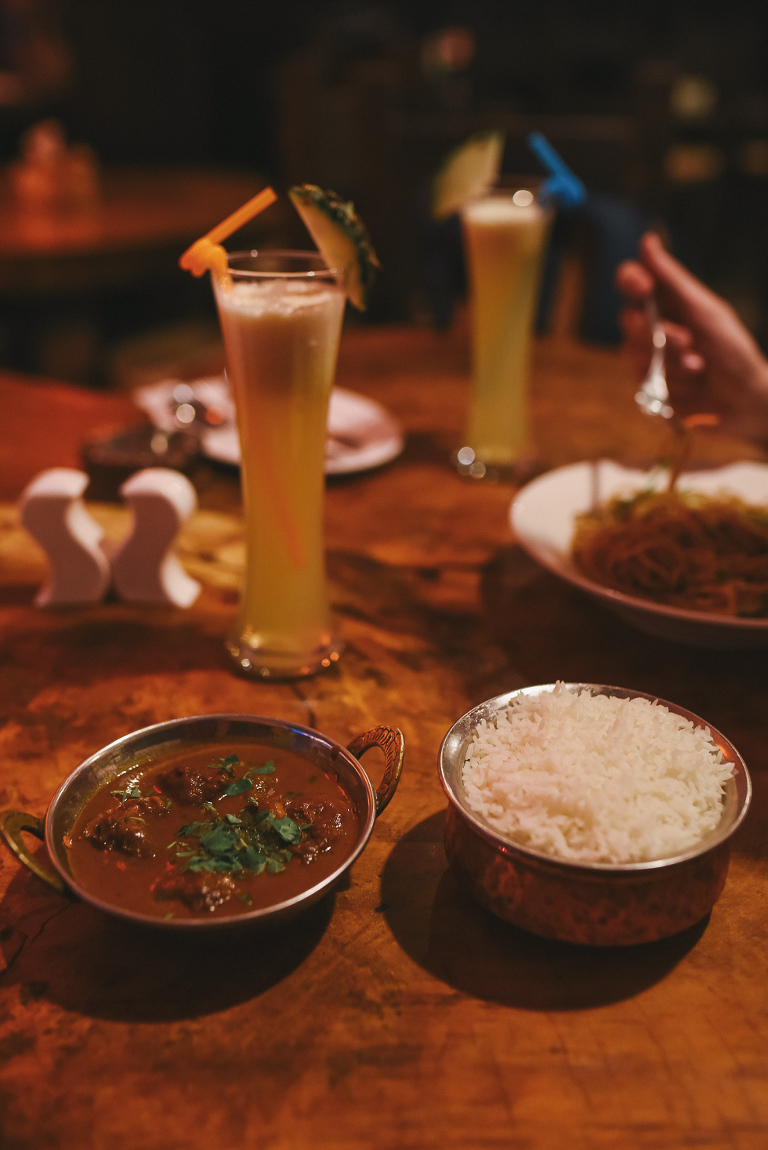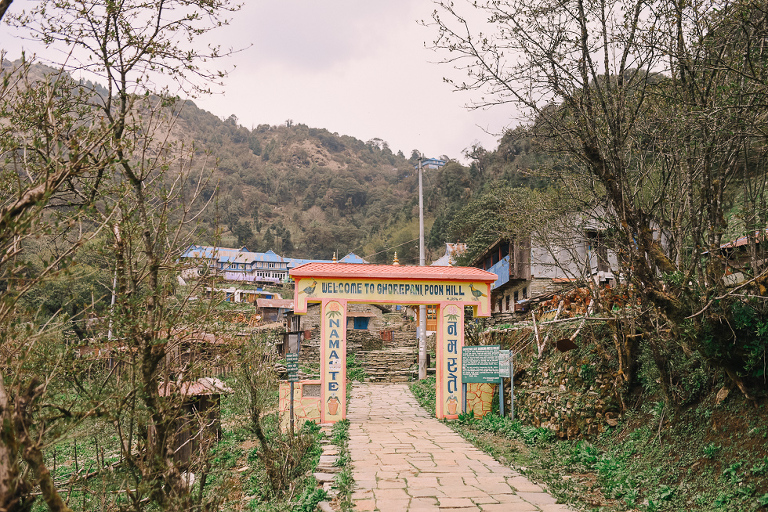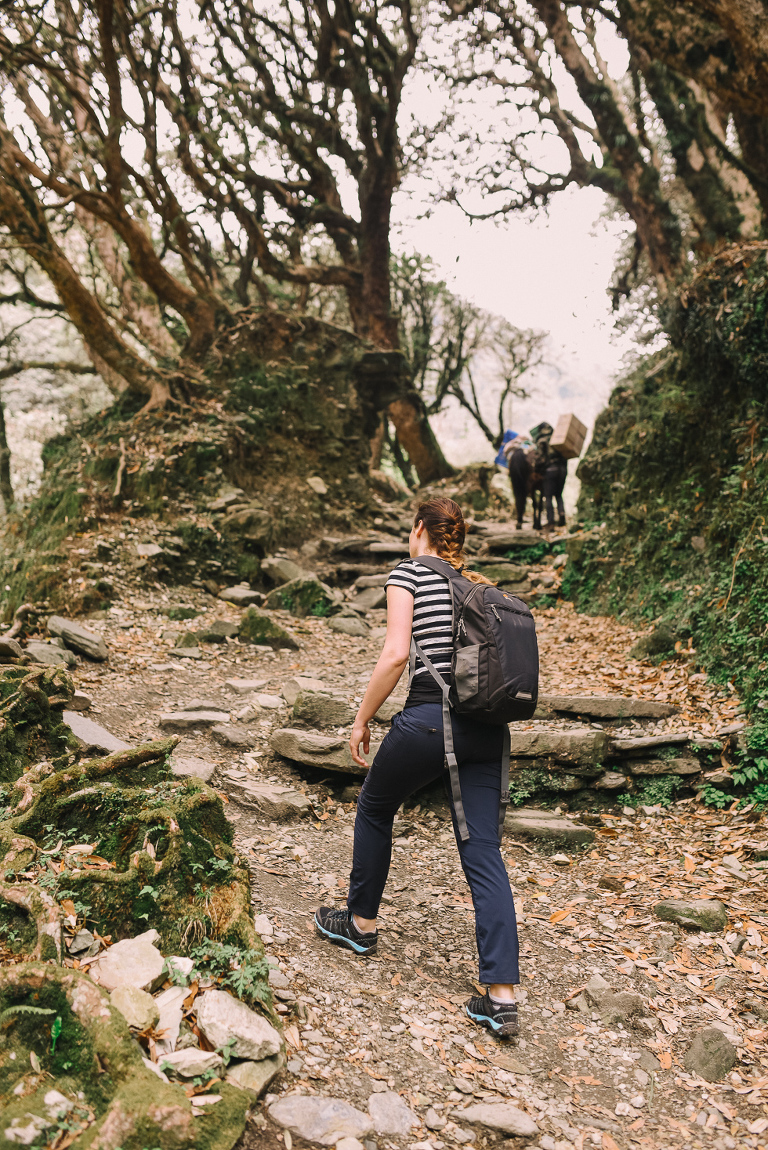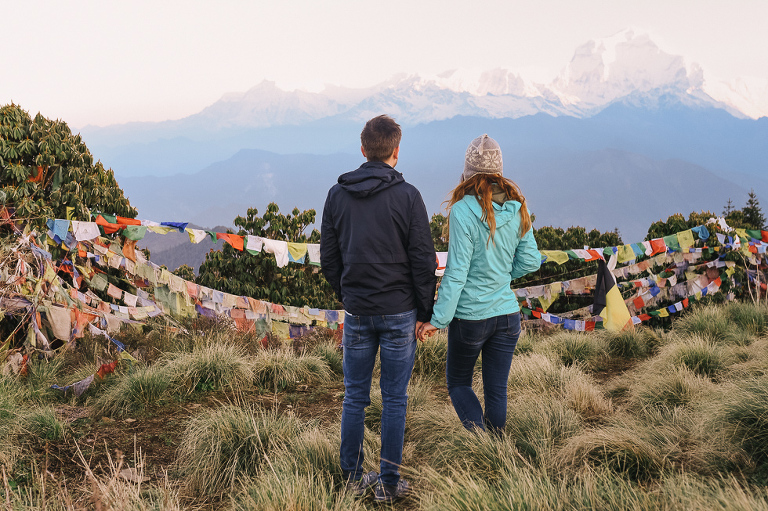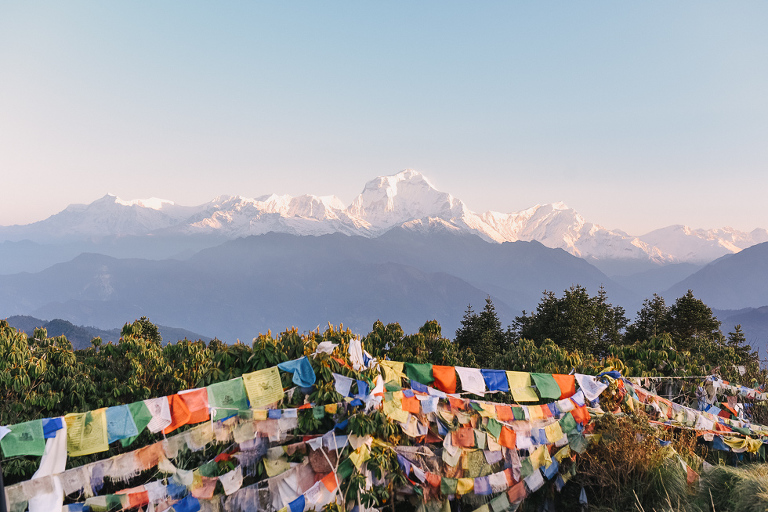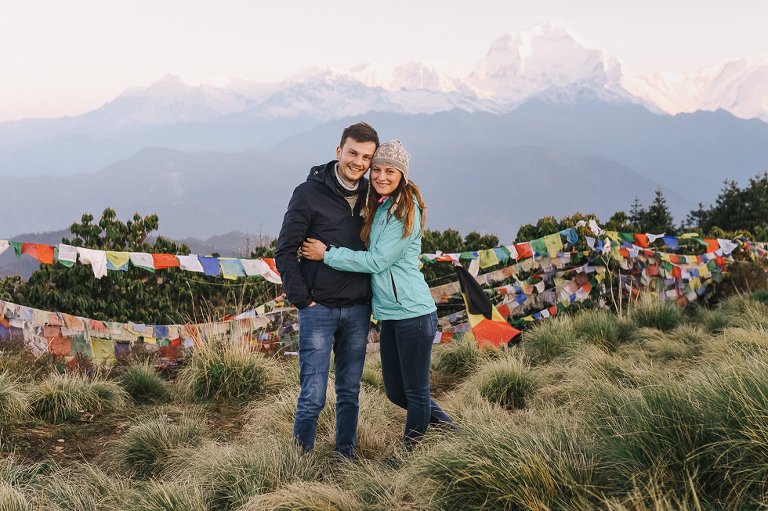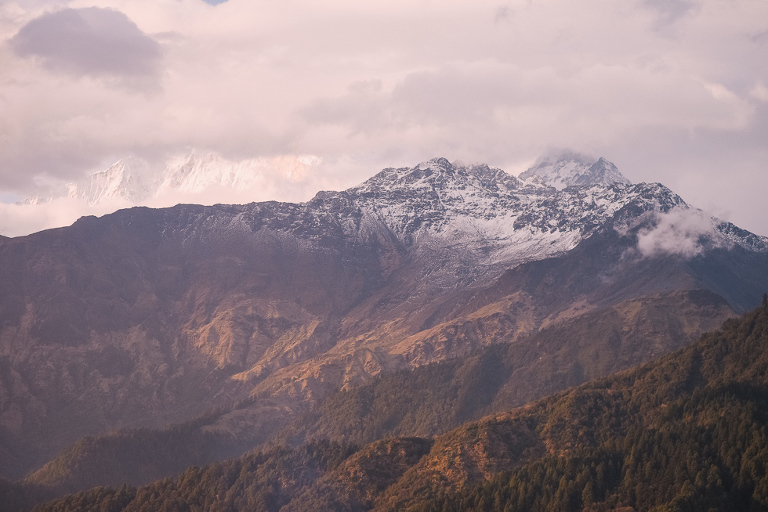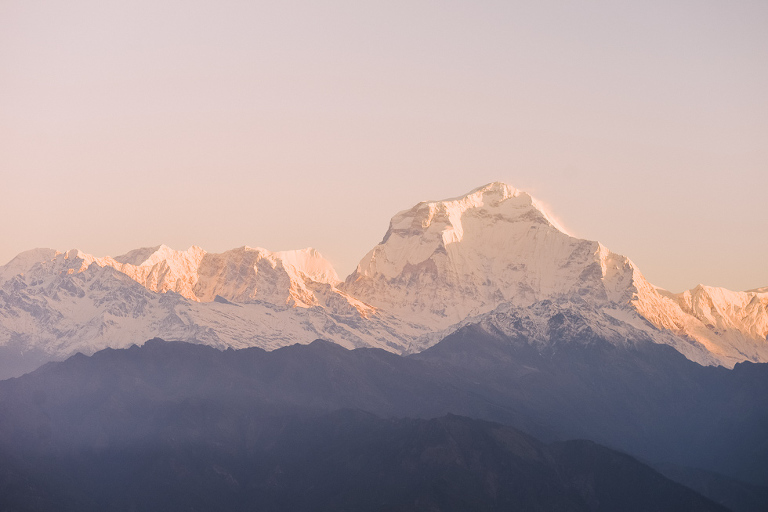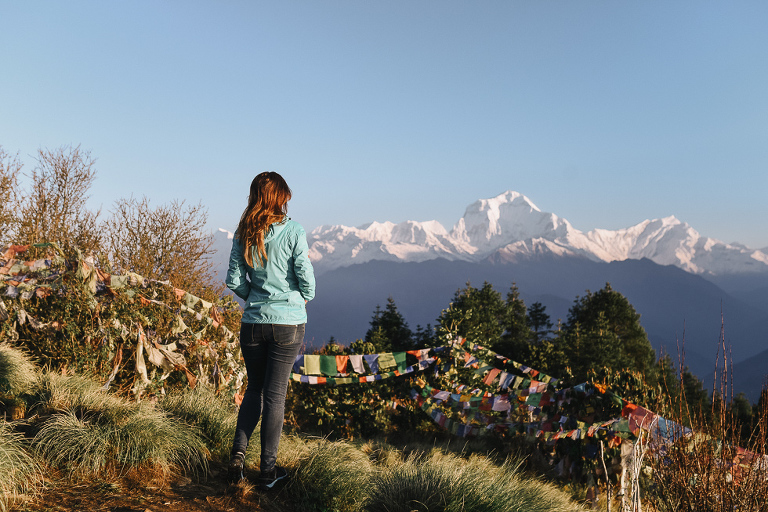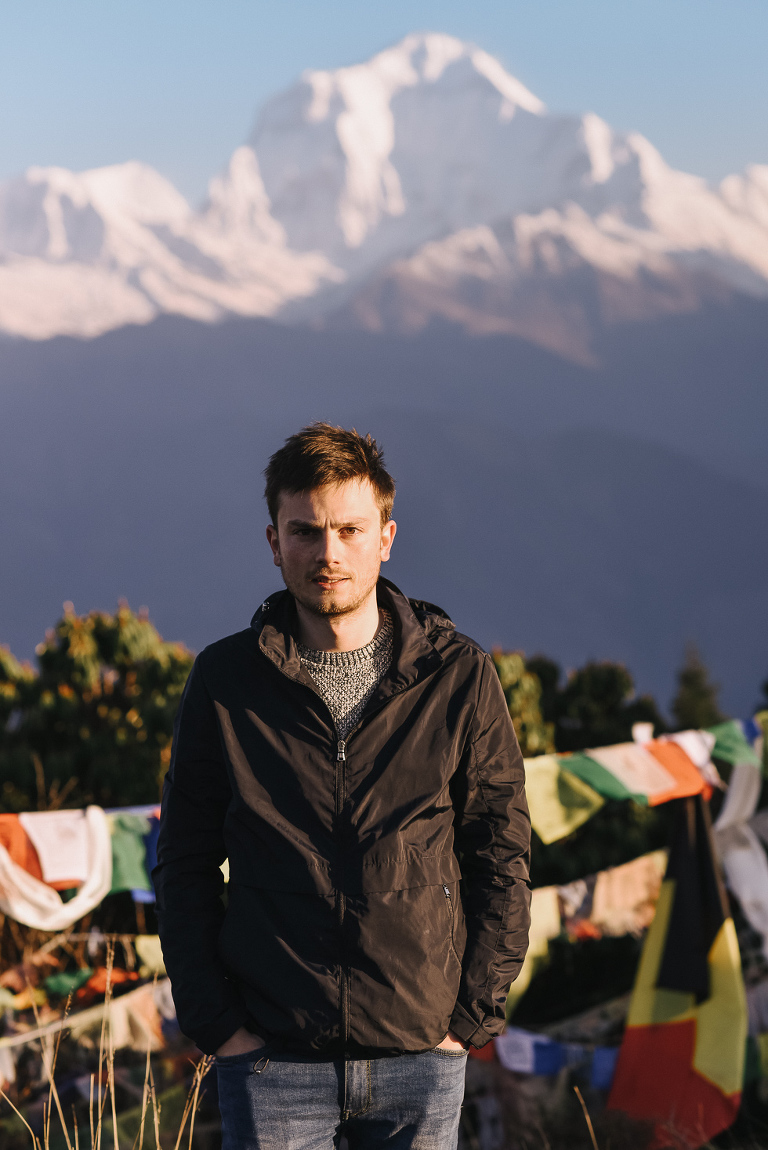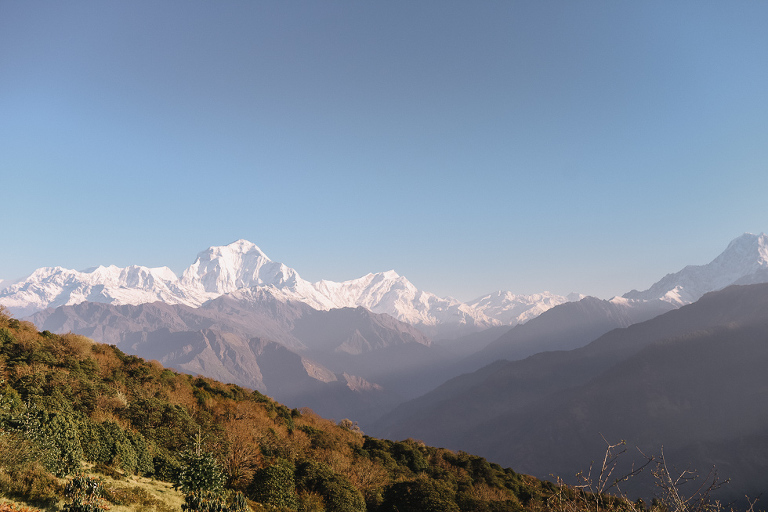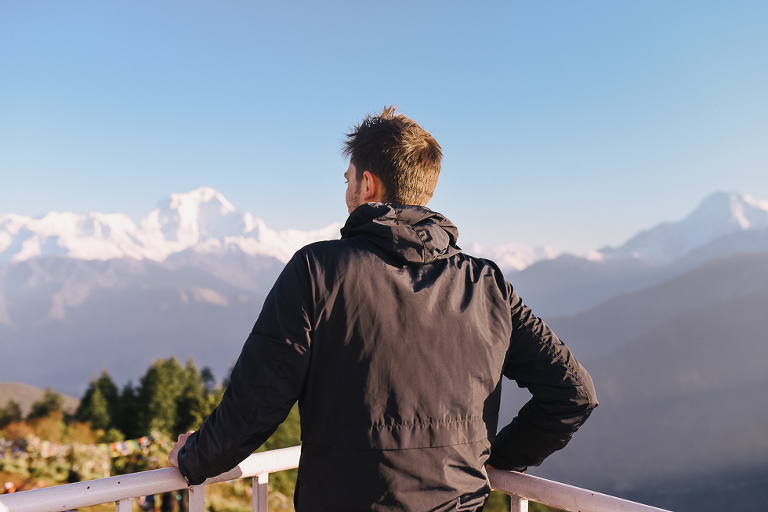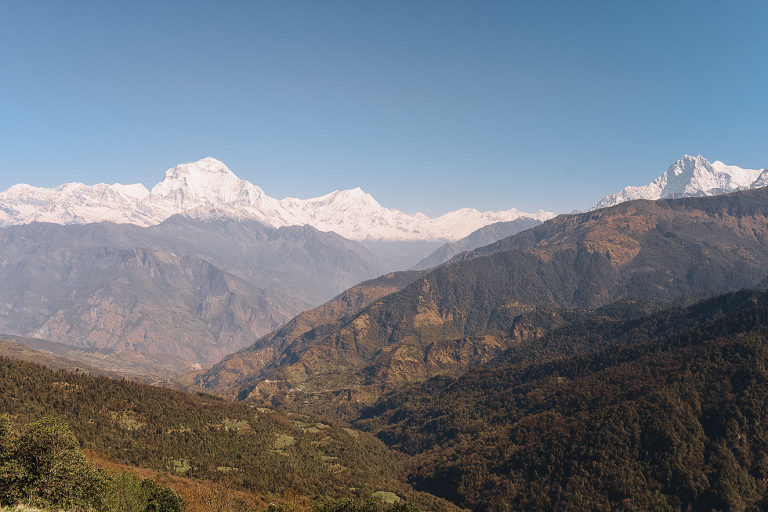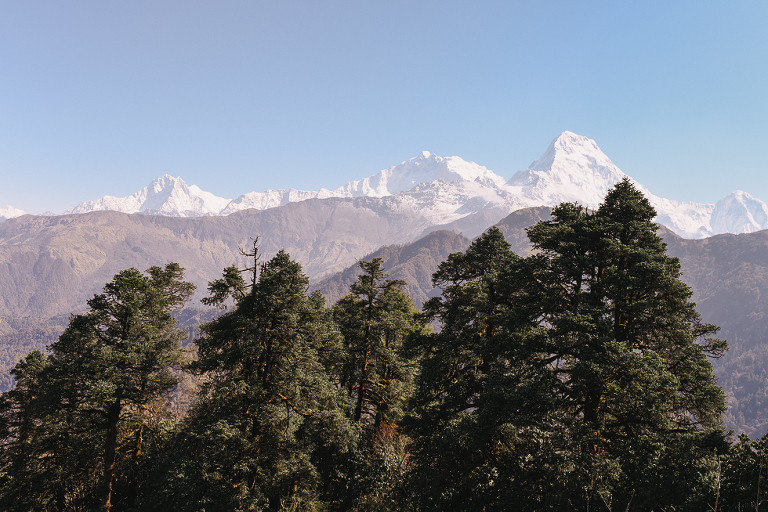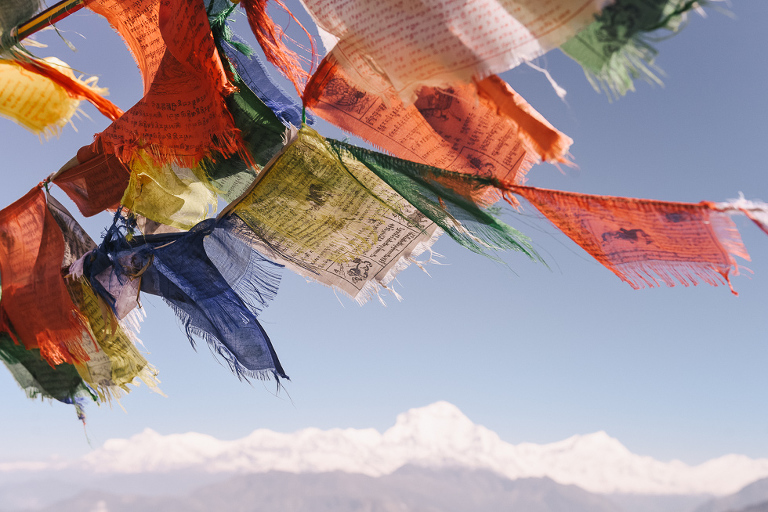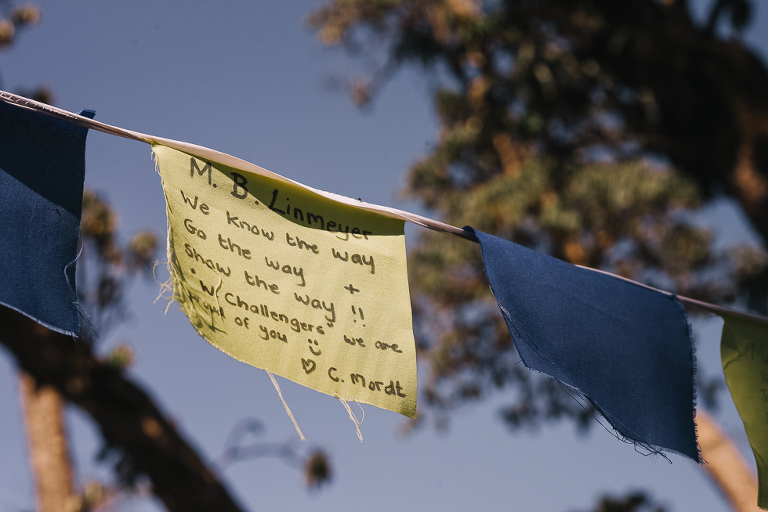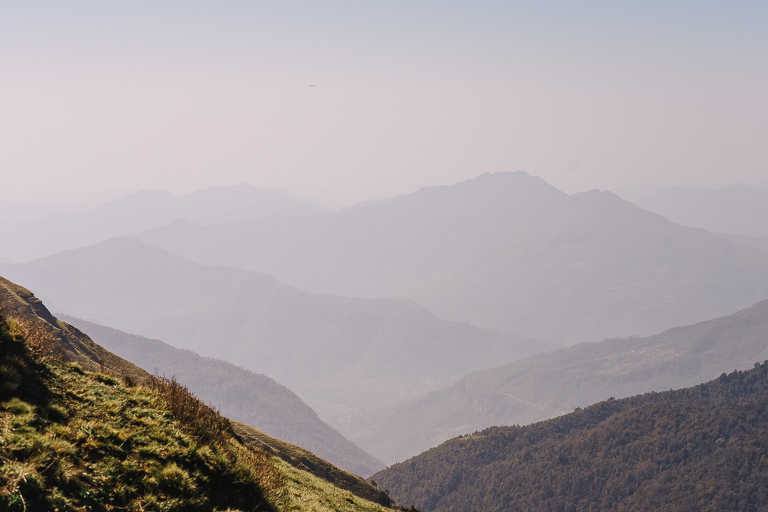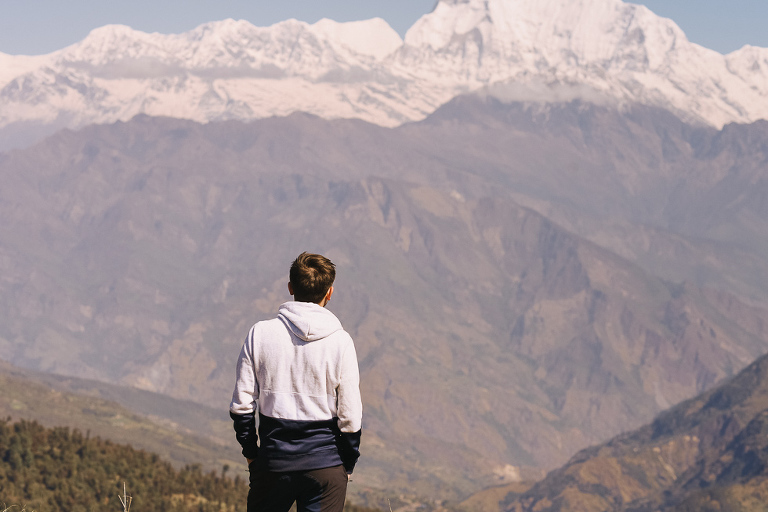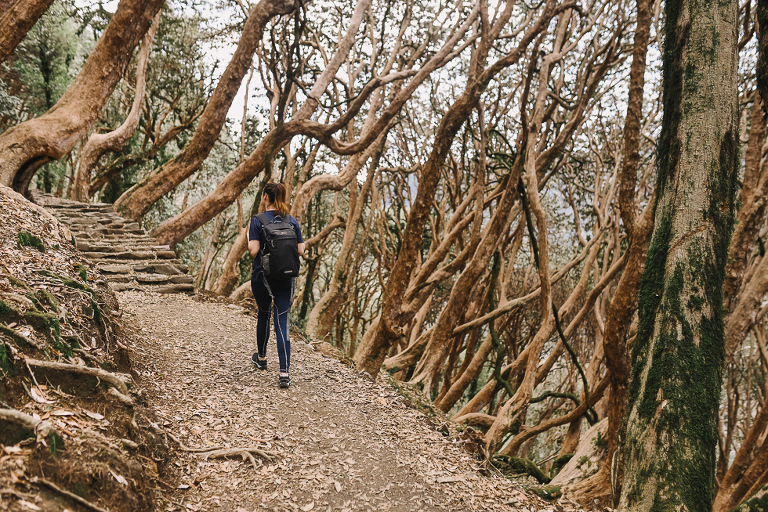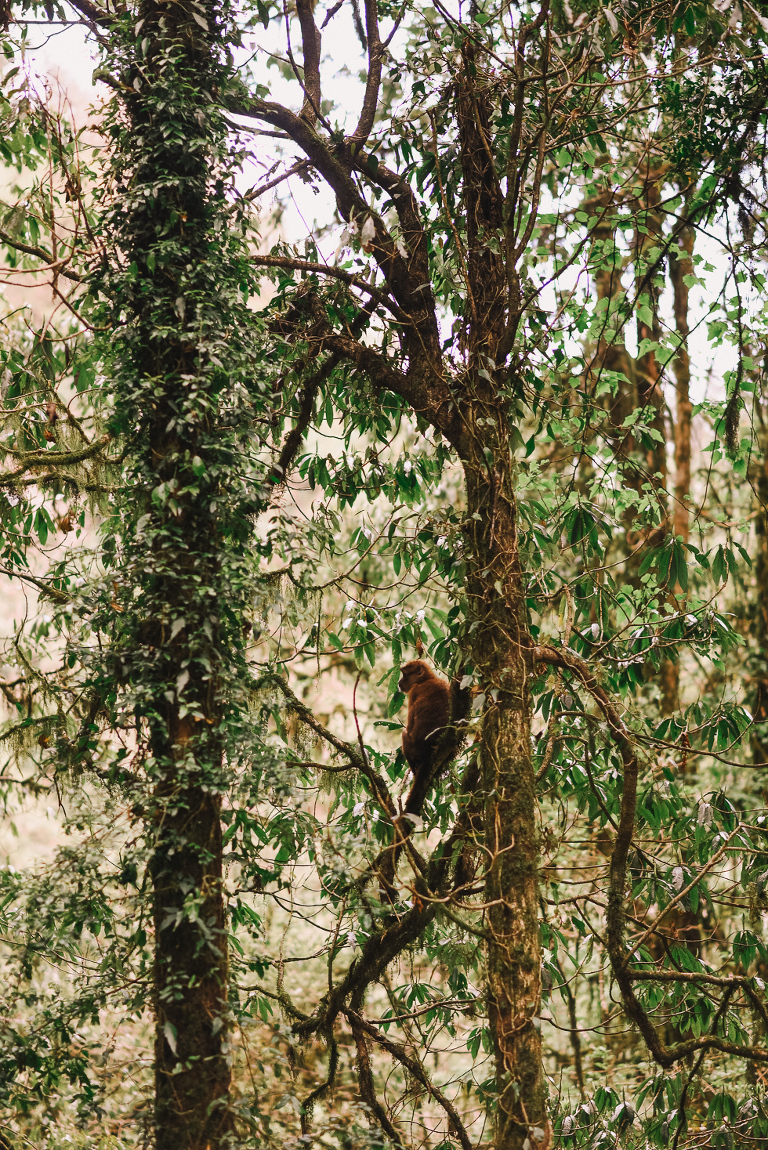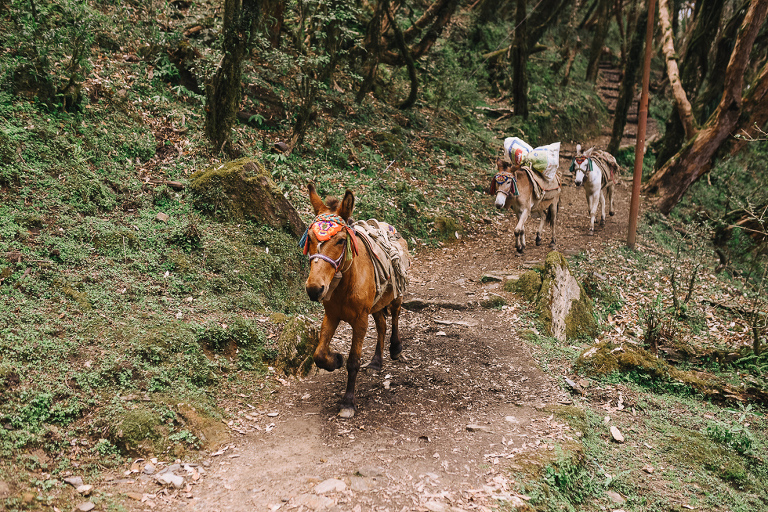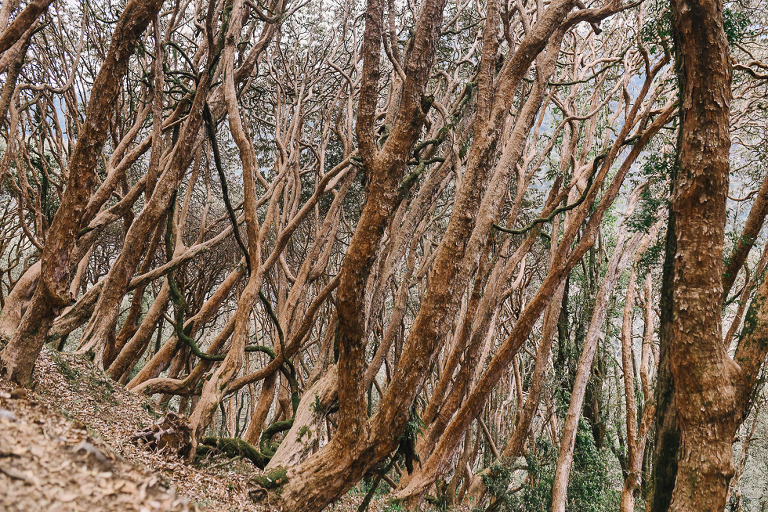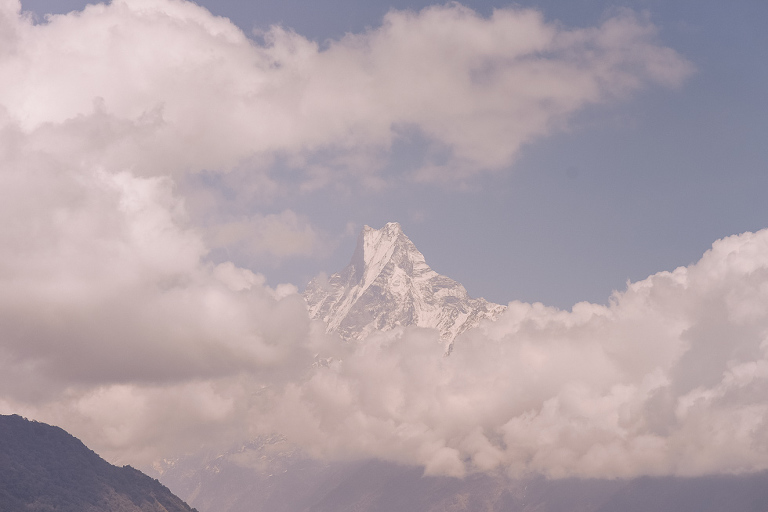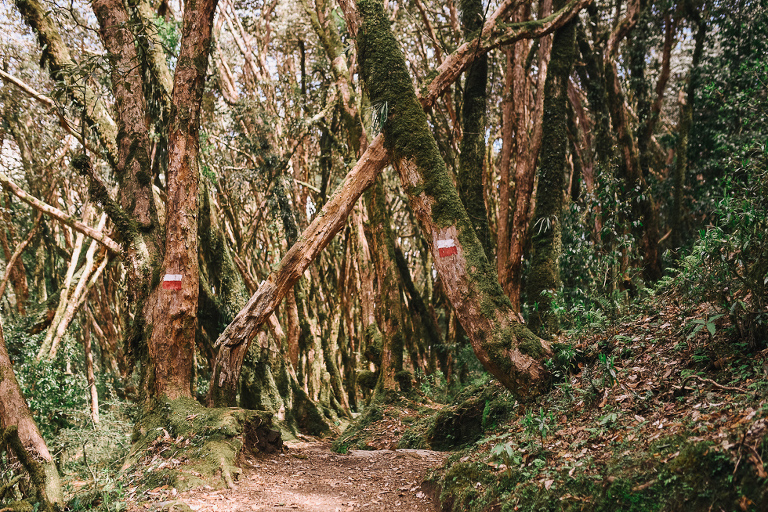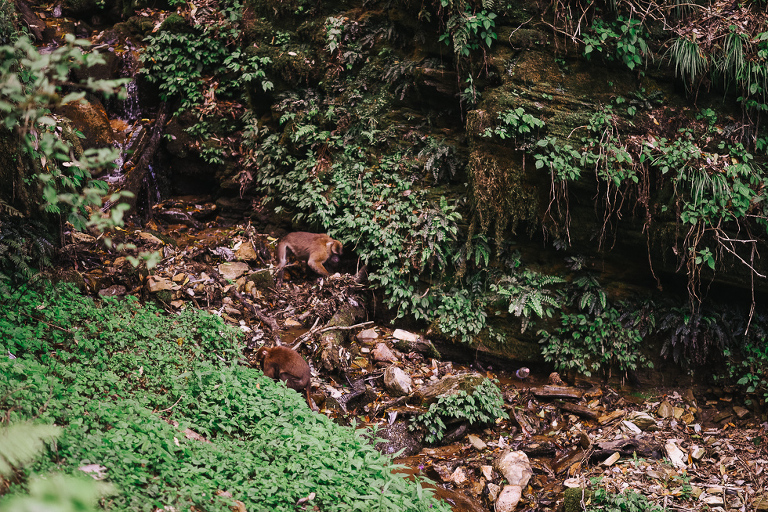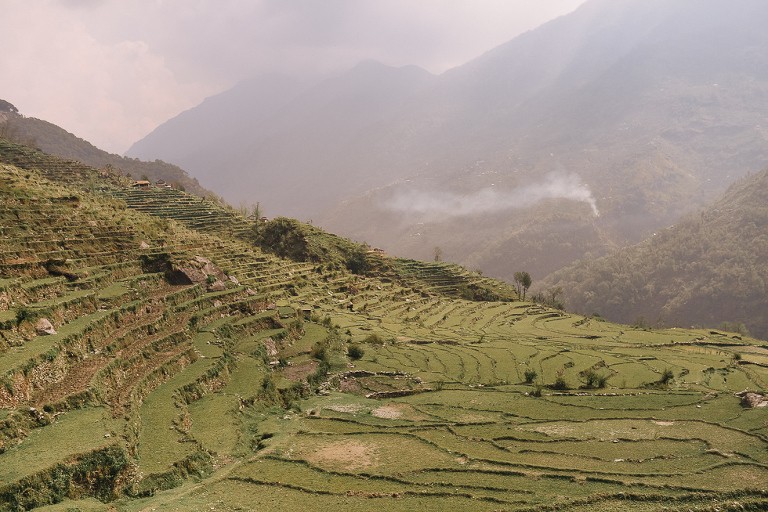 You all know how much I love to travel 🙂 I am so excited that this year I will visit some extraordinary destinations and that I can finally share with you my travel dates! I will go to some of them mainly to relax and enjoy but I will be available for photo sessions everywhere.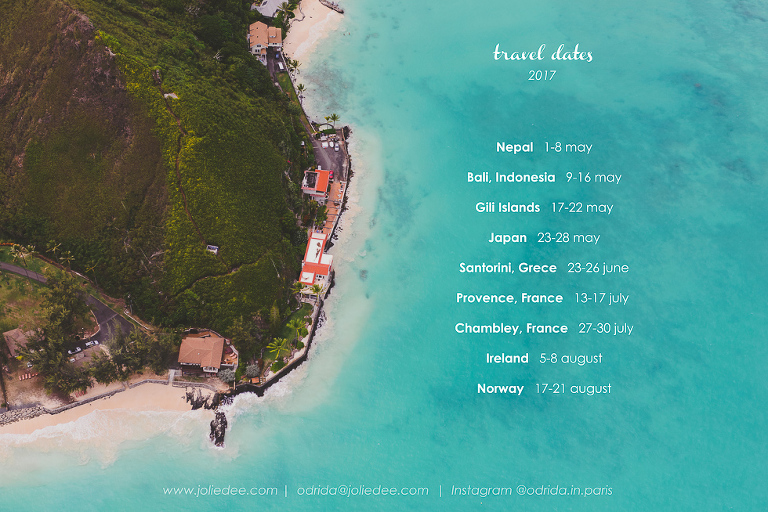 For a long time, we have been dreaming about spending one month in Asia. With so many inspiring, exotic destinations, it was really challenging to decide where to go, but finally, after a lot of research, here they are:
Nepal: 30 april – 8 may
Nepal was definitely a must for us. After a few days to explore the sights of Katmandu, we will start a circuit of Anapurna mountain. We have already started training for this trip. Actually, the circuit itself is not so hard to do, but sleeping in the mountains in low temperature and climbing and walking 7 hours per day will be probably challenging.
Anyway, we are sure it will be awesome! We will probably not have signal and acces to internet, but it will be a new experience as well!:))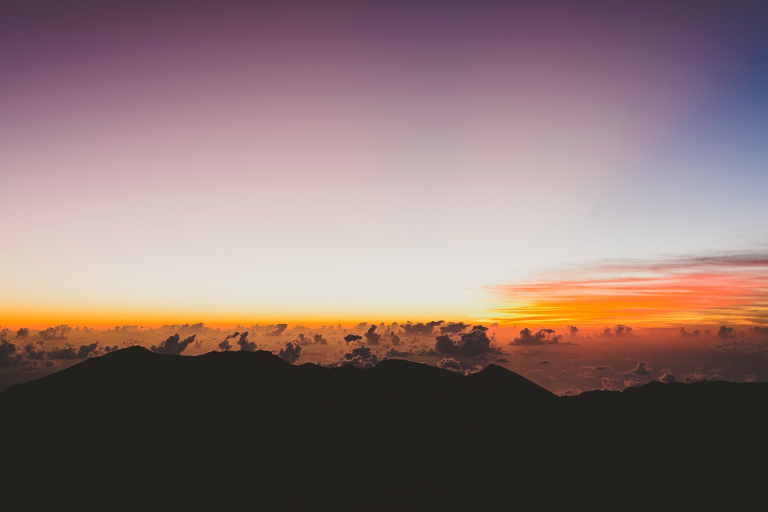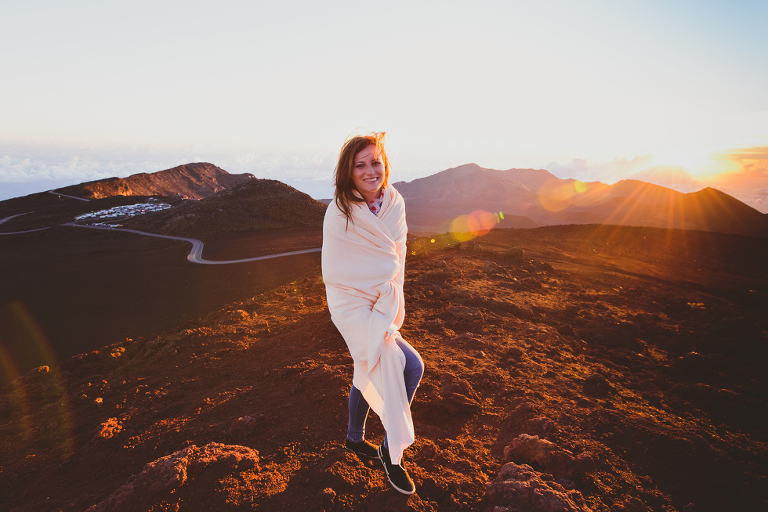 Indonesia – Bali and Gili Islands: 9 – 22 may
This dreamy destination has been on my bucket list since forever. We will be there for 12 days visiting as many places as we can in Bali. We will go to see the Komodo dragons, and I hope we will come back alive :)) Also, we will enjoy several days just relaxing on the beach on the exotic Gili islands. I'm not a fan of staying too long just on the beach, but I could use some rest 🙂
I am looking forward to any kind of photo sessions in Indonesia. If you are interested, just use the contact form.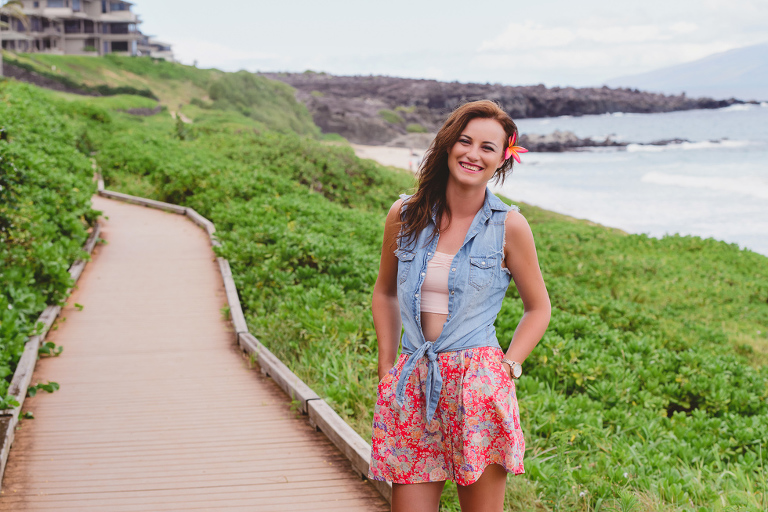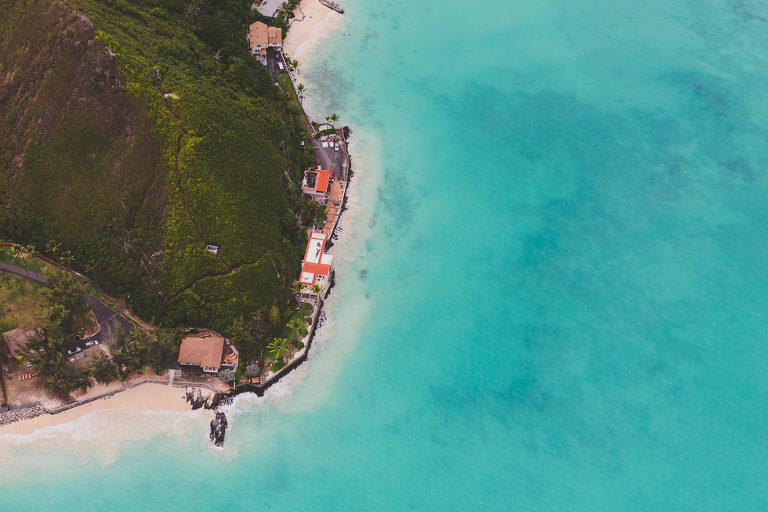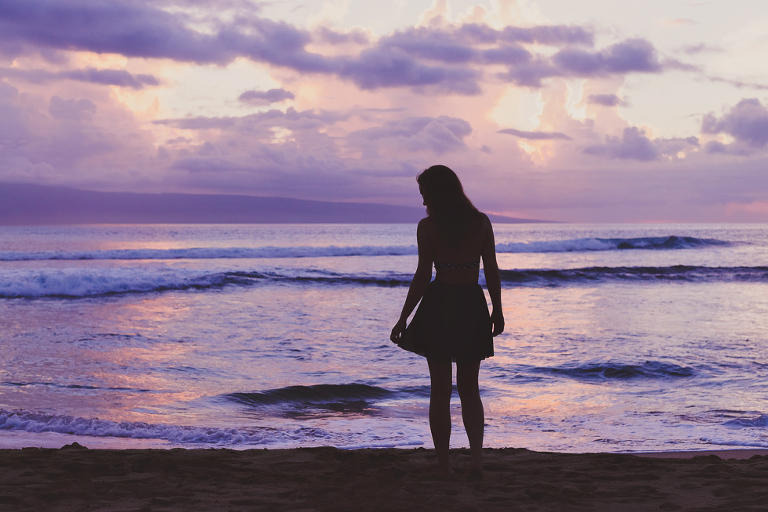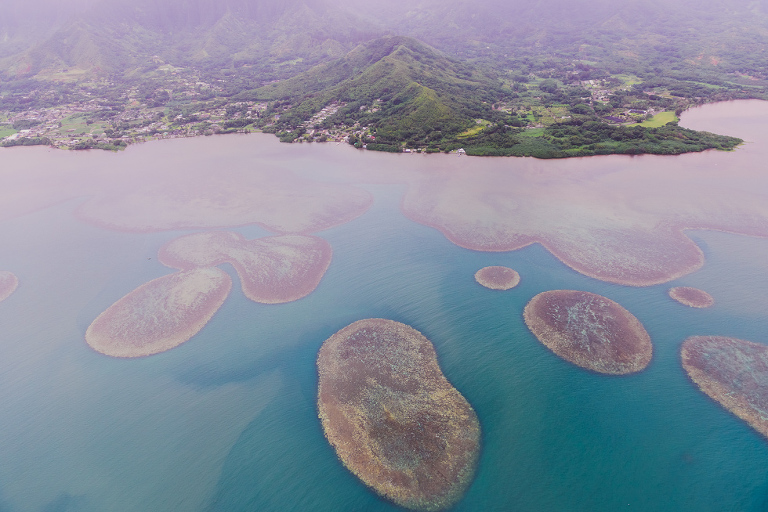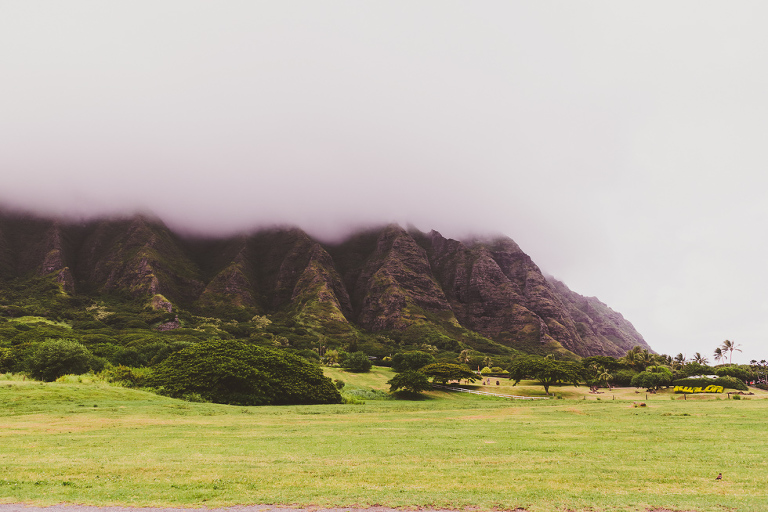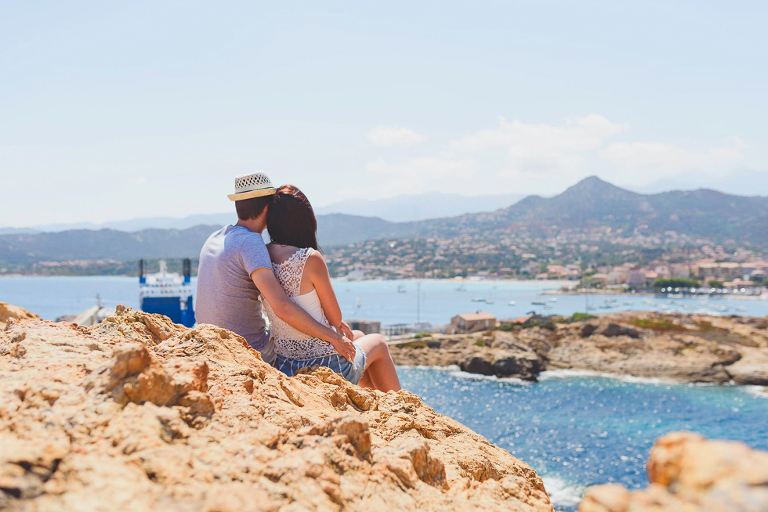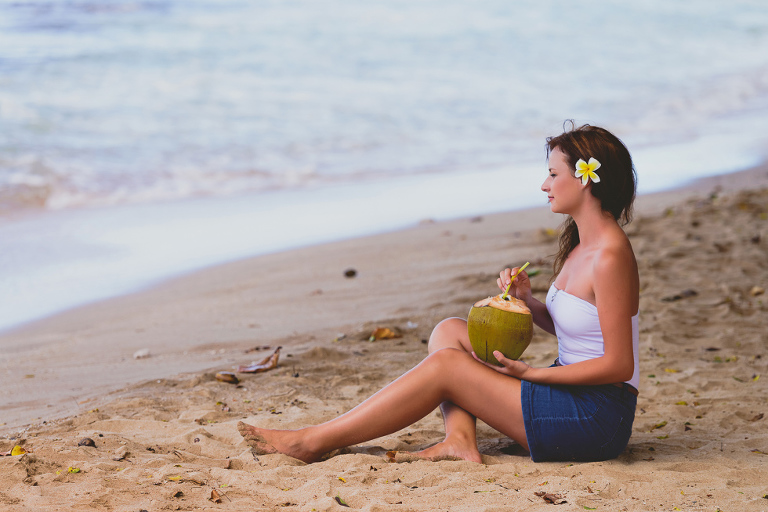 Japan: 23 – 28 may
I am so excited to see the places I have been dreaming about for a long time – Tokyo, Kyoto, Mount Fuji and famous lush and sophisticated gardens of Japan!
Santorini: 23 – 26 june
I always wanted to do a photo session in Oia, Santorini, and I'm so happy to have a chance to photograph a beautiful couple there in June.
I am still available for other photo sessions there. Sure, it will be amazing!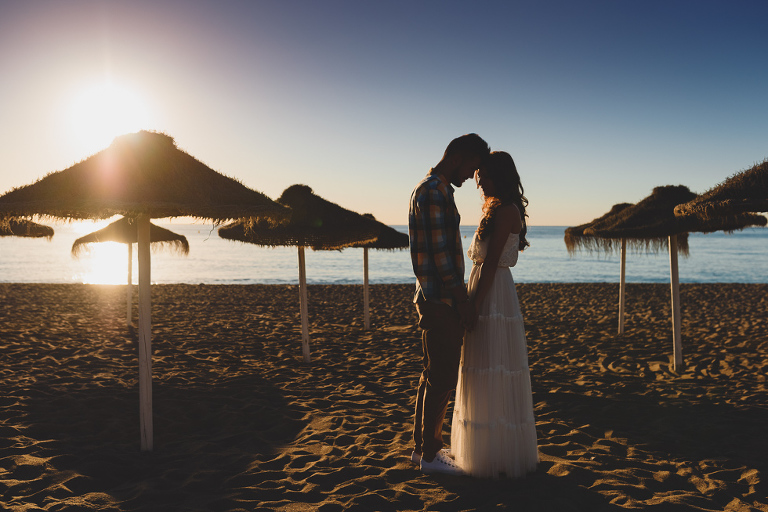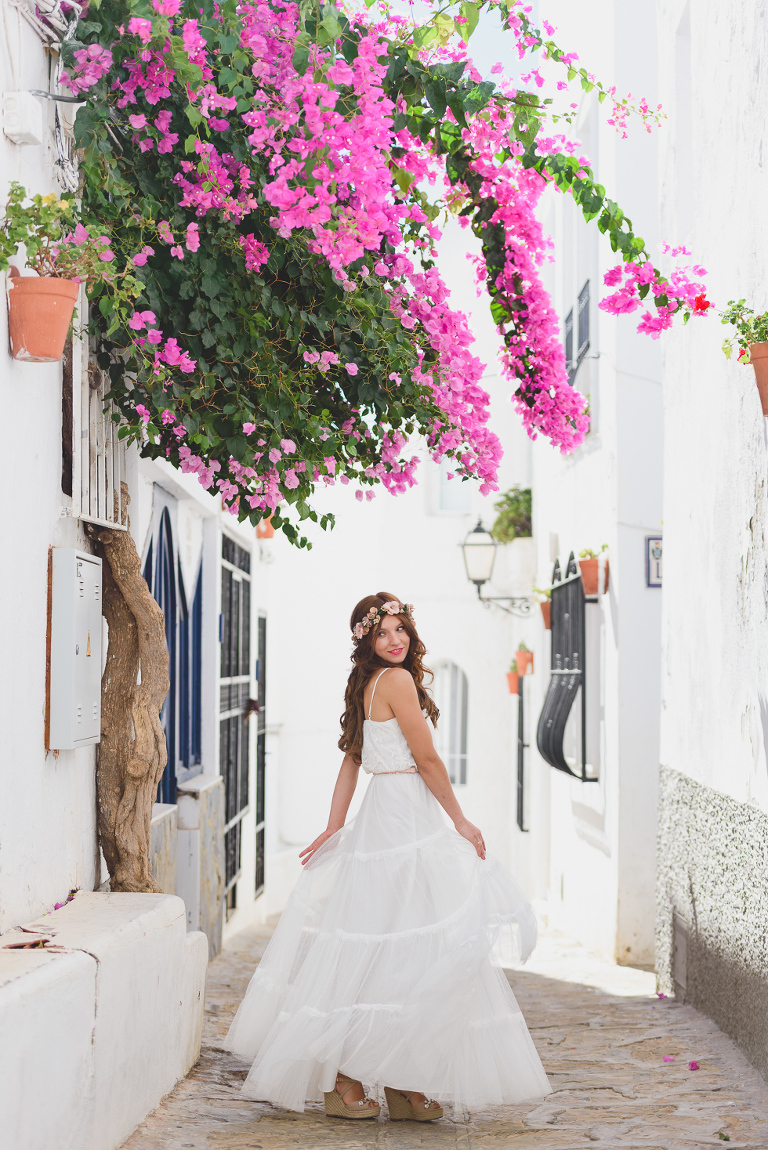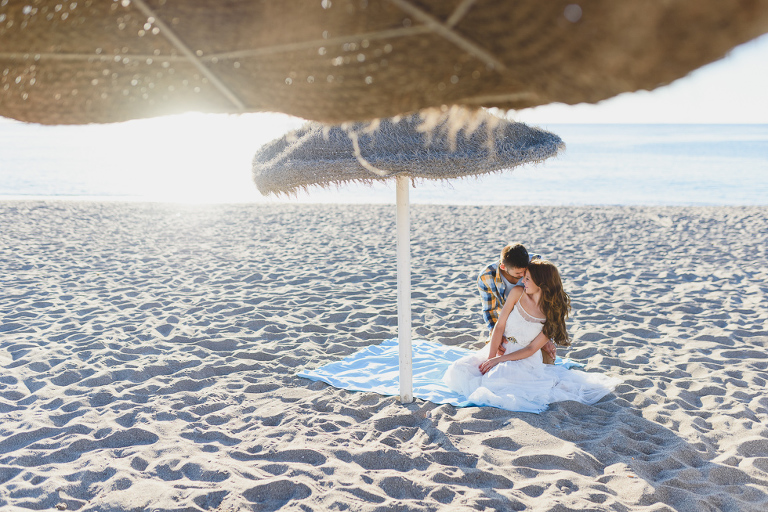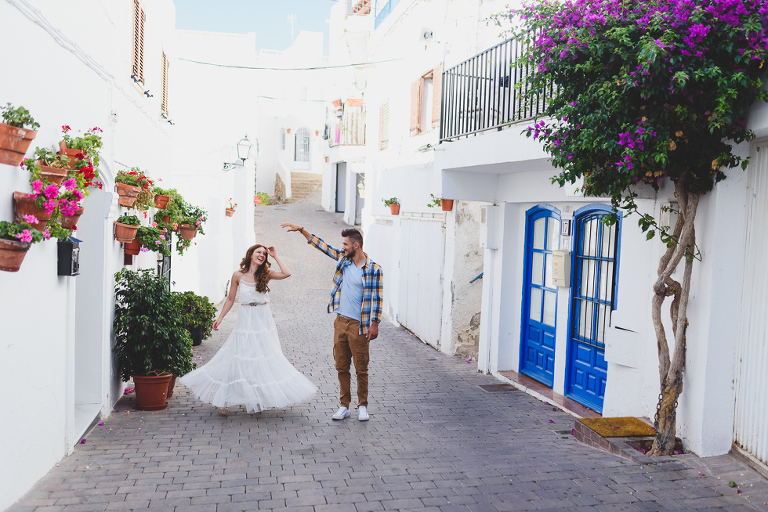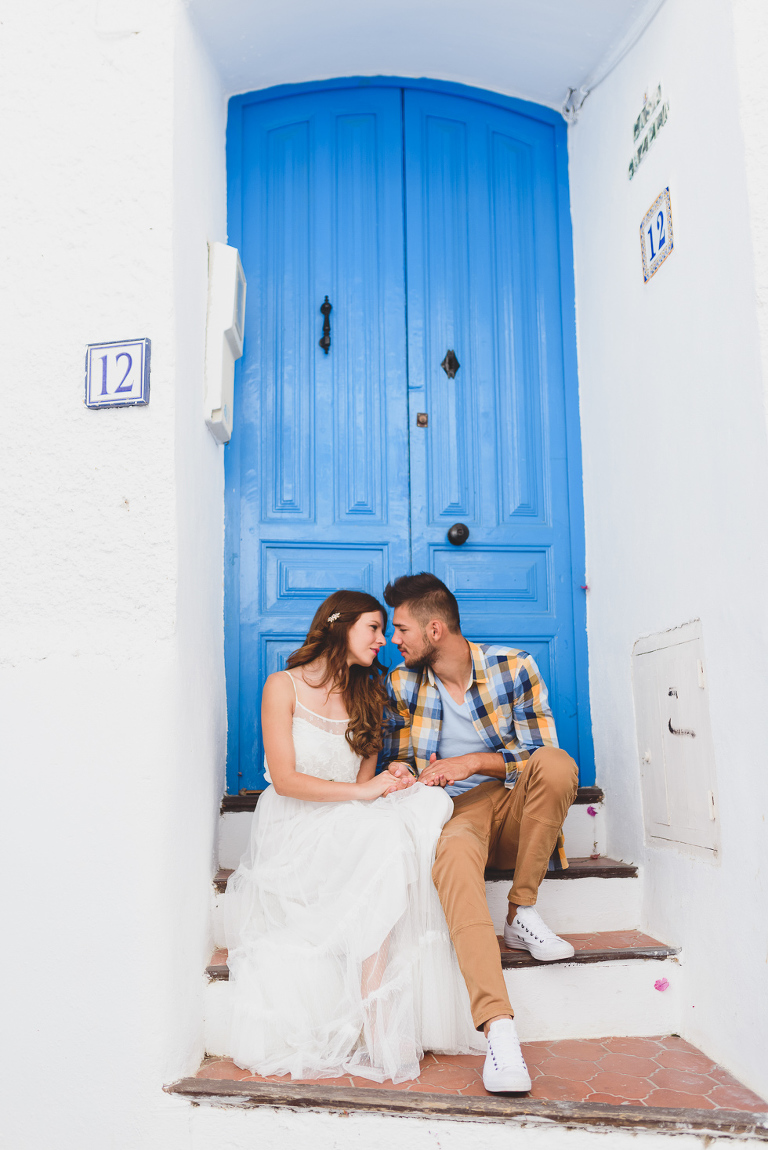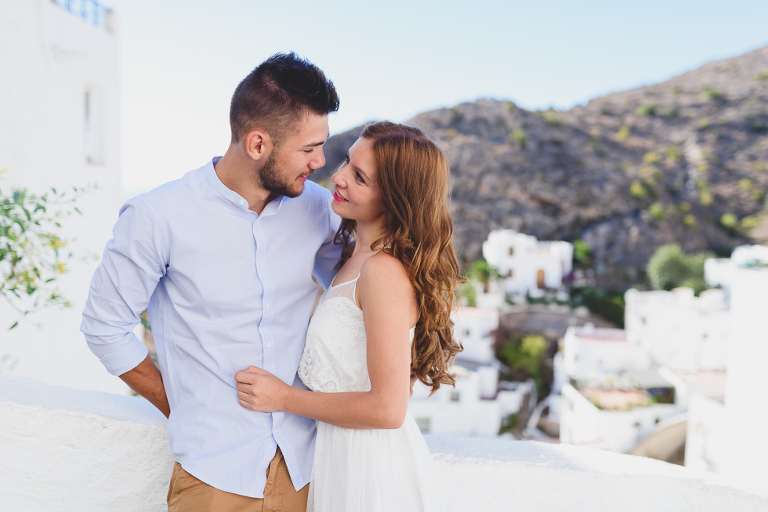 Provence: 13 – 17 july
Lavender Fields are some of my favorite places to photograph. I go there every year for photo sessions and I am not going to miss them this year either.Get into the wedding dress of your dreams or a summer dress which makes you look your best, and let yourself enjoy in a shoot.
This is a fantastic place to capture all the beauty and joy! Check my latest photo session in Provence here.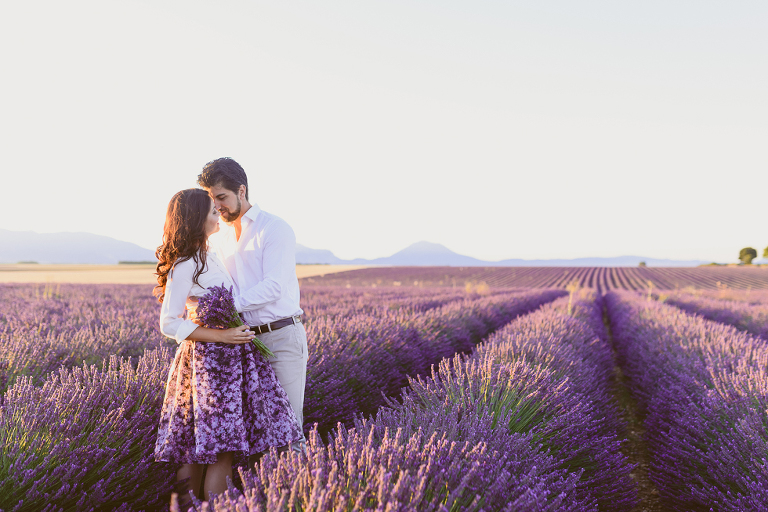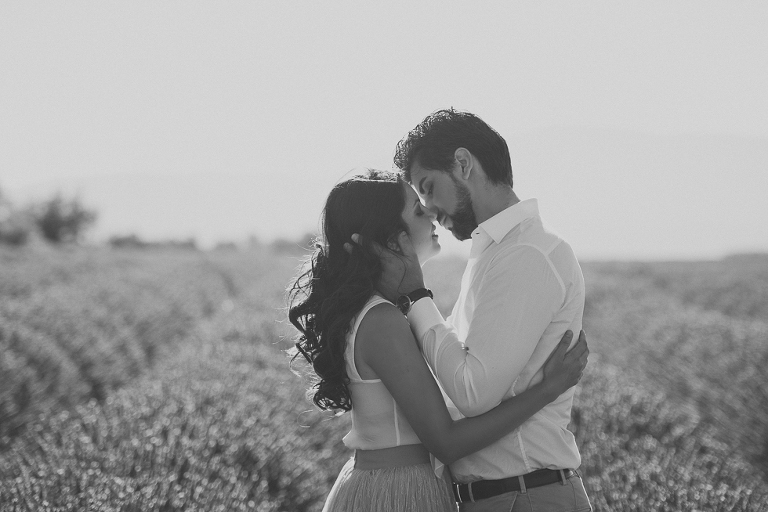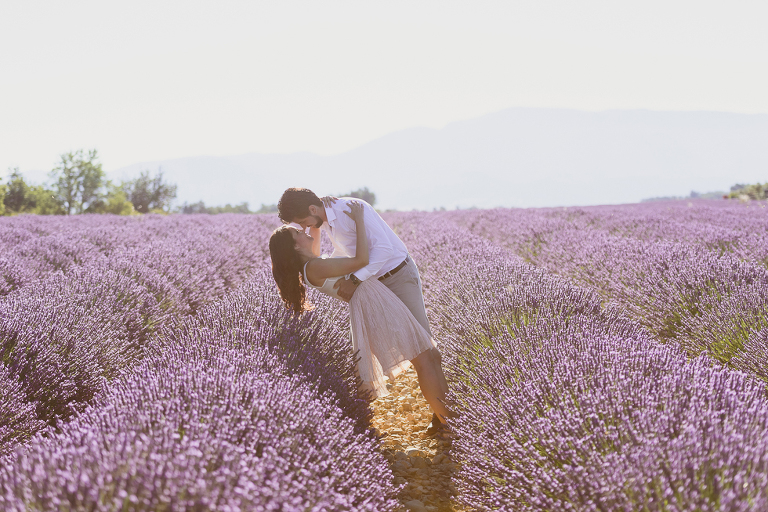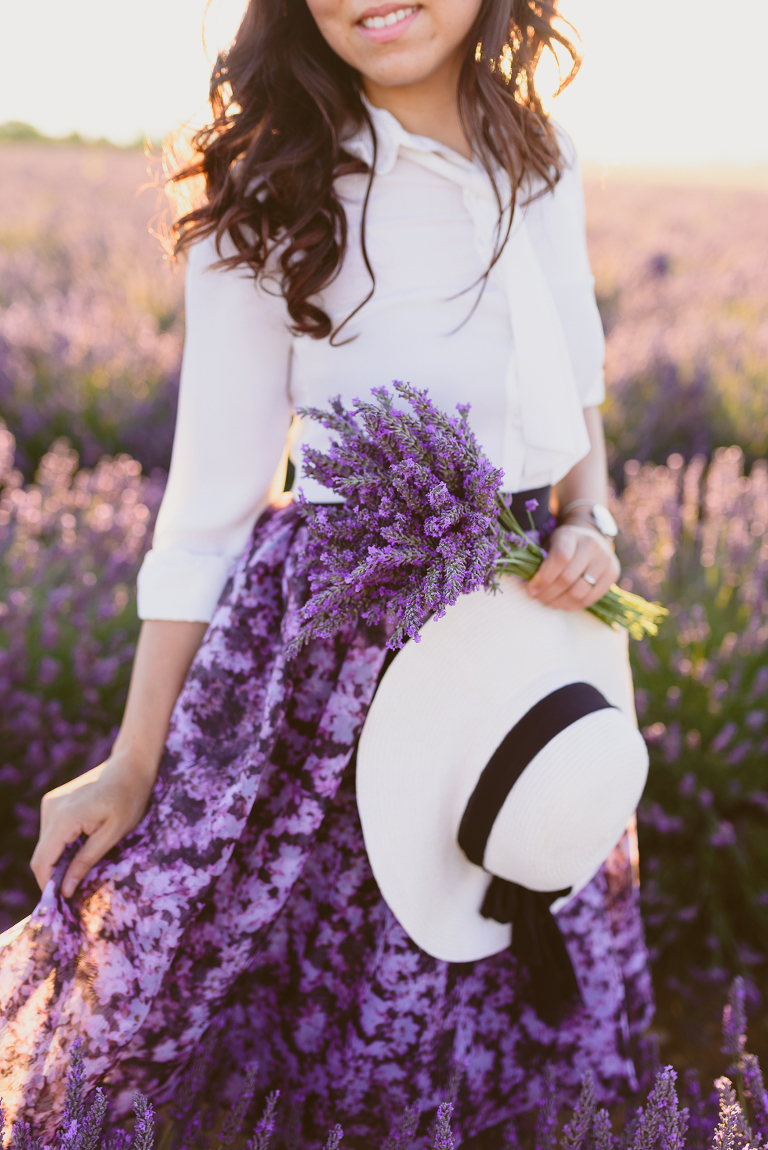 Chambley, France: 27 – 30 july
Chambley is one of the loveliest sceneries for a photo shooting. Photos I took there two years ago still inspire me and I always want to travel back there. Every two years, there are air balloon contests there and I don't want to miss a chance to fly among so many balloons and experience unique sensations. If you are planning your engagement shoot in a special and creative place, that's the one!!!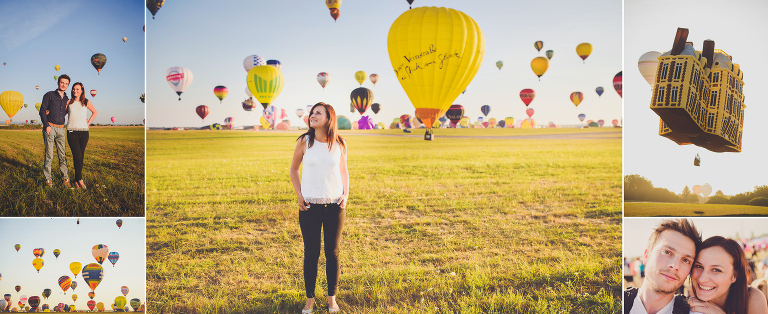 Ireland: 5 – 8 august
This summer, I will photograph a wedding in Ireland. It makes me so thrill and happy to have a chance to capture mysterious castles and magnificent mountains in the background. I keep counting the days until my trip to this lovely country. If you would like a photo session, I am available on August 6 and 7.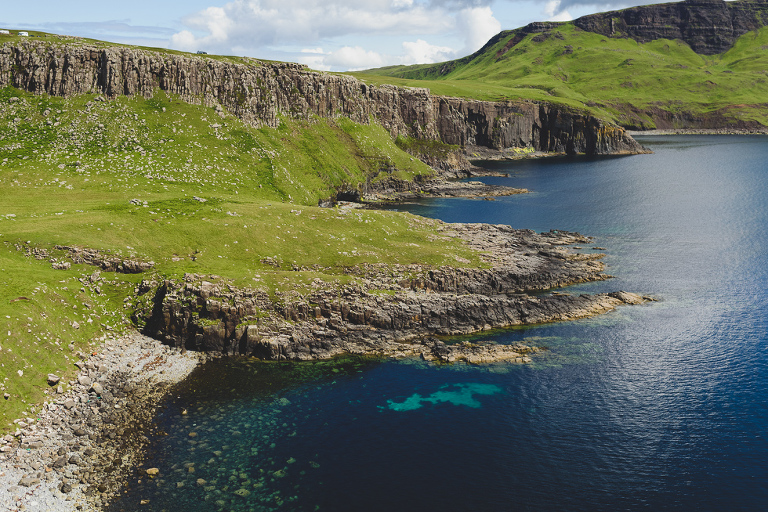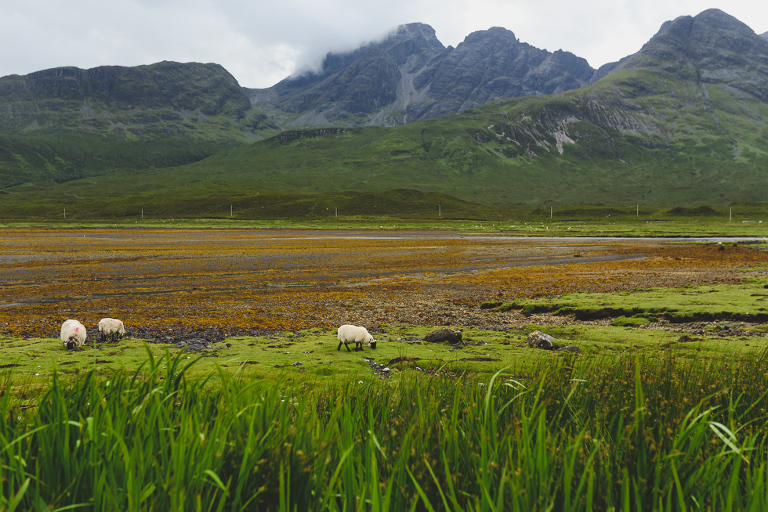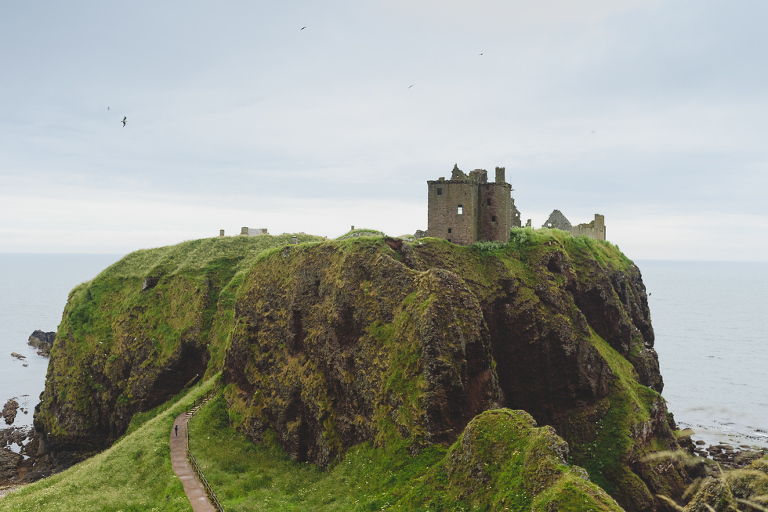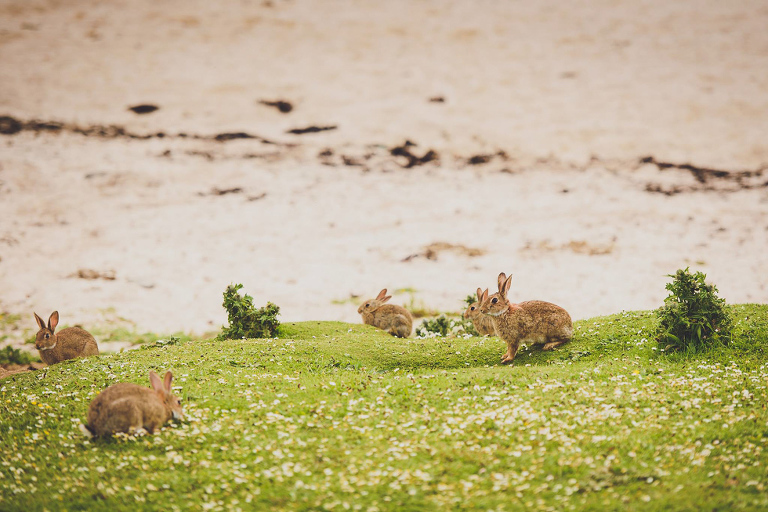 Norway: 17 – 21 august
I wil travel to Norway this year, for the first time. I am so excited and I guess I will come back with some great photos! Cannot wait!
If you want to book a photo session in any of these countries let me know!
Have a wonderful day,
Odrida
Take a look at this beautiful Provence photo session in the lavender fields, south of France.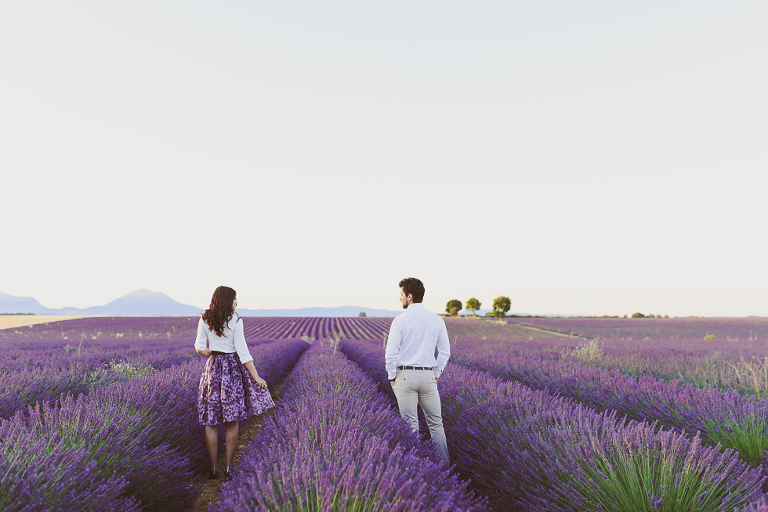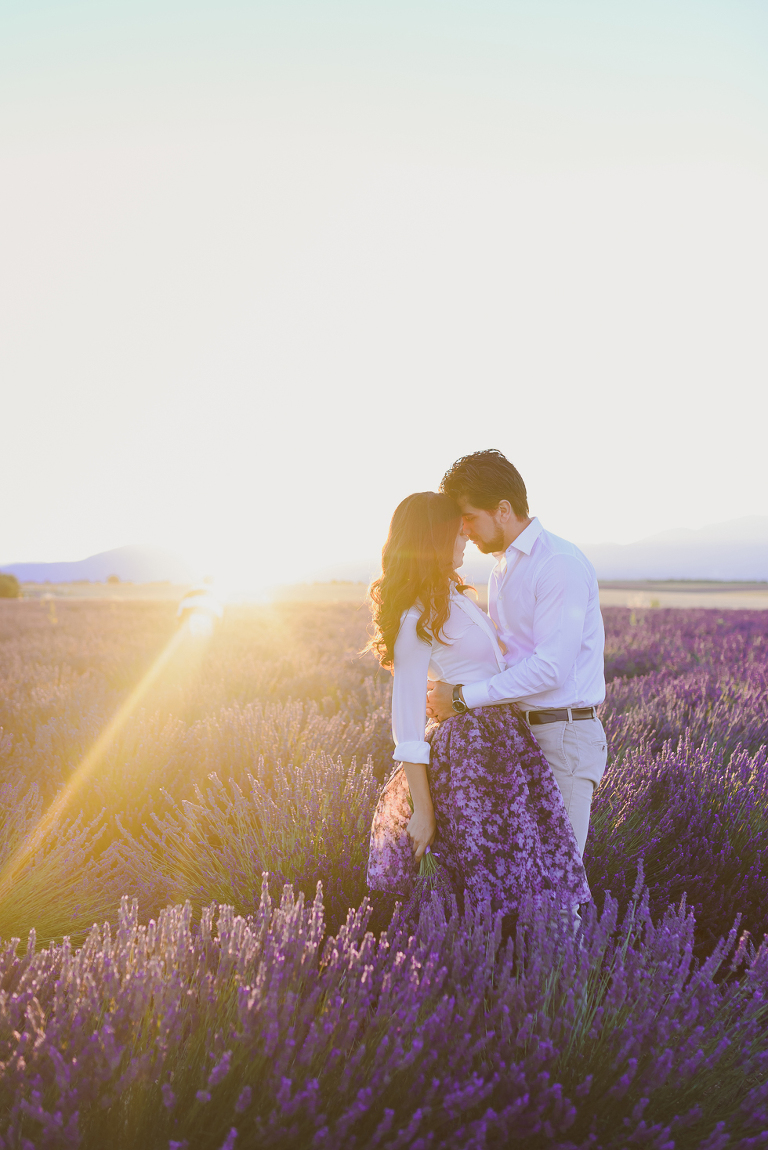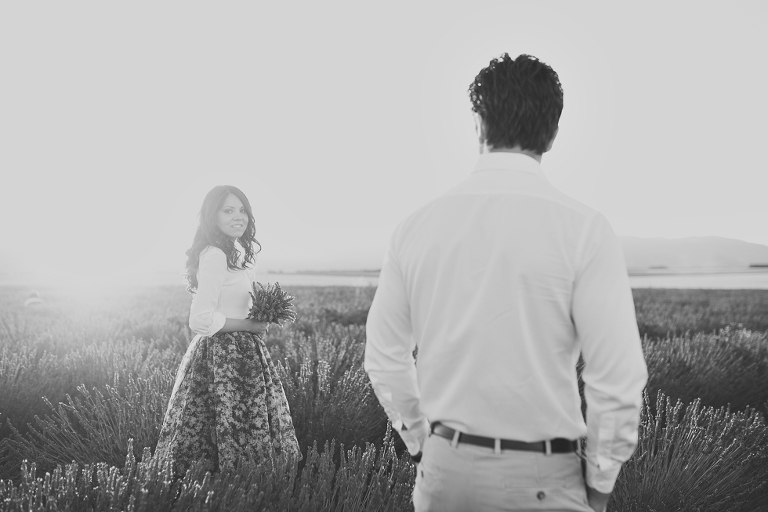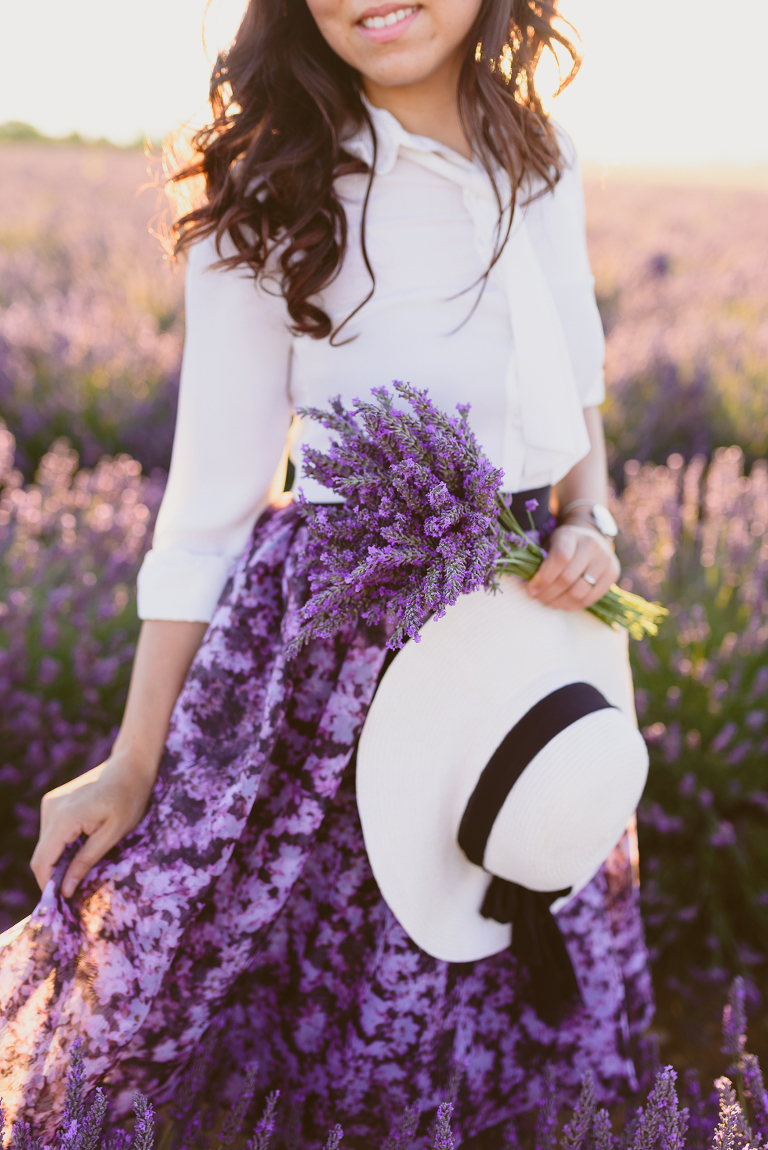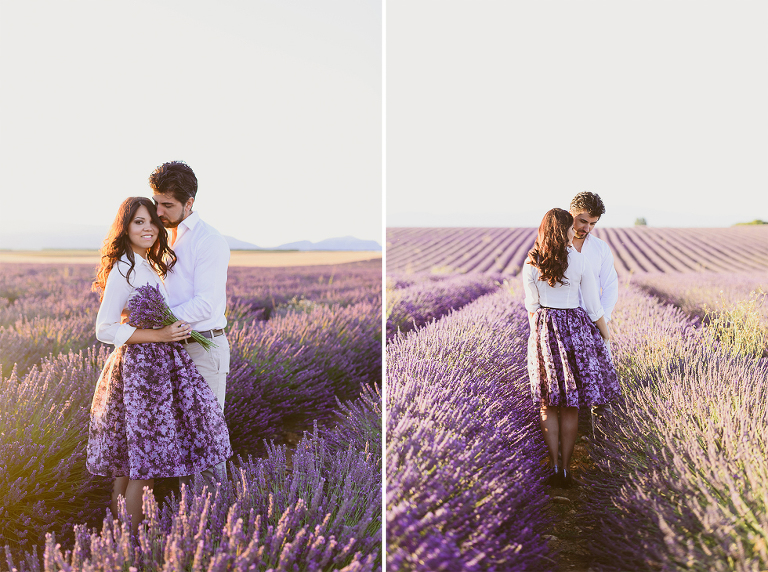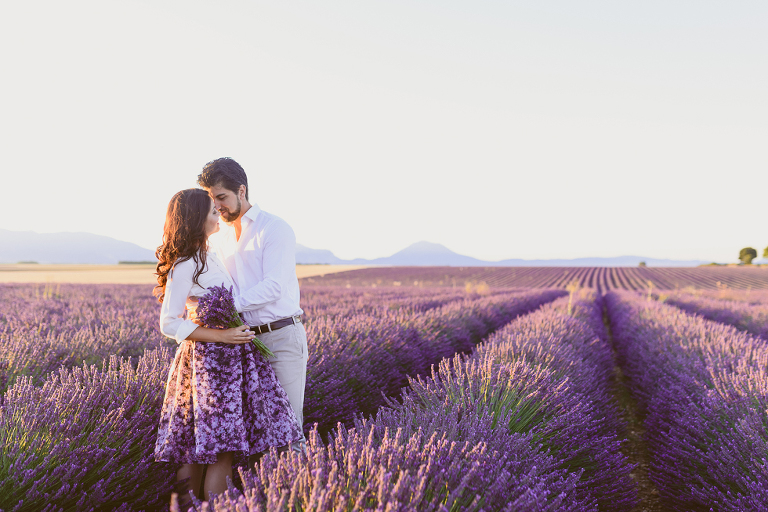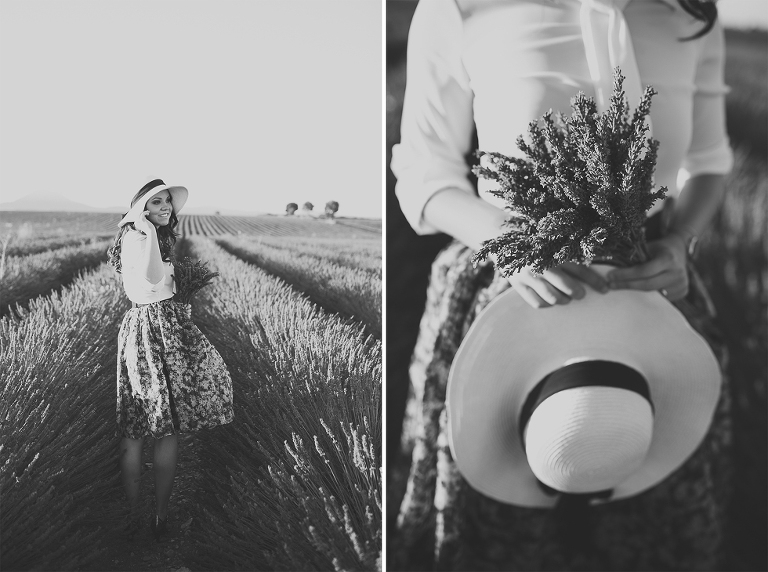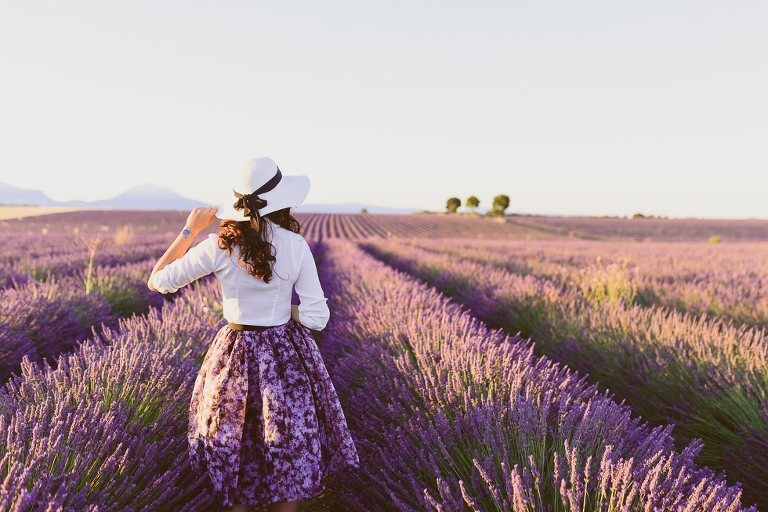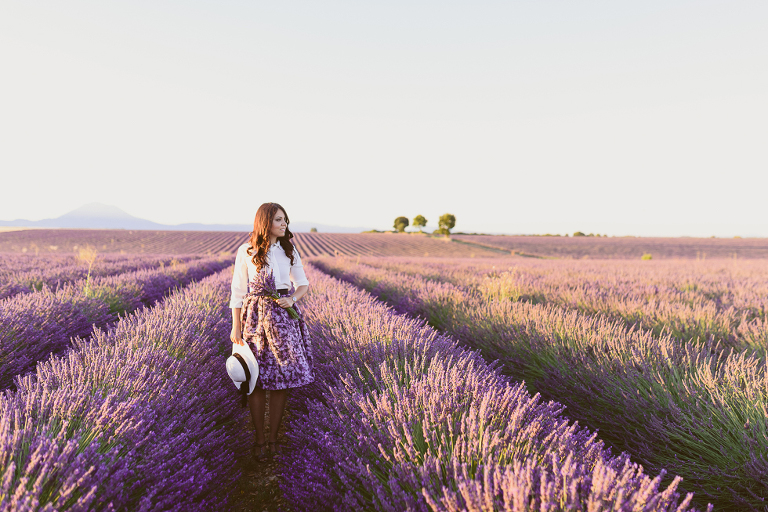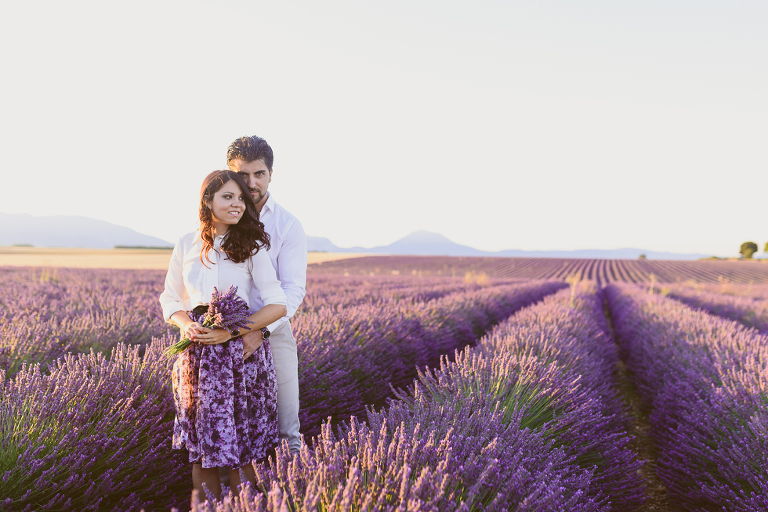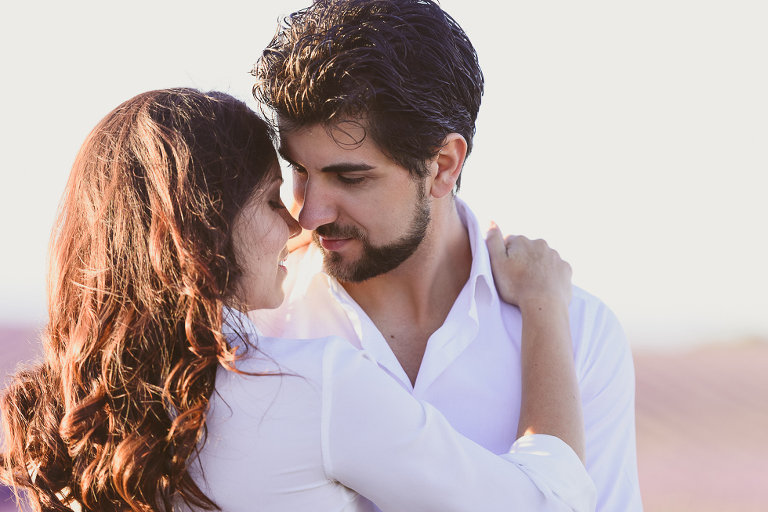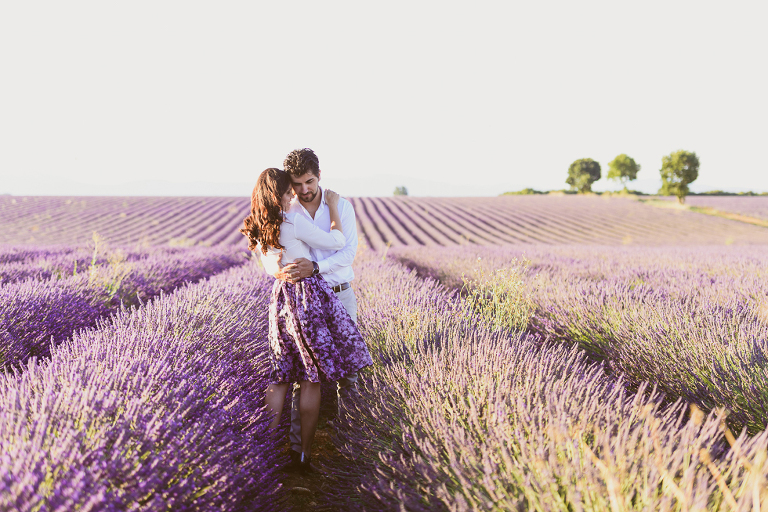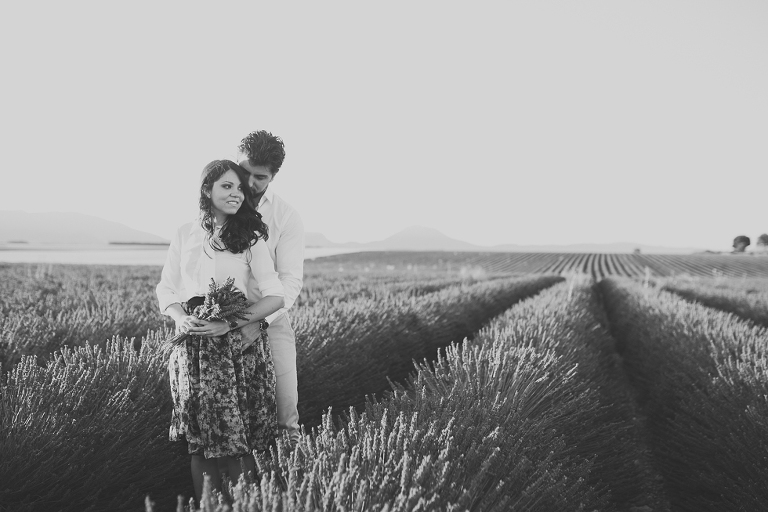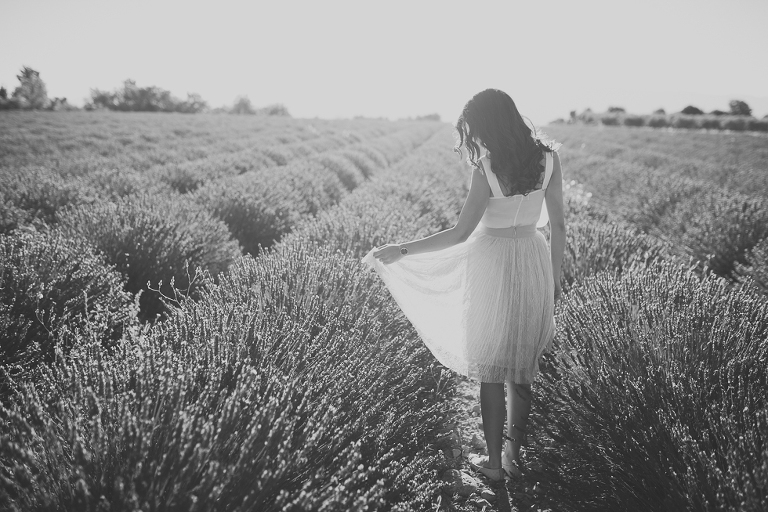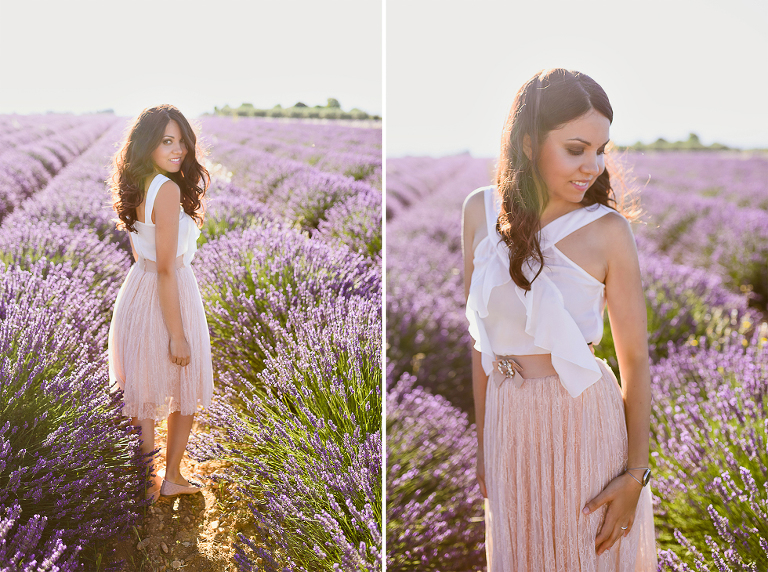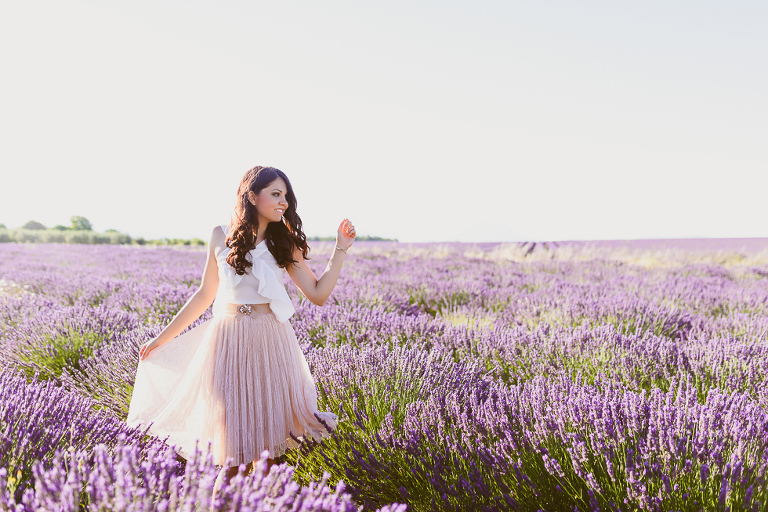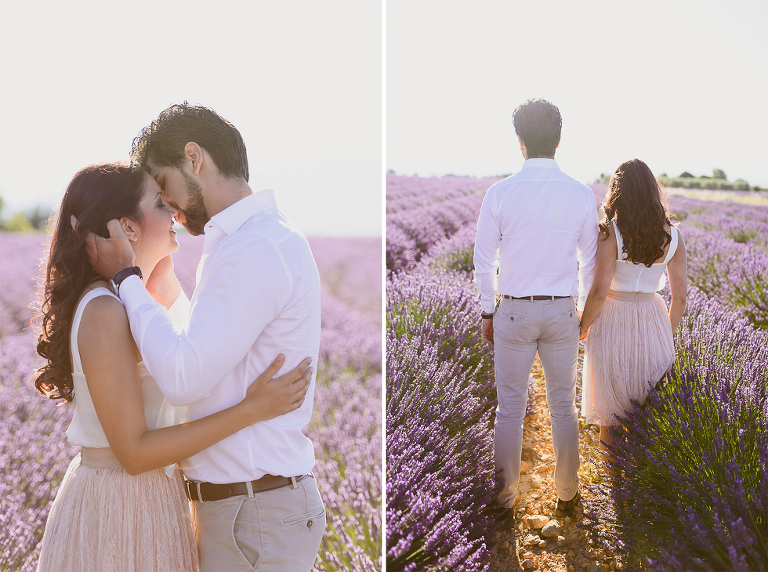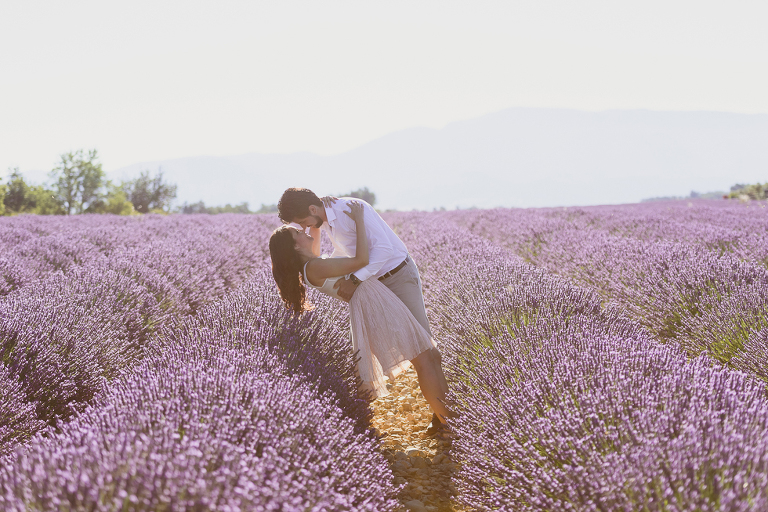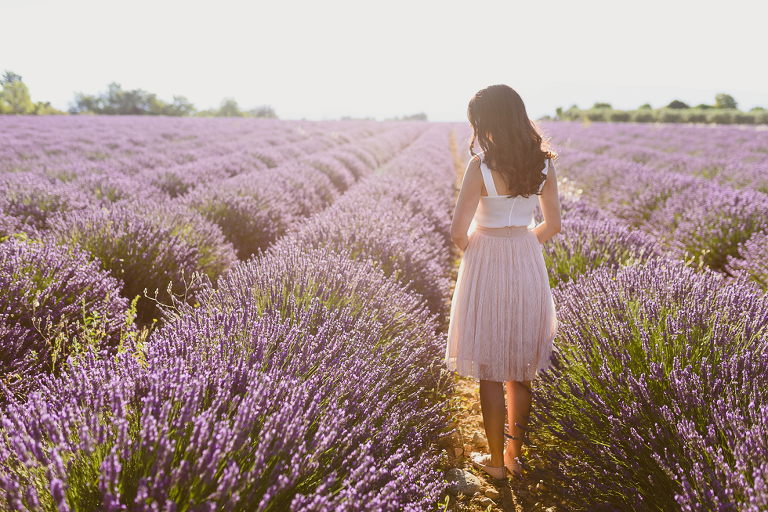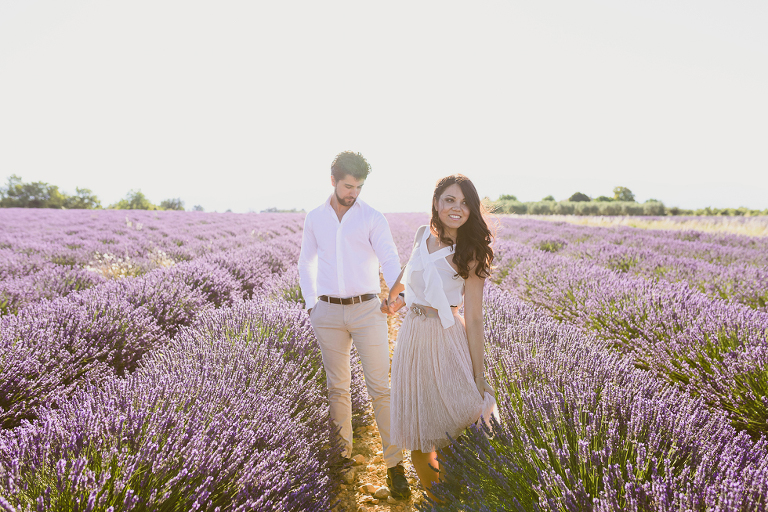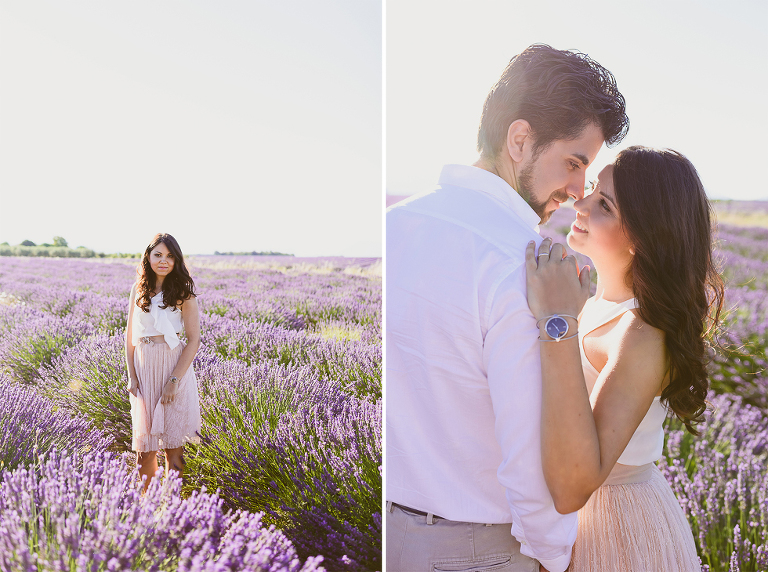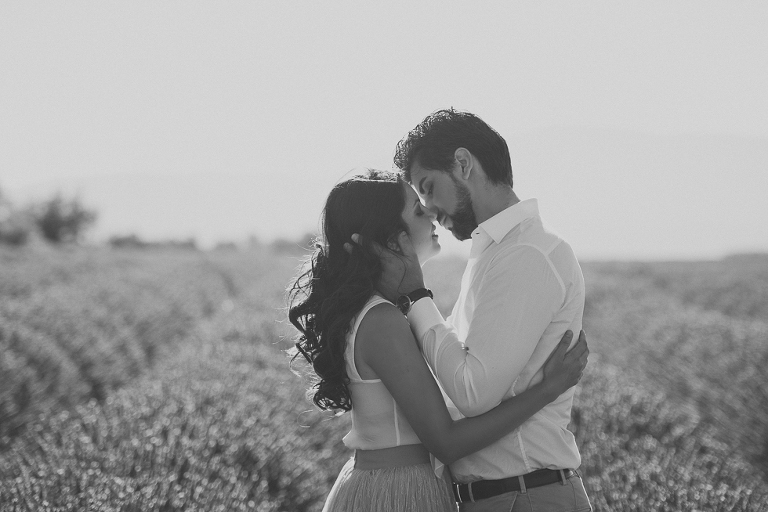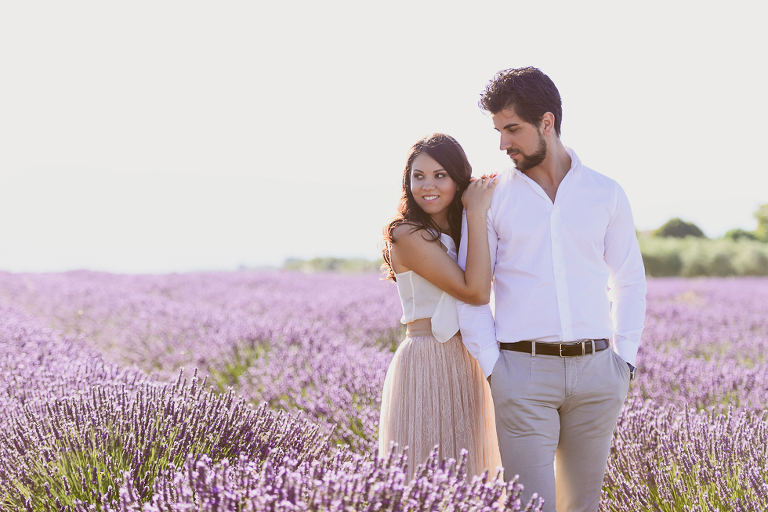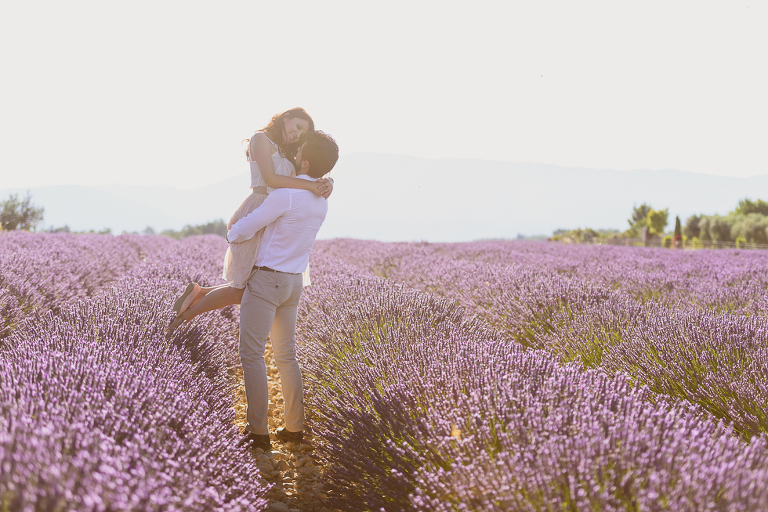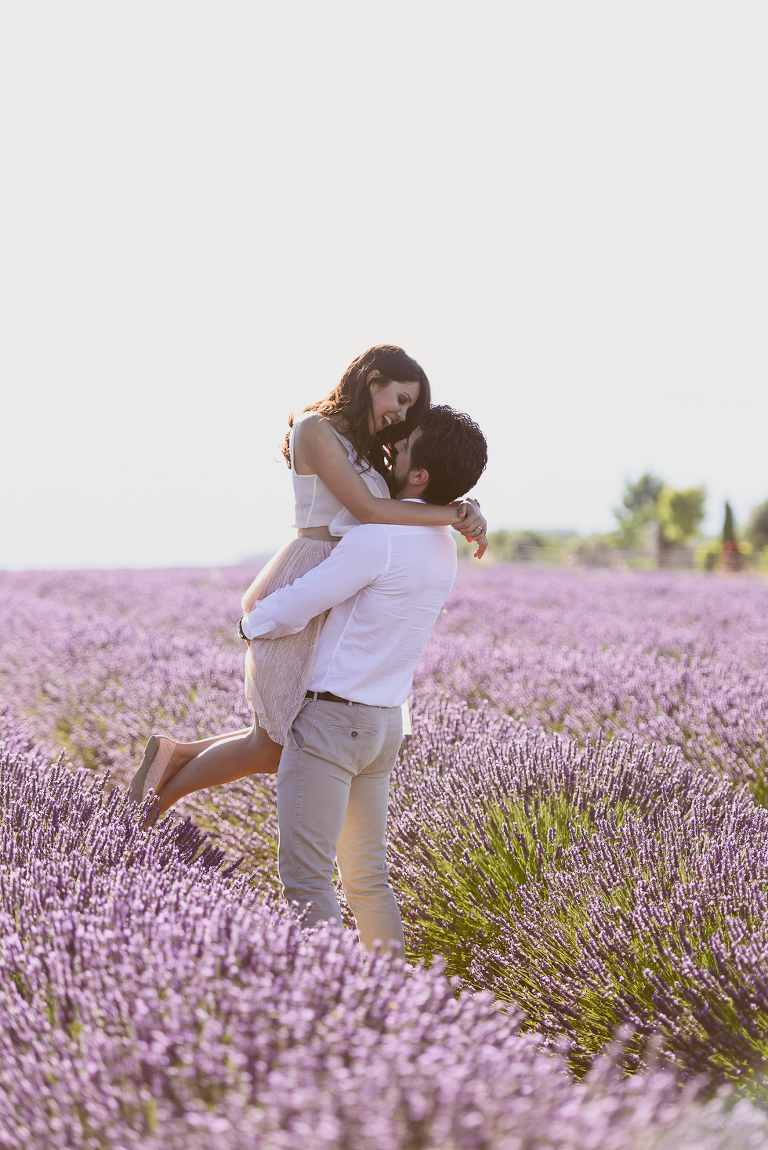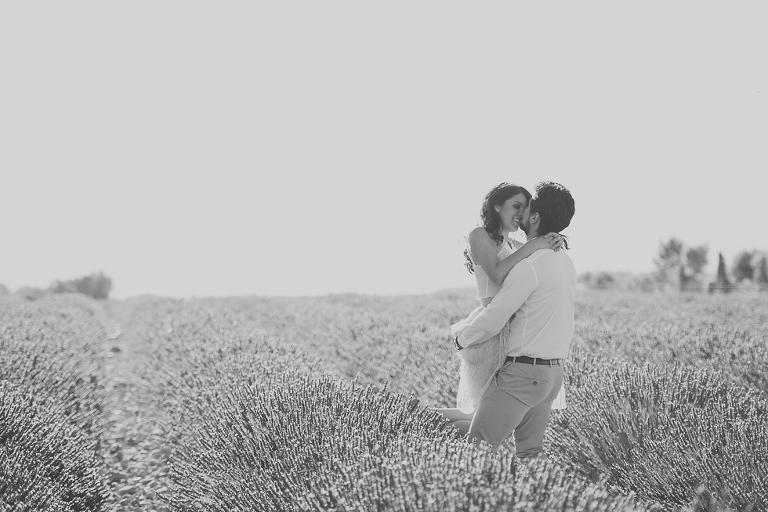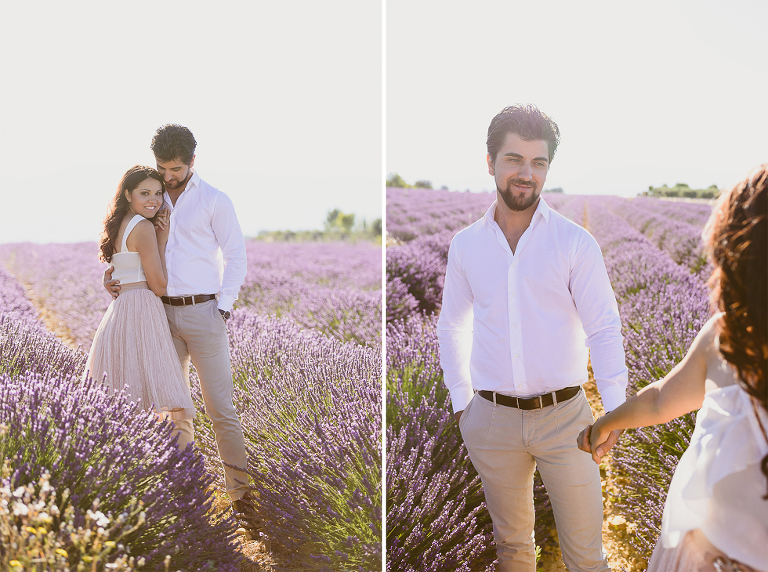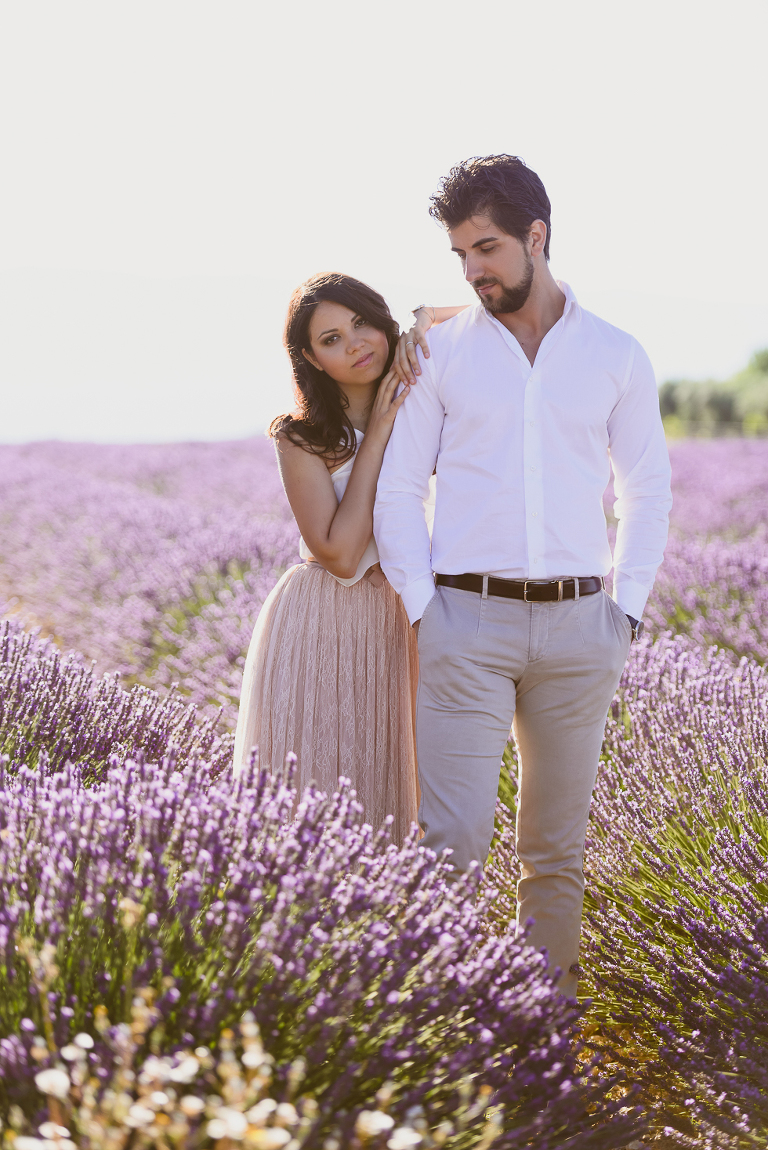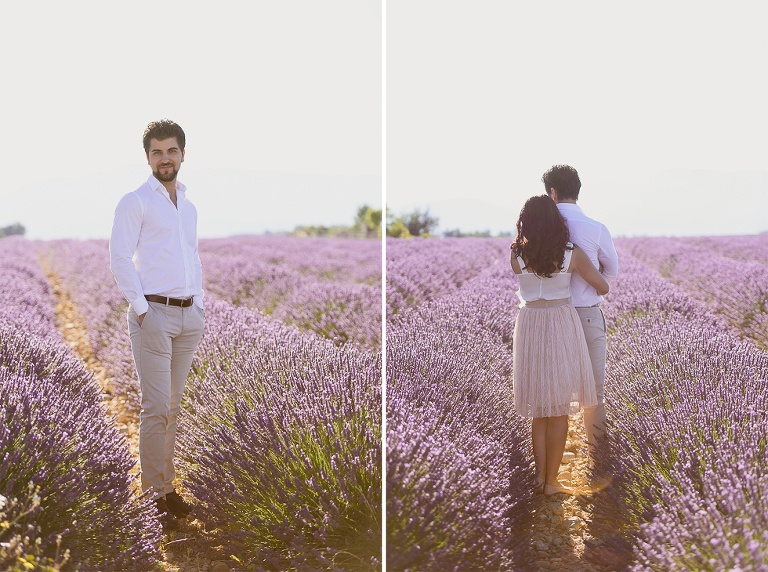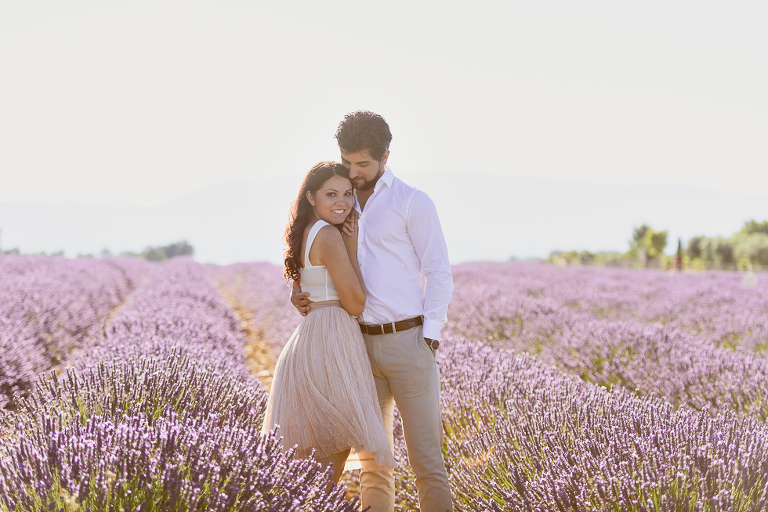 I have a big dream.. not easy to fulfil, but neither impossible: I want to create memories in every corner of the world 😀 I am not rich at all. I still rent a place to live in. It's in Paris, I must add :)) I haven't yet saved a penny. All I have gained was spent on traveling. For me, it has been by far the best choice. I've seen places I didn't dare dreaming of just a few years ago and nobody can ever take away the memories I've made; I want to write them in a book when I grow up. :)) It is said that traveling is the only thing you can buy that actually makes you richer. And I am not referring here to luxury travel. You can try traveling on a budget, and I've helped many others do this also.
I have seen many beautiful places but Hawaii topped them all. It's colorful, rainbow-filled, it has a lot of surfers, and breathtaking landscapes. The helicopter ride above Honolulu it's the best experience you can have there. I encourage you to travel a bit before buying fancy cars and building houses. Life is so much richer that way. Hope you will enjoy the pictures, even though I am almost a year late sharing them :))