Category Archives:
Uncategorized
You all know how much I love to travel 🙂 I am so excited that this year I will visit some extraordinary destinations and that I can finally share with you my travel dates! I will go to some of them mainly to relax and enjoy but I will be available for photo sessions everywhere.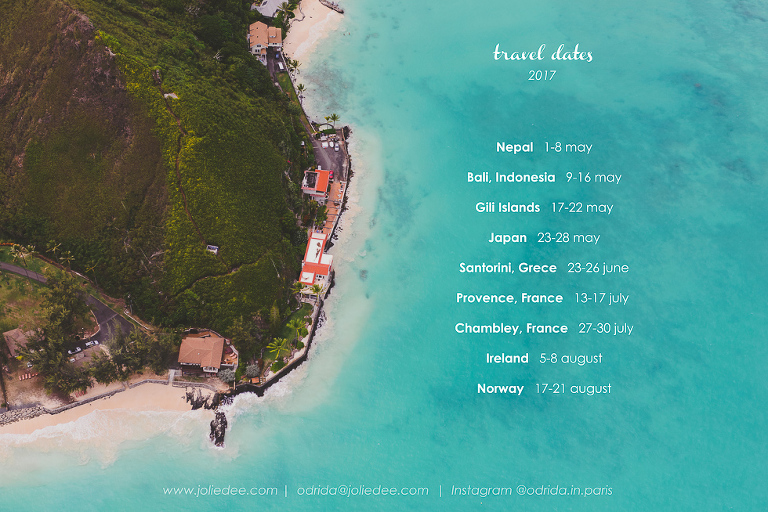 For a long time, we have been dreaming about spending one month in Asia. With so many inspiring, exotic destinations, it was really challenging to decide where to go, but finally, after a lot of research, here they are:
Nepal: 30 april – 8 may
Nepal was definitely a must for us. After a few days to explore the sights of Katmandu, we will start a circuit of Anapurna mountain. We have already started training for this trip. Actually, the circuit itself is not so hard to do, but sleeping in the mountains in low temperature and climbing and walking 7 hours per day will be probably challenging.
Anyway, we are sure it will be awesome! We will probably not have signal and acces to internet, but it will be a new experience as well!:))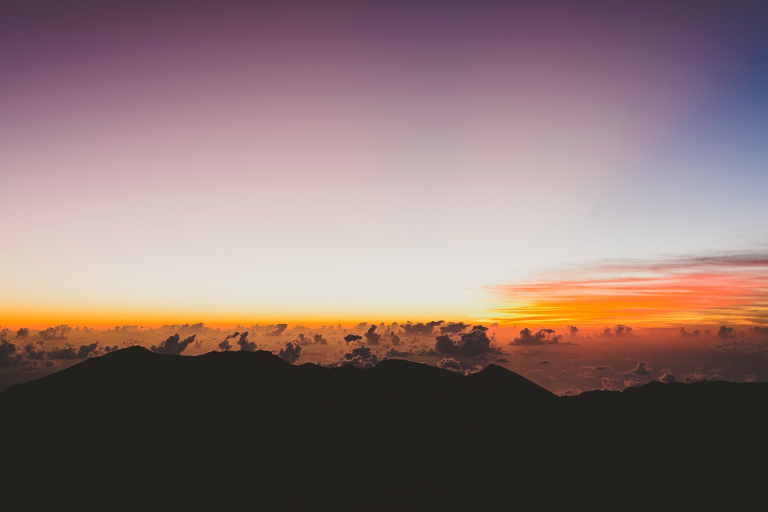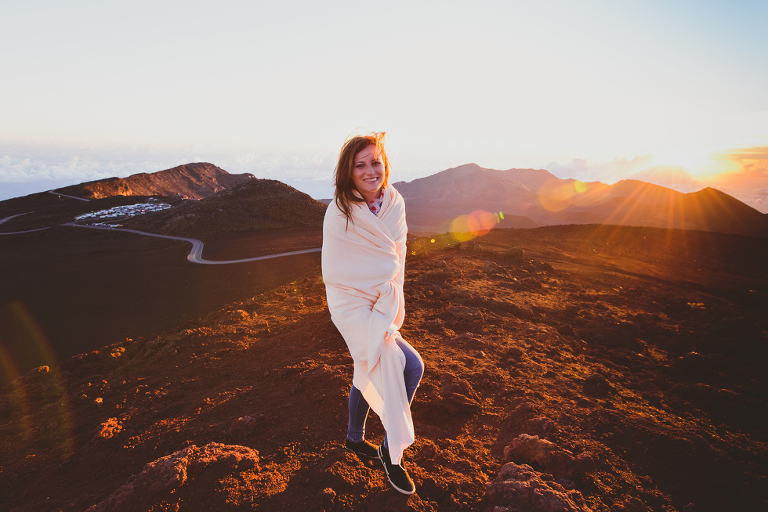 Indonesia – Bali and Gili Islands: 9 – 22 may
This dreamy destination has been on my bucket list since forever. We will be there for 12 days visiting as many places as we can in Bali. We will go to see the Komodo dragons, and I hope we will come back alive :)) Also, we will enjoy several days just relaxing on the beach on the exotic Gili islands. I'm not a fan of staying too long just on the beach, but I could use some rest 🙂
I am looking forward to any kind of photo sessions in Indonesia. If you are interested, just use the contact form.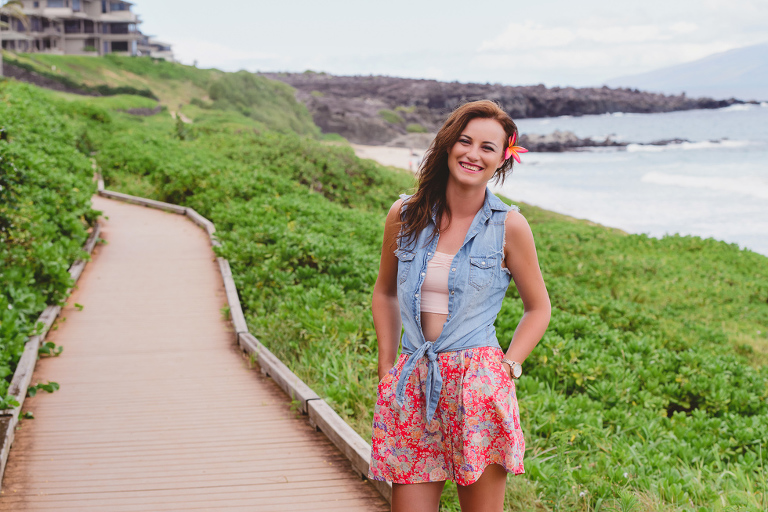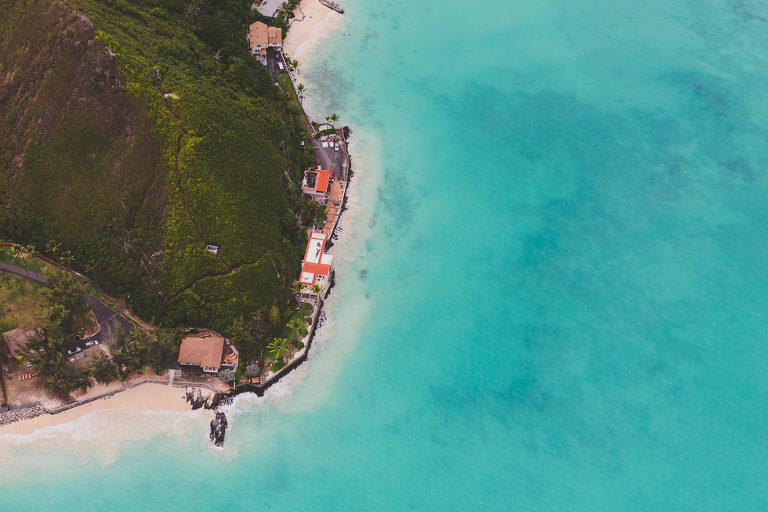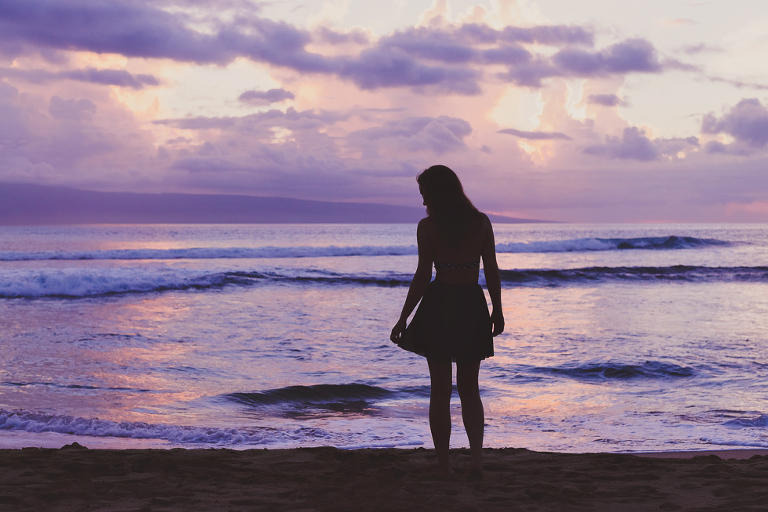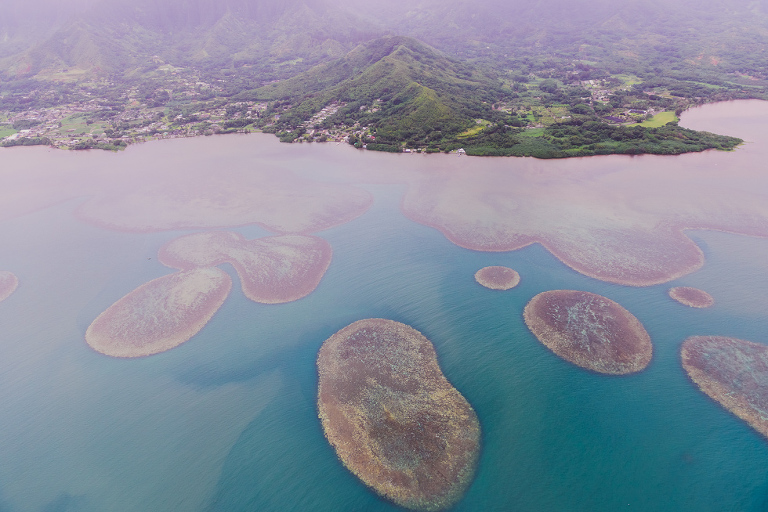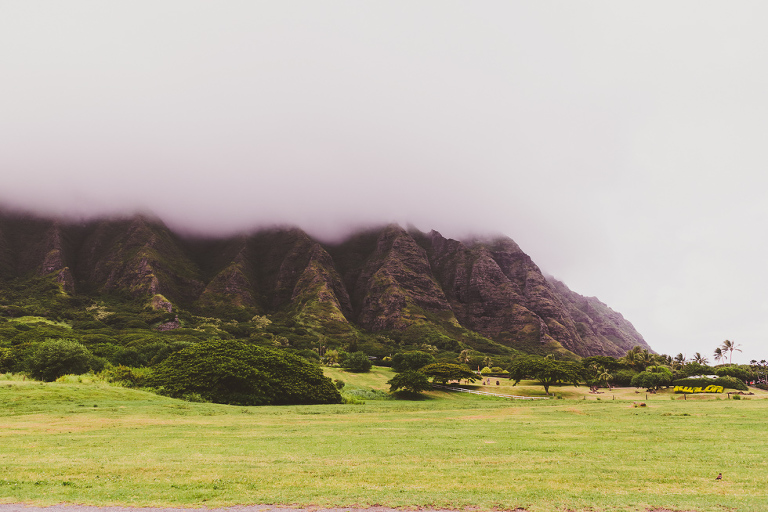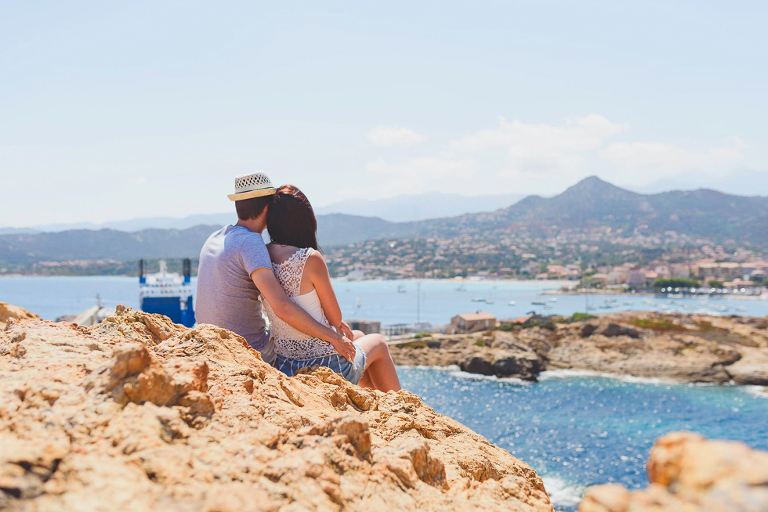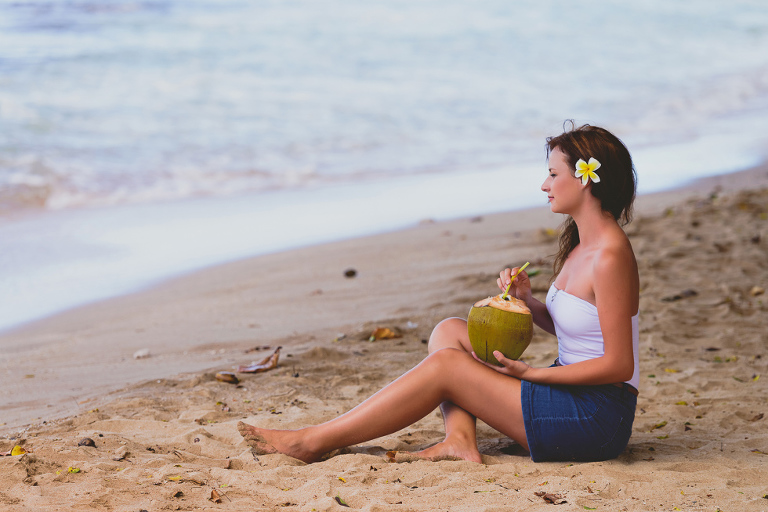 Japan: 23 – 28 may
I am so excited to see the places I have been dreaming about for a long time – Tokyo, Kyoto, Mount Fuji and famous lush and sophisticated gardens of Japan!
Santorini: 23 – 26 june
I always wanted to do a photo session in Oia, Santorini, and I'm so happy to have a chance to photograph a beautiful couple there in June.
I am still available for other photo sessions there. Sure, it will be amazing!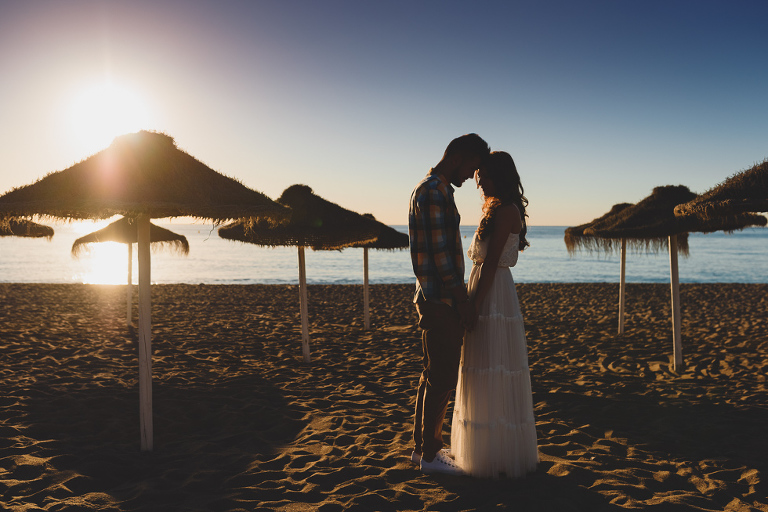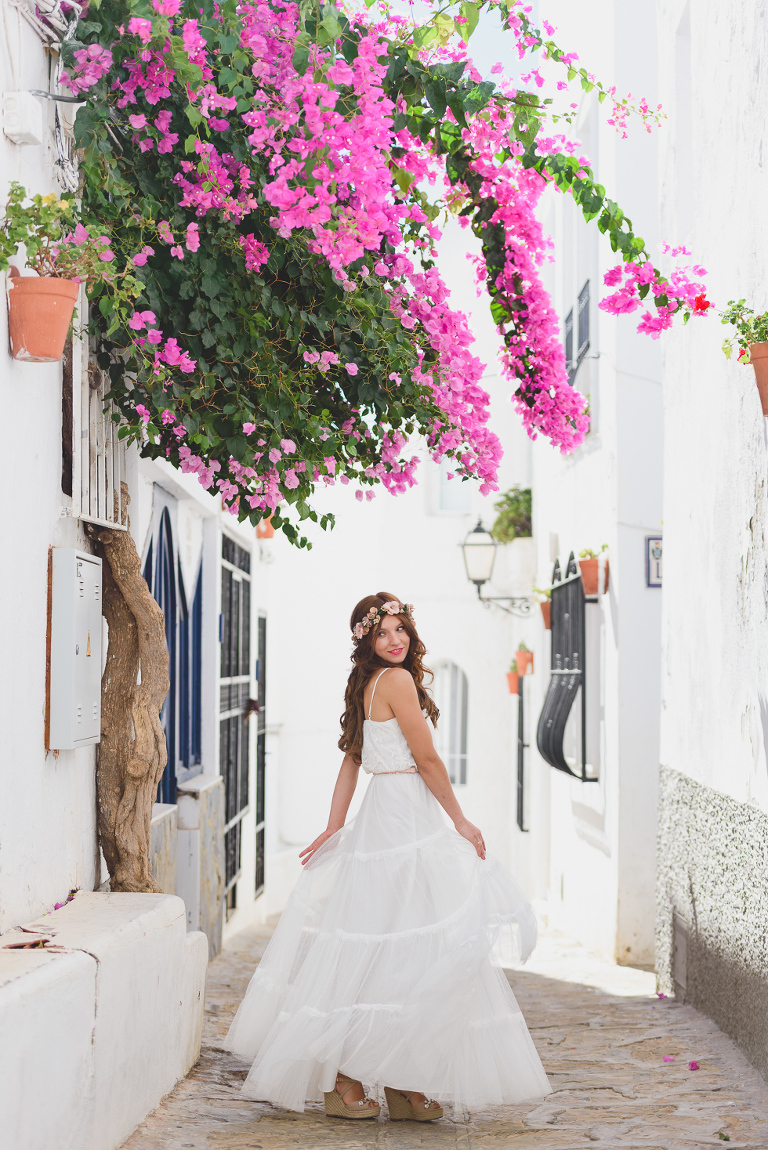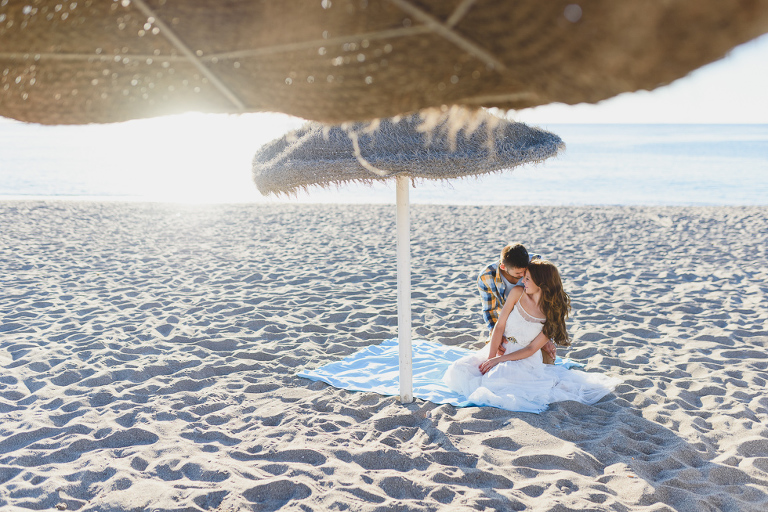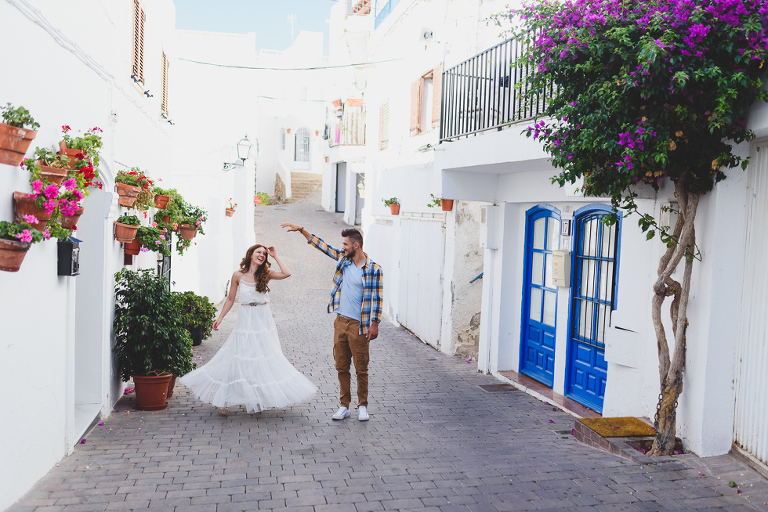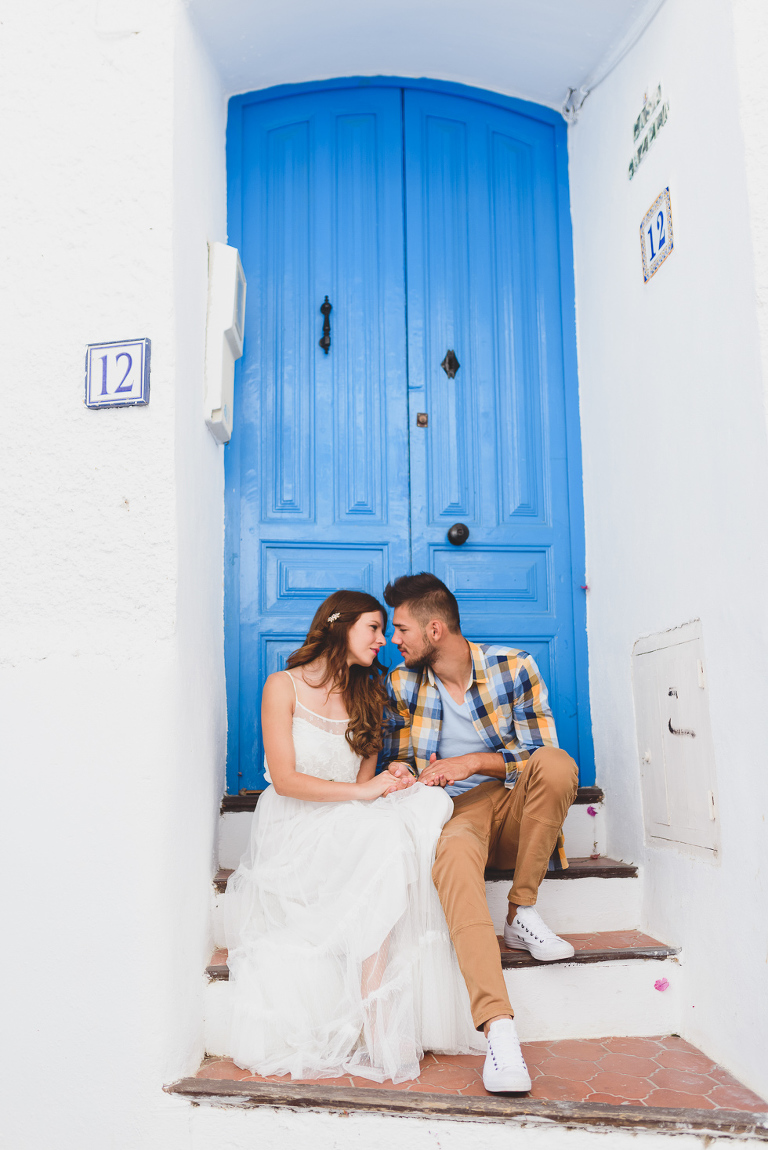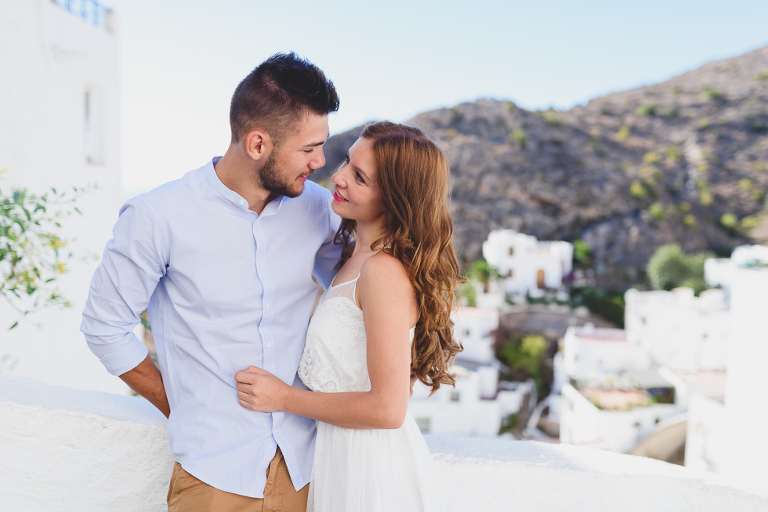 Provence: 13 – 17 july
Lavender Fields are some of my favorite places to photograph. I go there every year for photo sessions and I am not going to miss them this year either.Get into the wedding dress of your dreams or a summer dress which makes you look your best, and let yourself enjoy in a shoot.
This is a fantastic place to capture all the beauty and joy! Check my latest photo session in Provence here.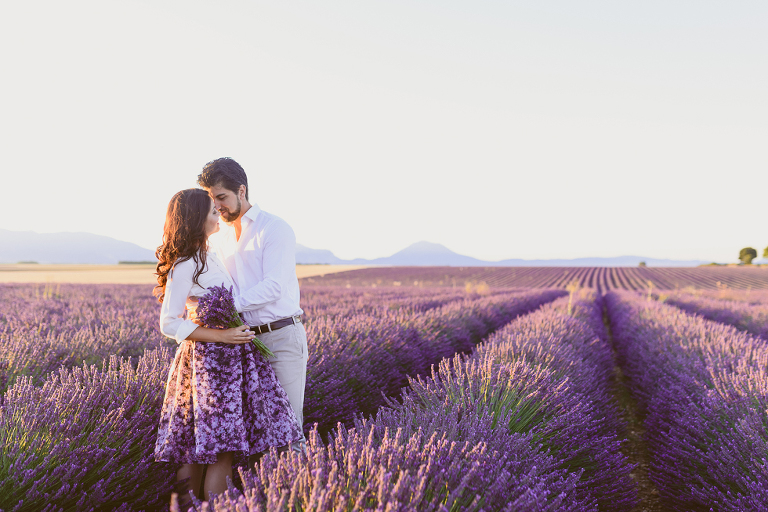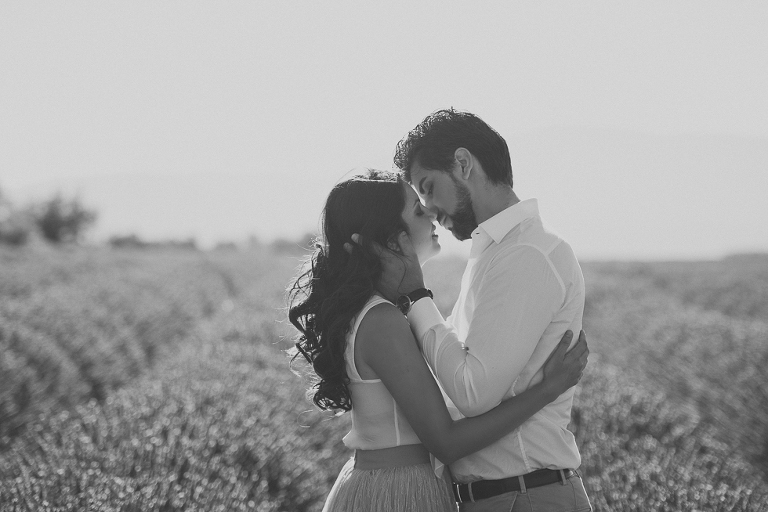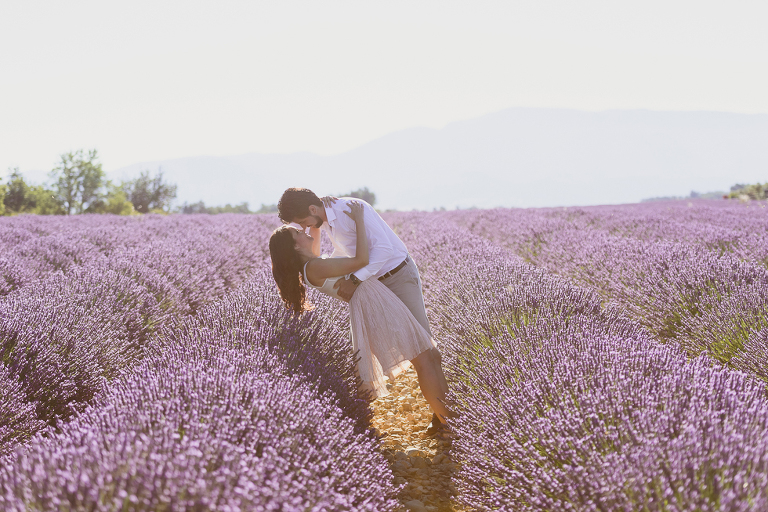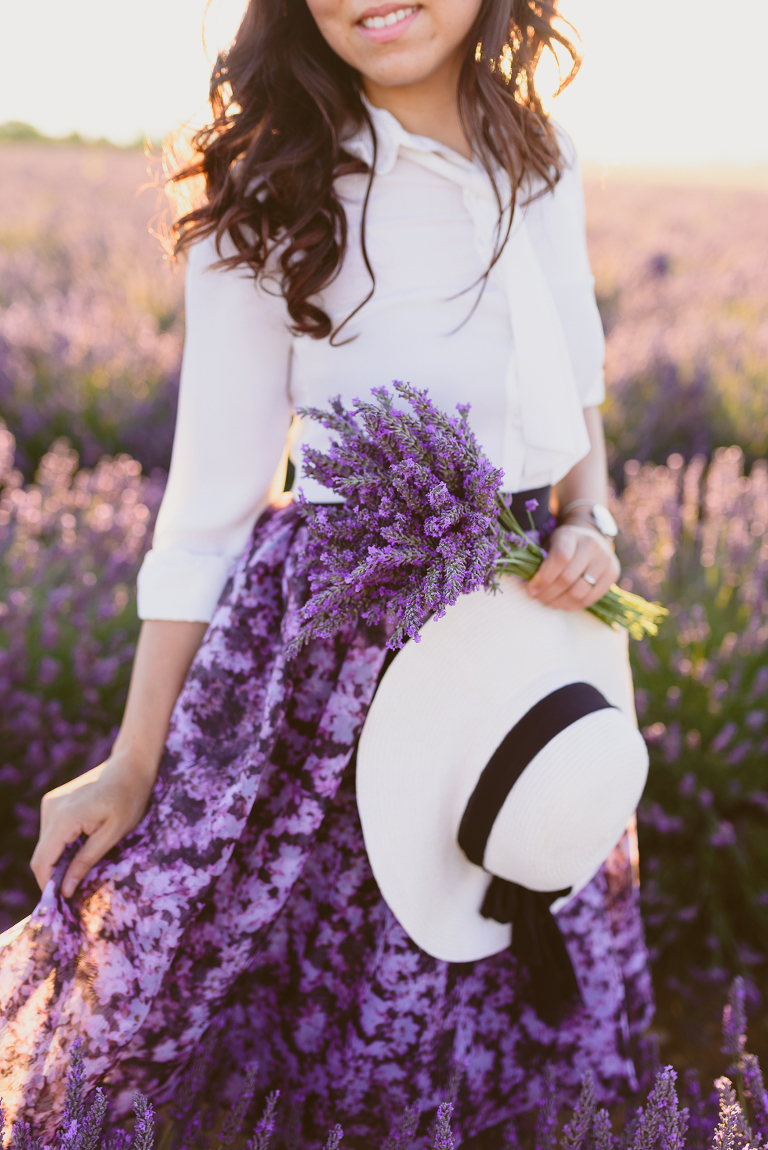 Chambley, France: 27 – 30 july
Chambley is one of the loveliest sceneries for a photo shooting. Photos I took there two years ago still inspire me and I always want to travel back there. Every two years, there are air balloon contests there and I don't want to miss a chance to fly among so many balloons and experience unique sensations. If you are planning your engagement shoot in a special and creative place, that's the one!!!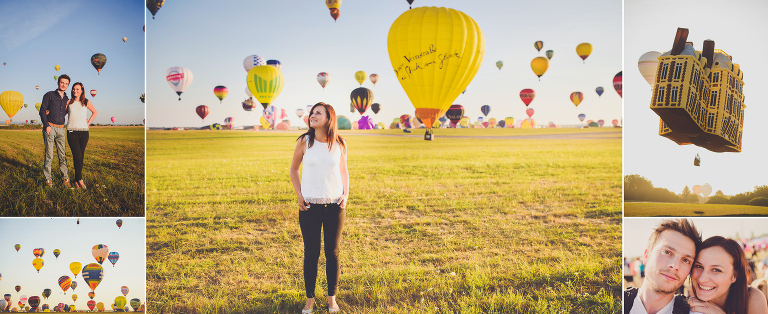 Ireland: 5 – 8 august
This summer, I will photograph a wedding in Ireland. It makes me so thrill and happy to have a chance to capture mysterious castles and magnificent mountains in the background. I keep counting the days until my trip to this lovely country. If you would like a photo session, I am available on August 6 and 7.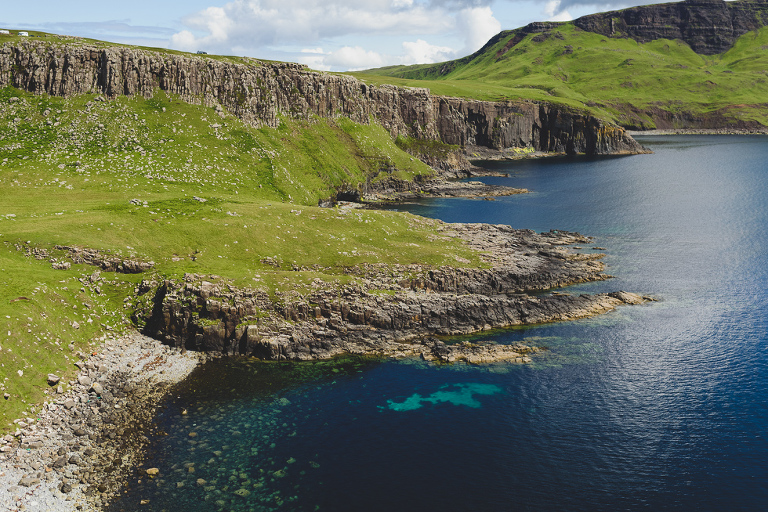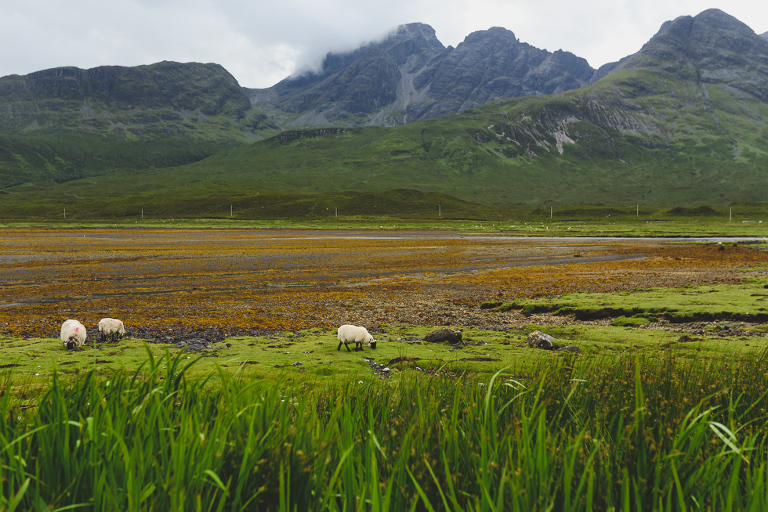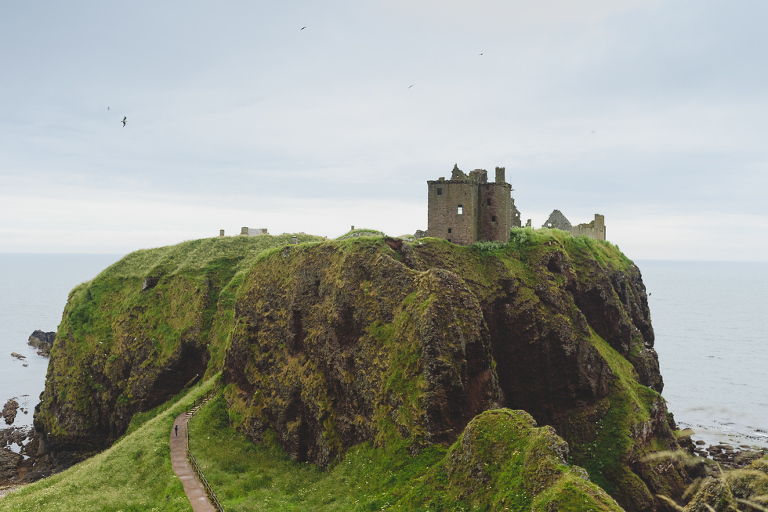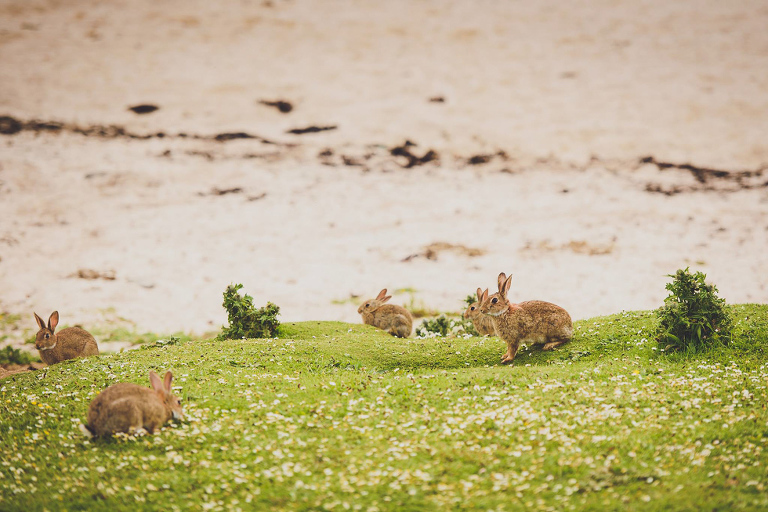 Norway: 17 – 21 august
I wil travel to Norway this year, for the first time. I am so excited and I guess I will come back with some great photos! Cannot wait!
If you want to book a photo session in any of these countries let me know!
Have a wonderful day,
Odrida
Destination photo session in the Gardens of Balchik
I remember with joy this Balchik photo session. When you are in the right place, with beautiful people, there is no other way for things to turn out, but amazing. 🙂
I have casually known Andreia for a few years. I must admit that at least once I have said to myself: "This girl would look stunning in my pictures". She always managed to stand out, without even trying.  She became more and more beautiful as time went by. And what stood out, compared to other girls, was that she was modest. And that made her so much more lovely 🙂
It is said that we attract people that are like us, so, she fell in love with Beni, whom she resembles so well. I am so happy for her, Andreia deserves a guy that is melting after her.
I hope you like the photos as much as I do!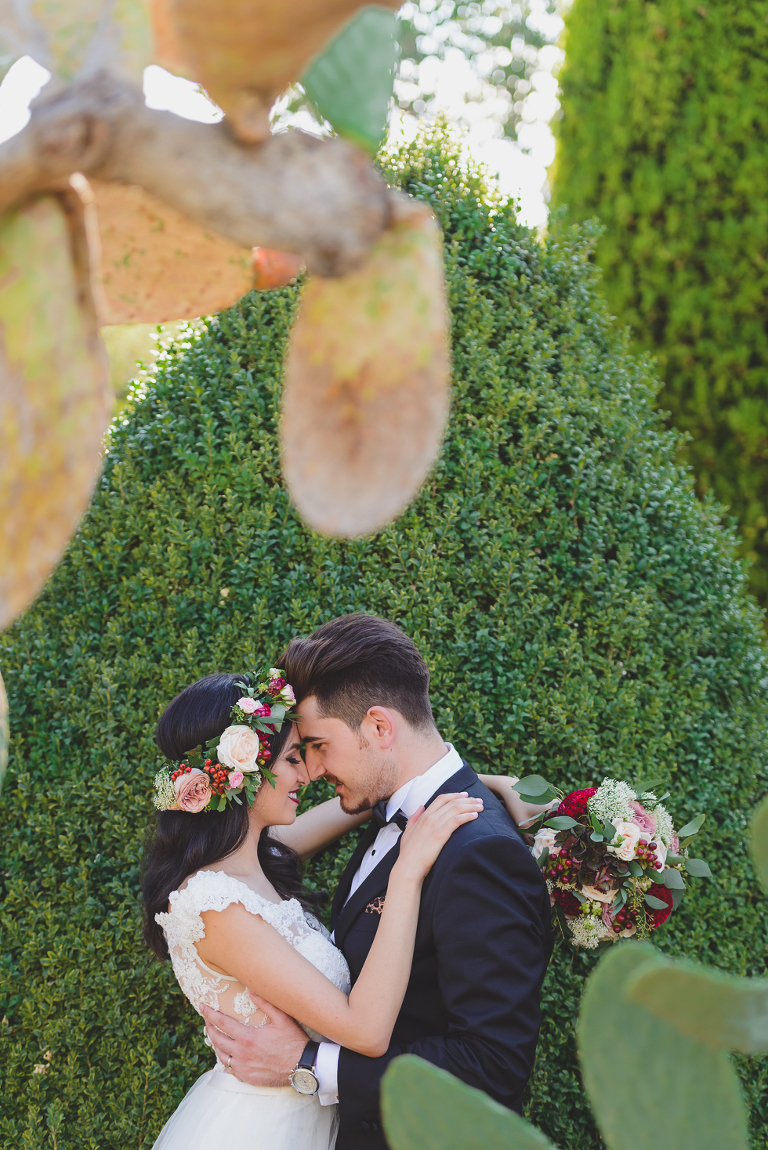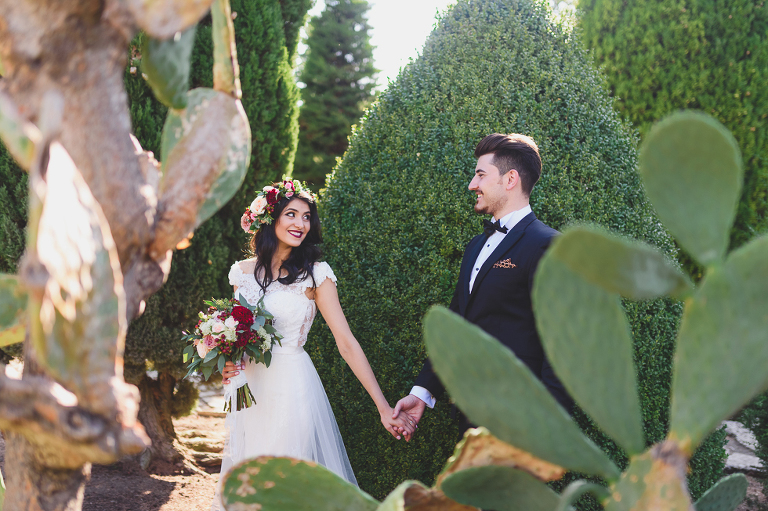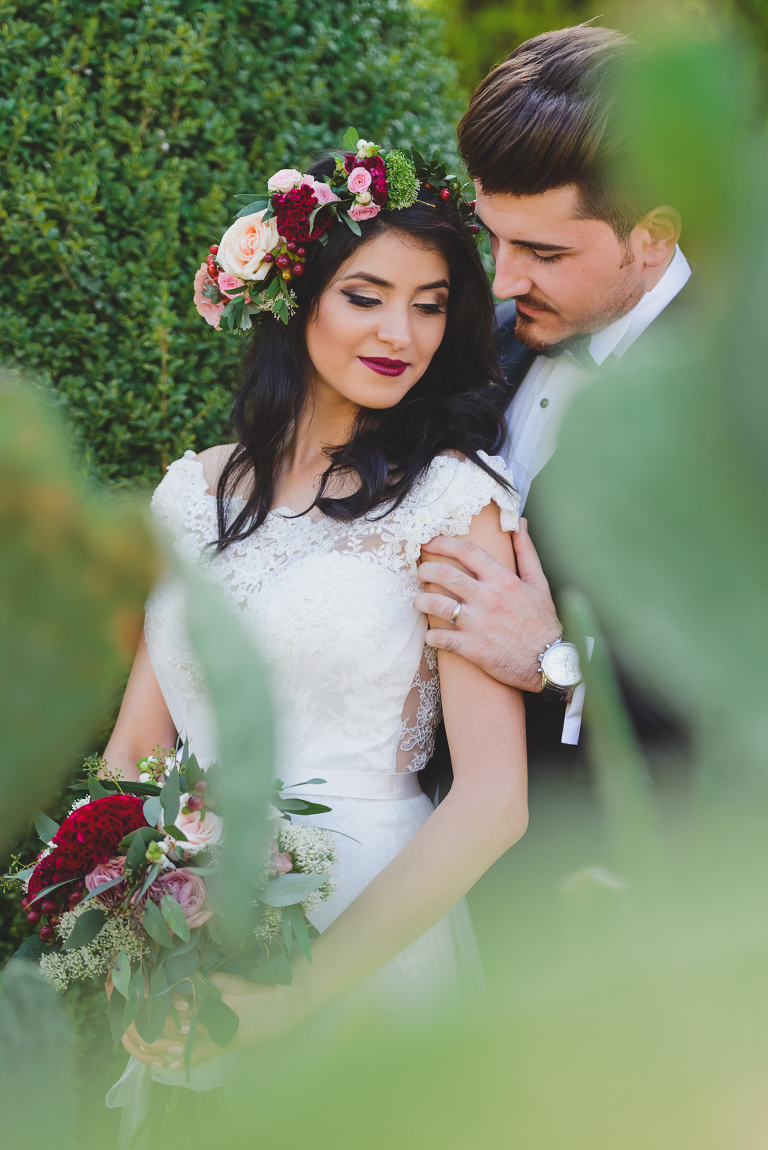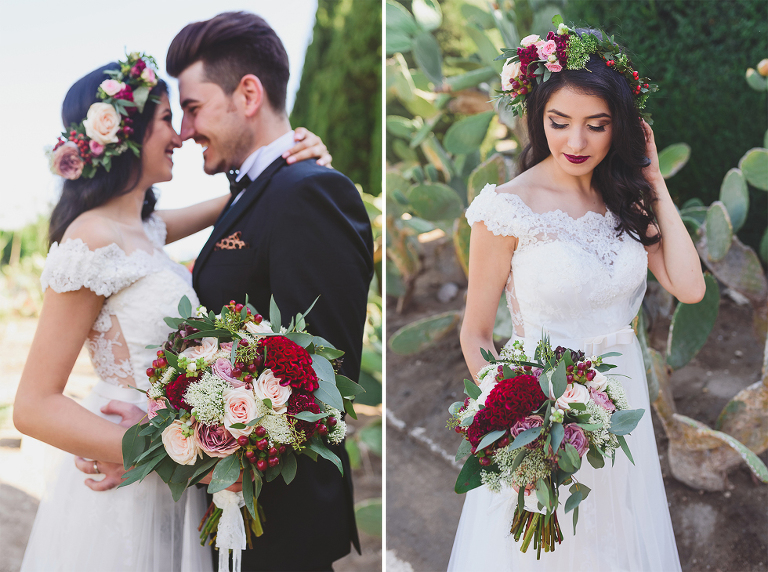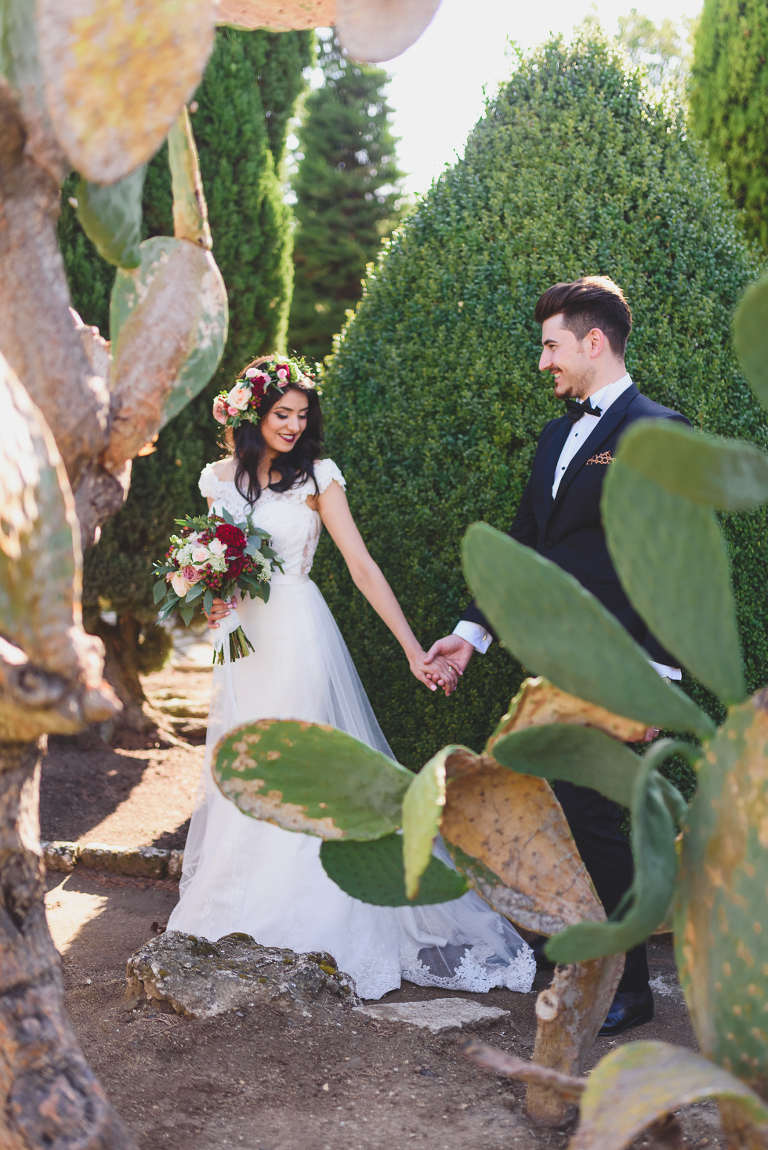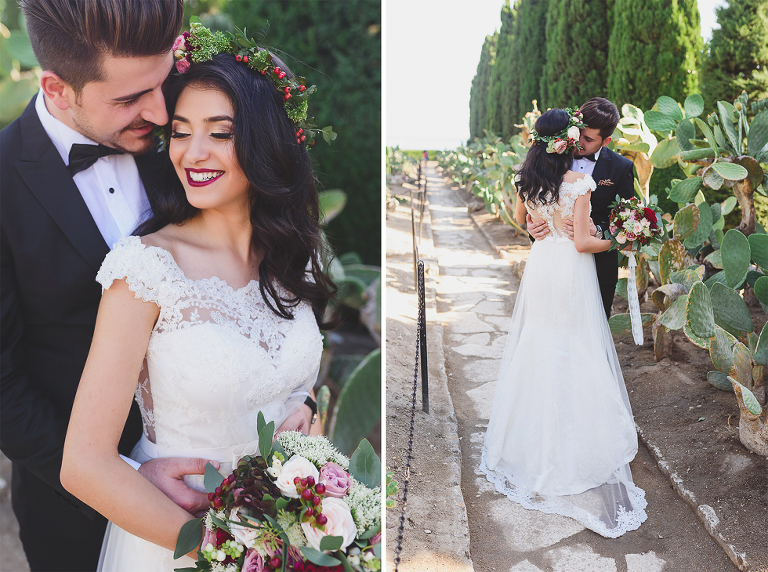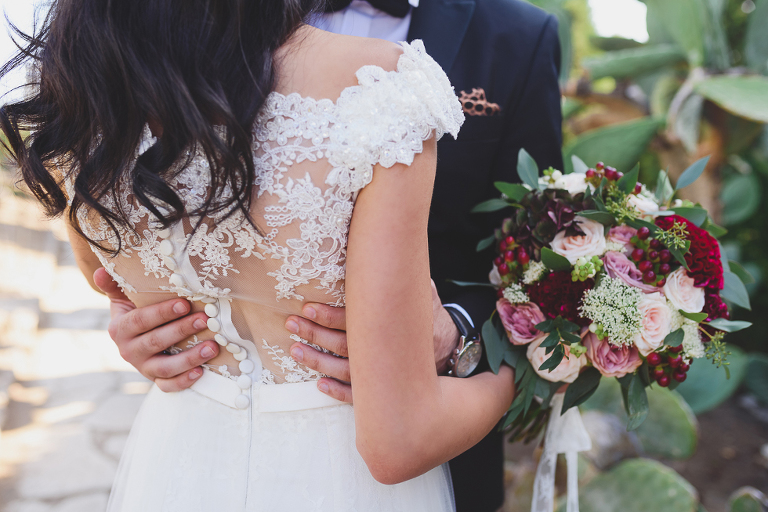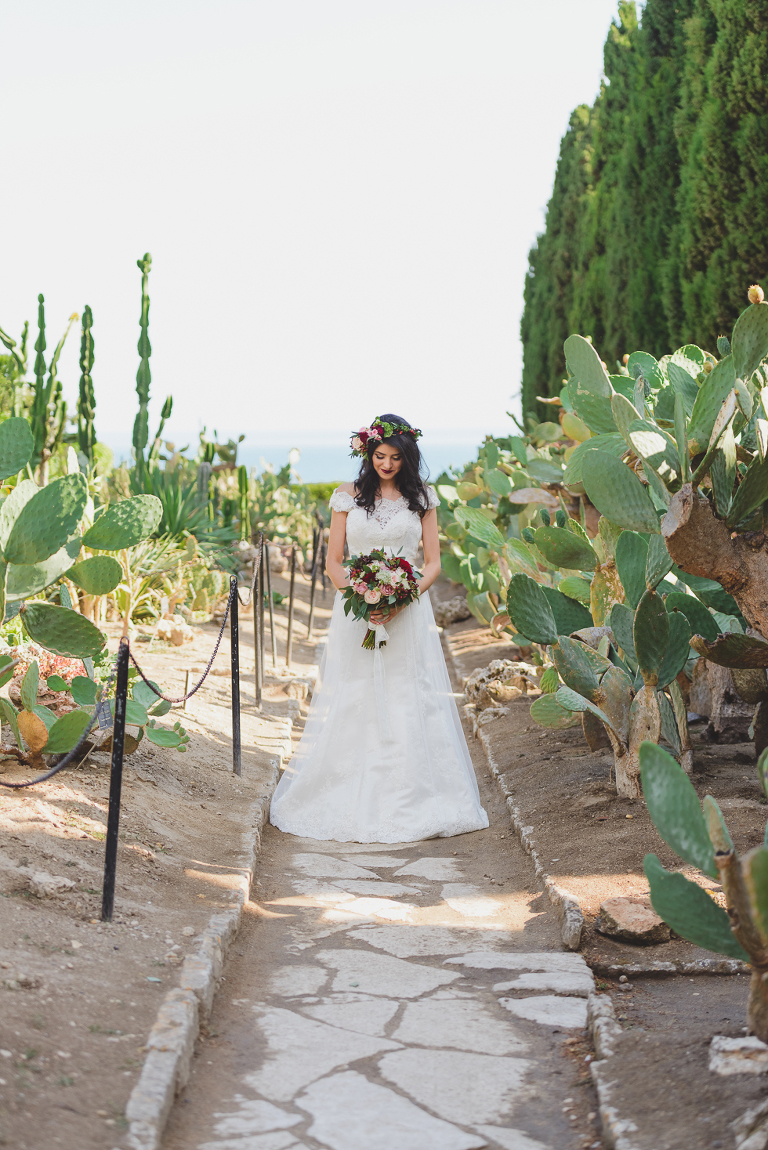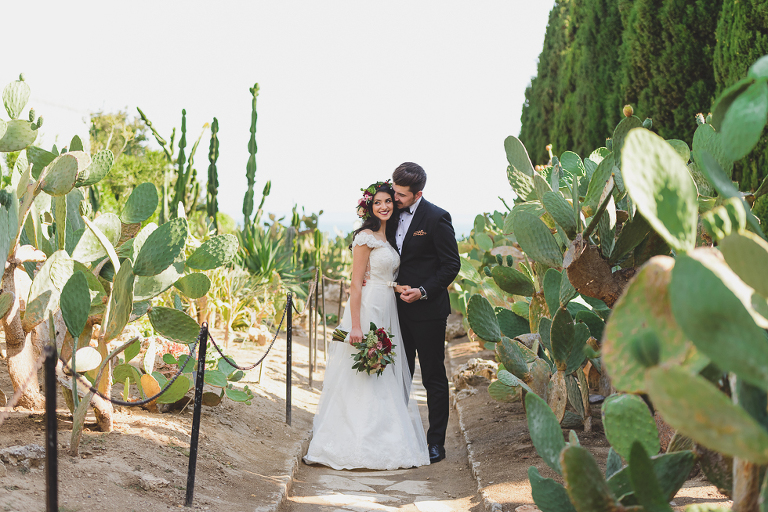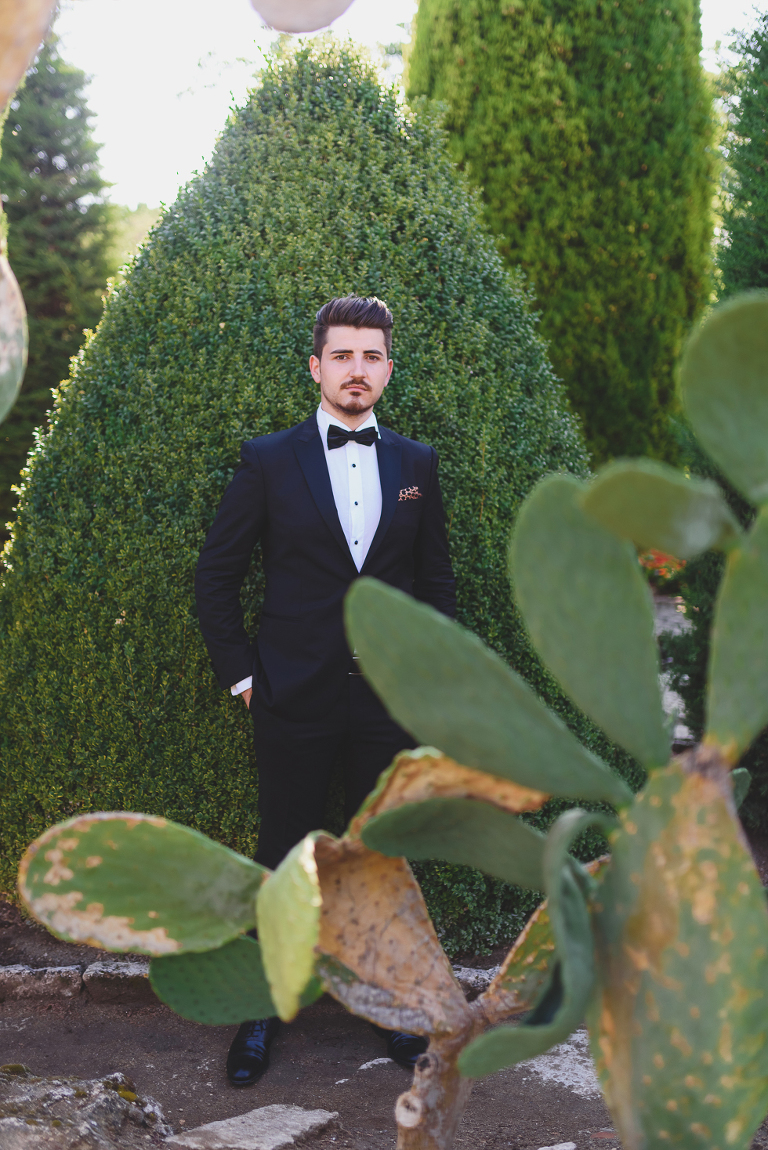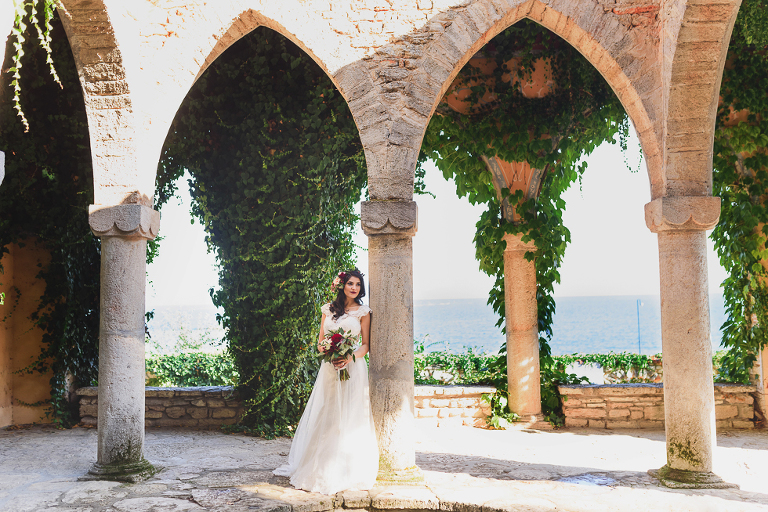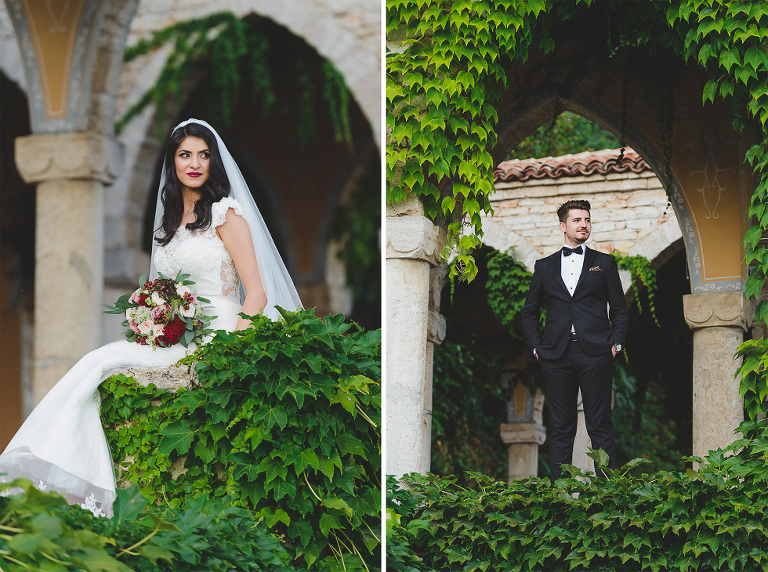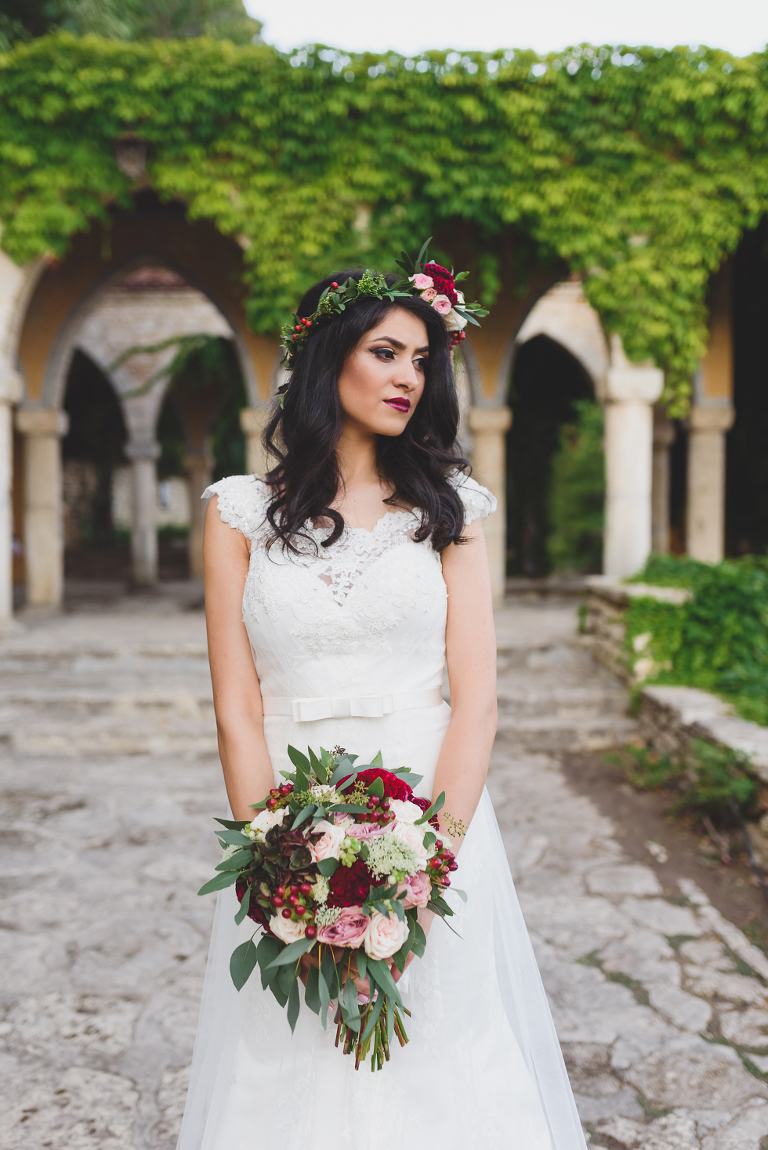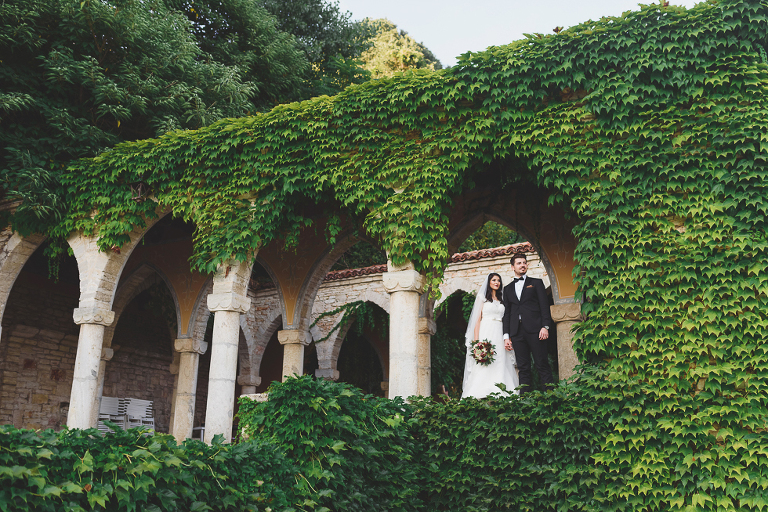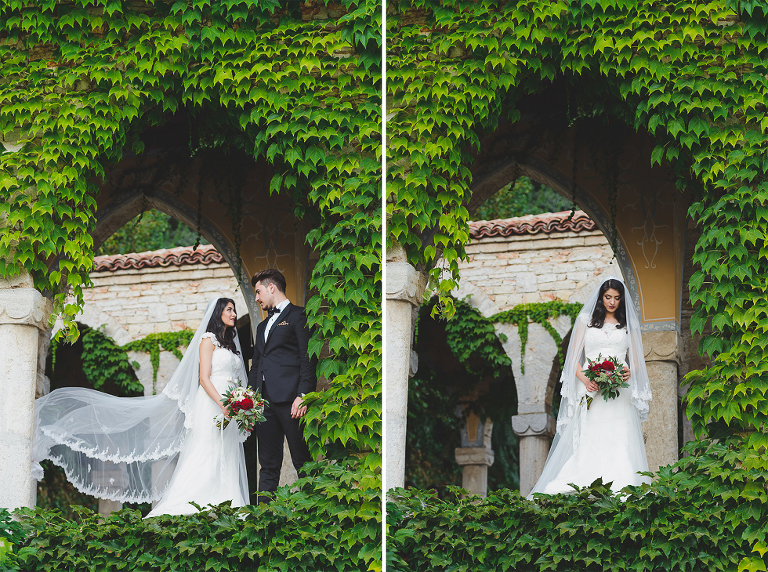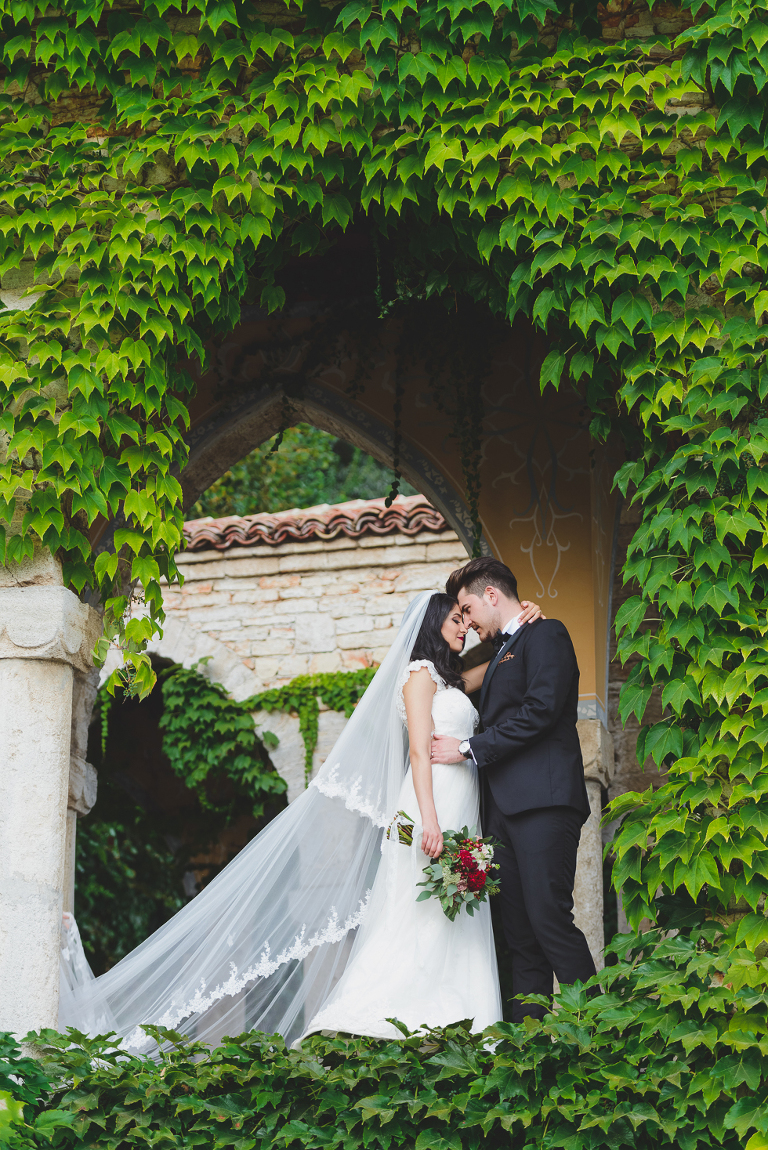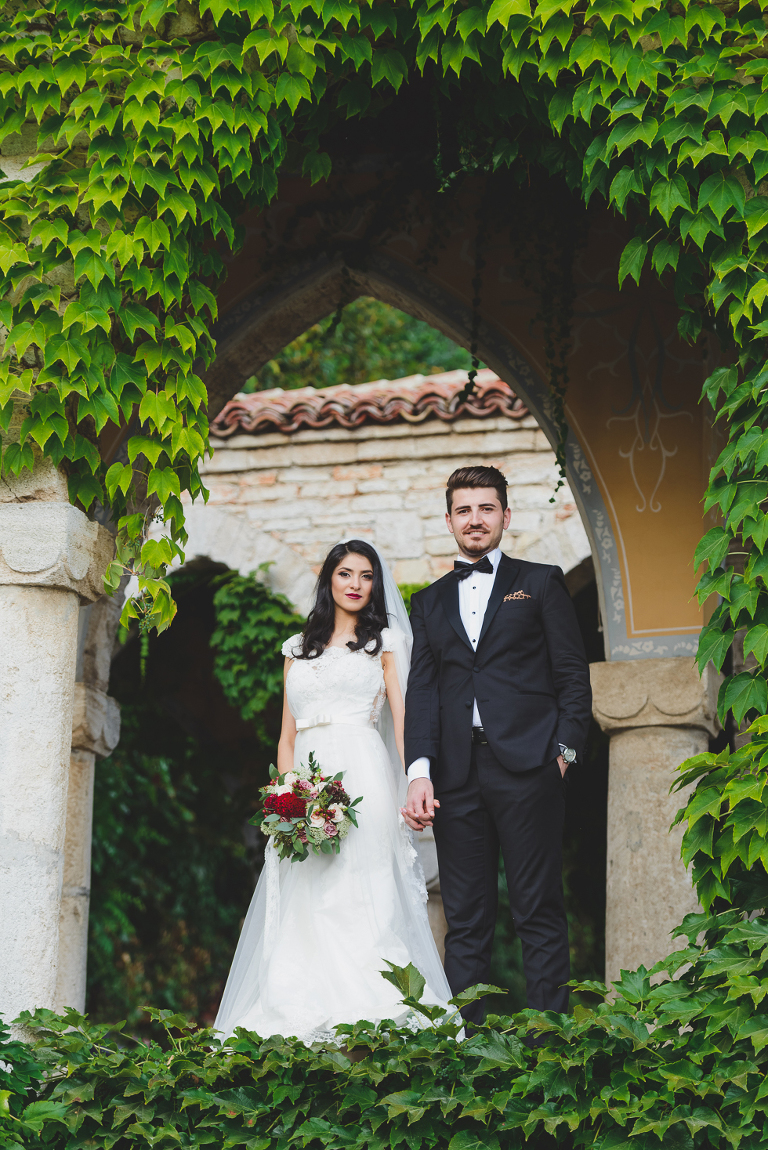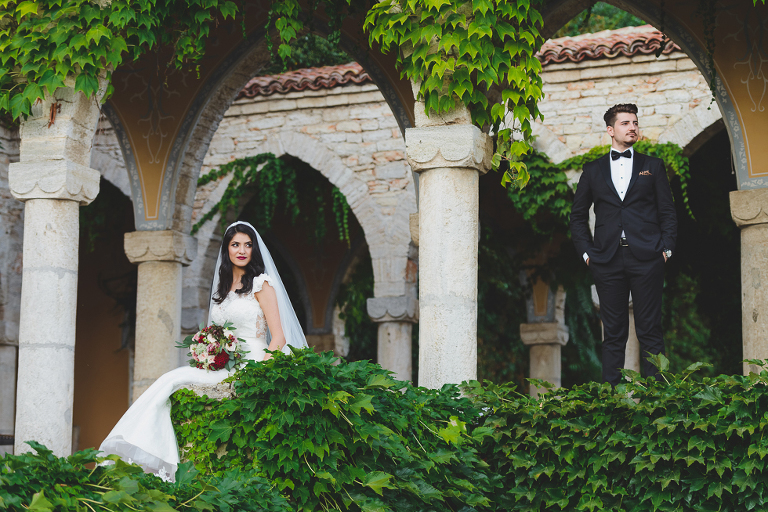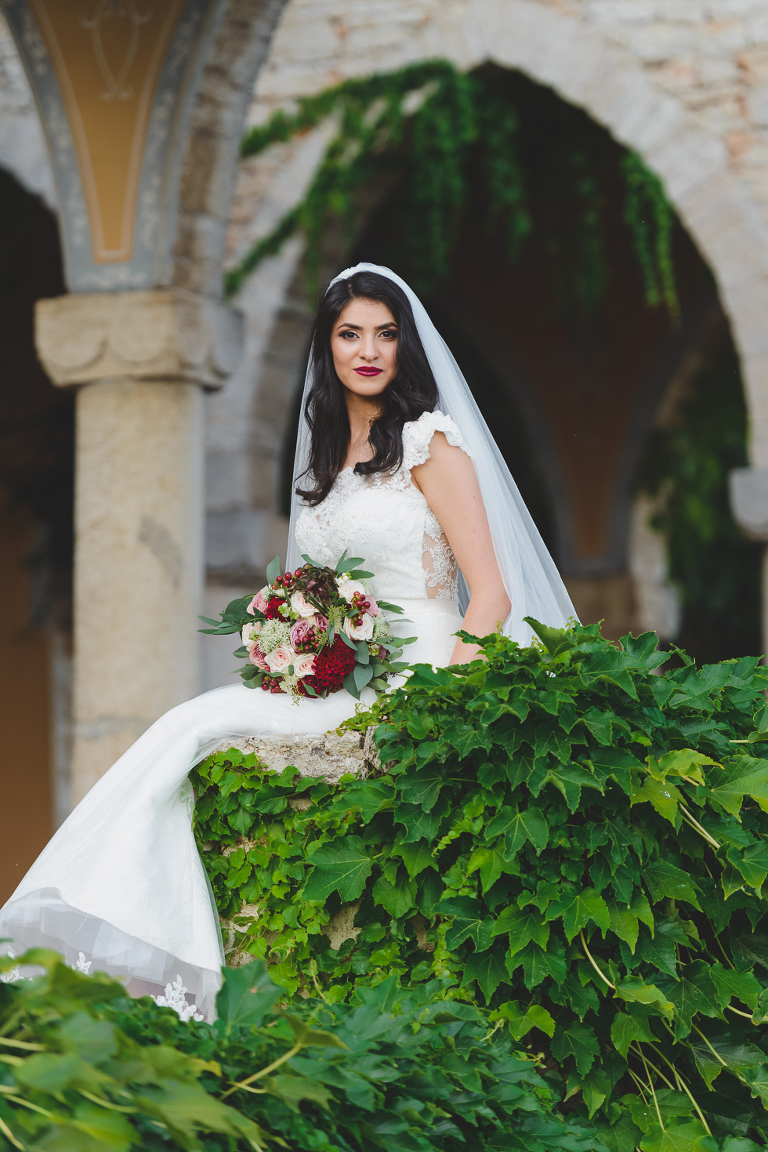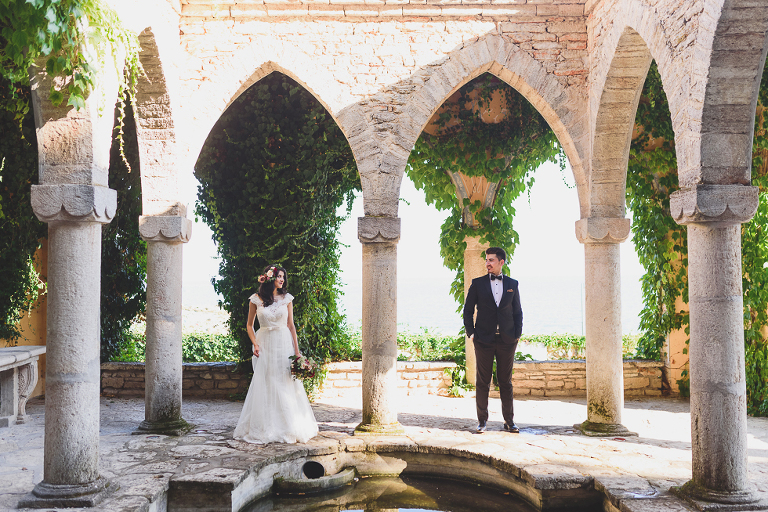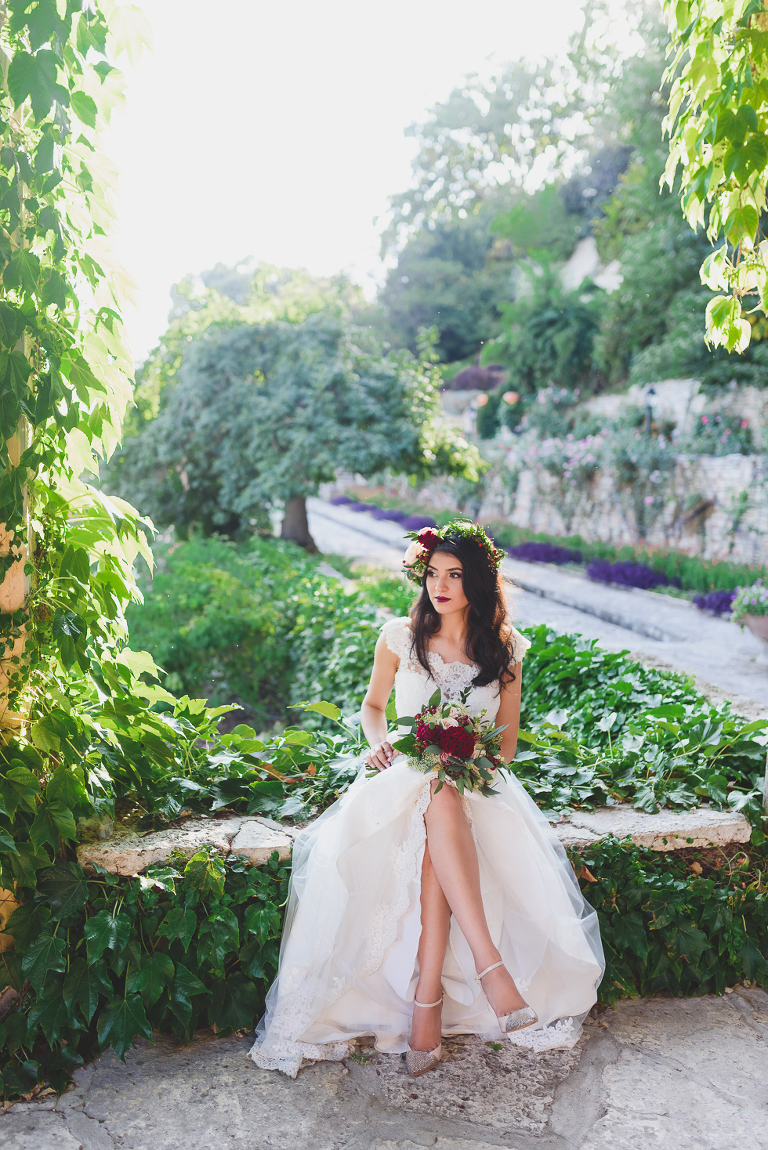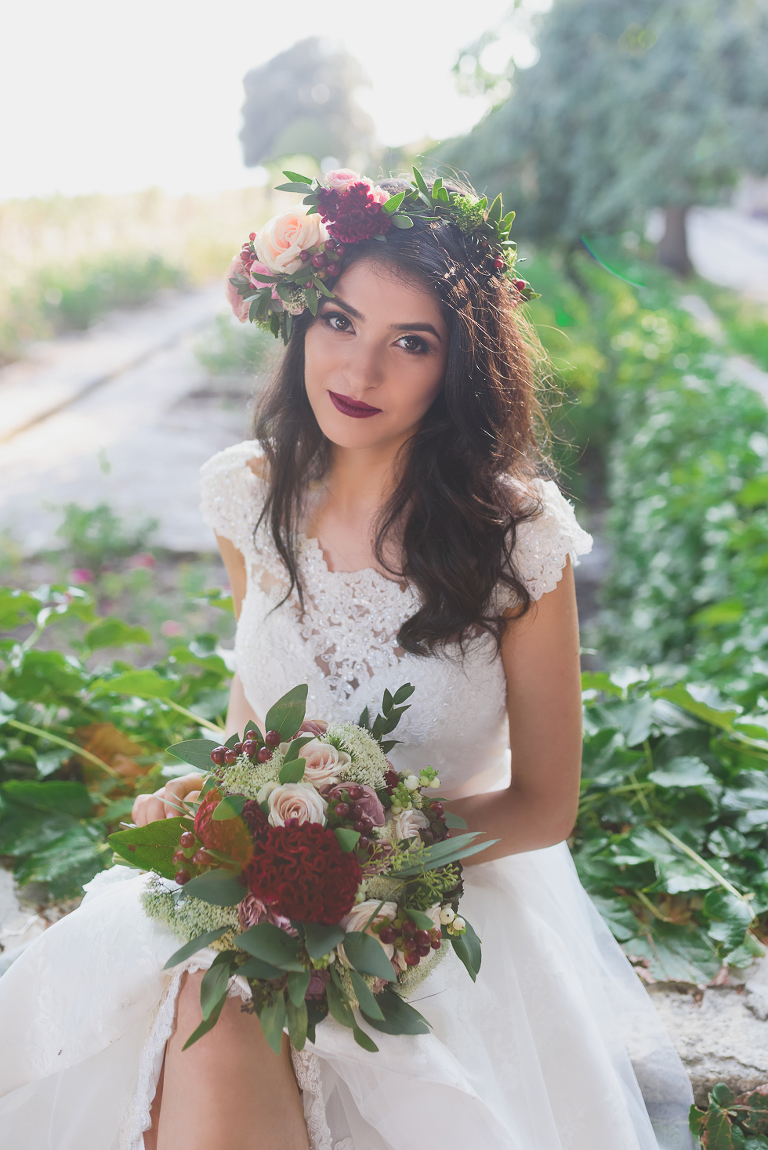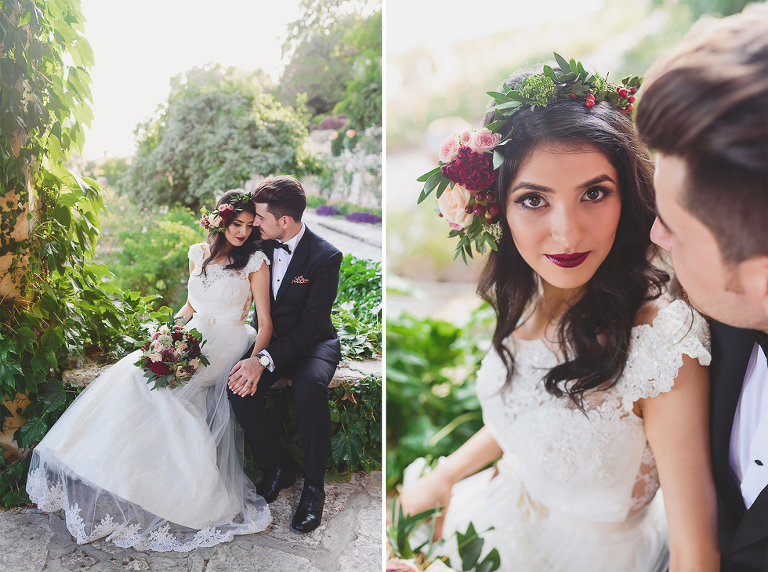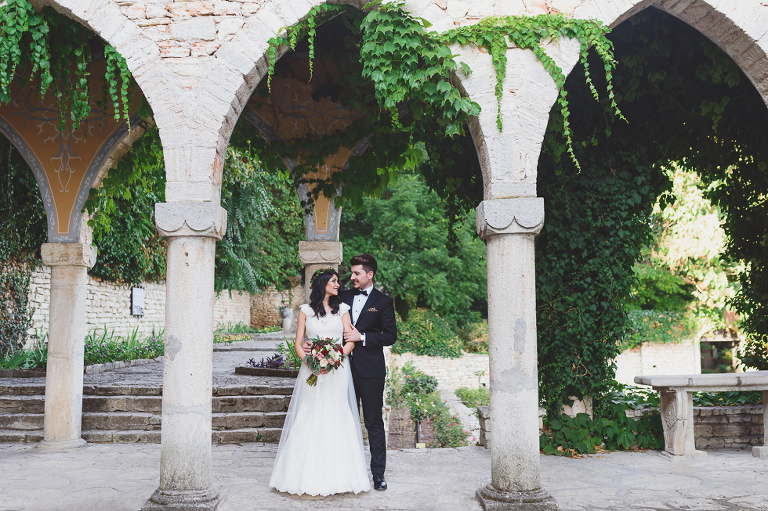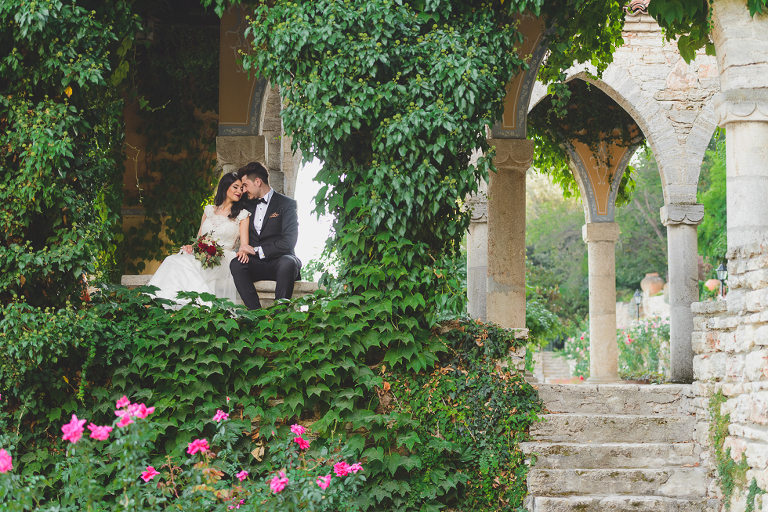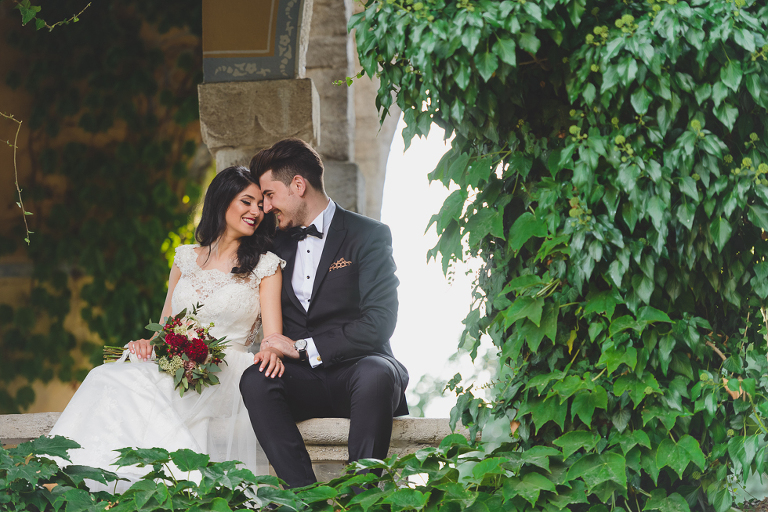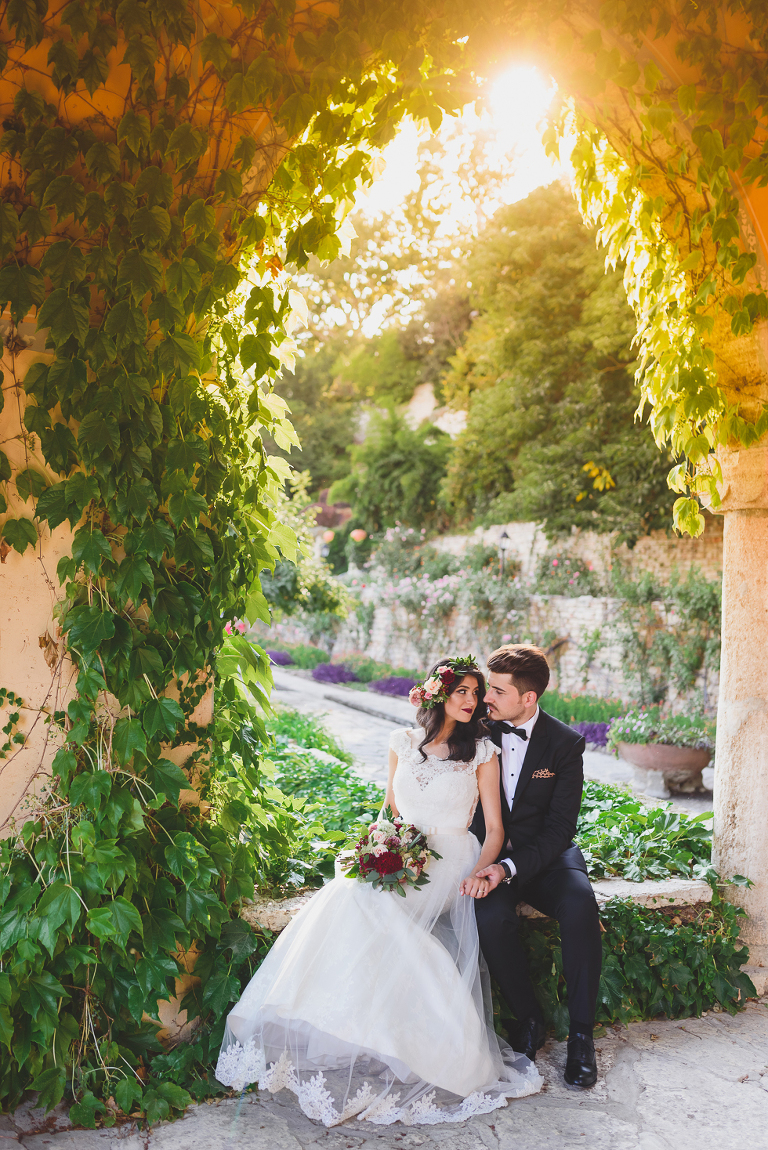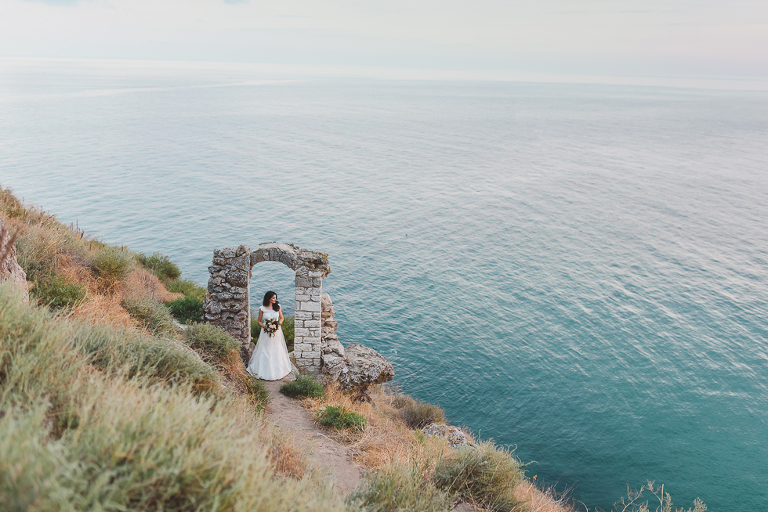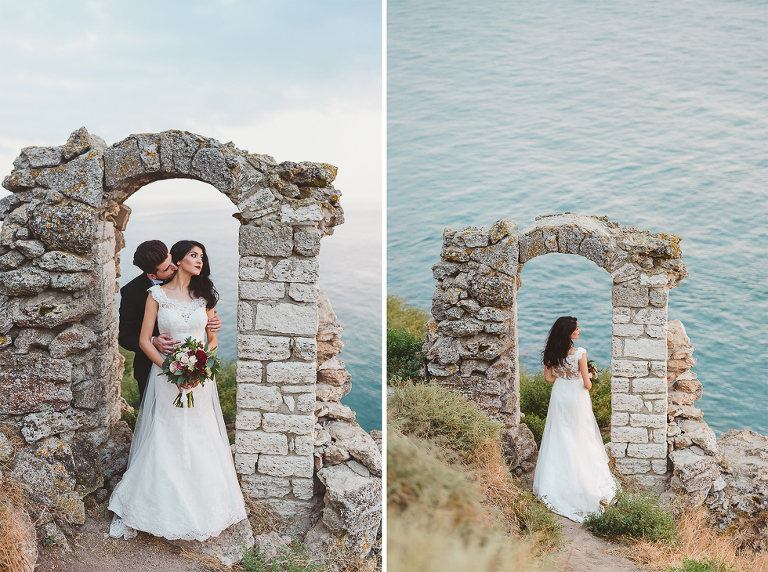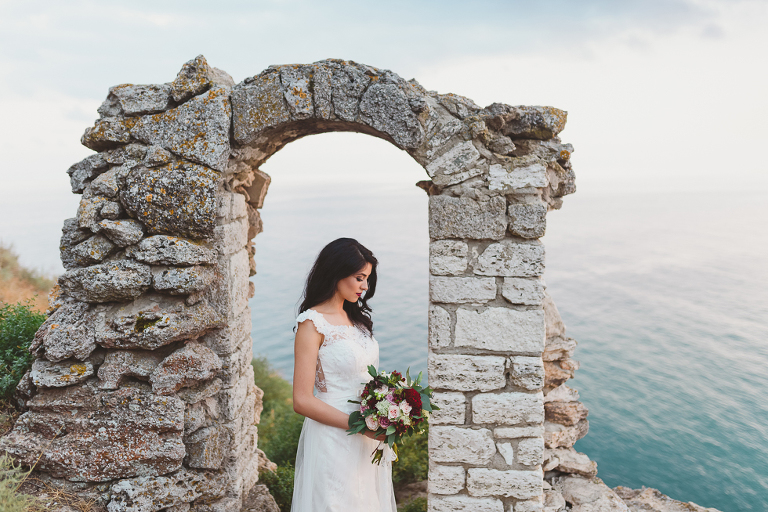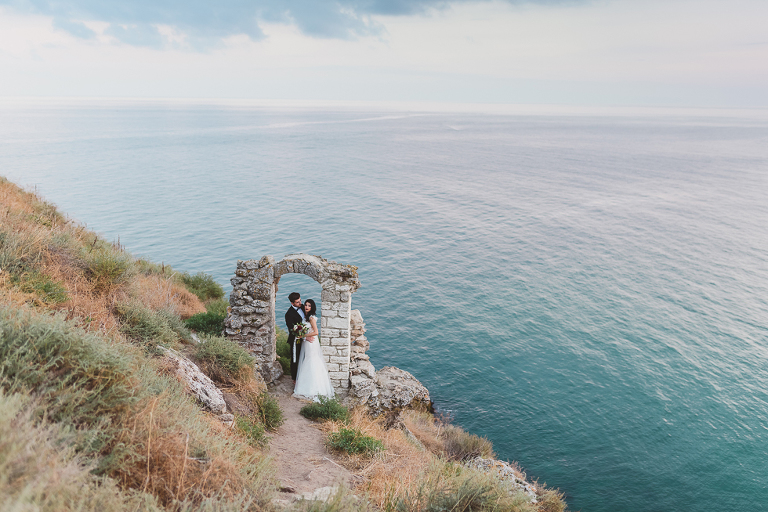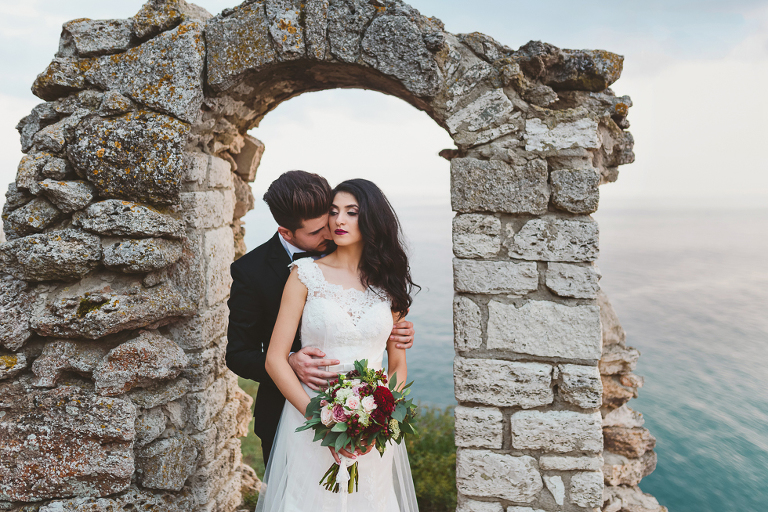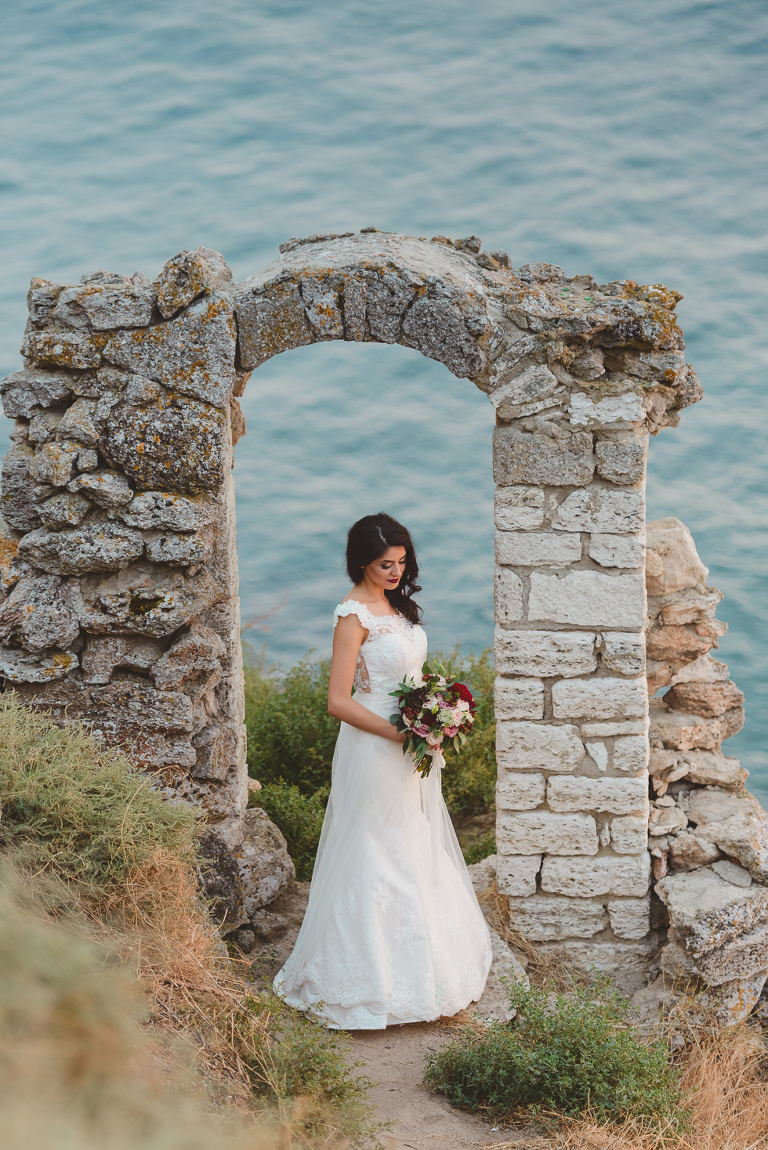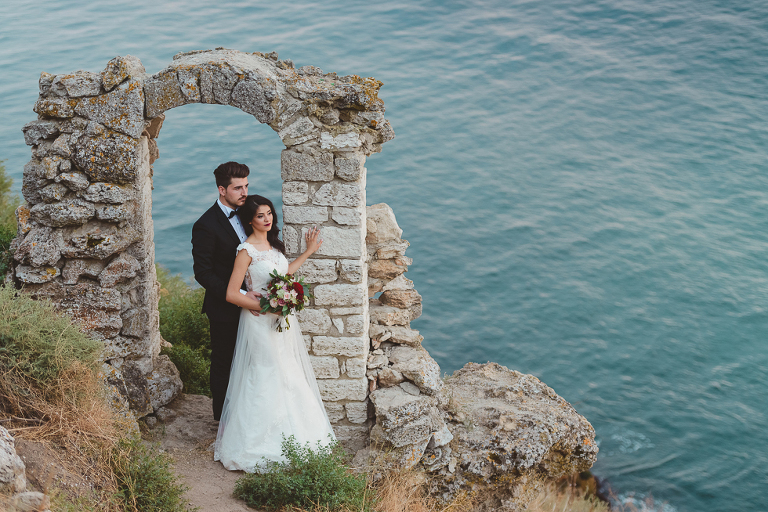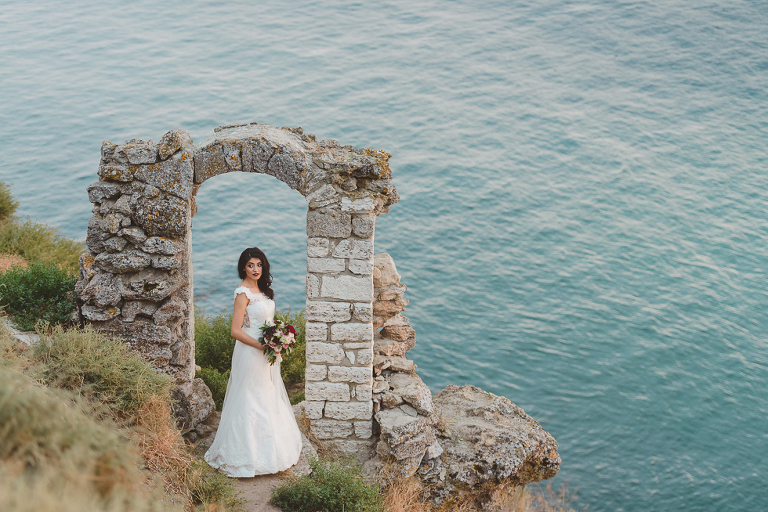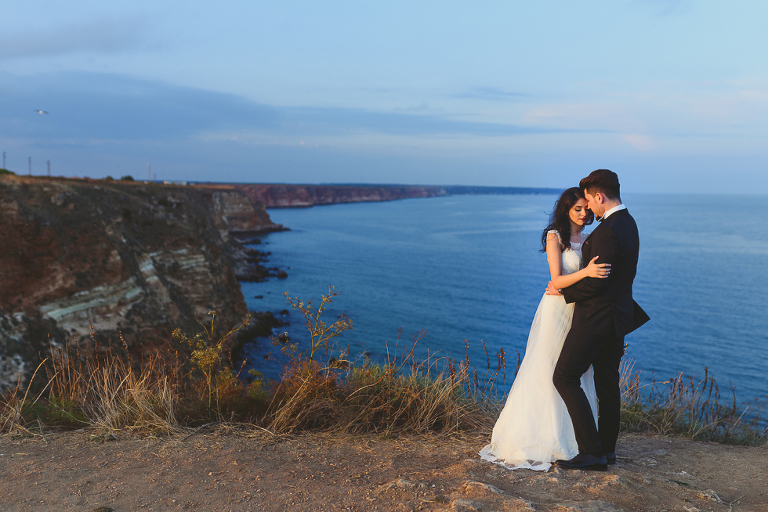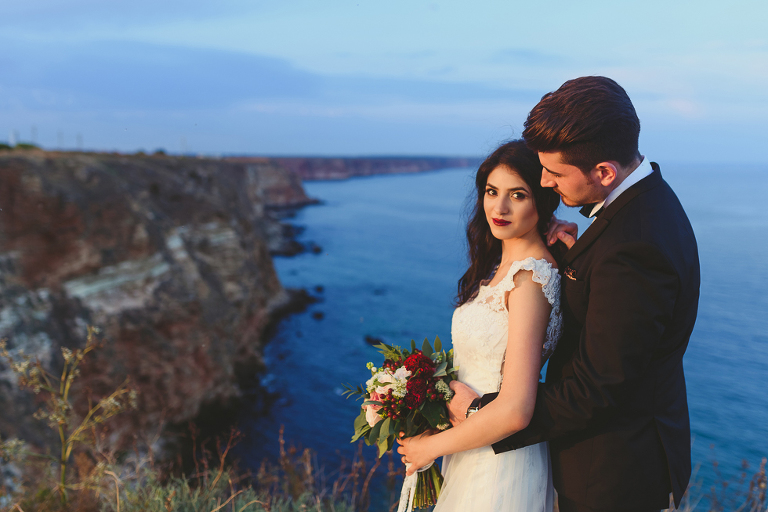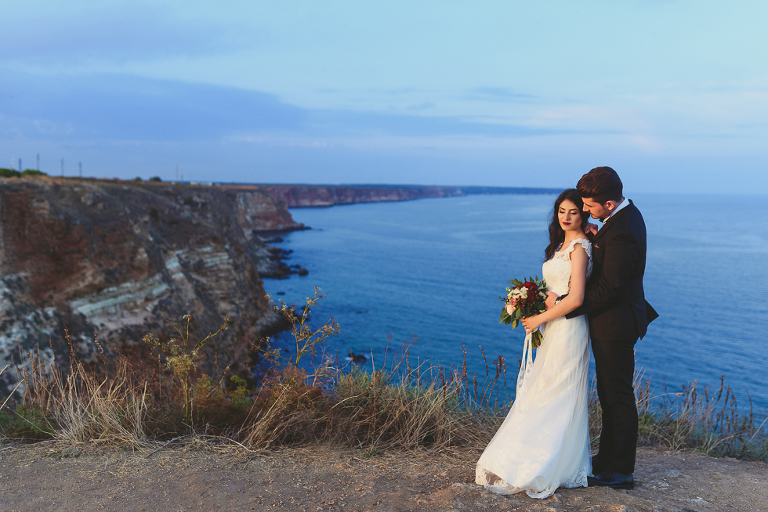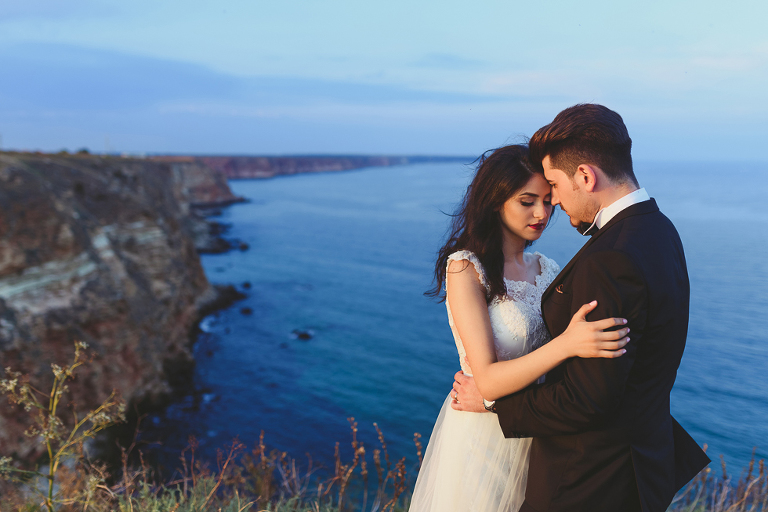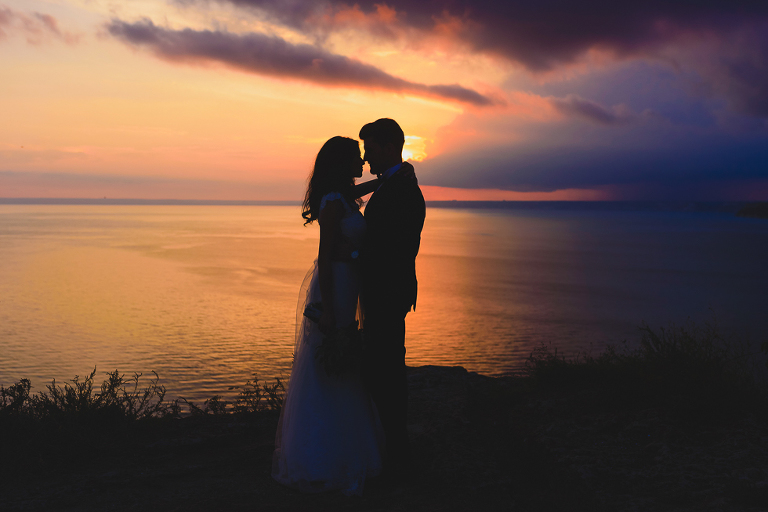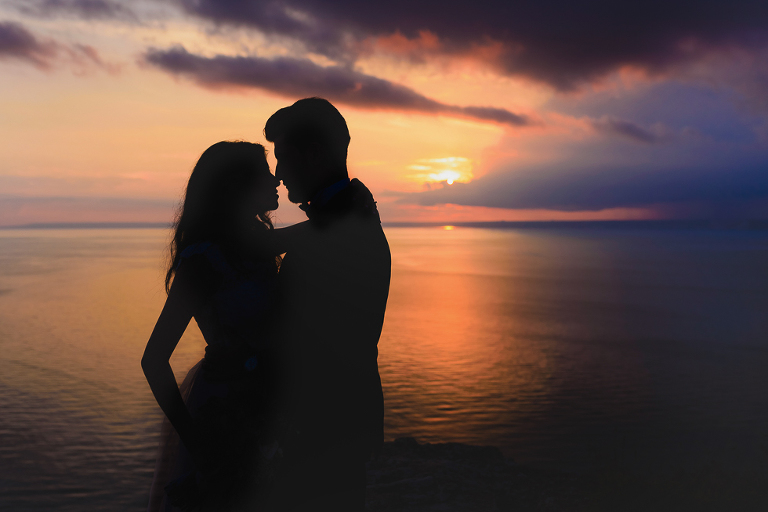 Looking at this lavender wedding, Giulia and Beni's pictures put a smile on my face. How else could you look at the photos of such incredibly beautiful and kind people? I am filled with joy every time I meet people that love so sincerely like they do. Throughout the wedding they were relaxed and natural, knowing how to truly enjoy their special day.
Giulia, thank you for the opportunity to take cute pictures at your lavender wedding, Pinterest worthy ones 🙂  Everything matched perfectly, just like you knew I liked it too  🙂
Beni, I remember with emotion the moment you played for Giulia the surprise video at the wedding. I remember her tears flowing down her face, she was so sweet, like a child. 🙂 May you always make her cry of happiness. 🙂
Hugs, and looking forward to seeing you again soon!
Love,
Odrida