Category Archives:
engagements
I was so happy when I heard Lucian's plans to propose Janiella. Lucian had not had any doubts that he wants to spend the rest of his life with her, although they were together for only a few months. Naturally, I was delighted to be a part of his surprise proposal in Normandy on the cliffs. What can be better than such a magical day? Perhaps their wedding day in October in Paris that I cannot wait to shoot. Hope you will enjoy the pictures of this crazy in love and happy couple!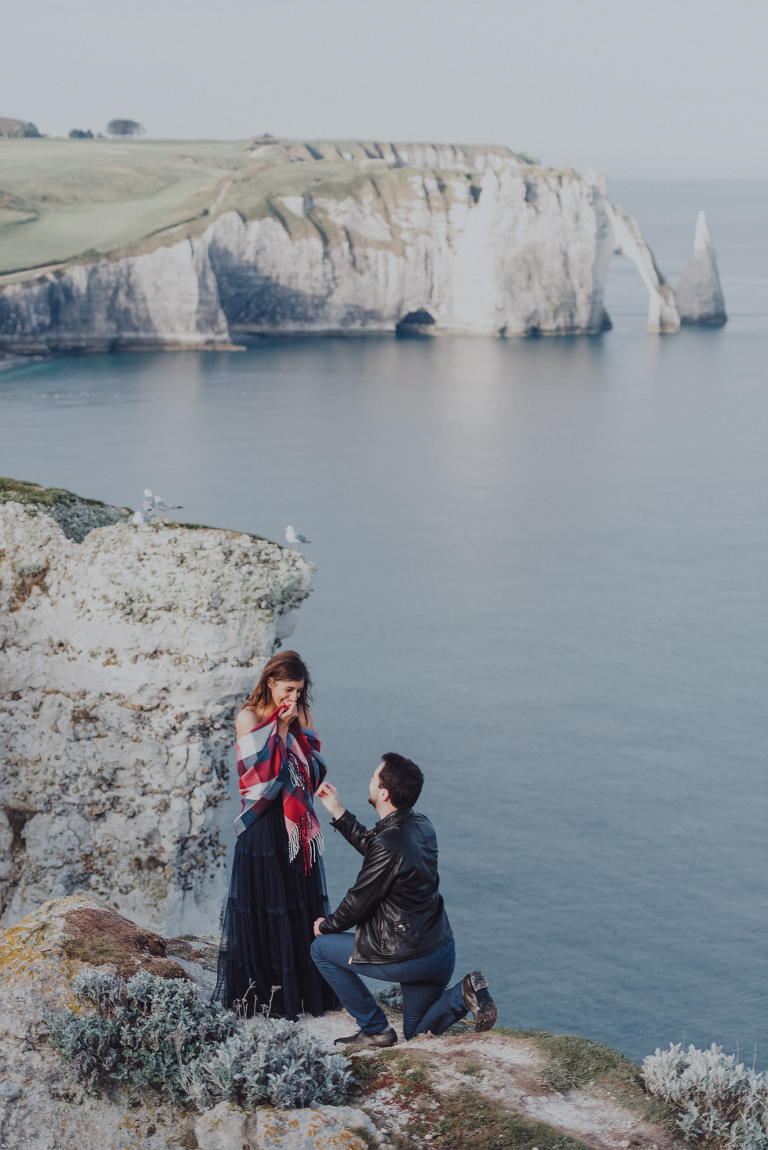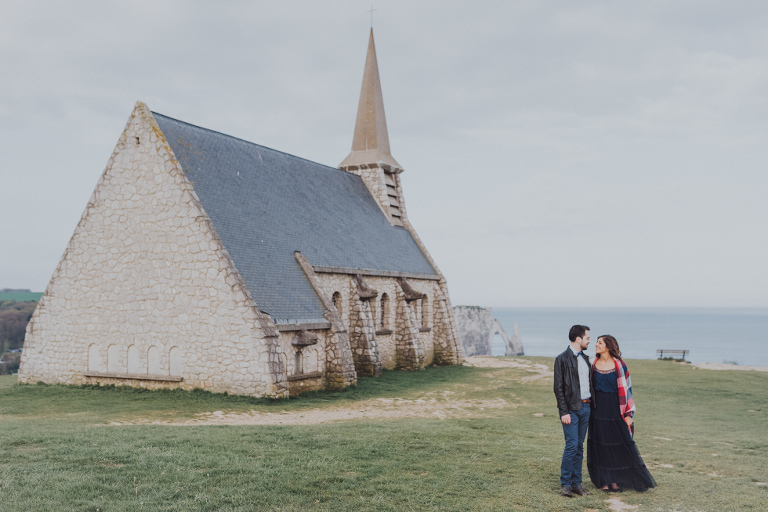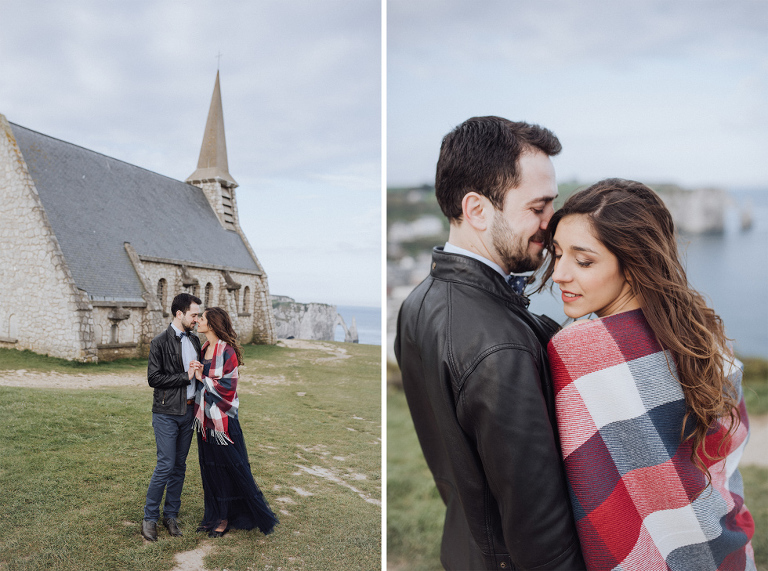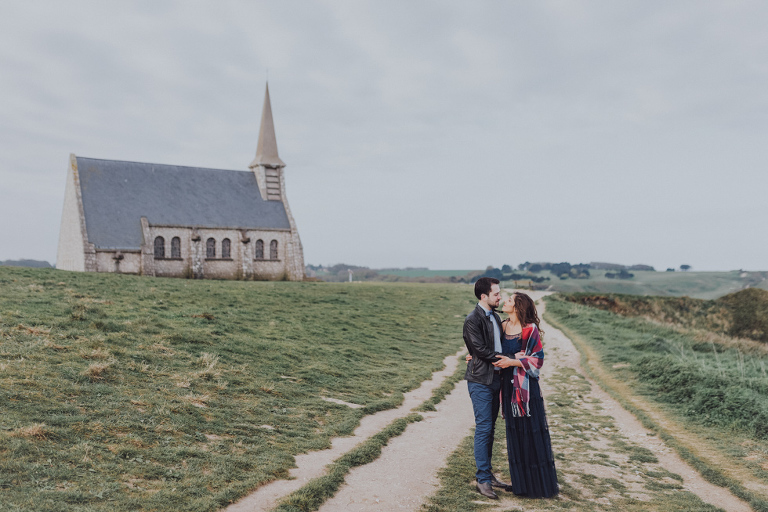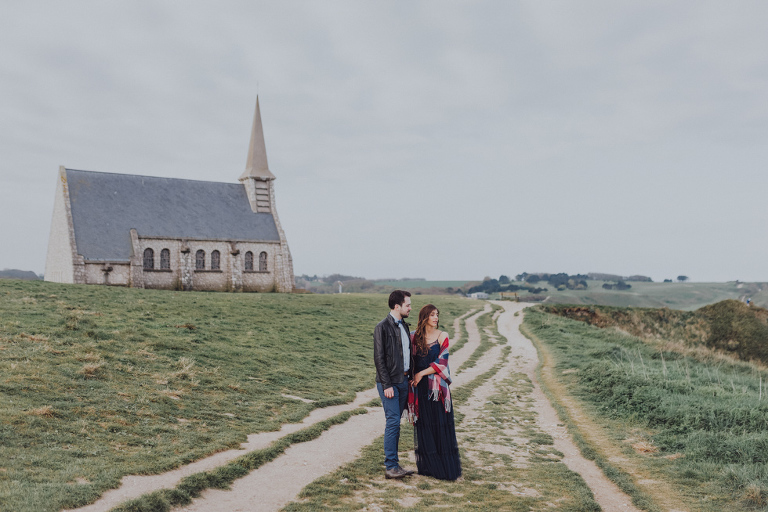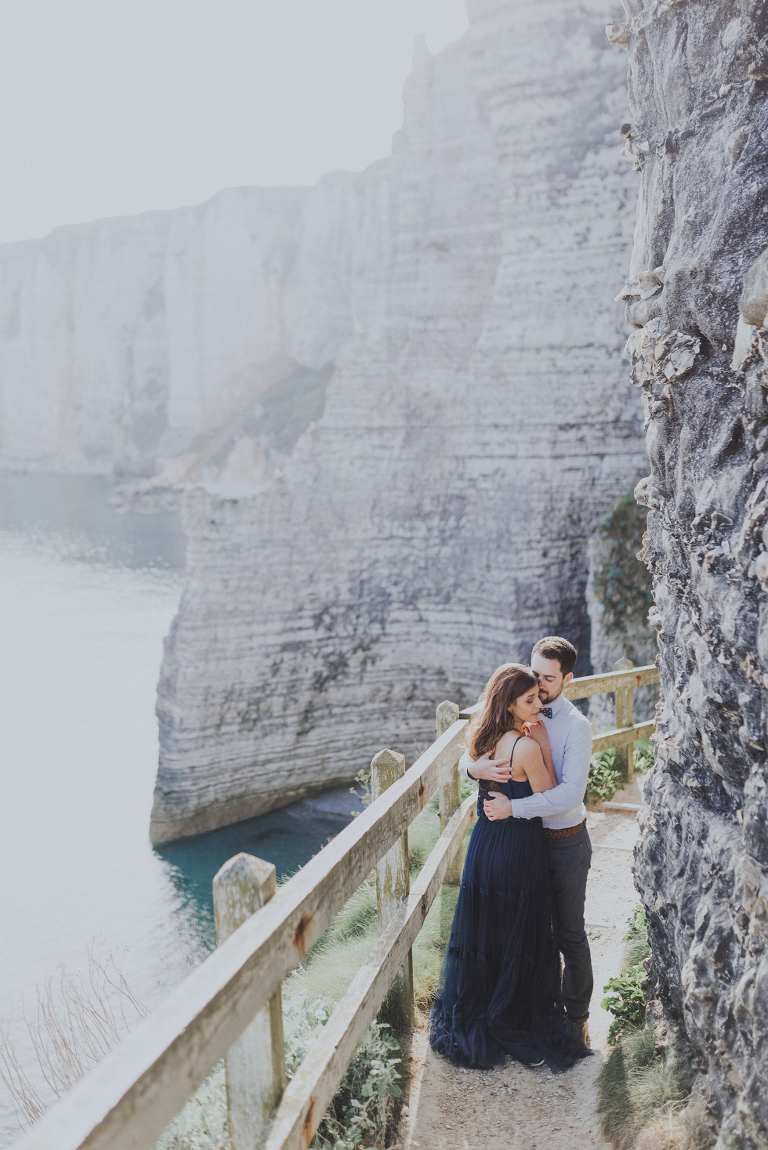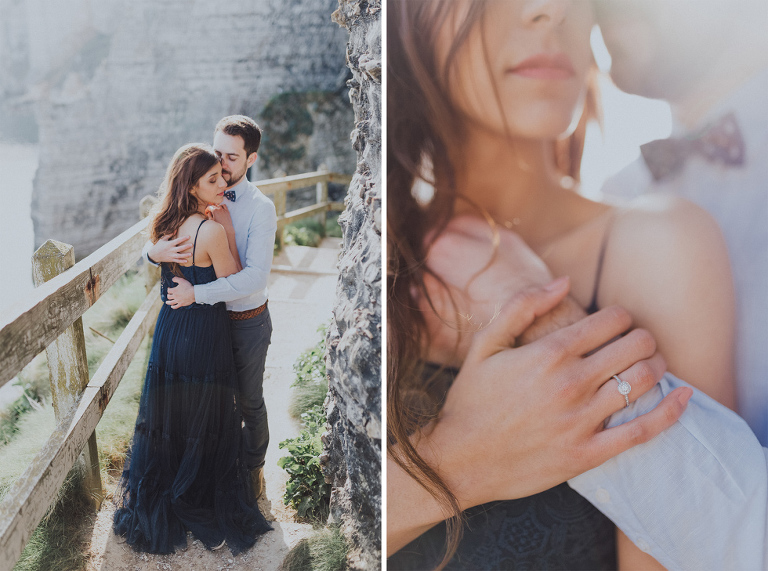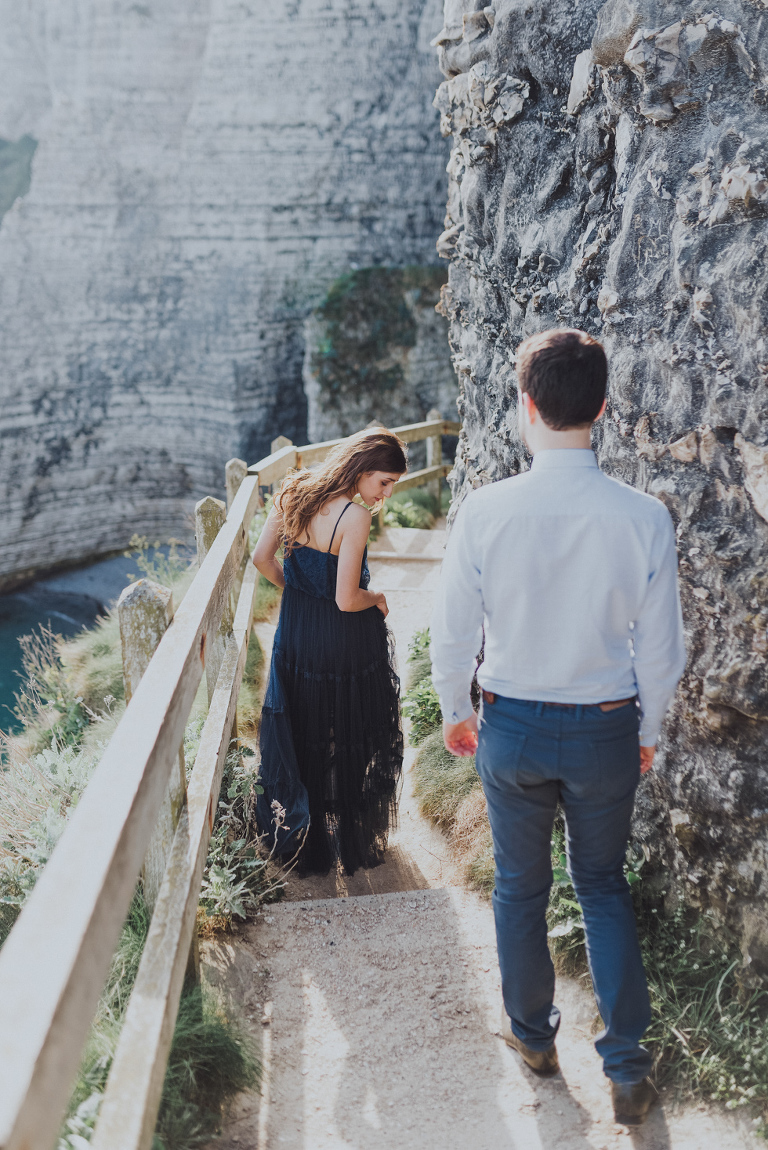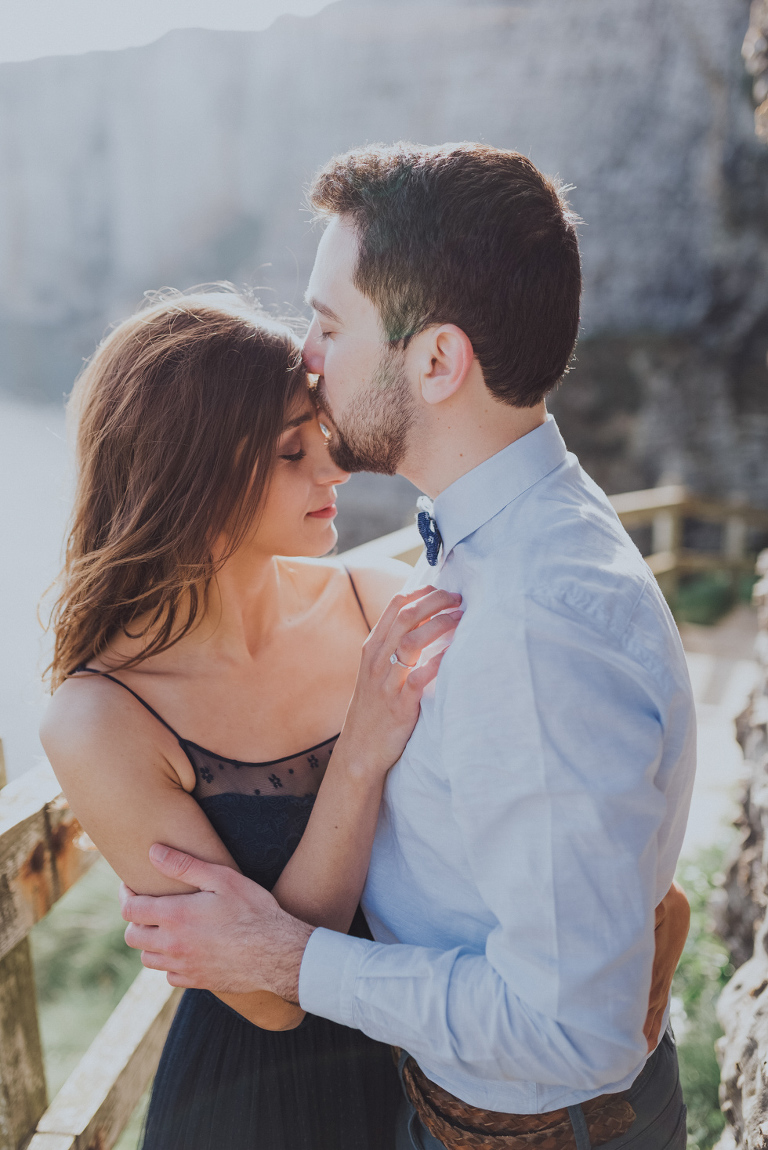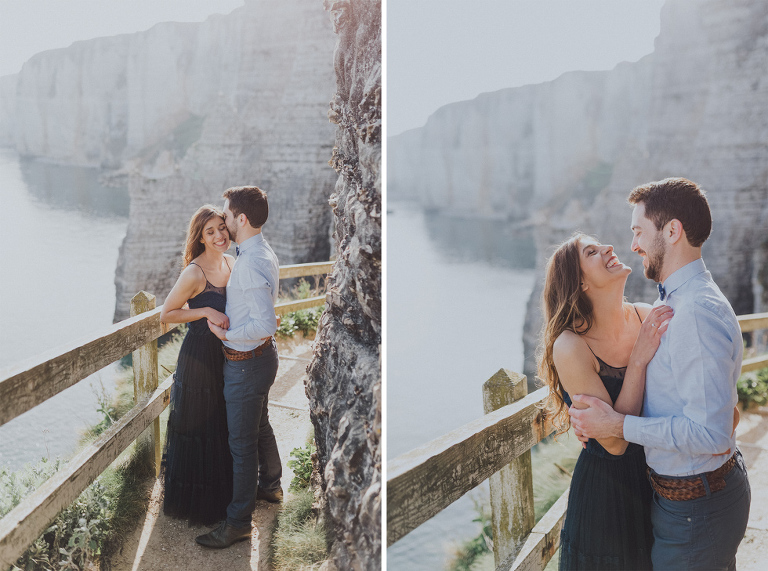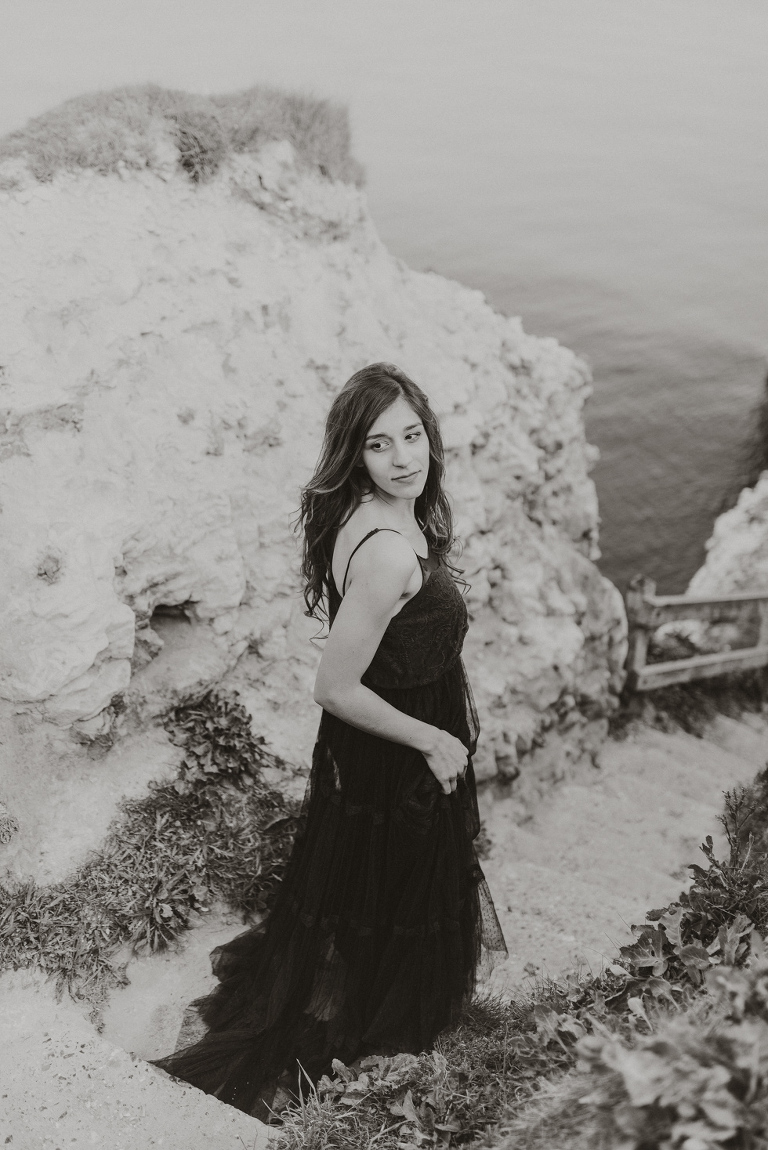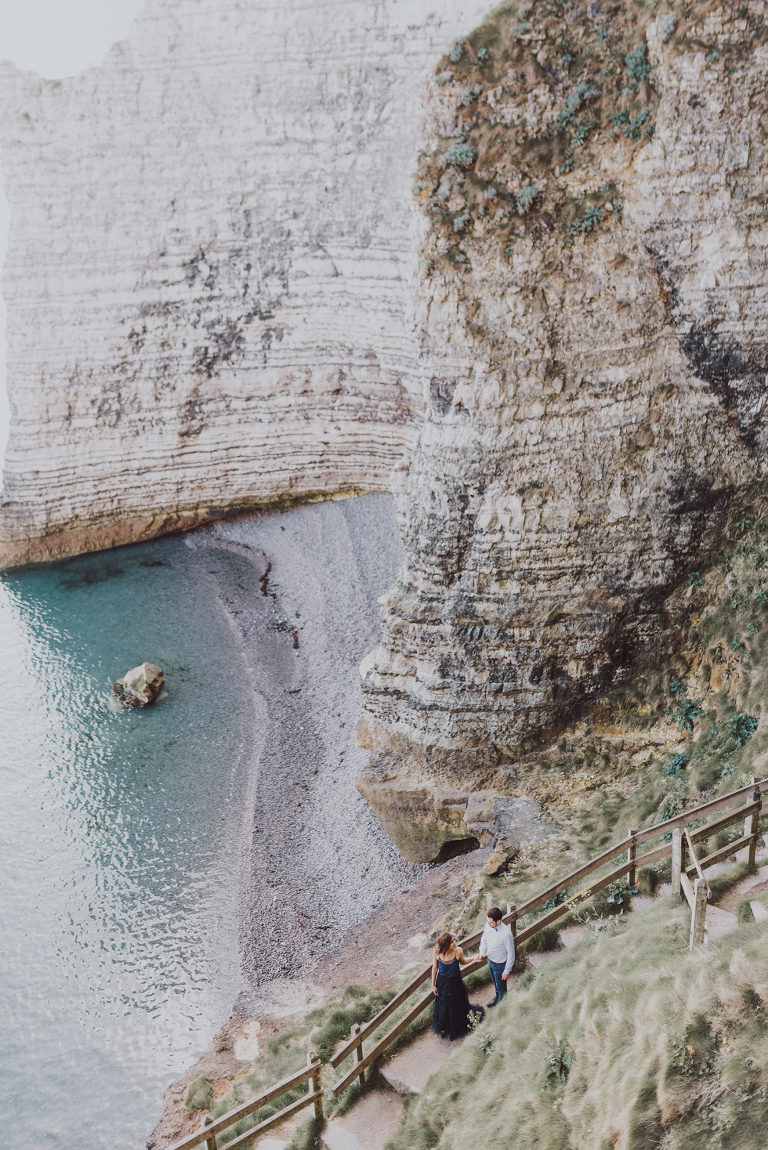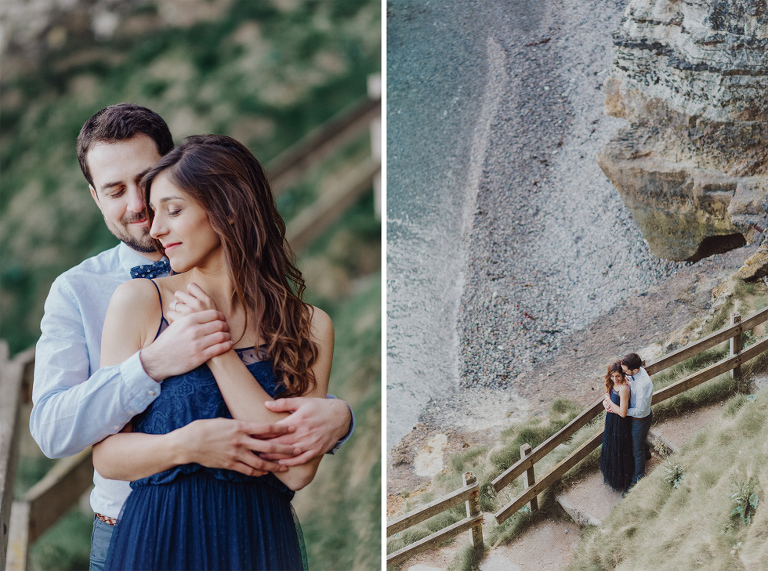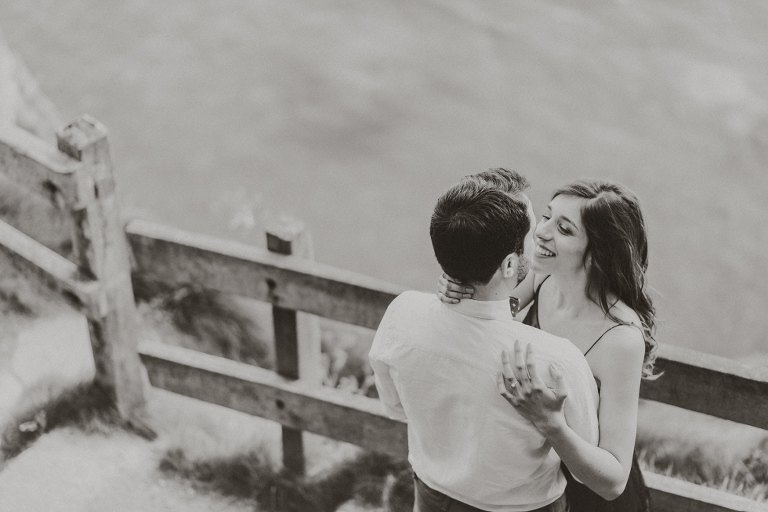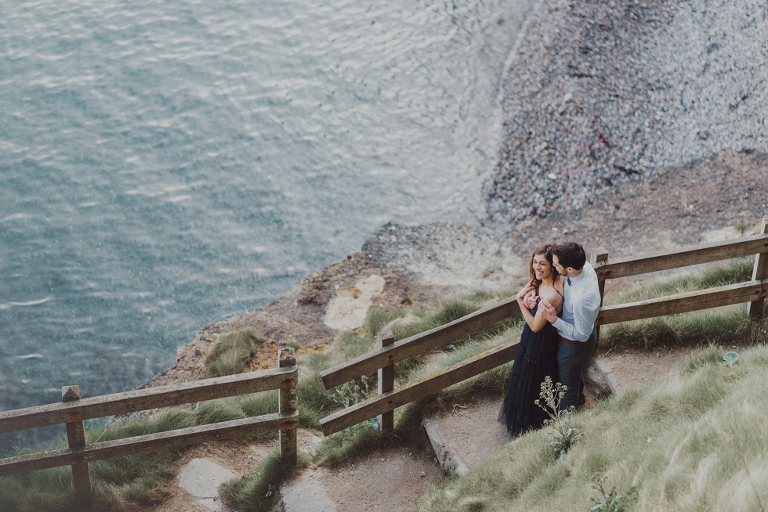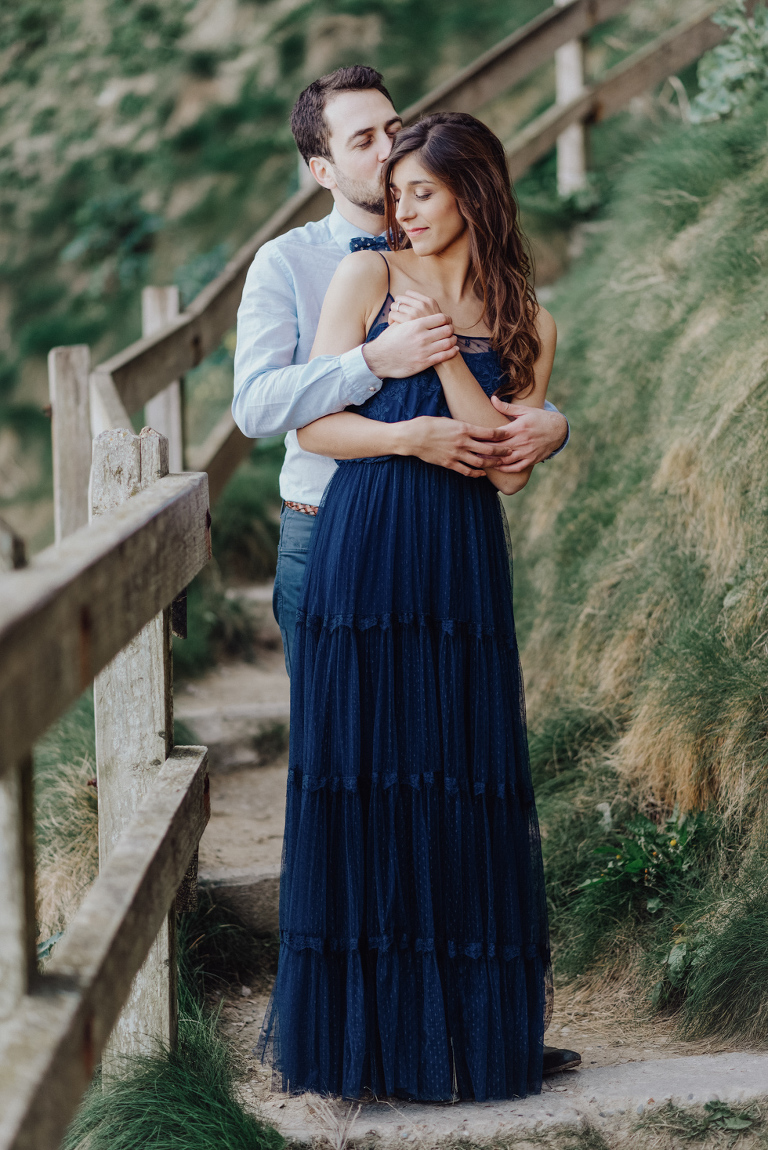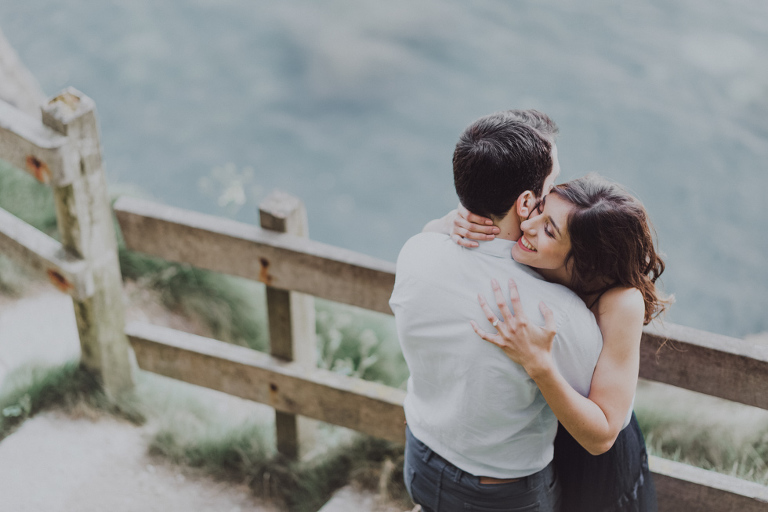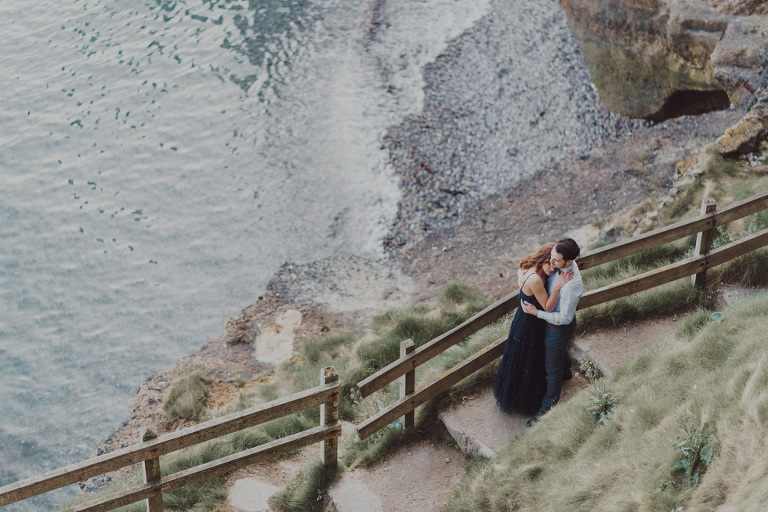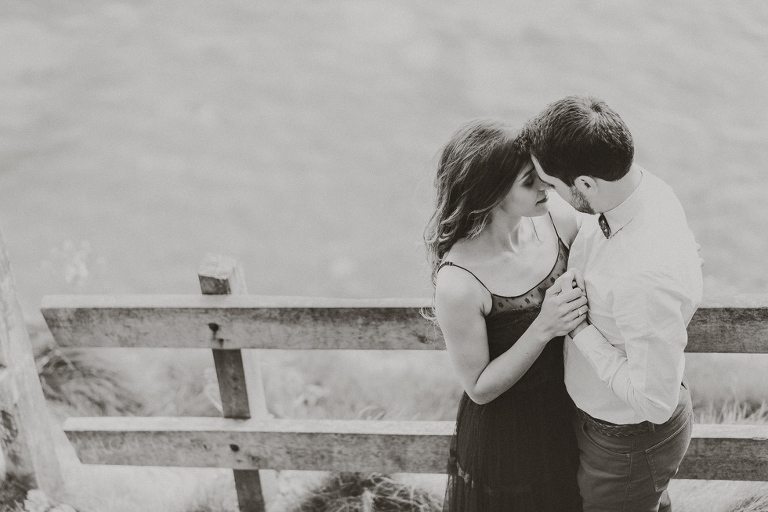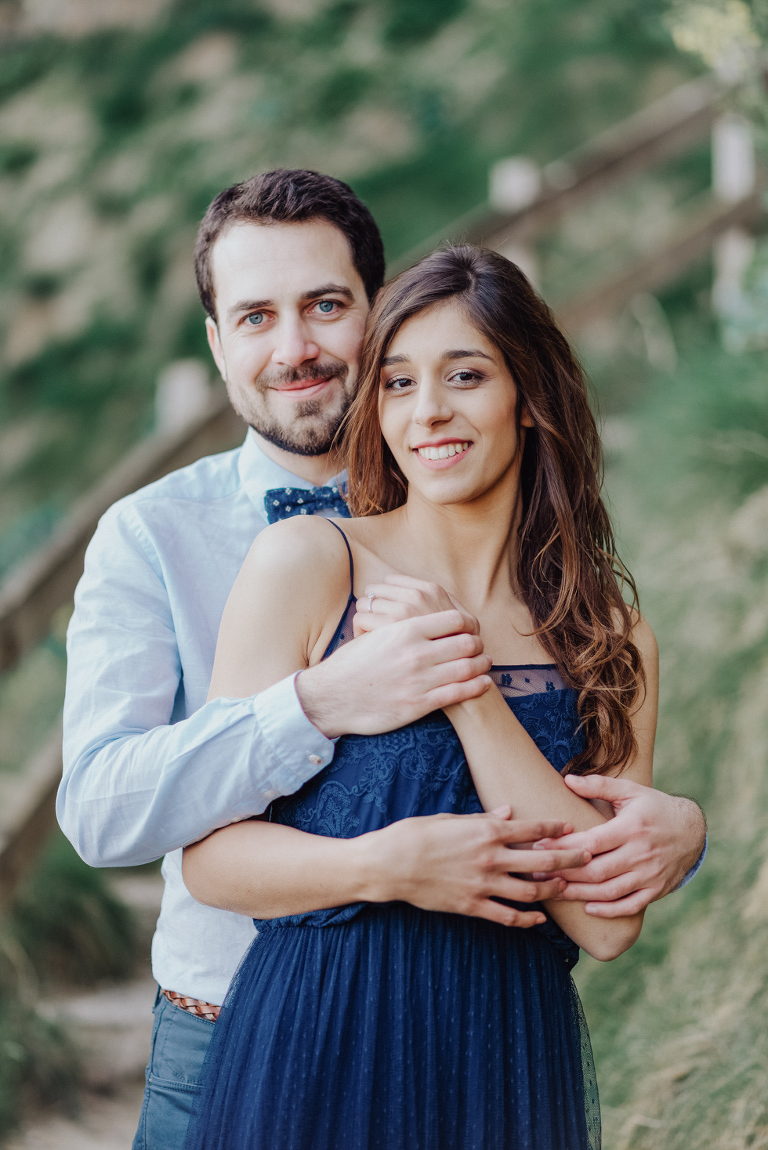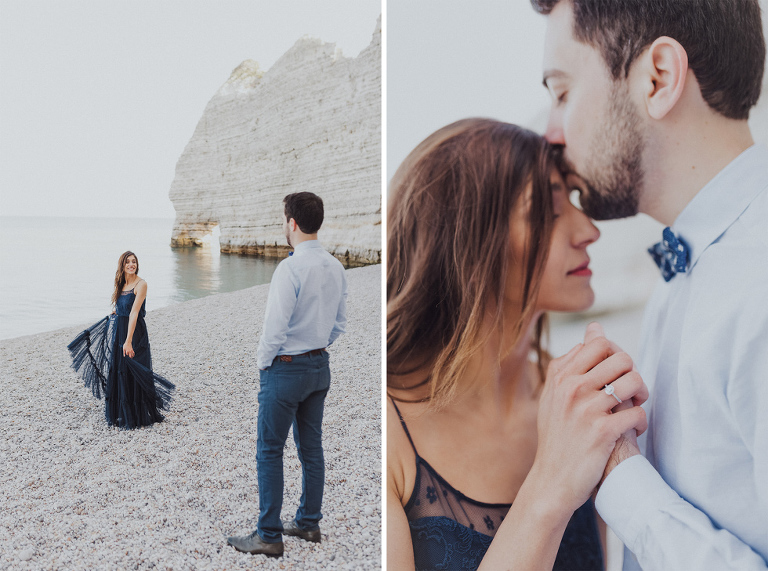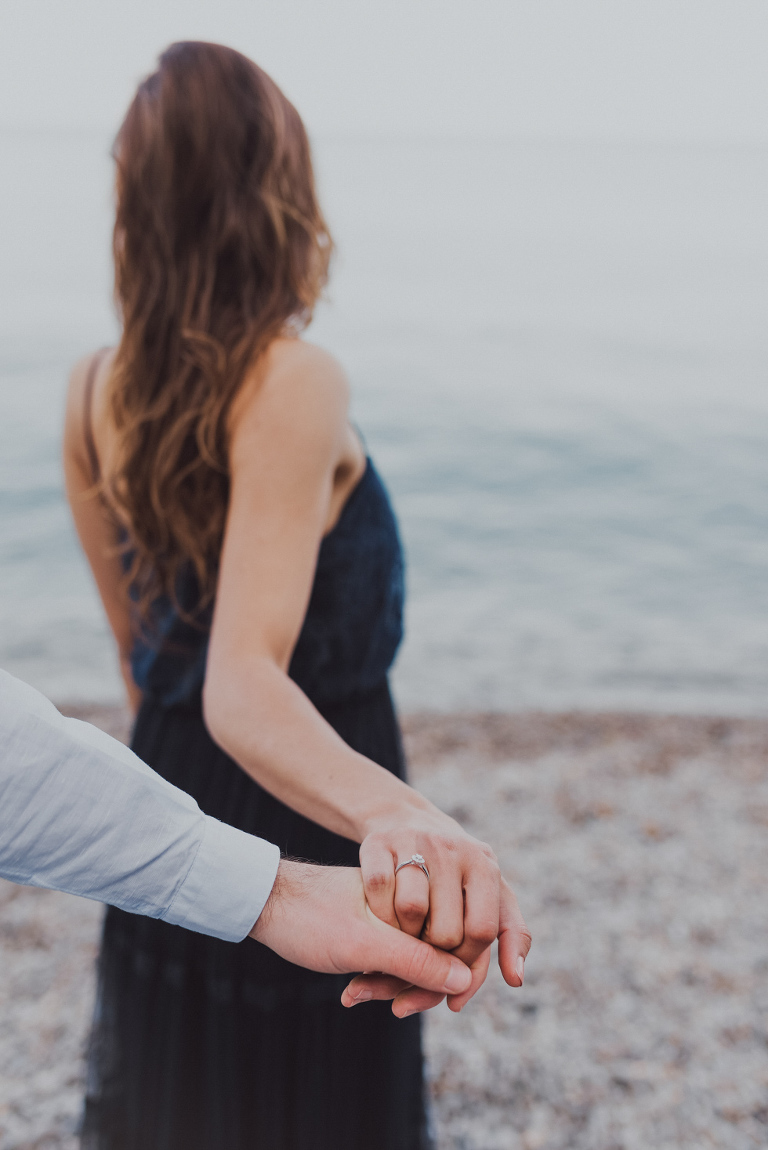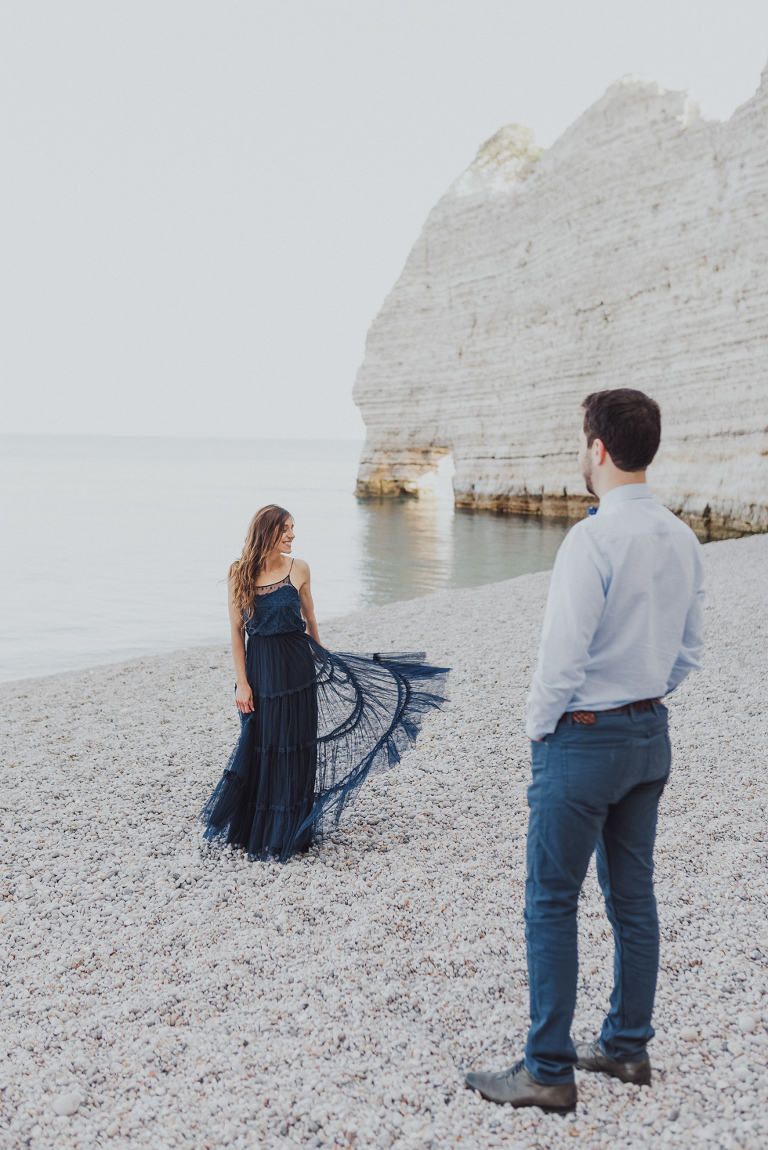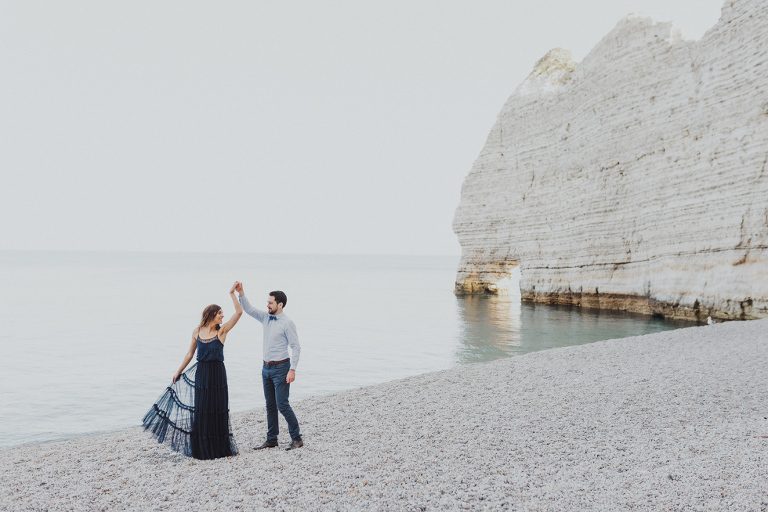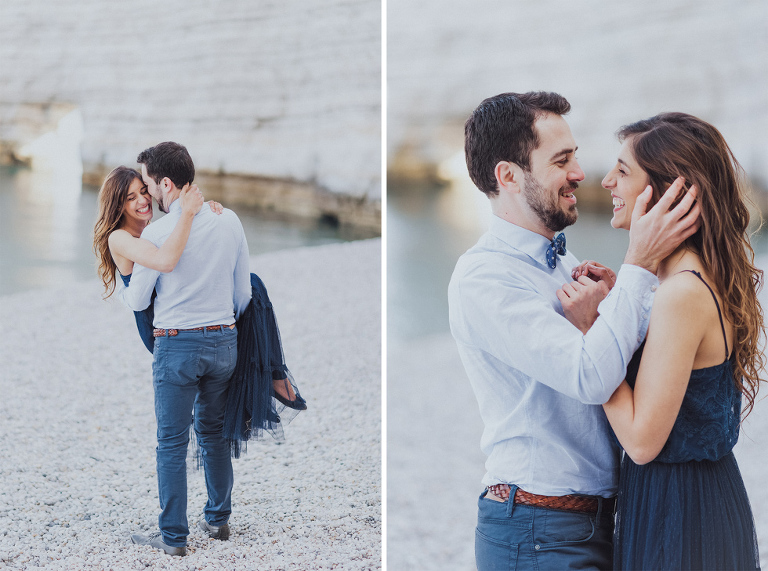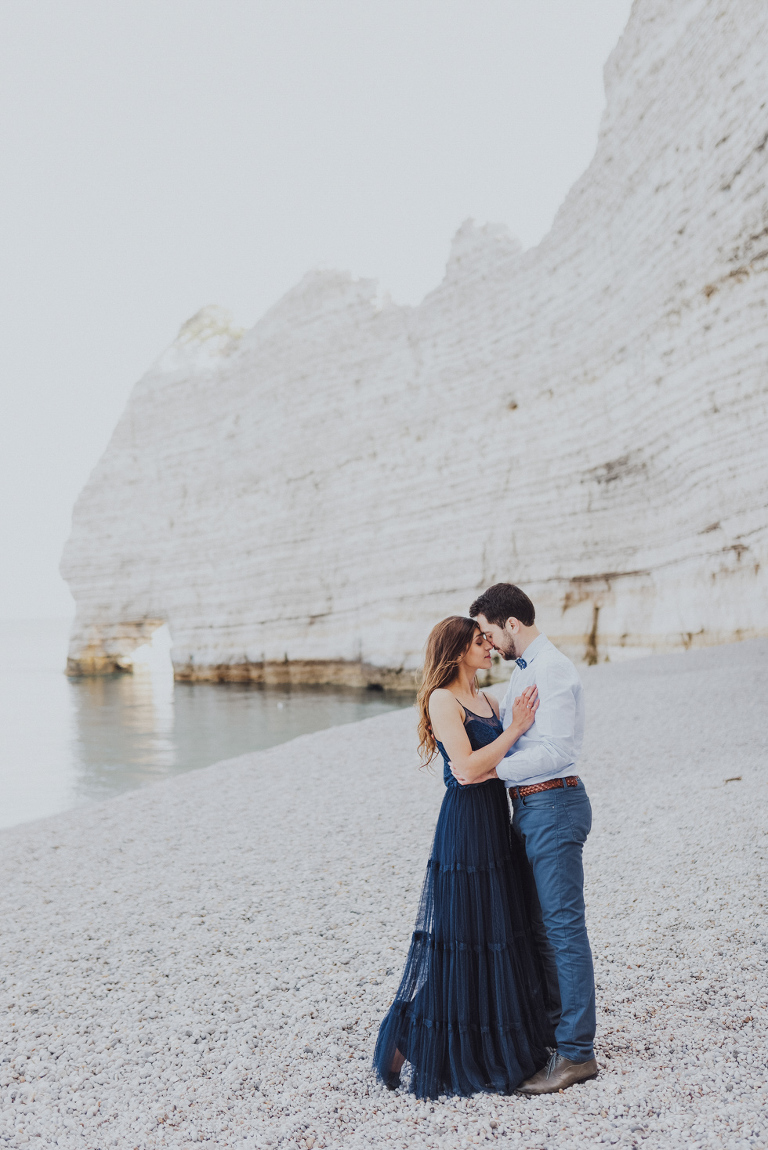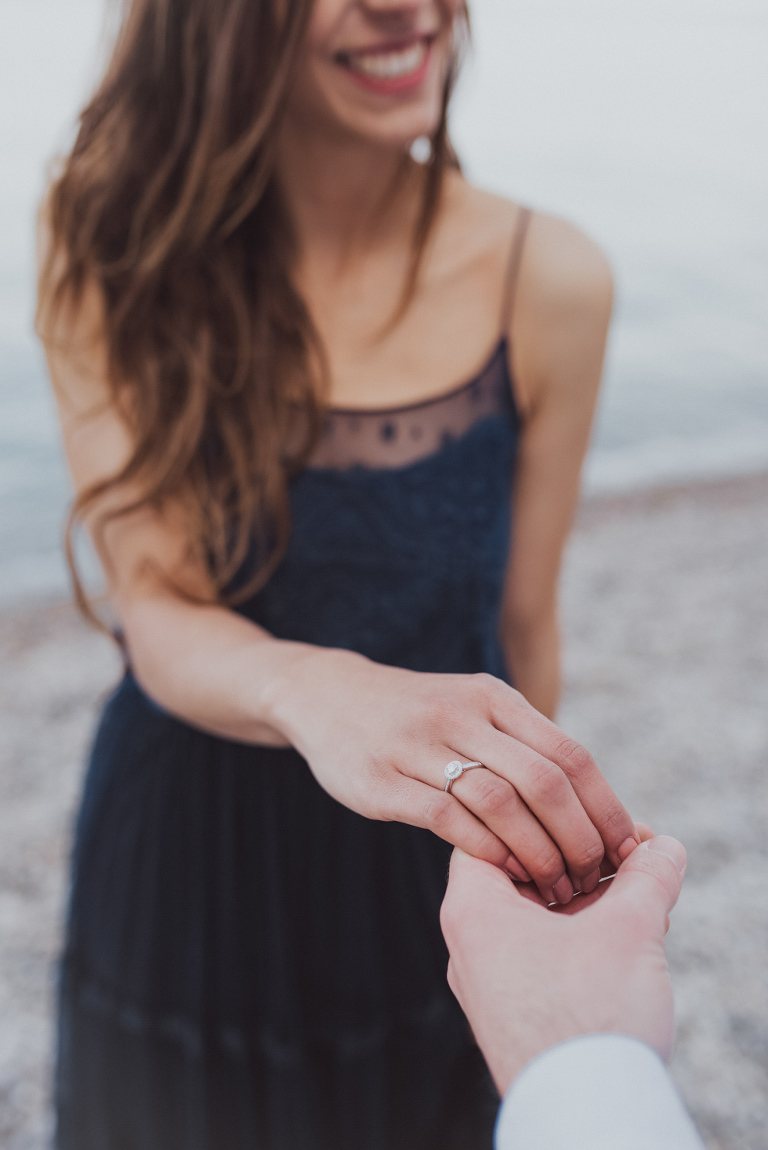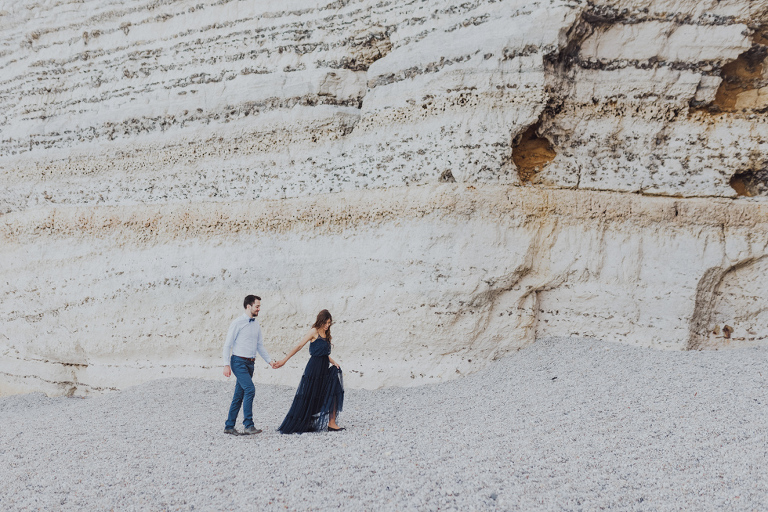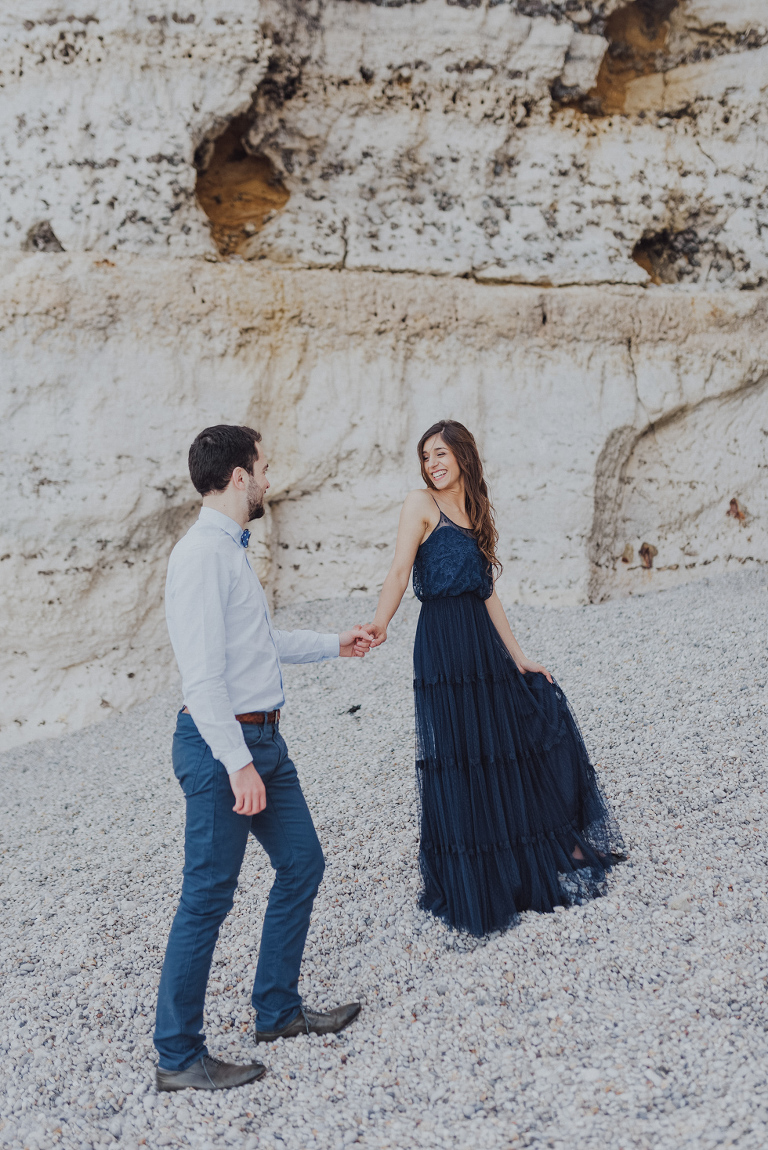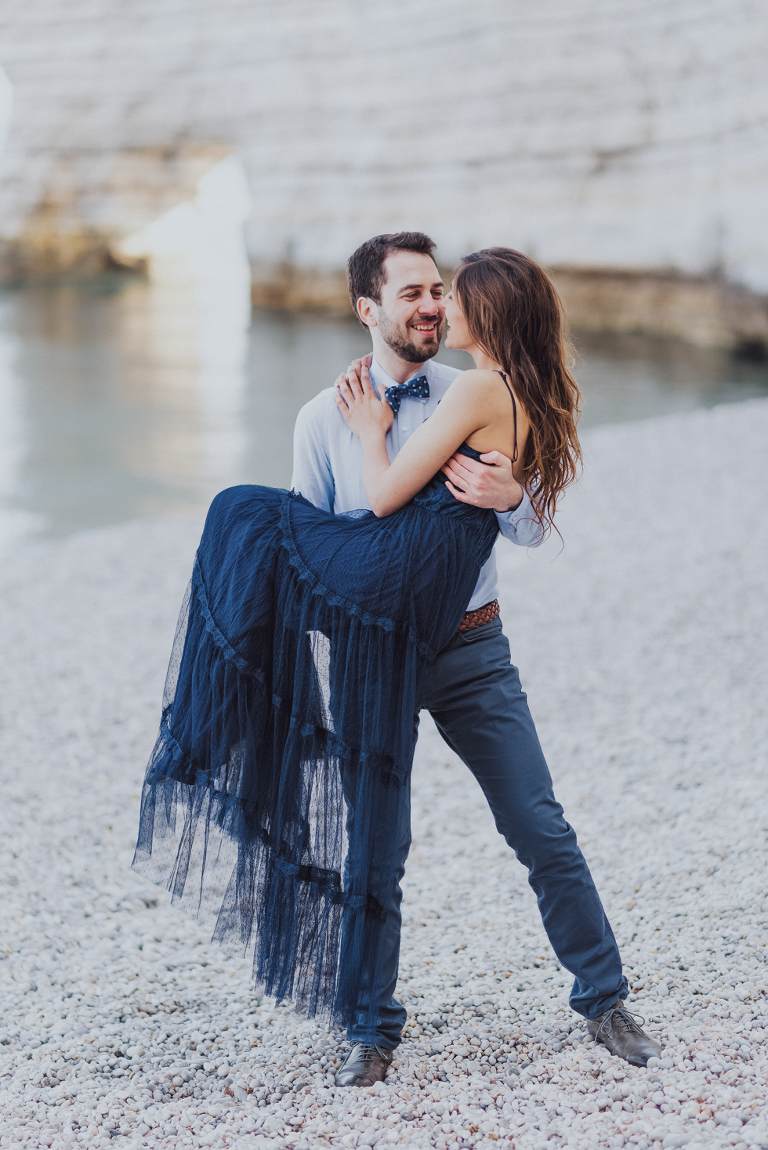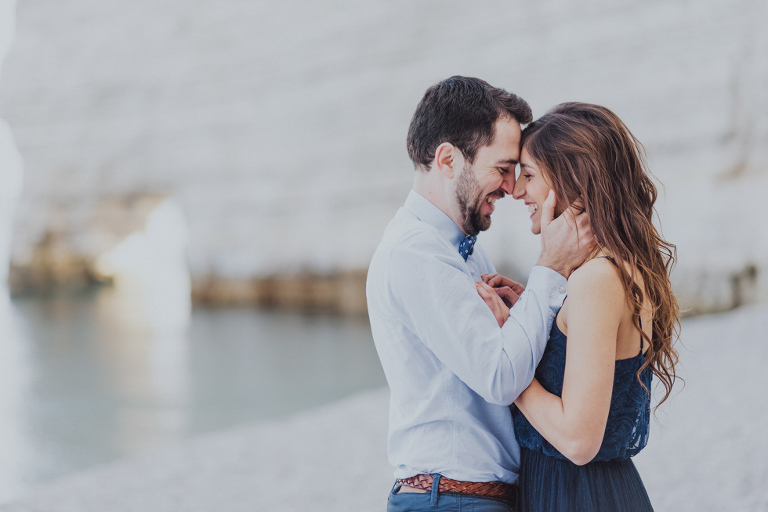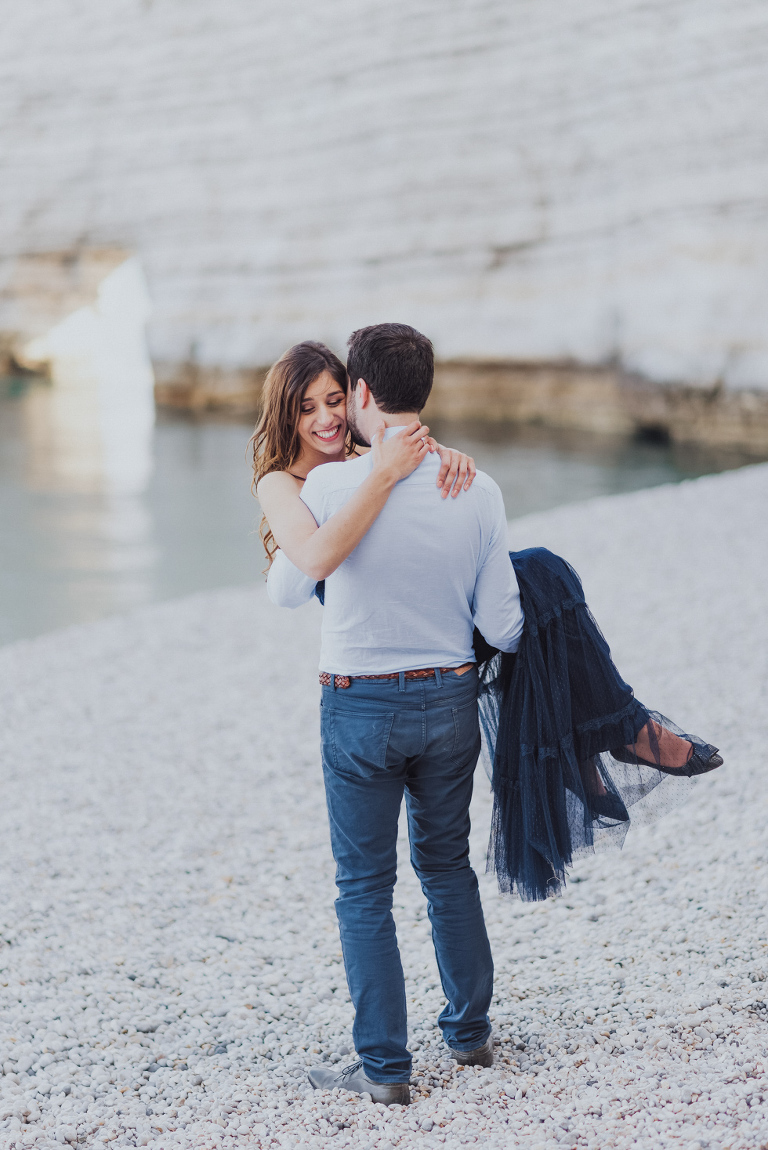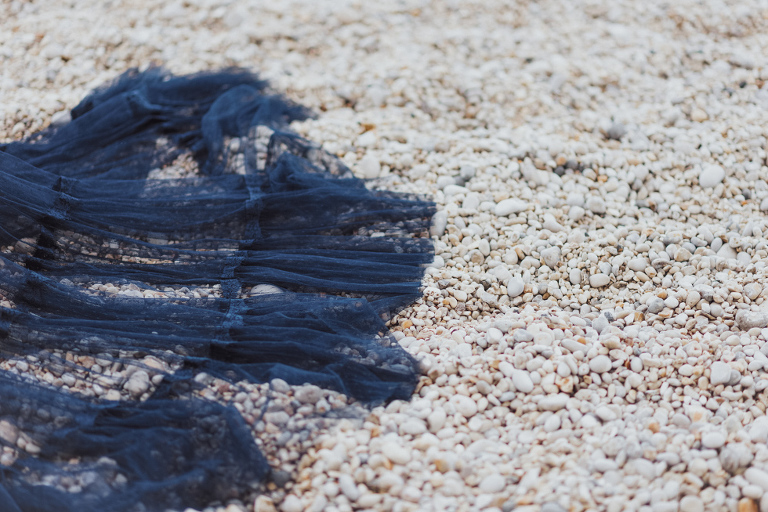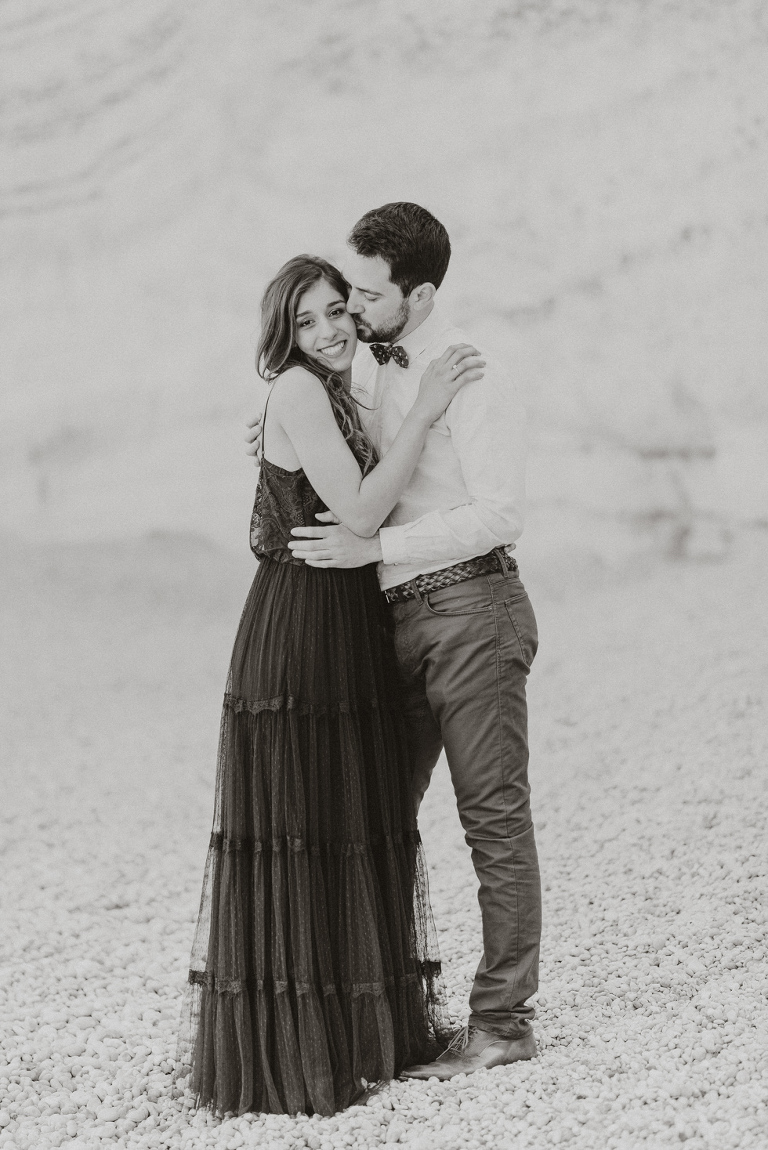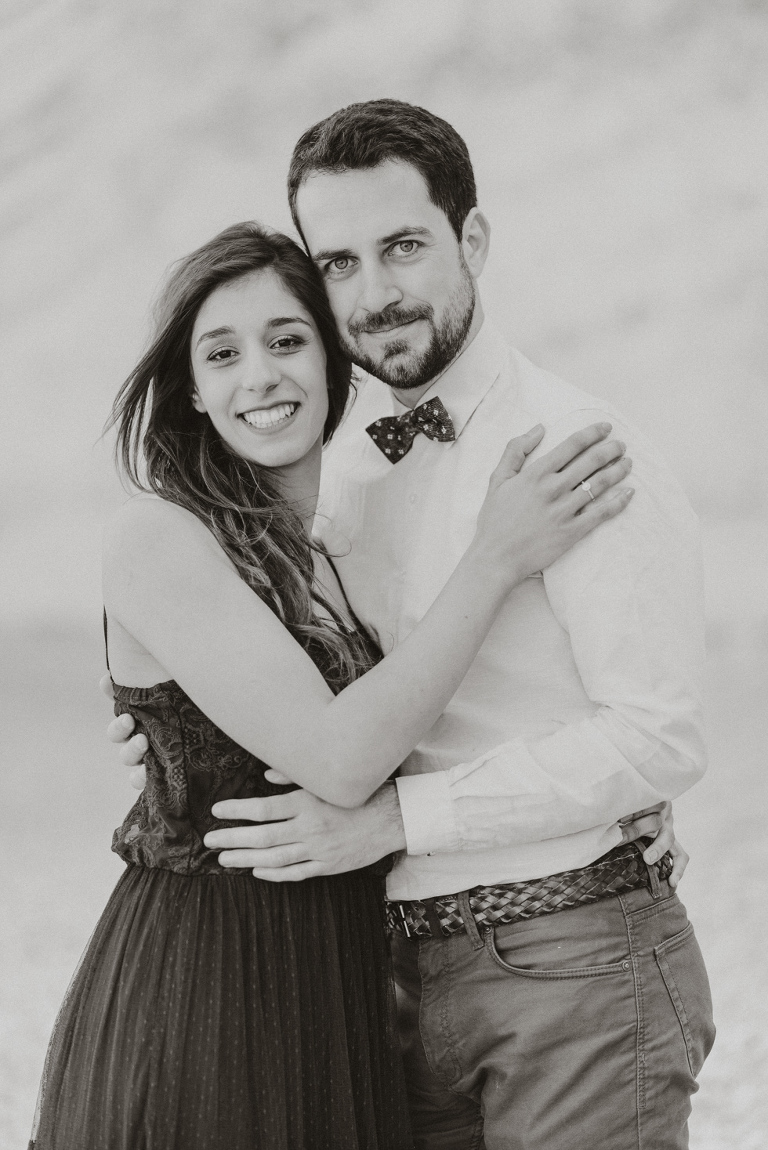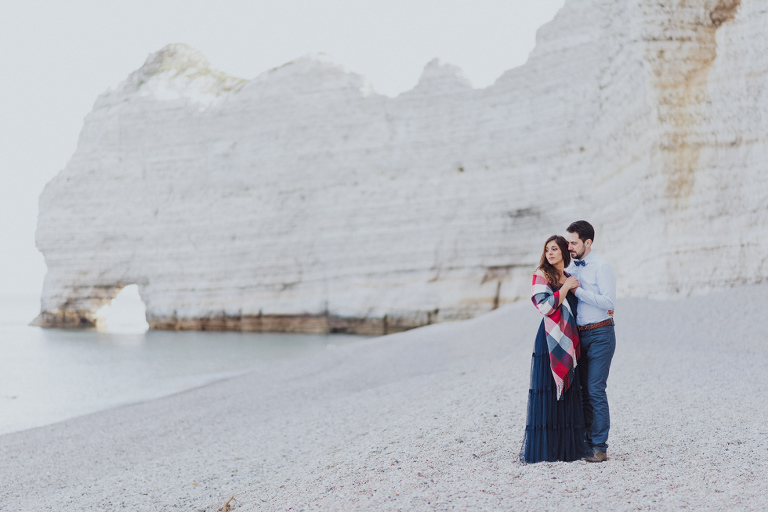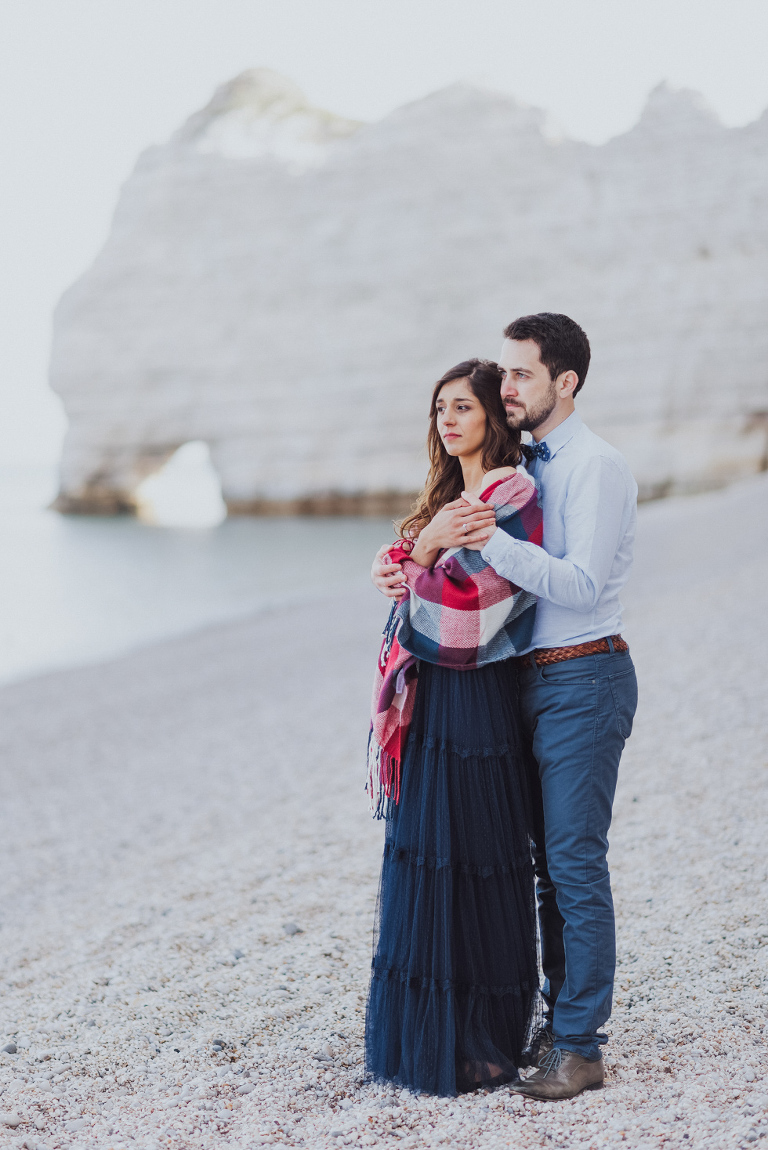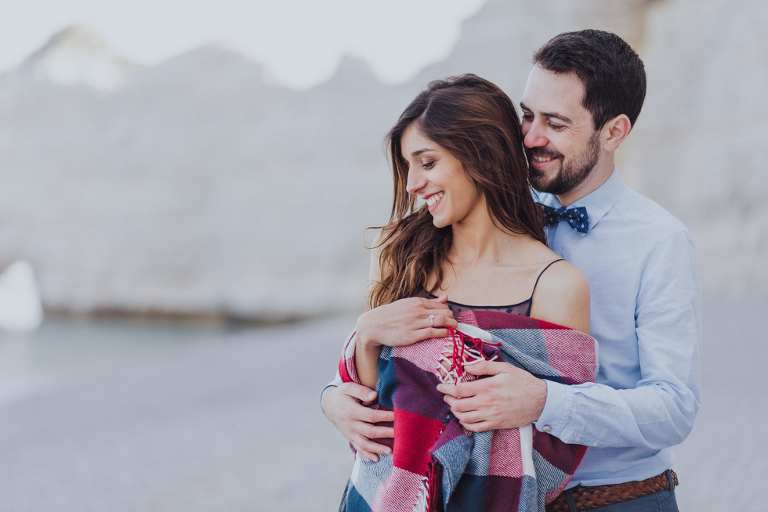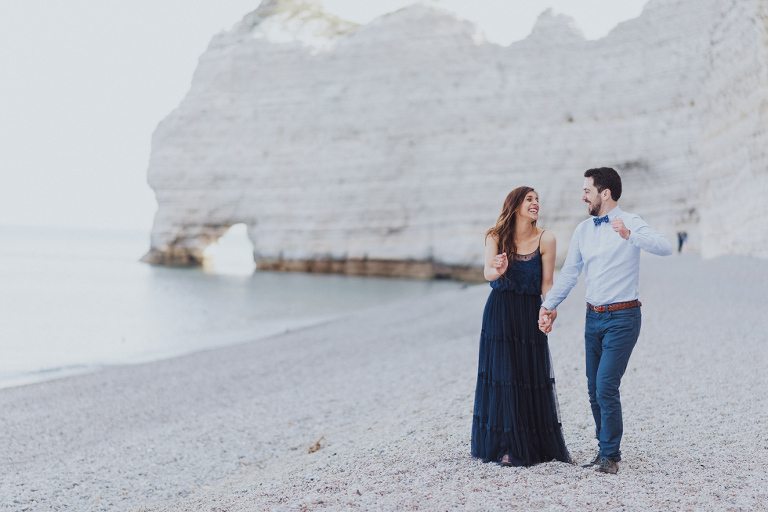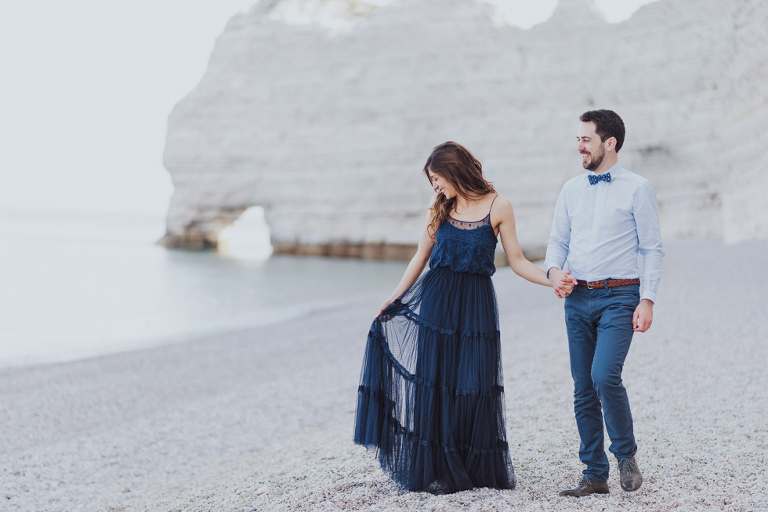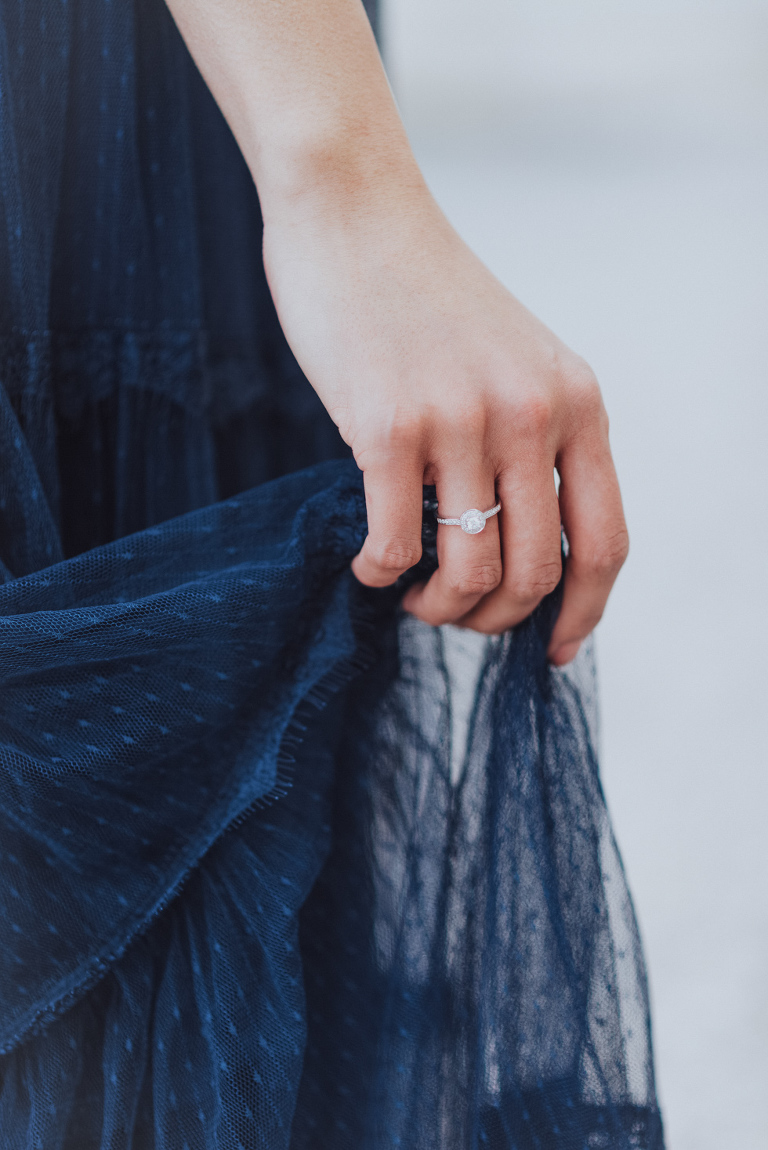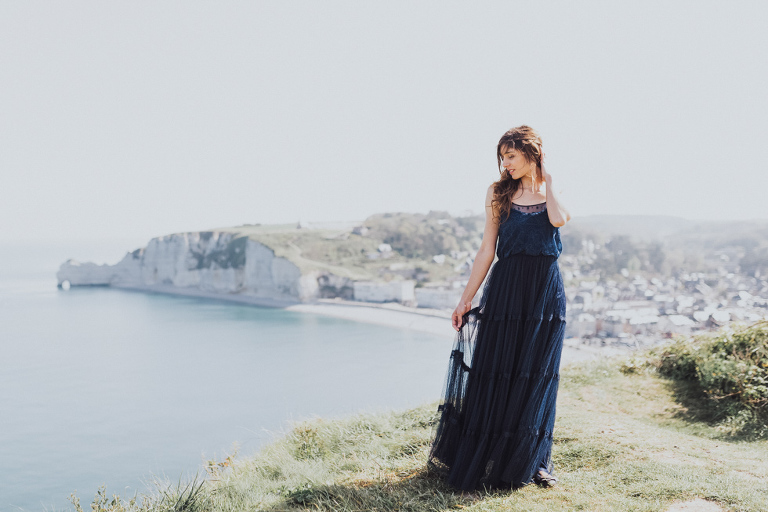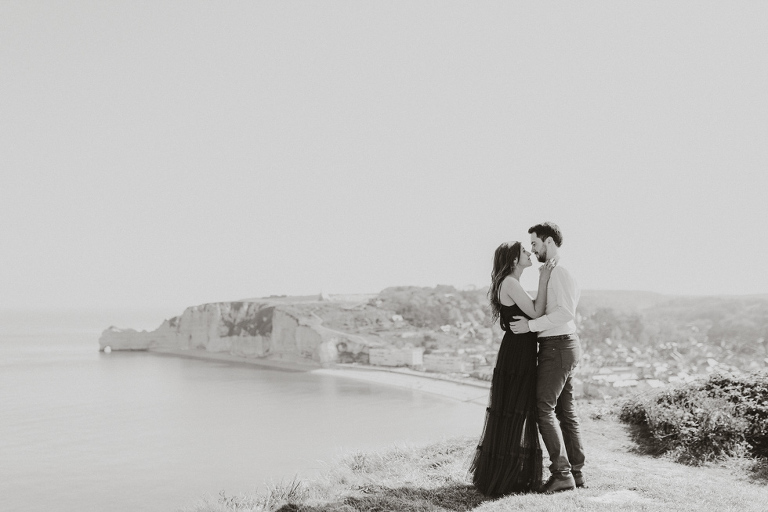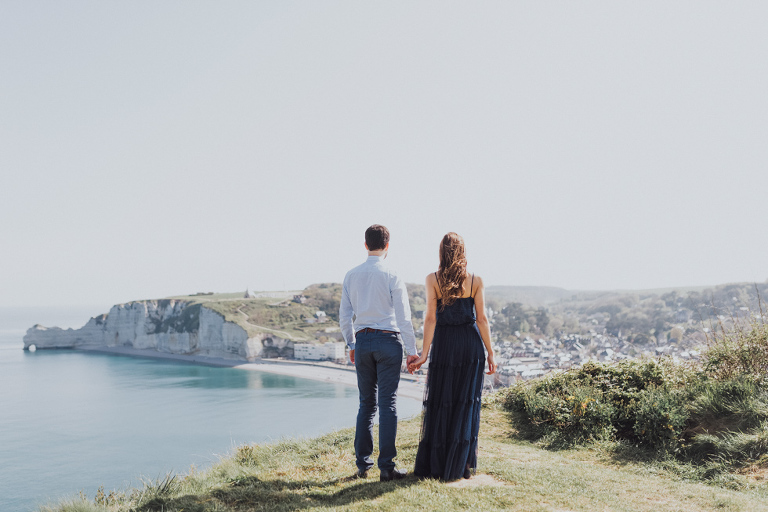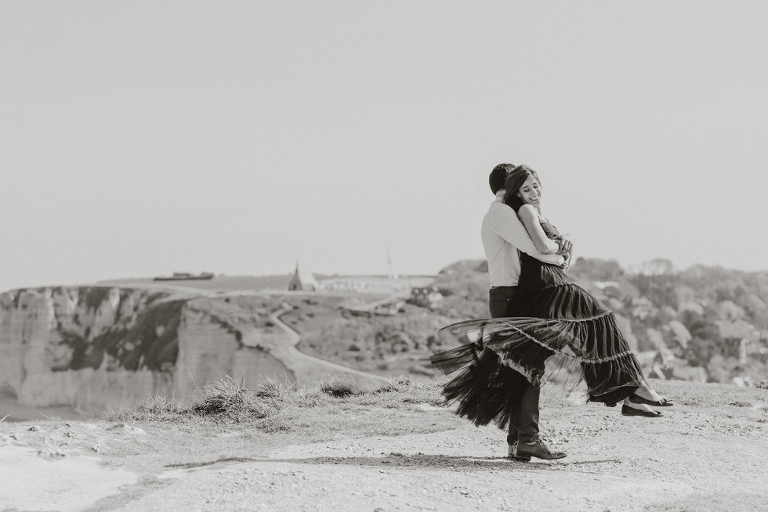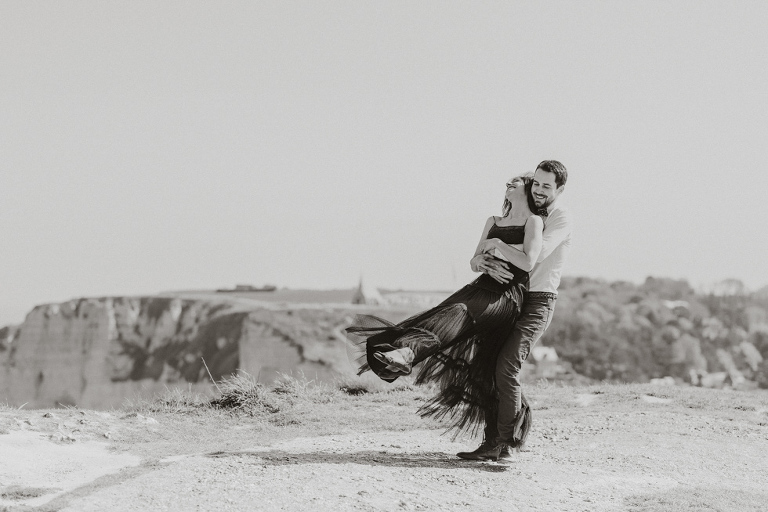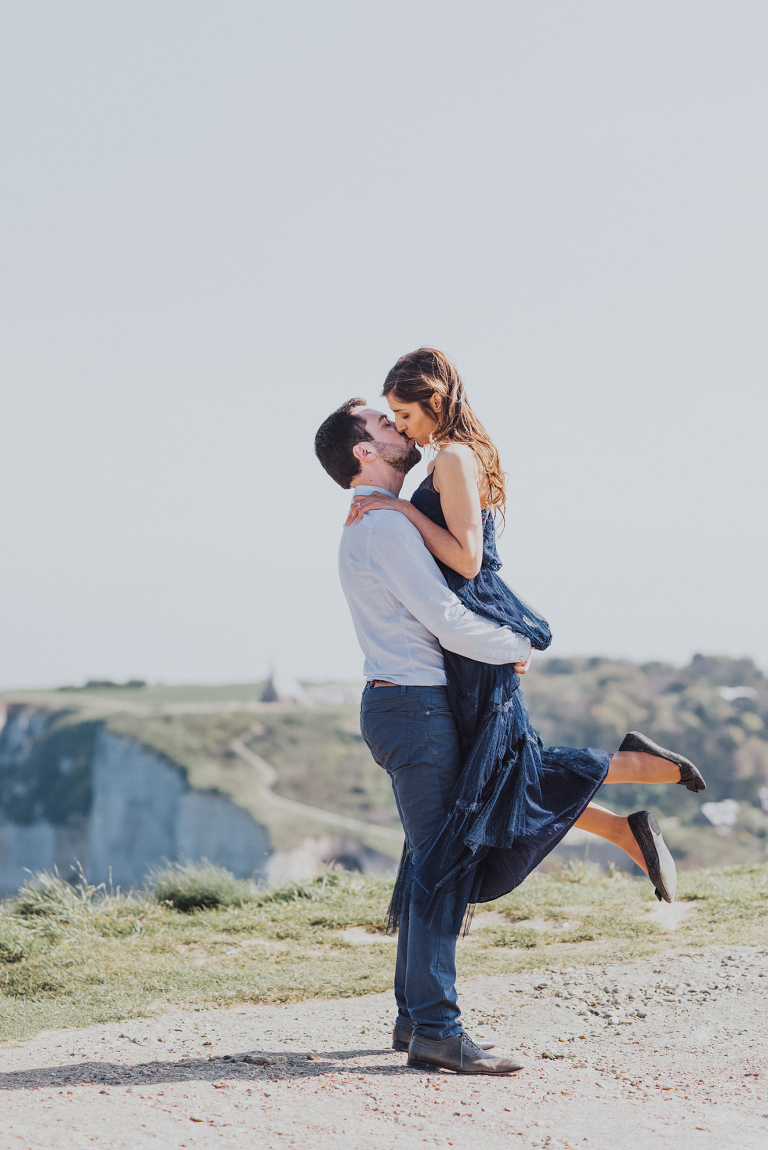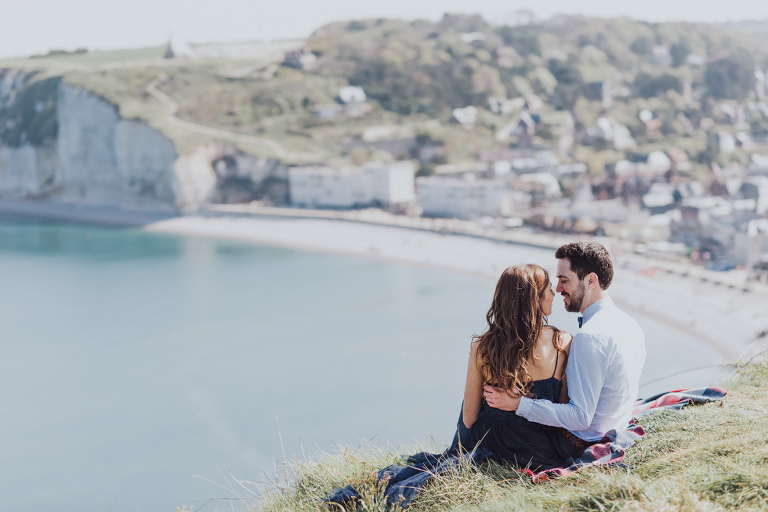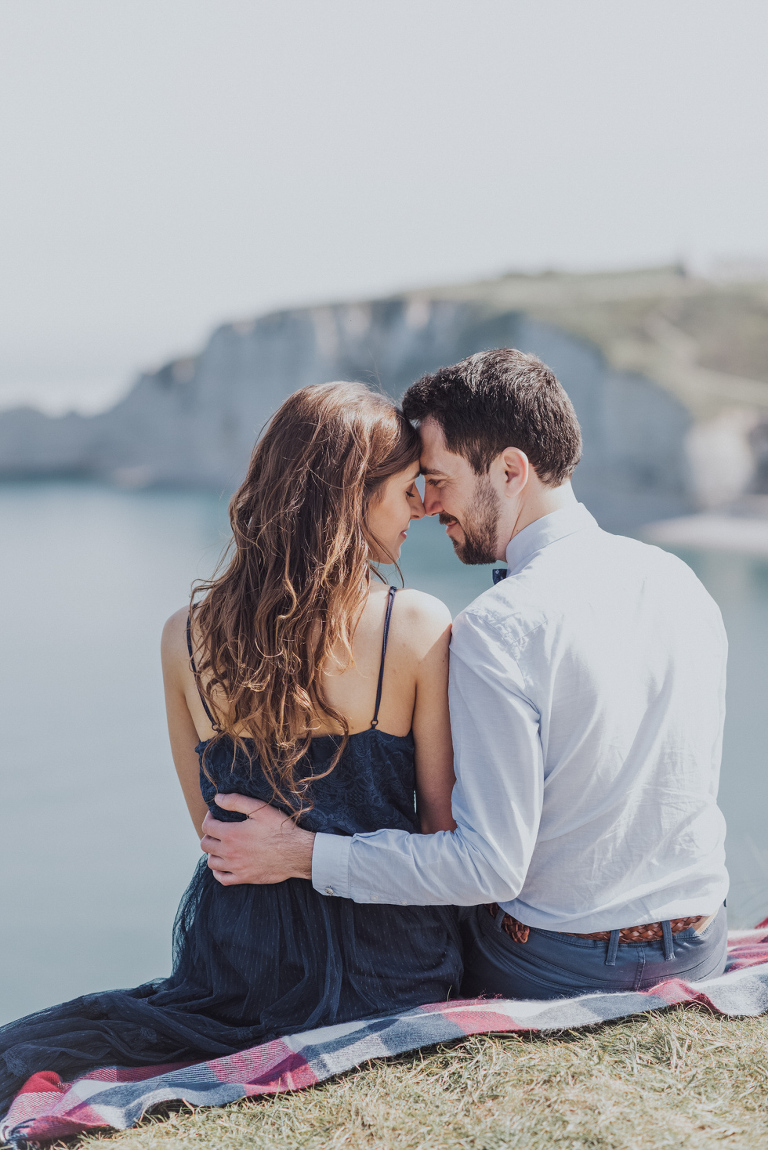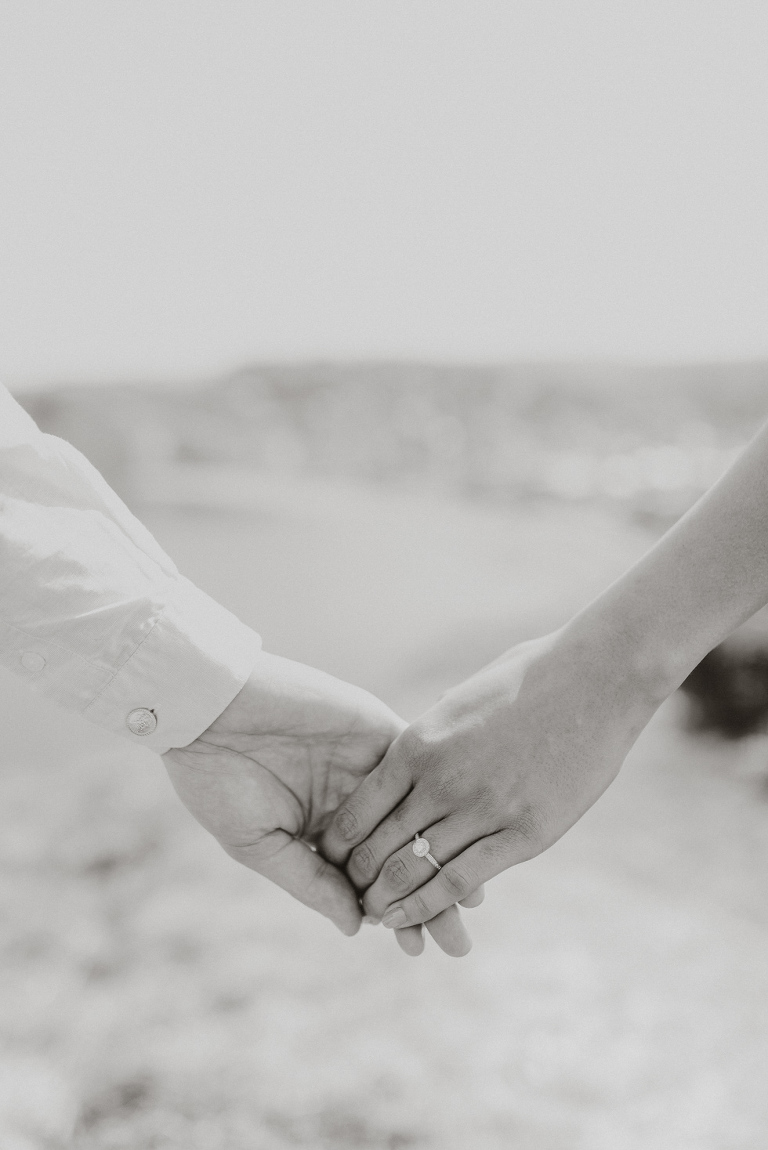 Take a look at this beautiful Provence photo session in the lavender fields, south of France.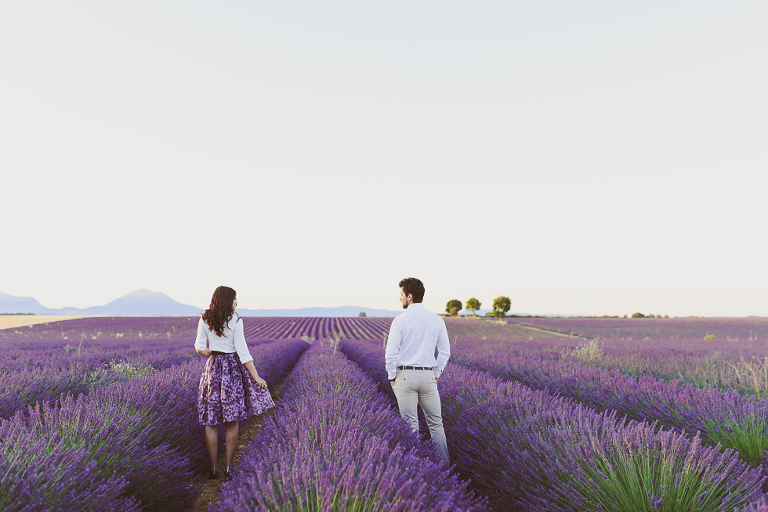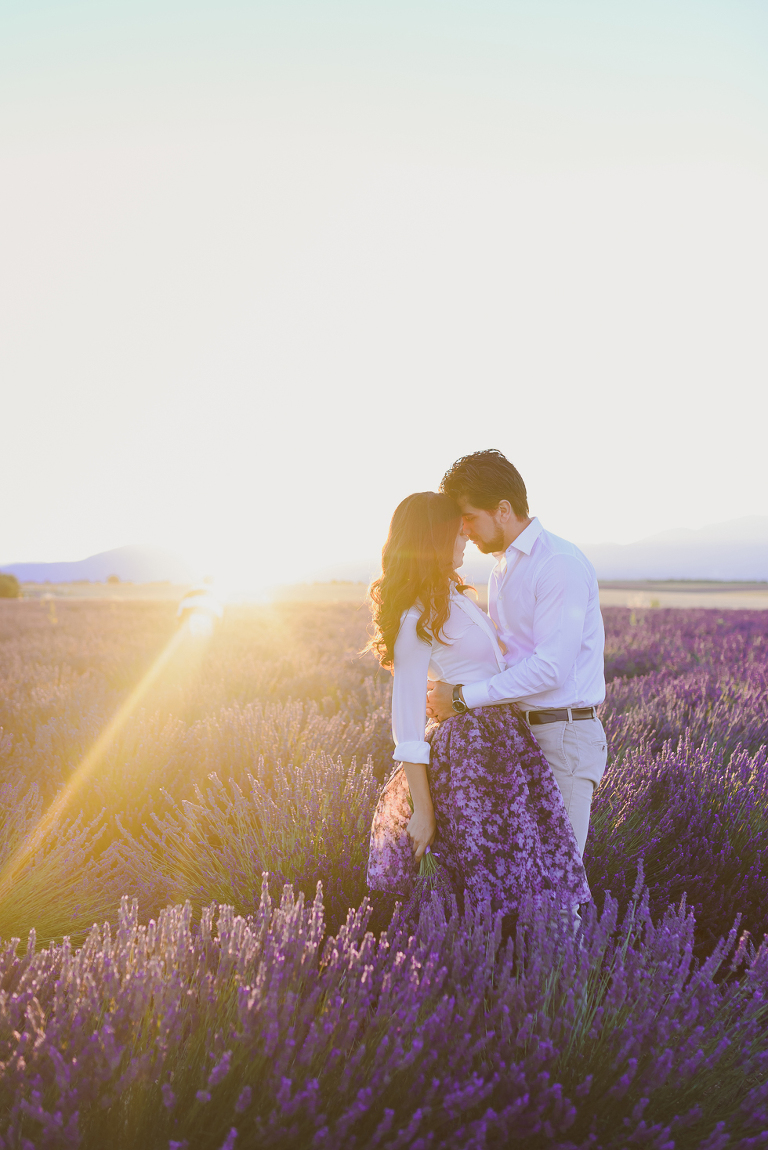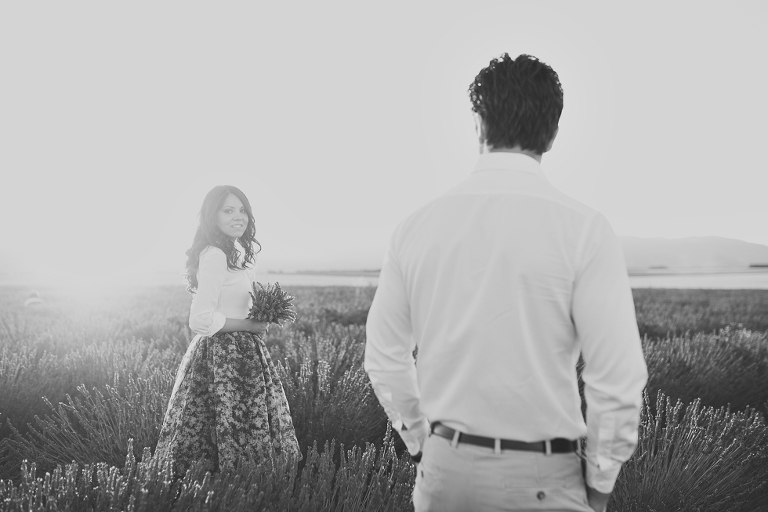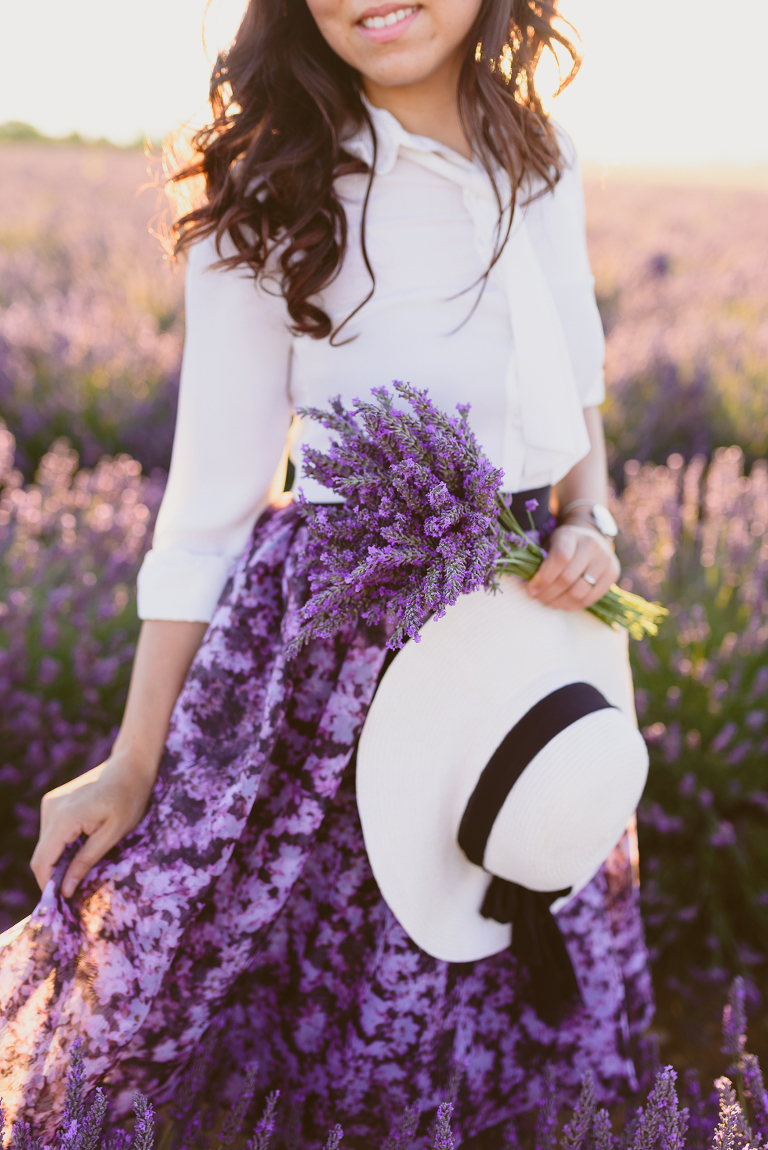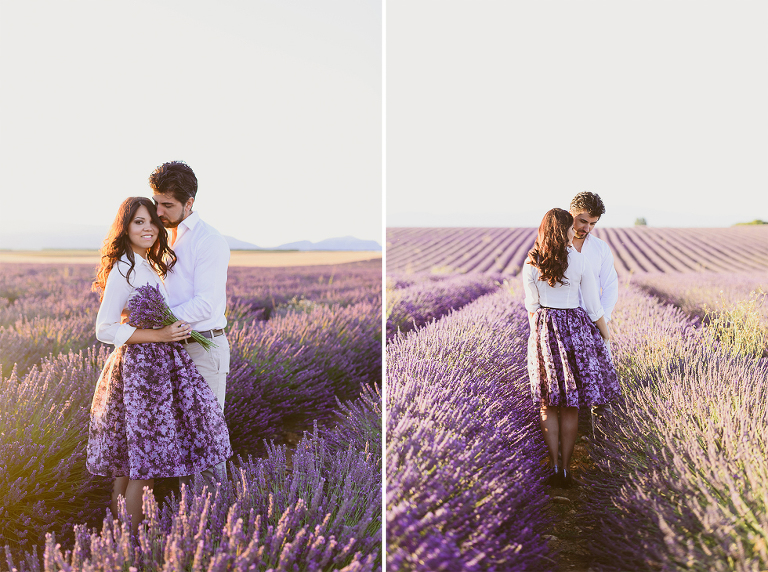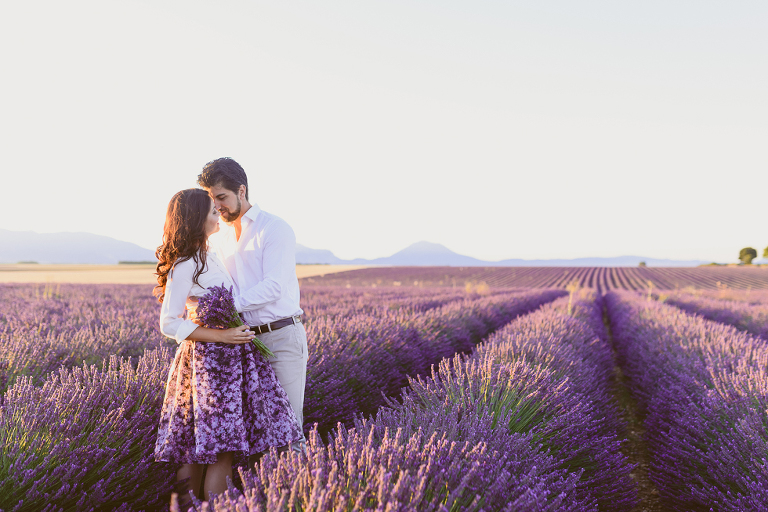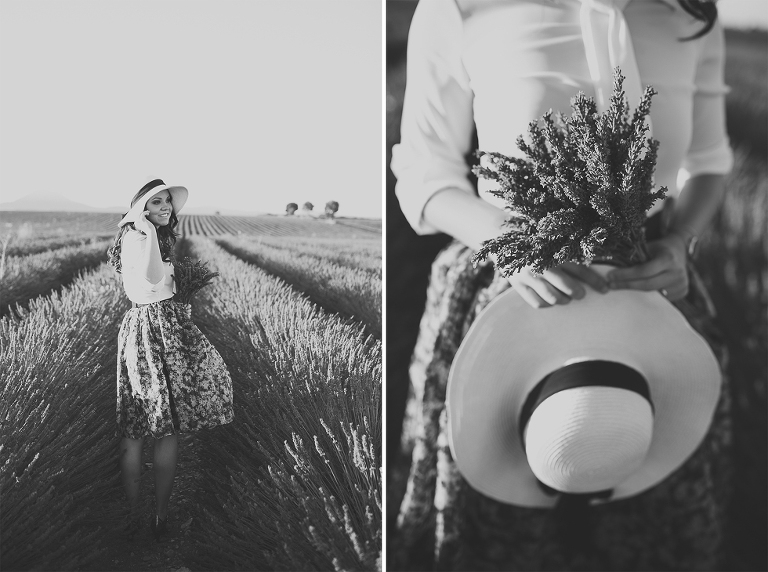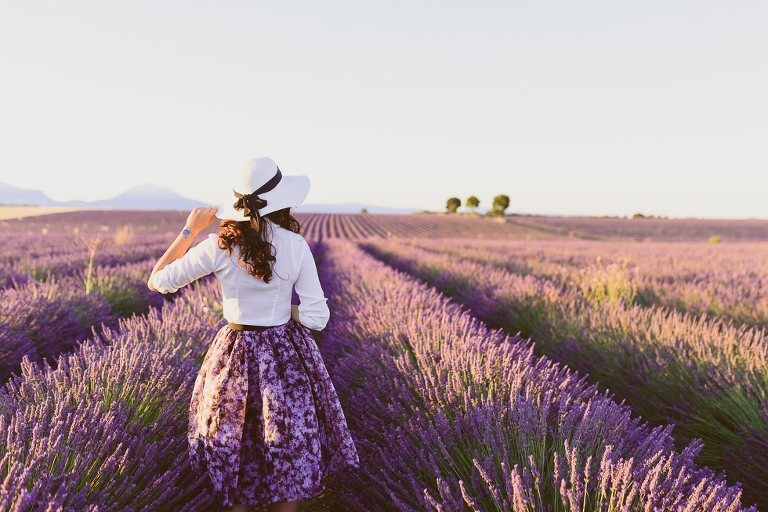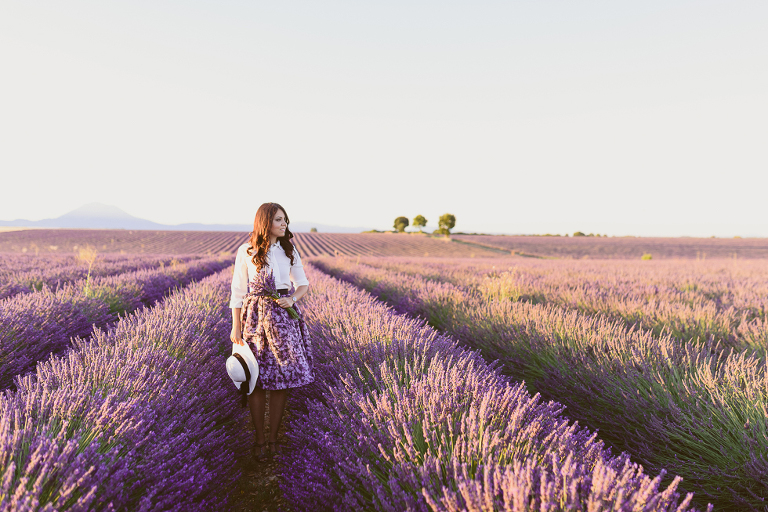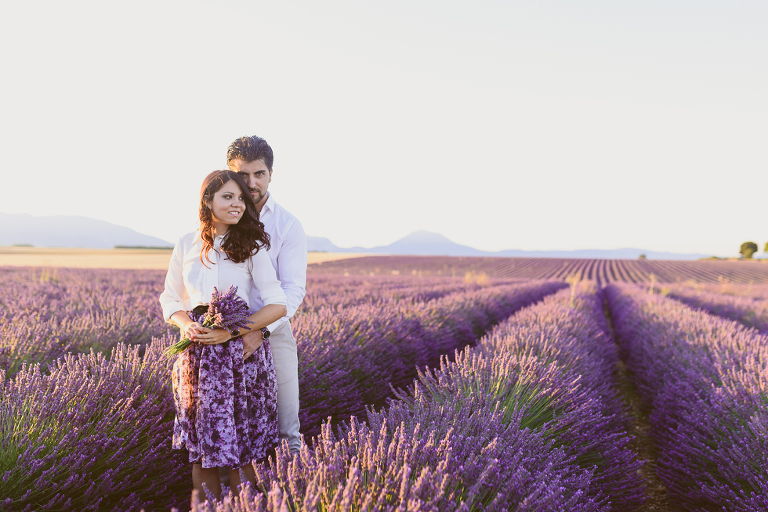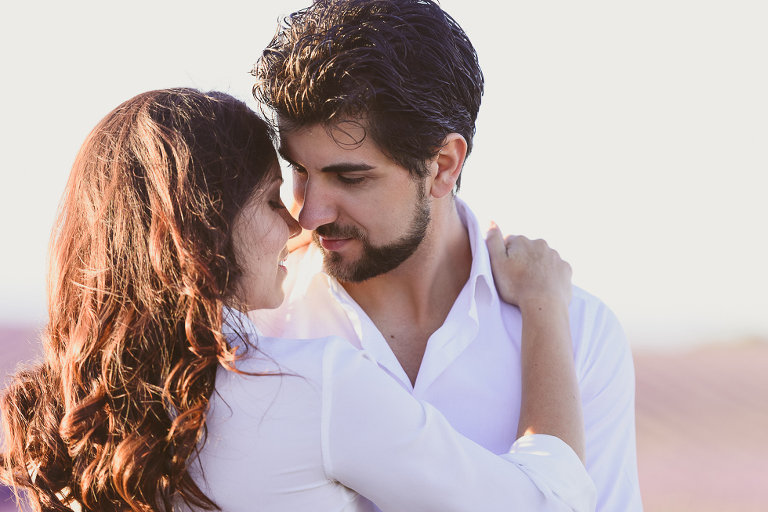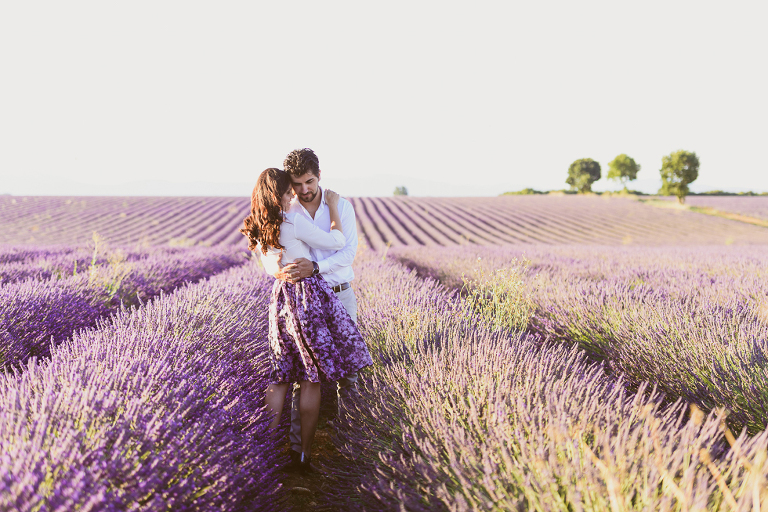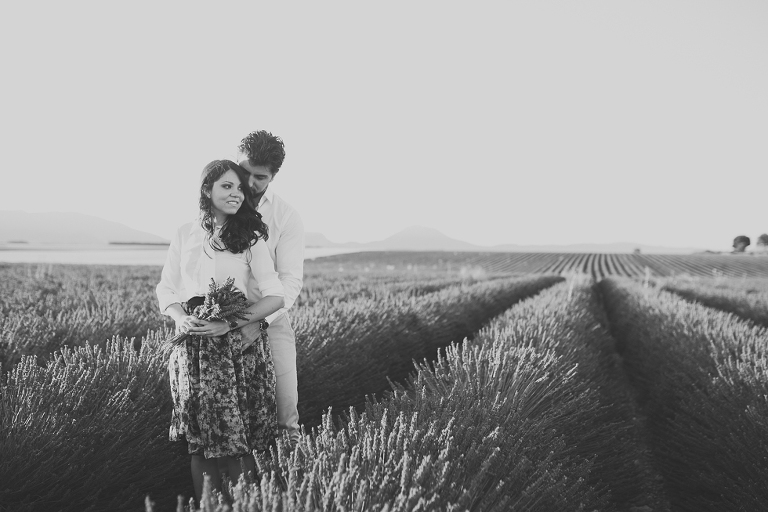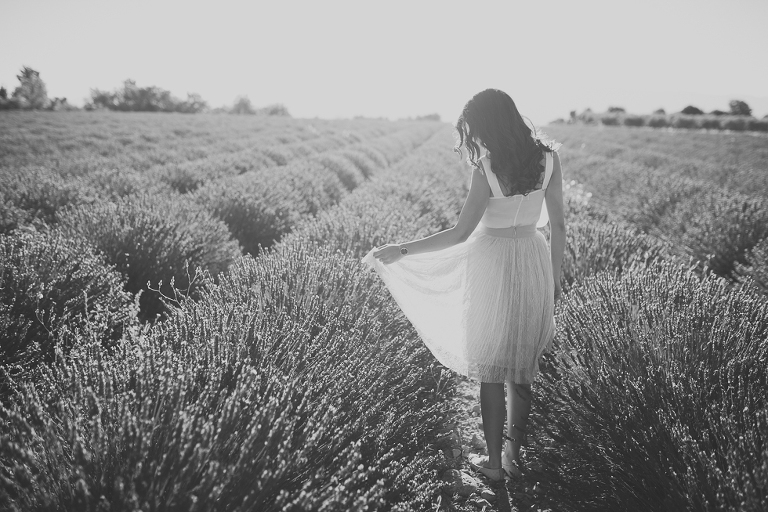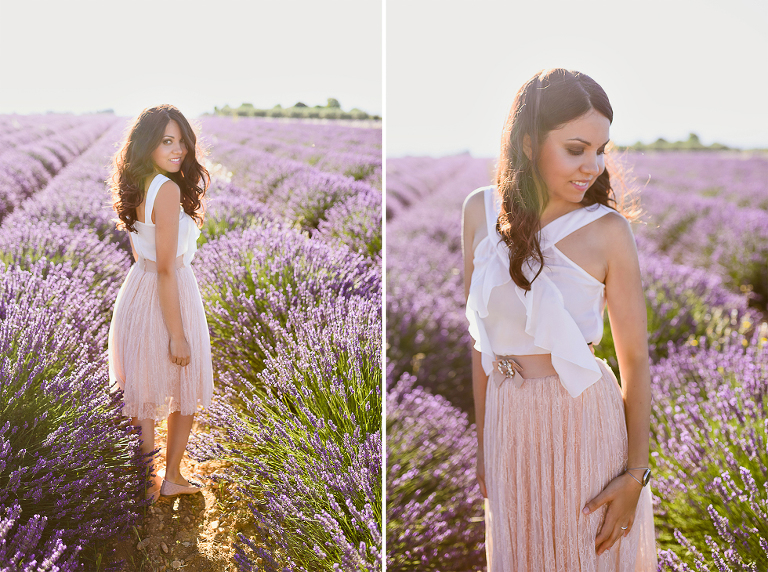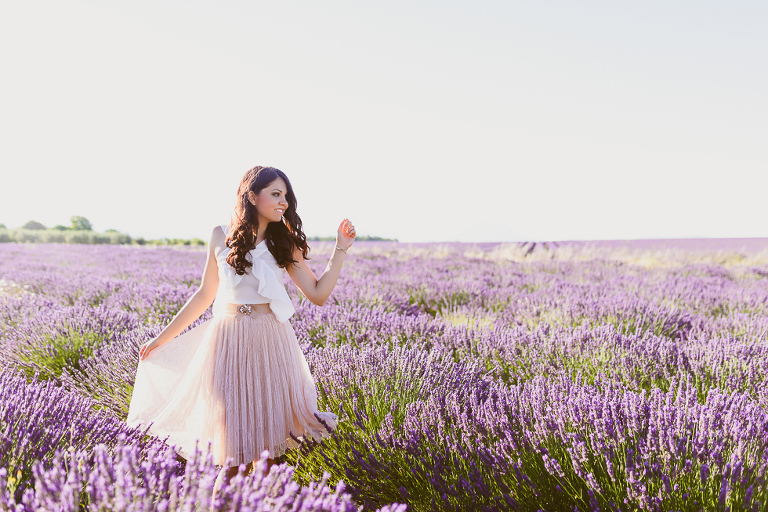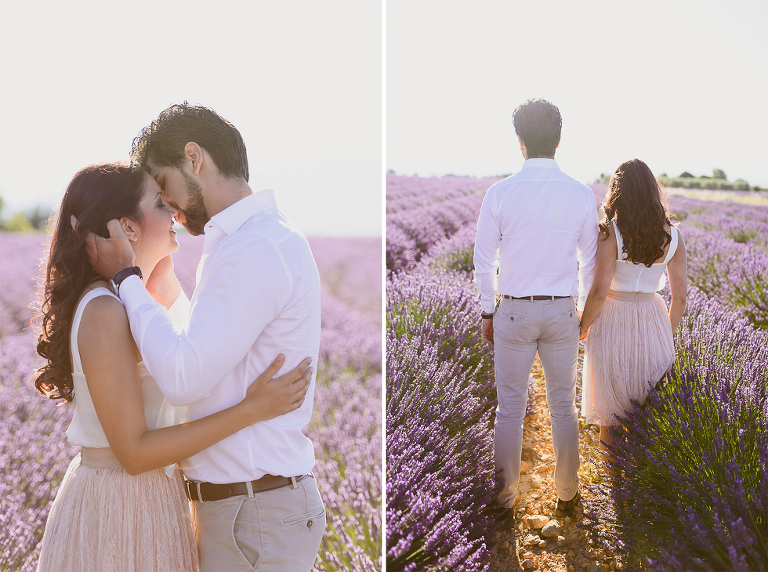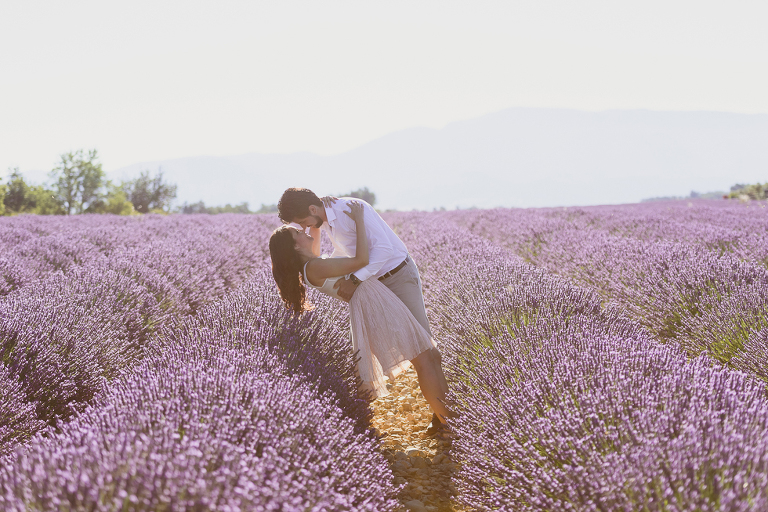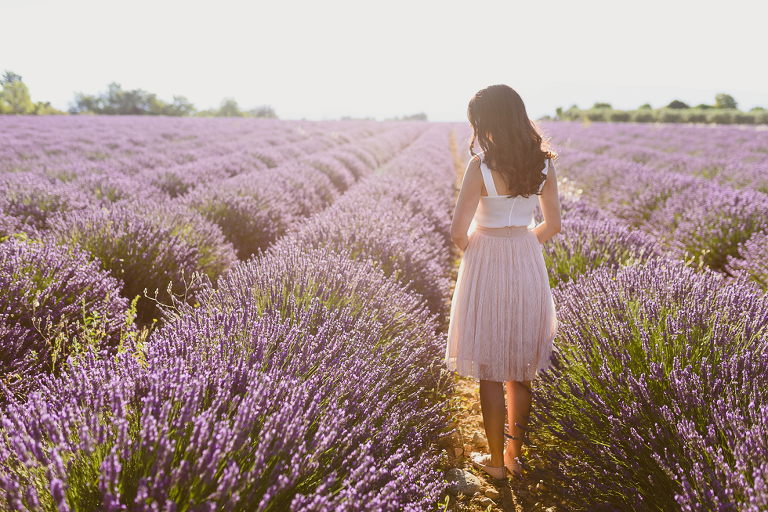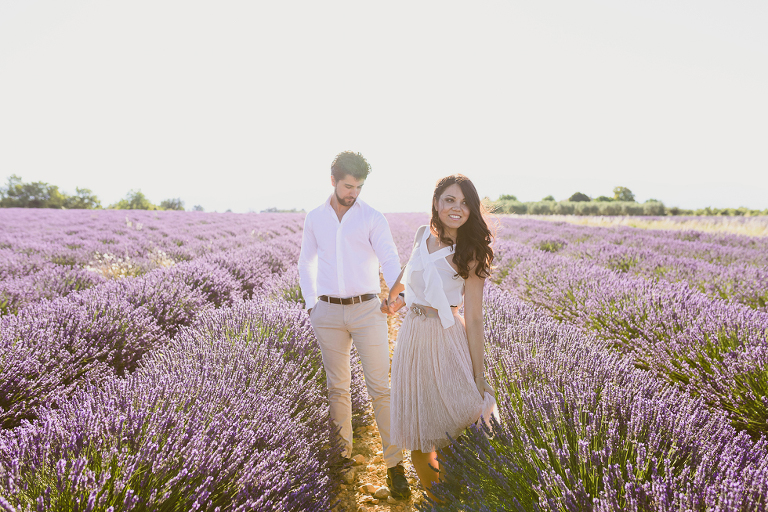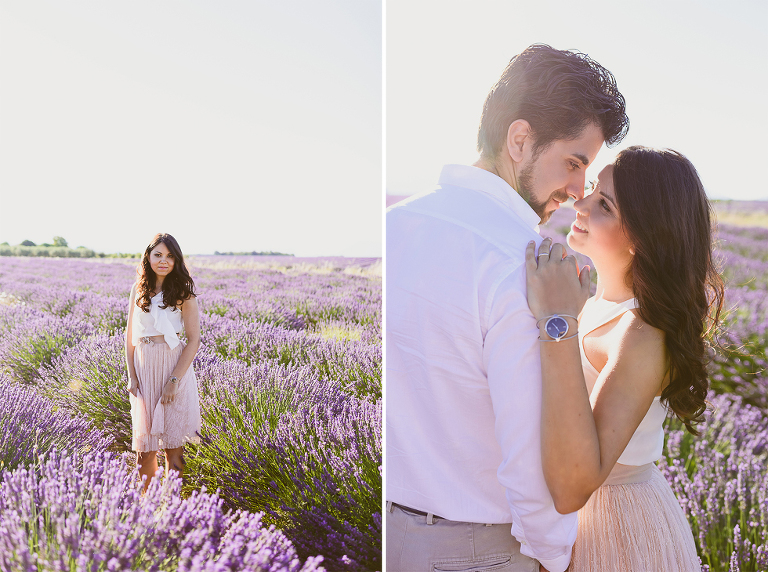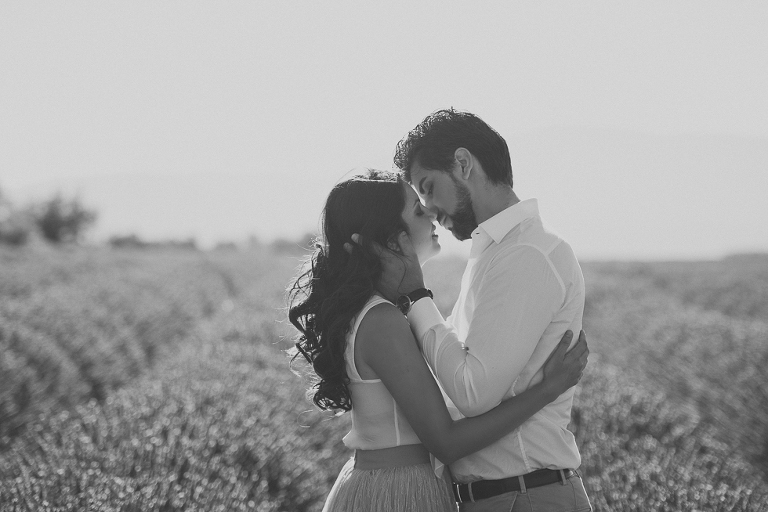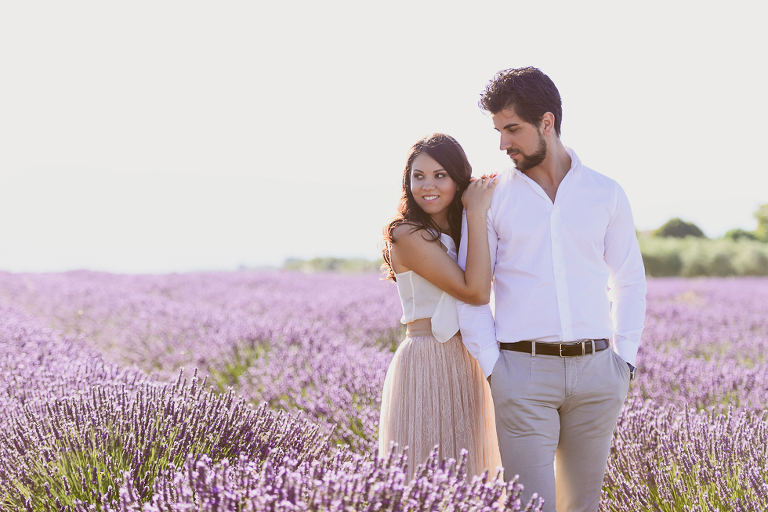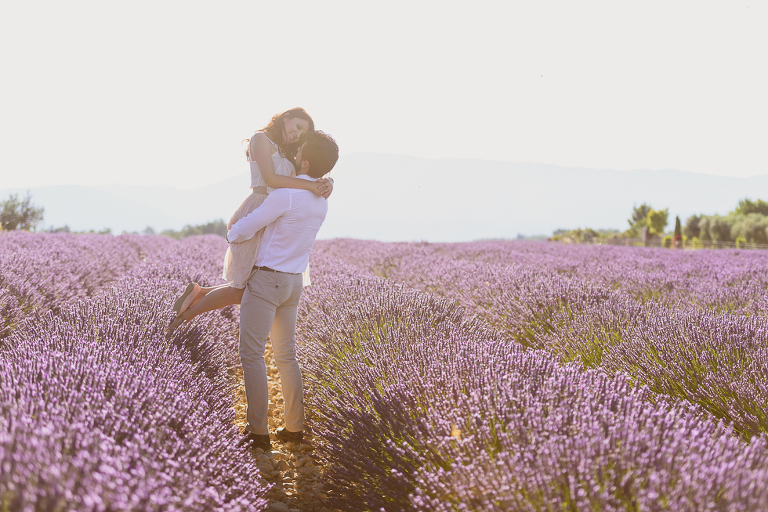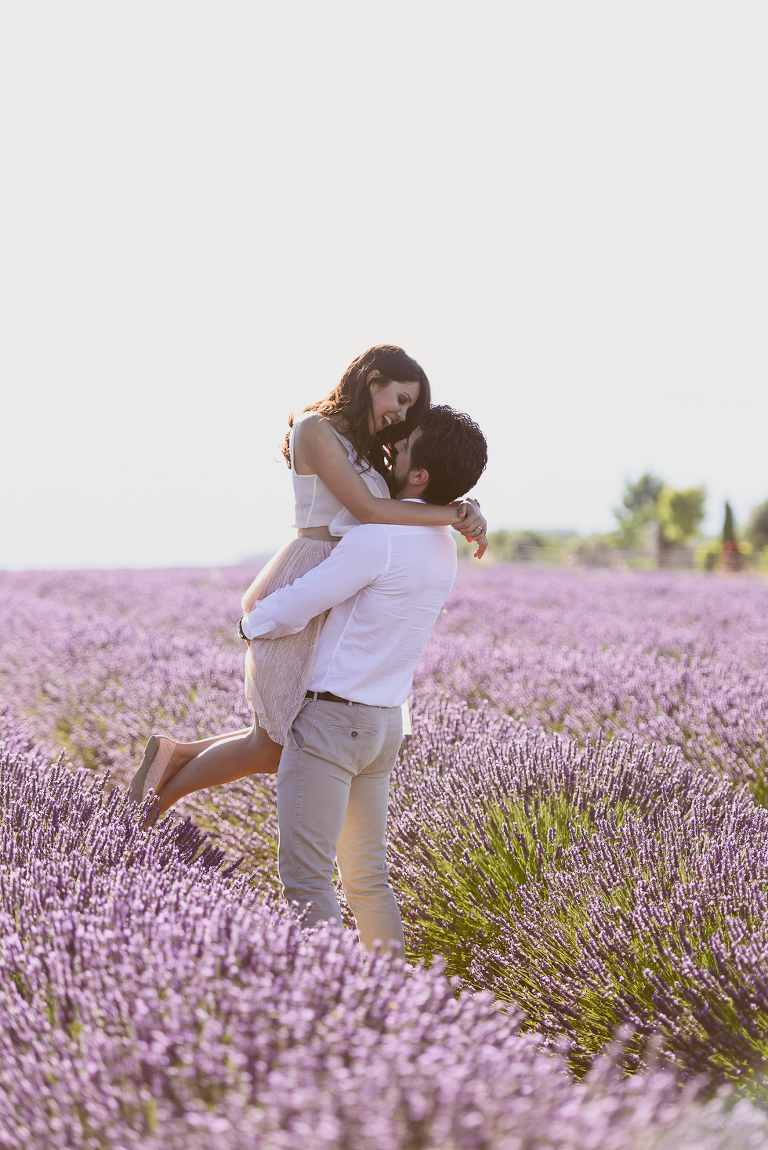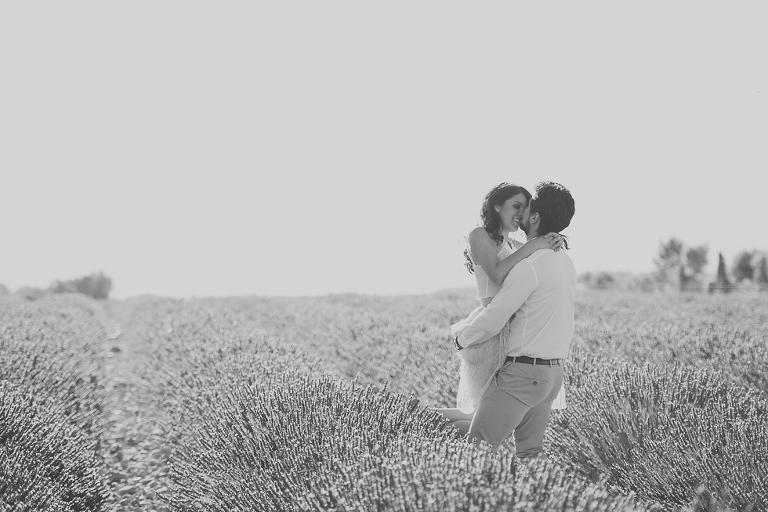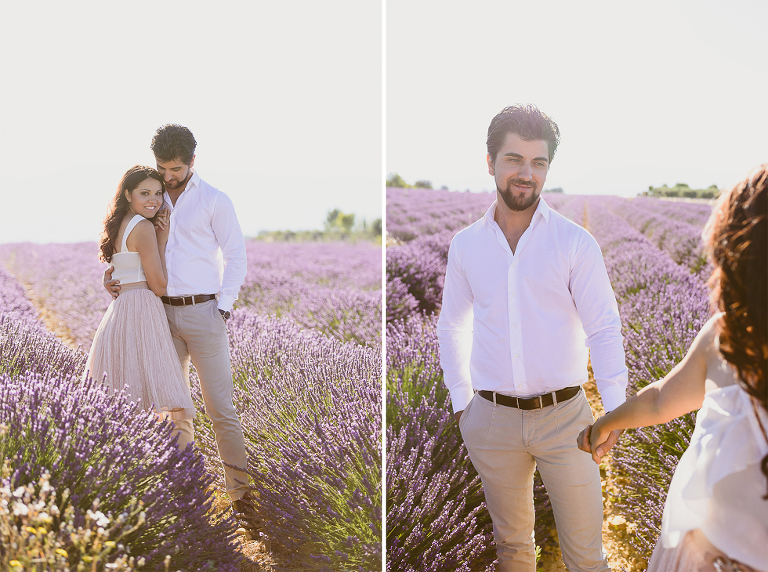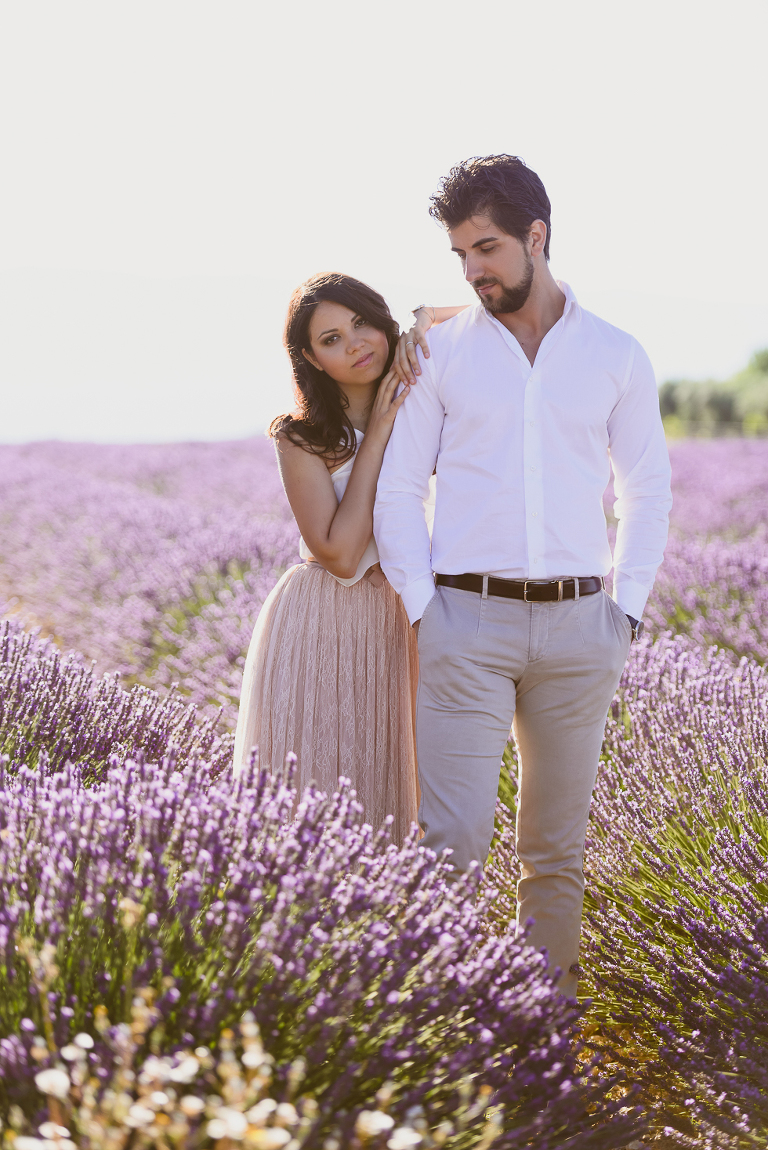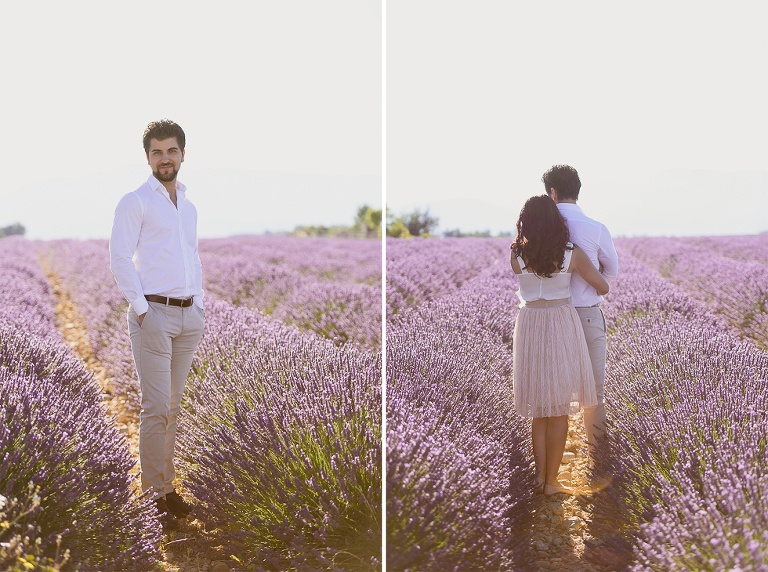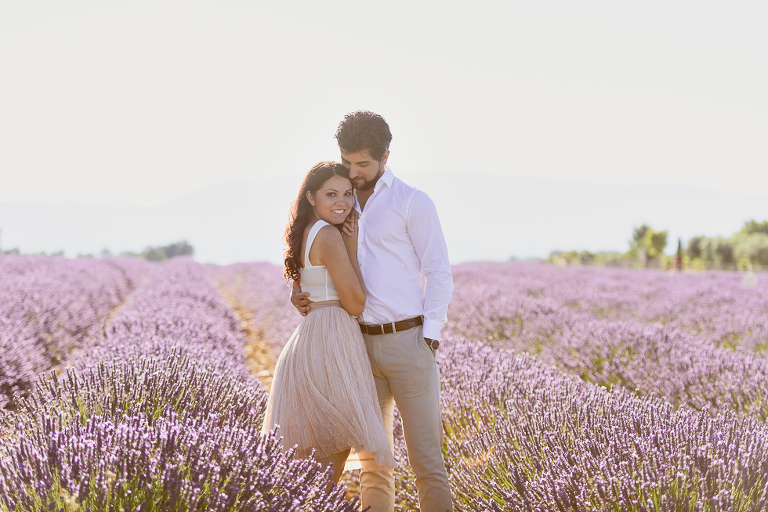 Two months ago I had this beautiful and totally different photo shoot. It was a challenge for me and I really had a great time with these wonderful people. I asked Tabita to tell you more about the session 🙂
"I am sure you are wondering if this is a wedding. Well, it is not! It is our passion though to create vintage photographs with ourselves as the actors of "La Belle Époque". For about 3 years now, at least once a month, we dream, imagine, photograph and enjoy getting away from our modern world. It is something that I haven't seen any other couple do, except rarely or on special occasions. We do this for ourselves, and, when we have the opportunity, we request the services of a good photographer – like JolieDee – so we can be more free by not having to bother with our own cameras. 😀 I am excited and honored by the photos Odrida took and that she lives in Paris, a city full of beauty and history. 🙂  We will surely rely on her photographic gift again for a future awesome session of vintage photography. Every session is planned with love, passion down to the very details of the era, like the objects, places, hair styles and editing. We like to bring to life all eras, but, for now, our definite favorites are the 1900s. Is the best inspiration for a romantic wedding where white, lace, pure elegance and respect are intertwined with beauty and love…"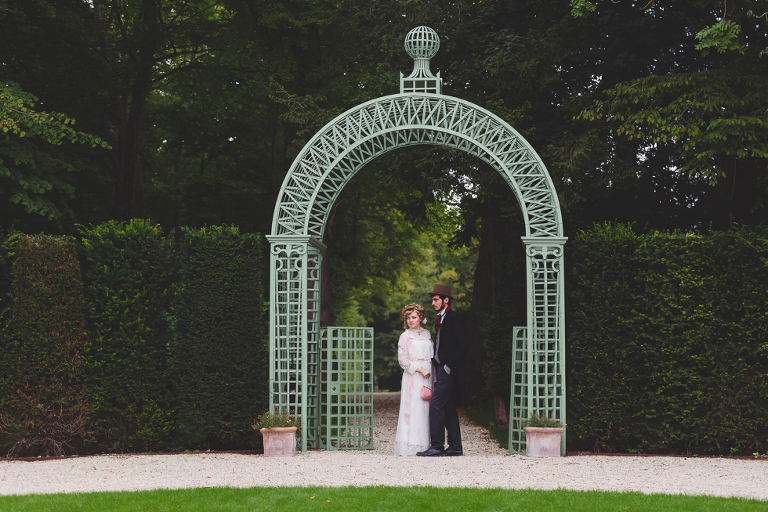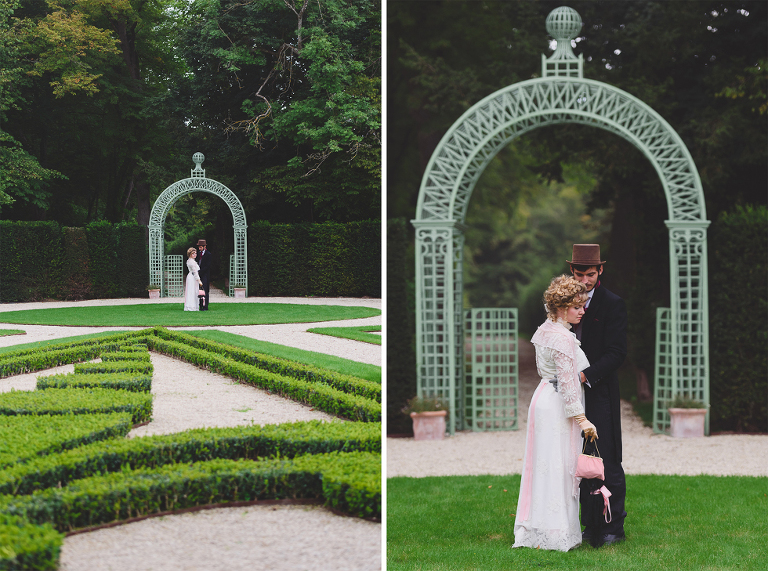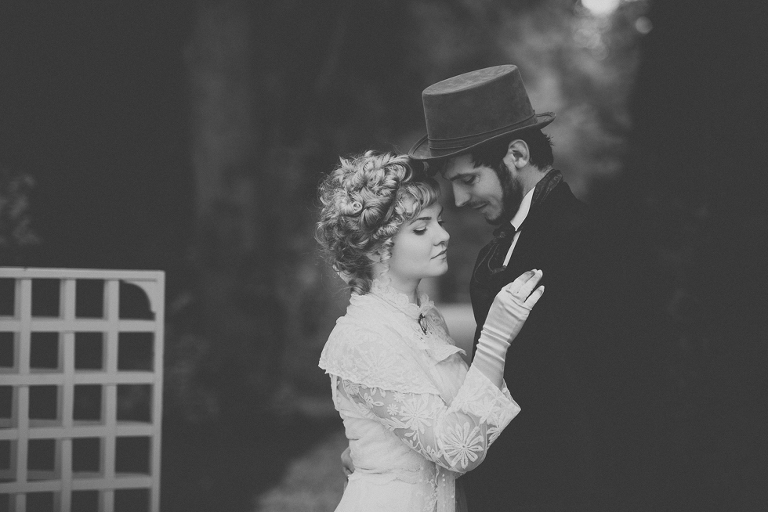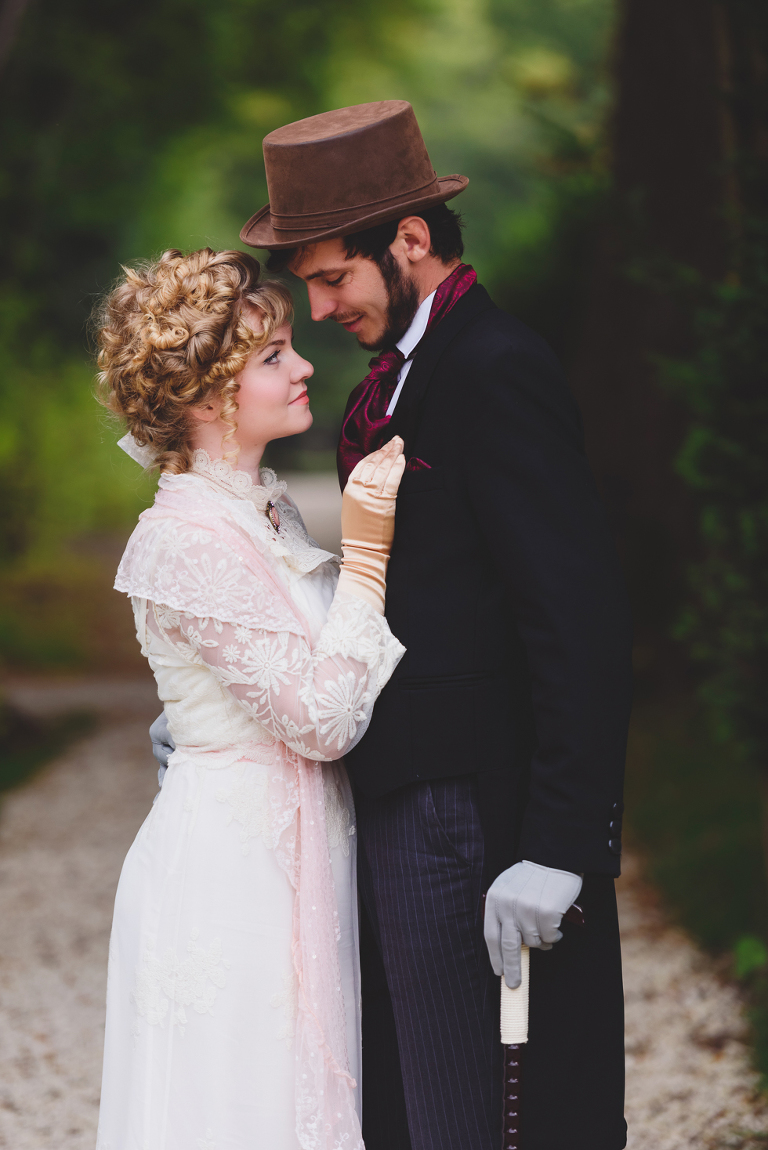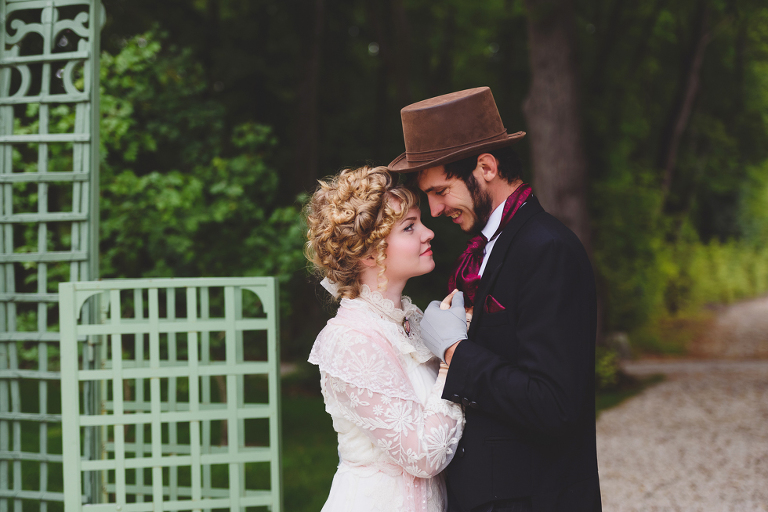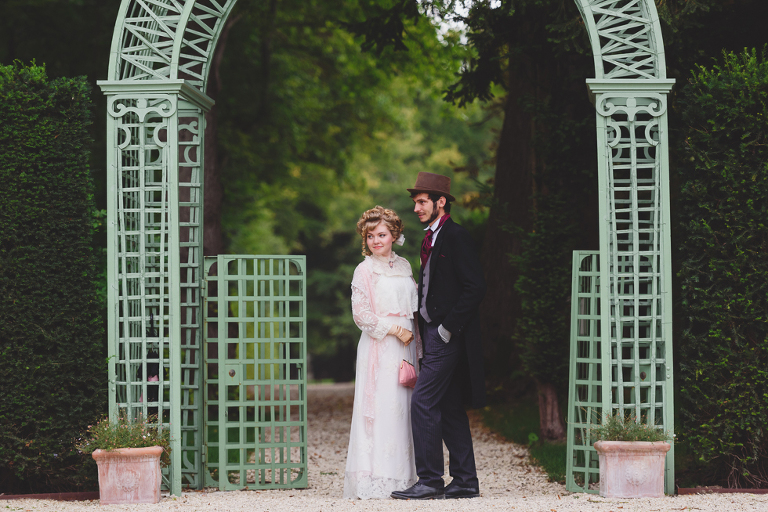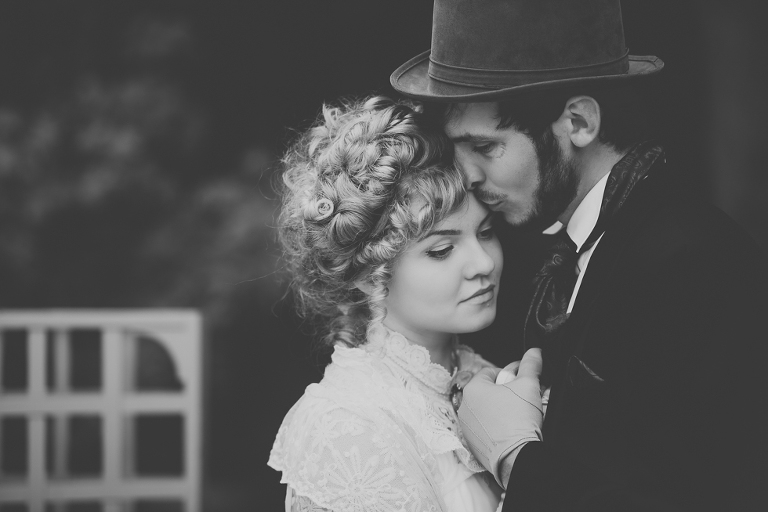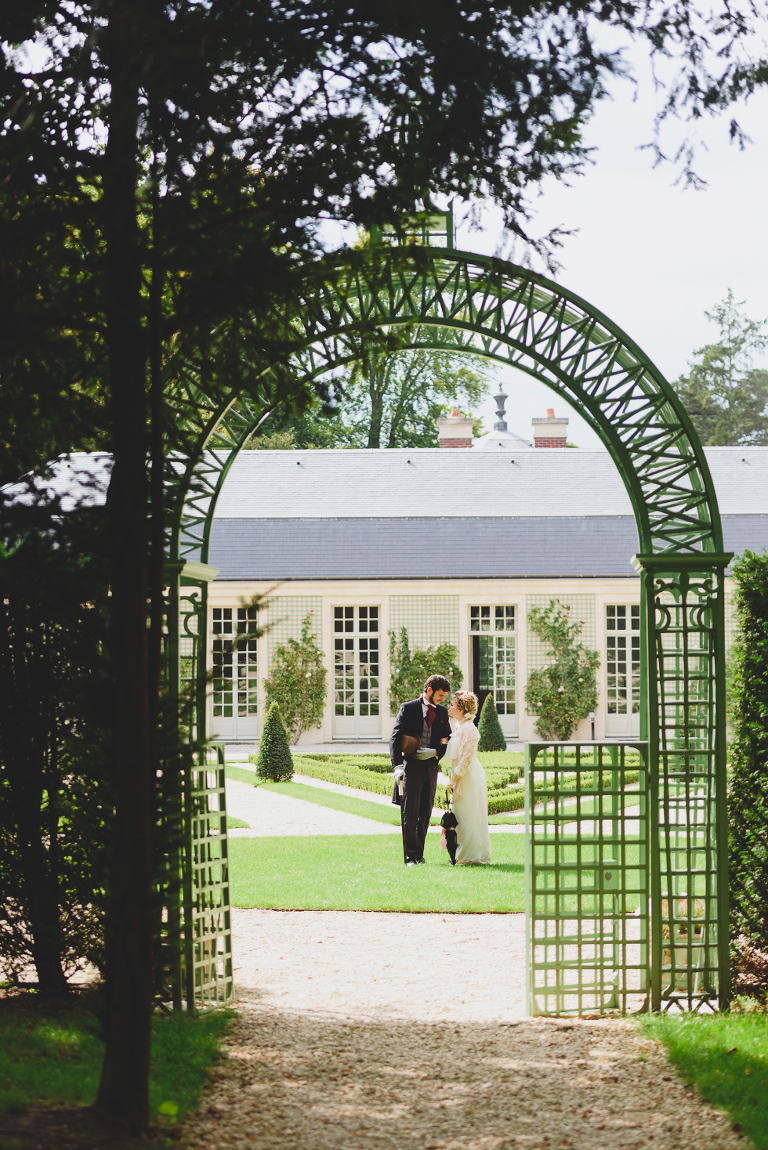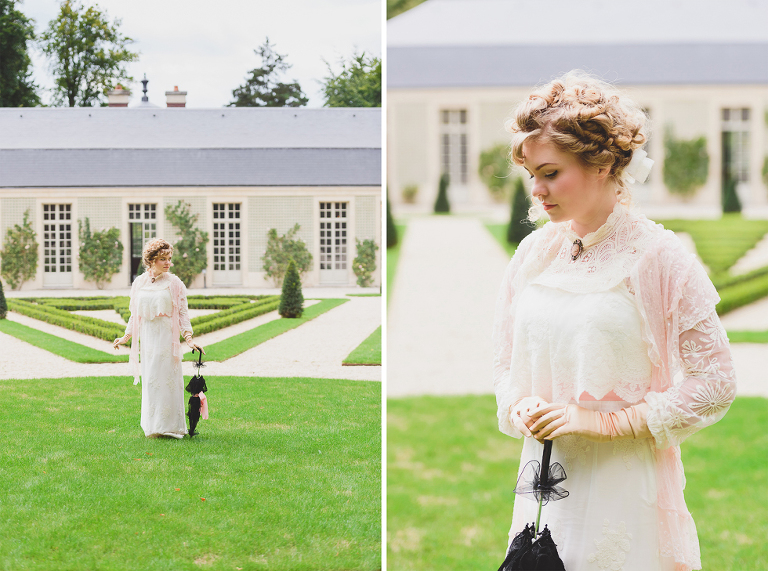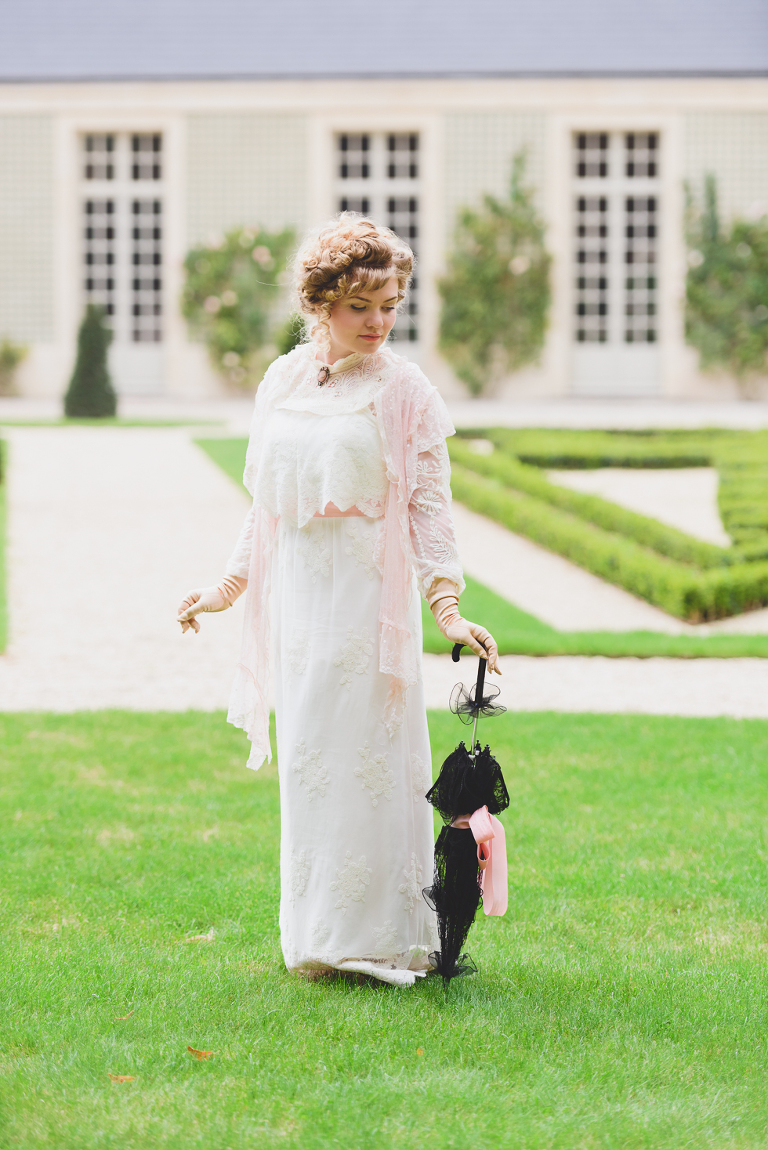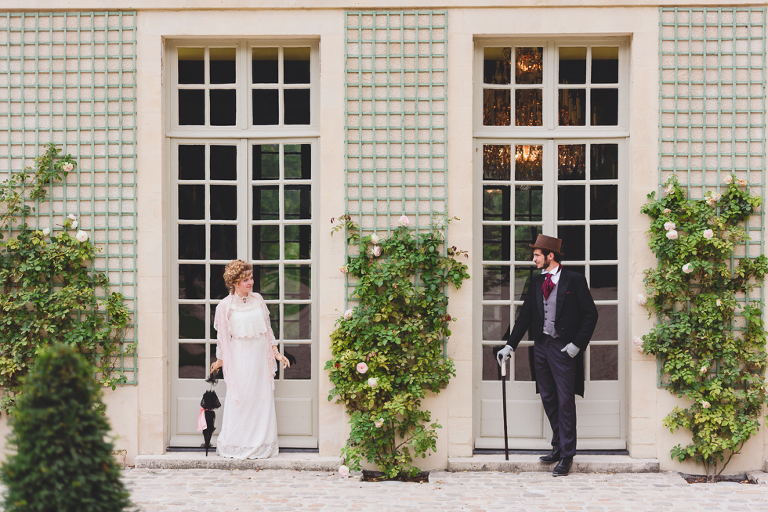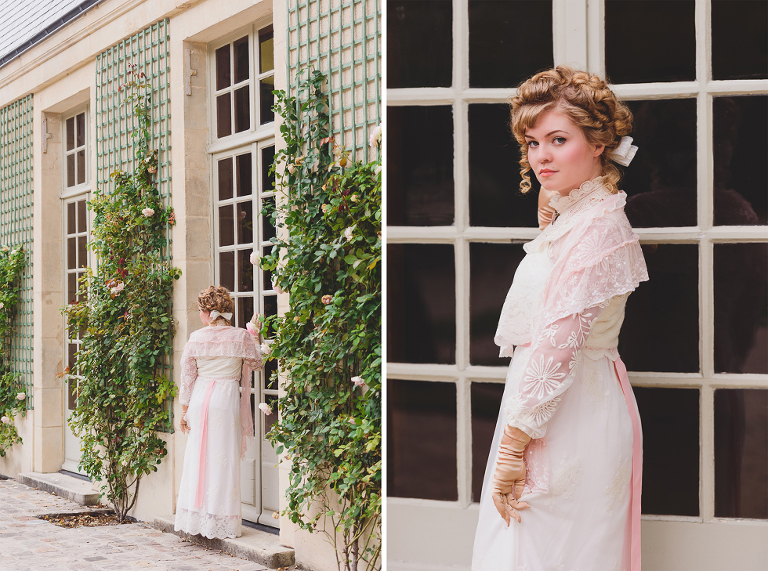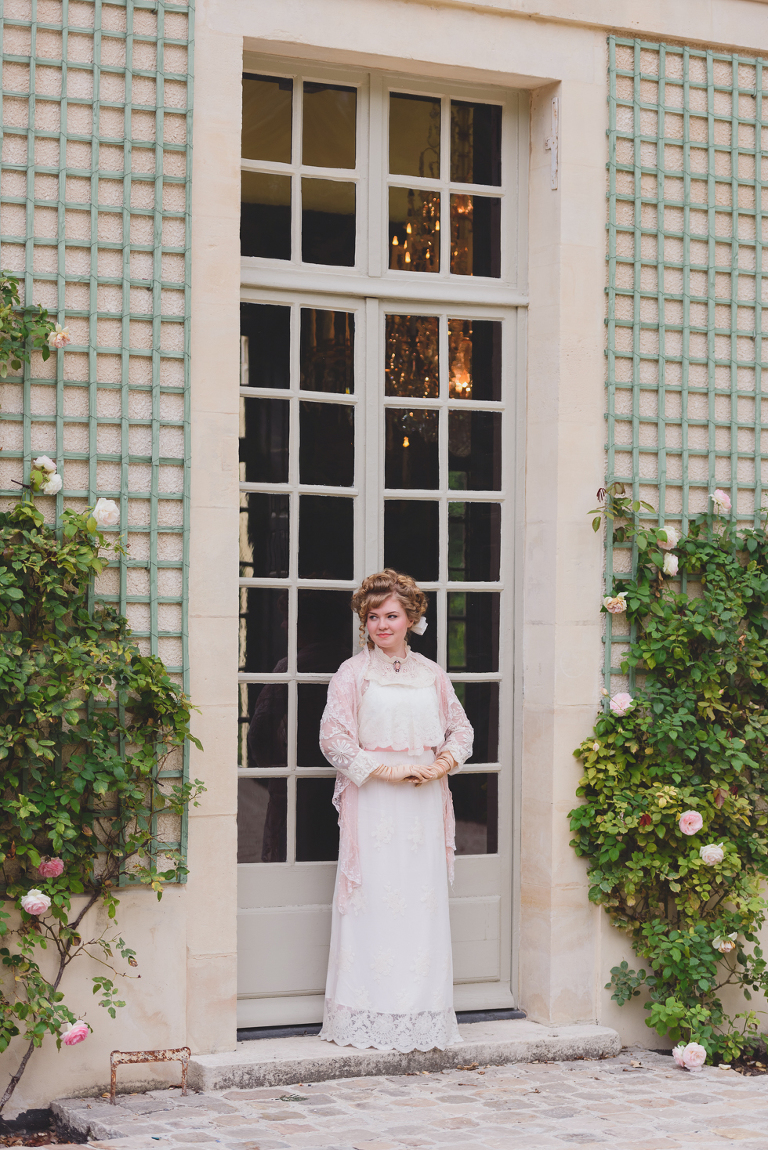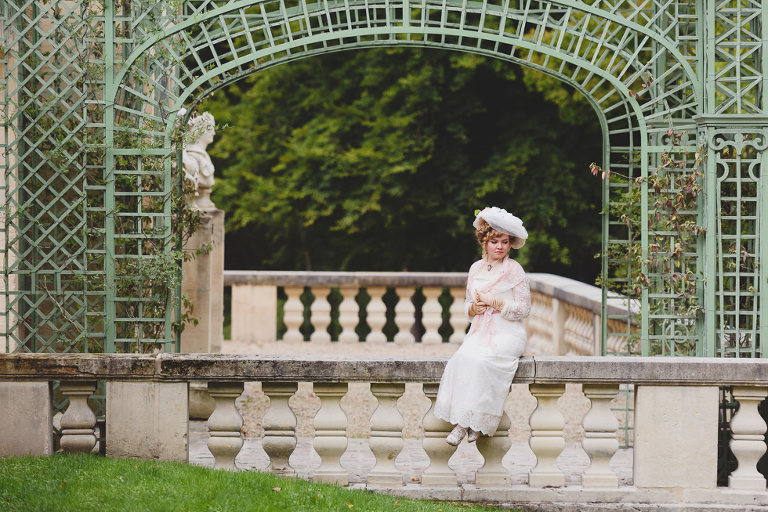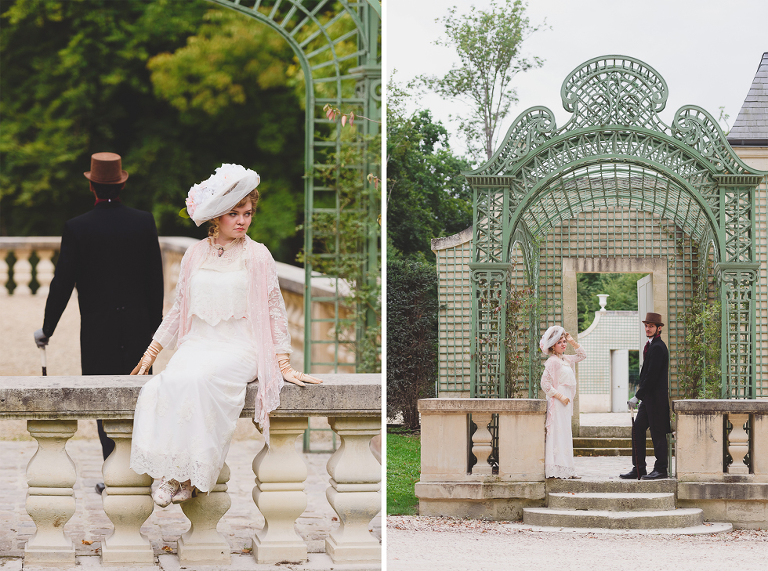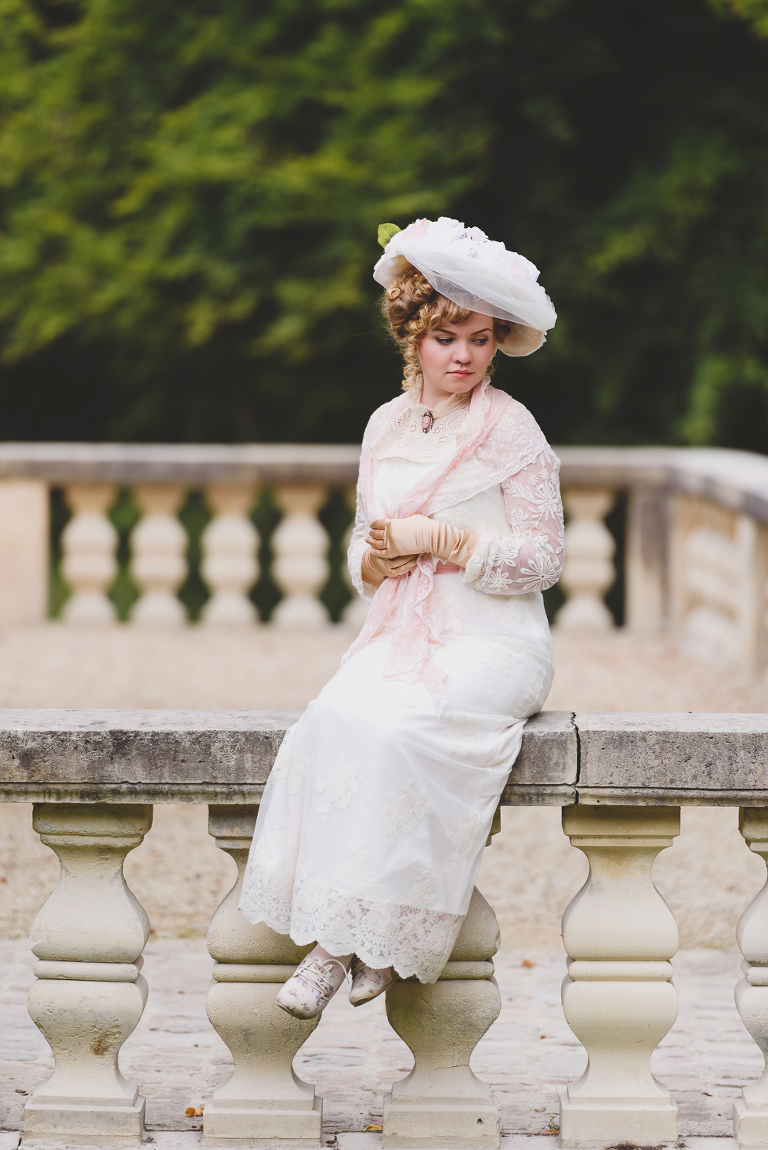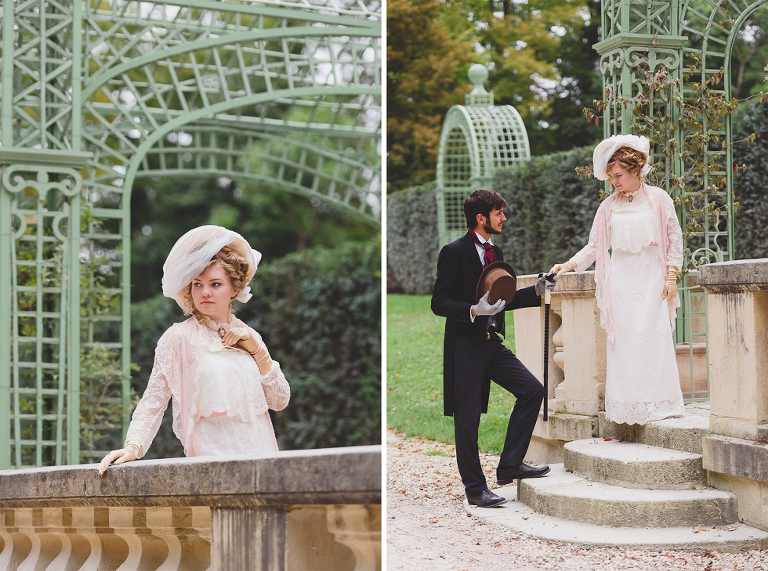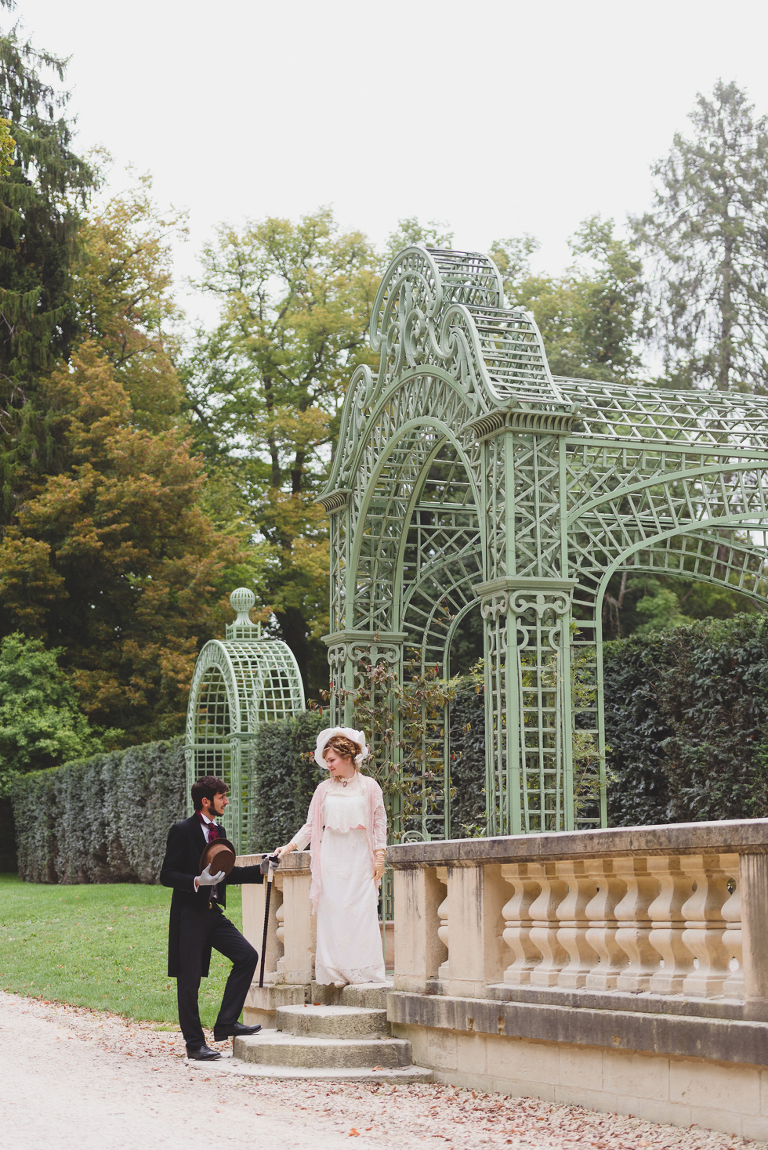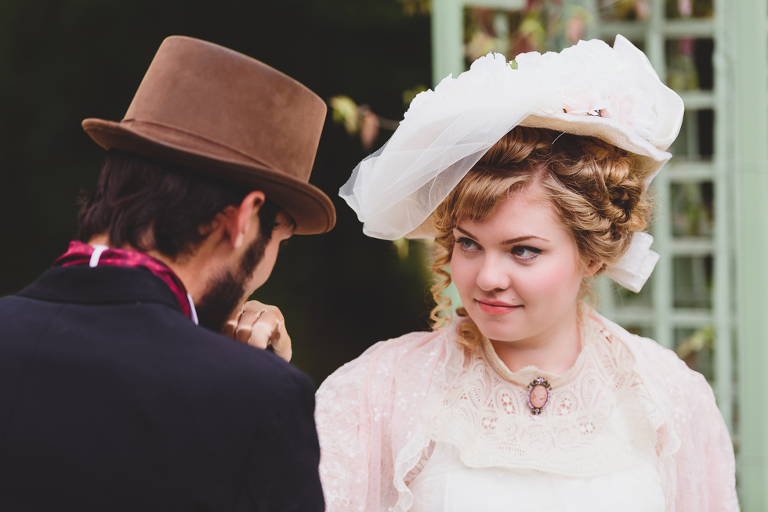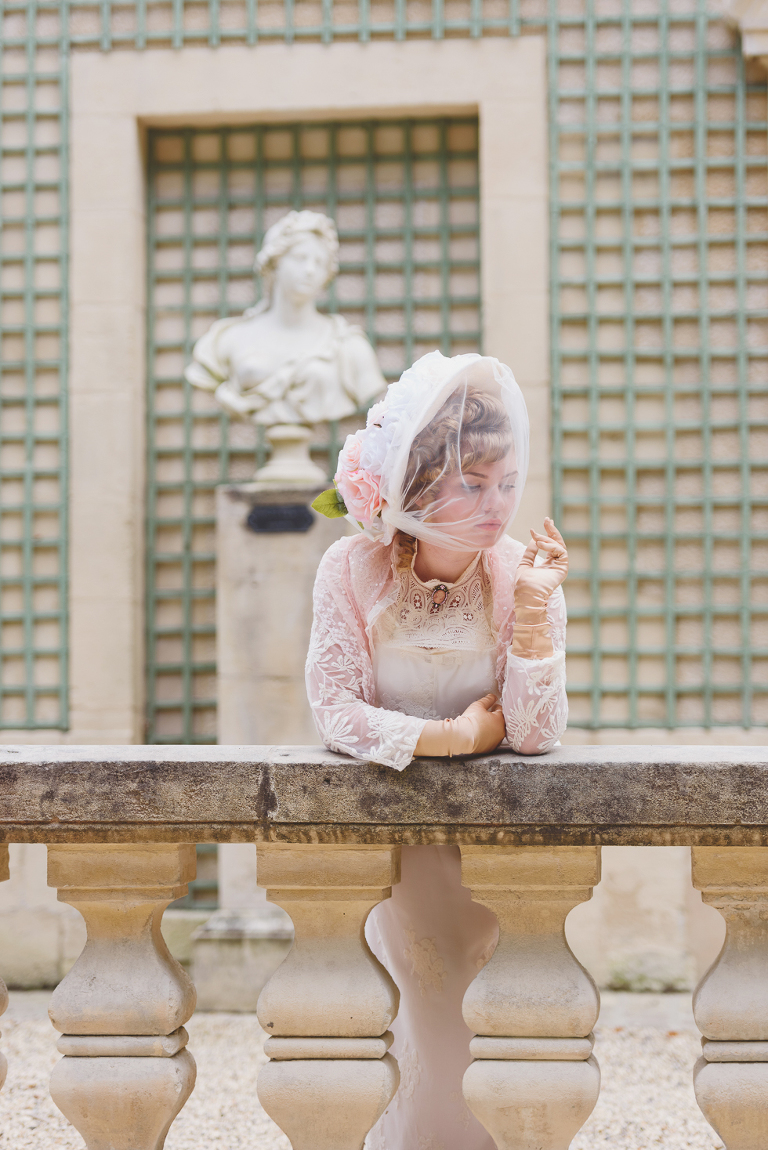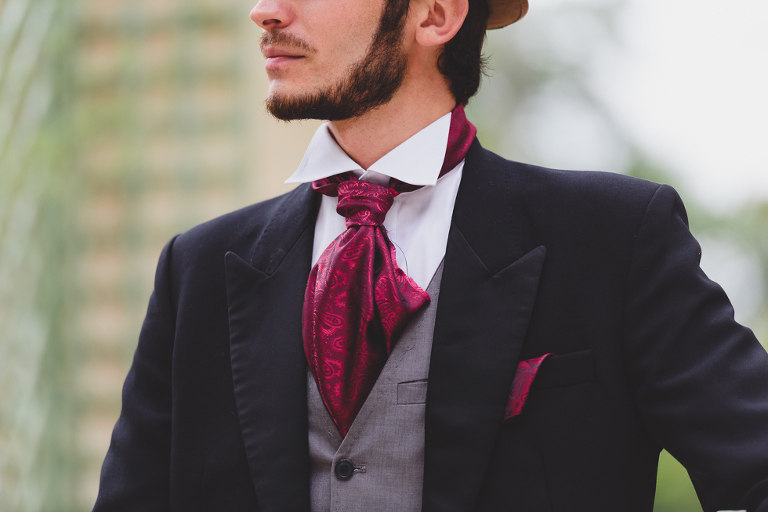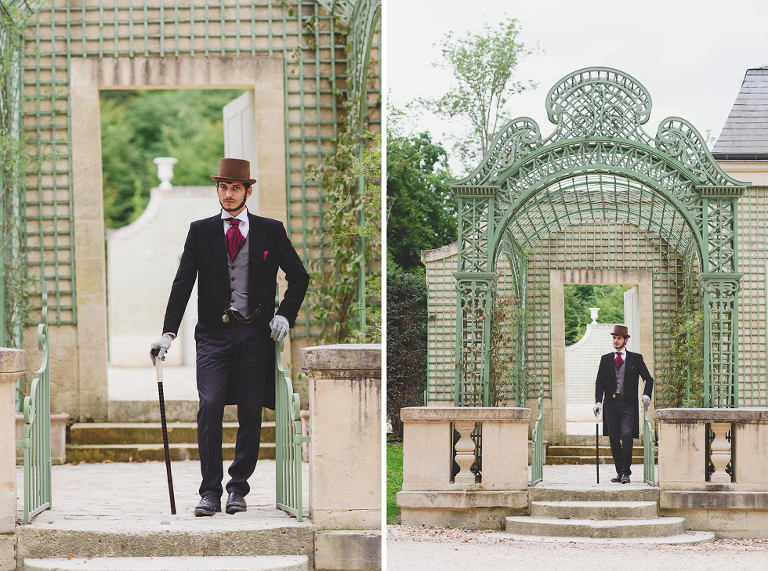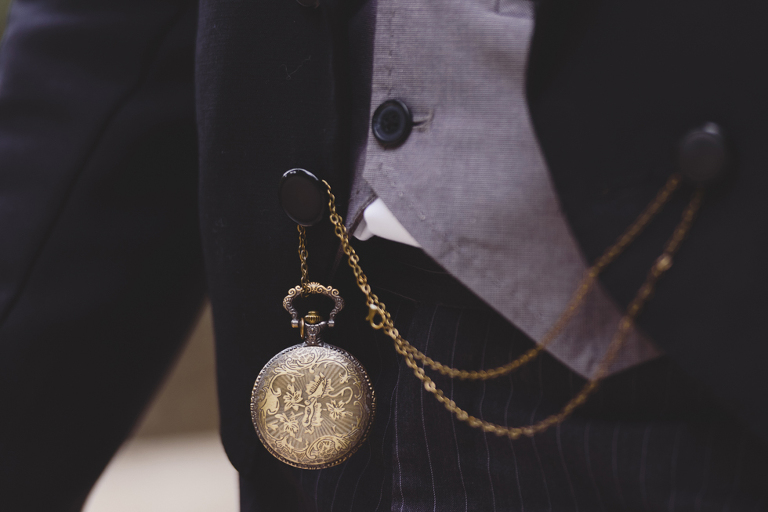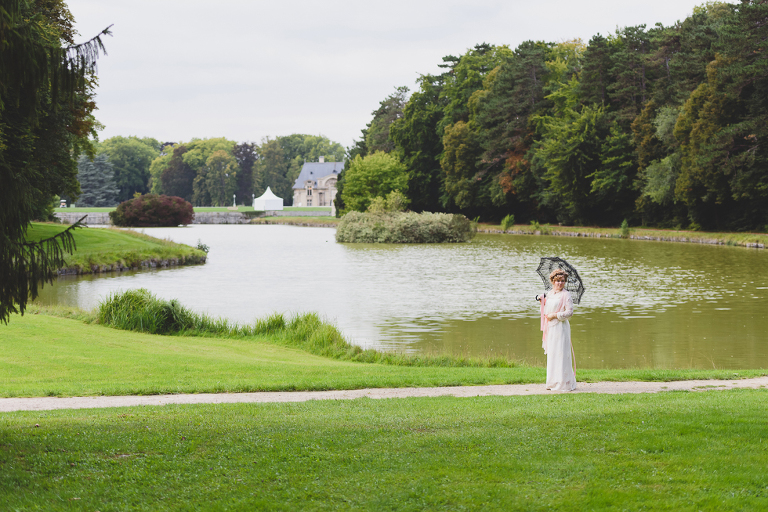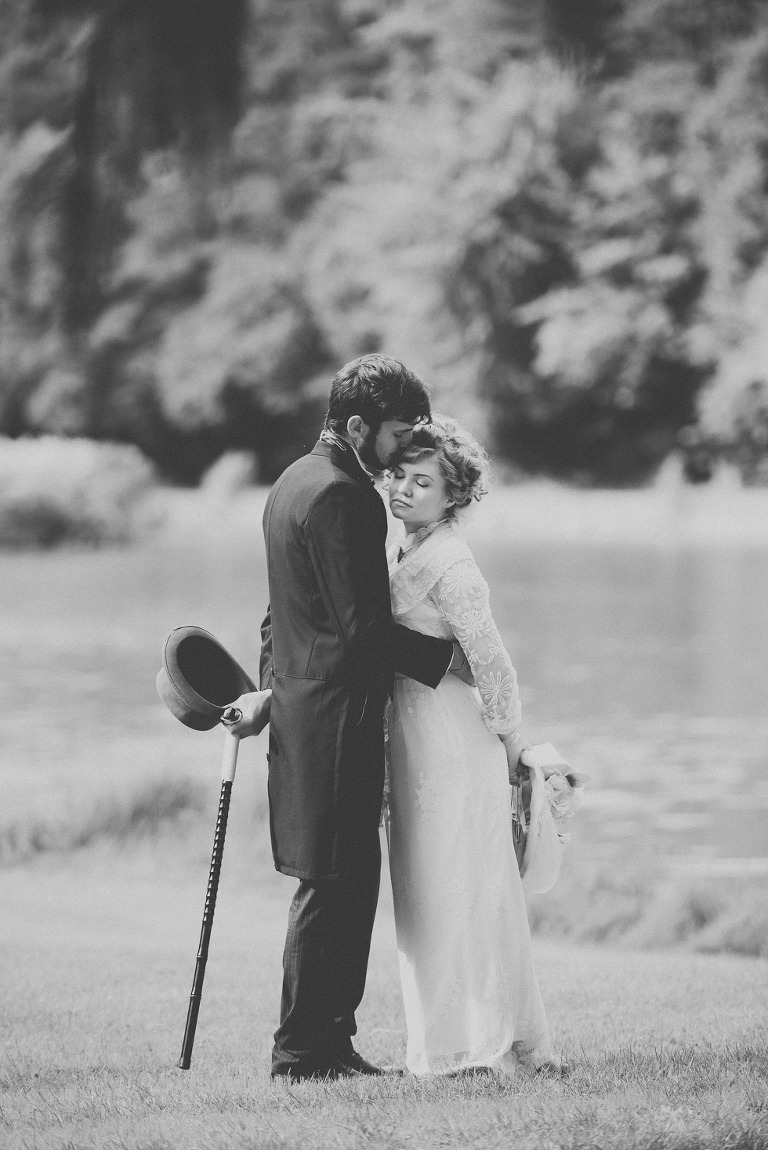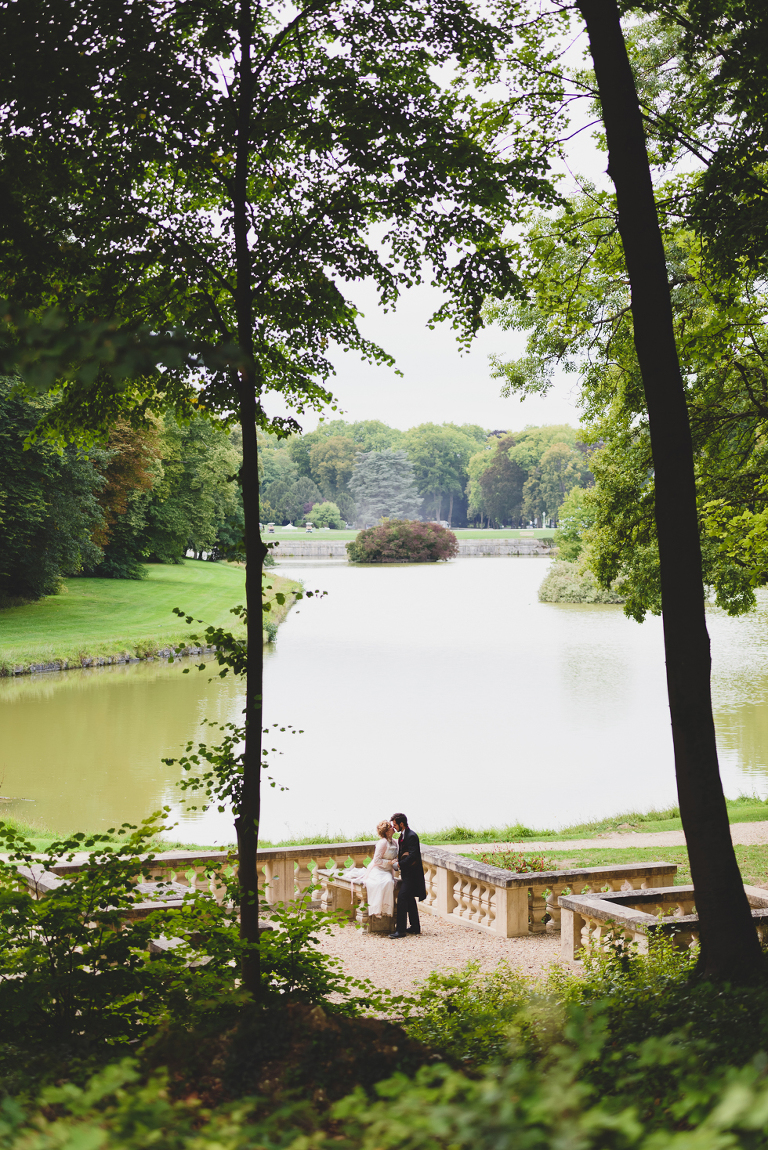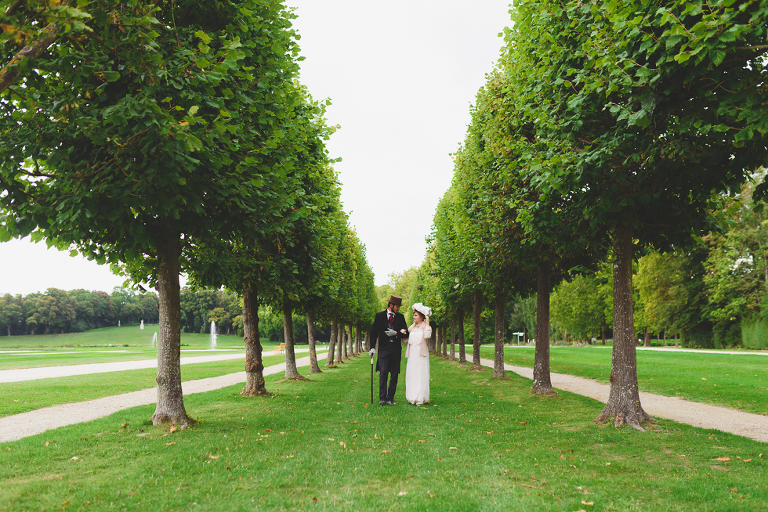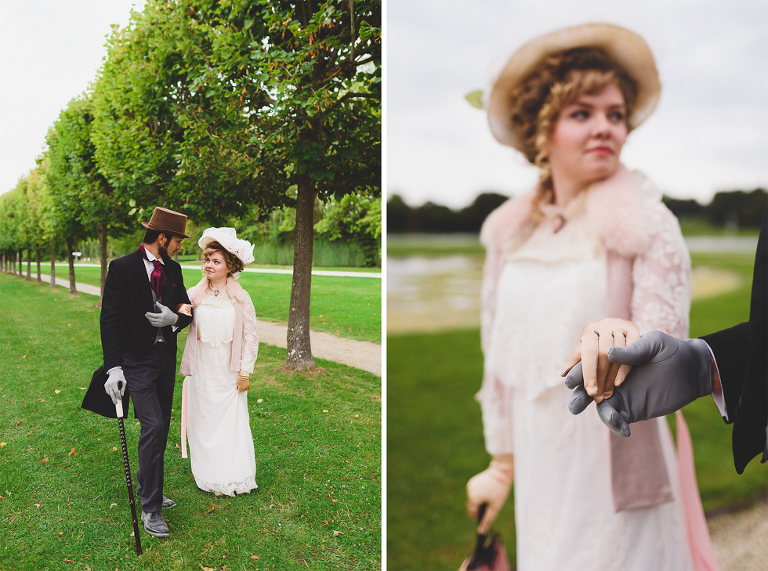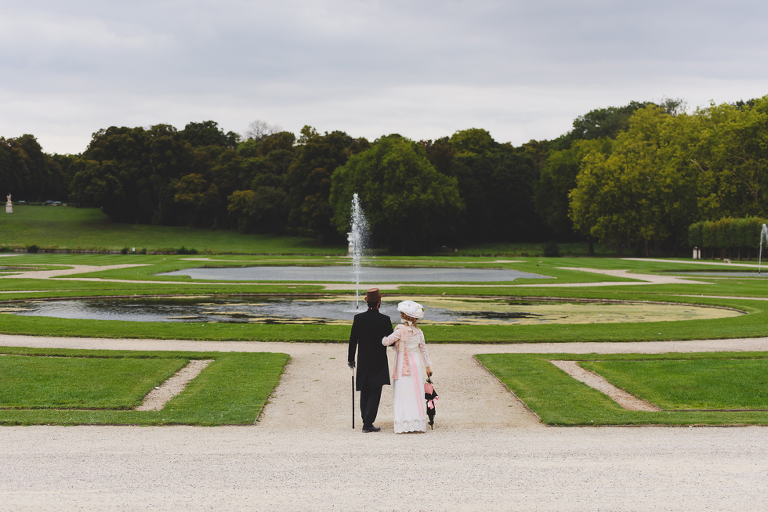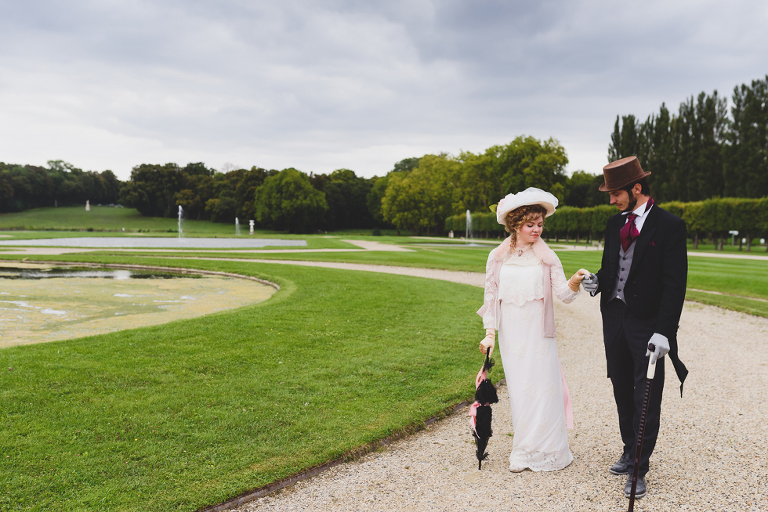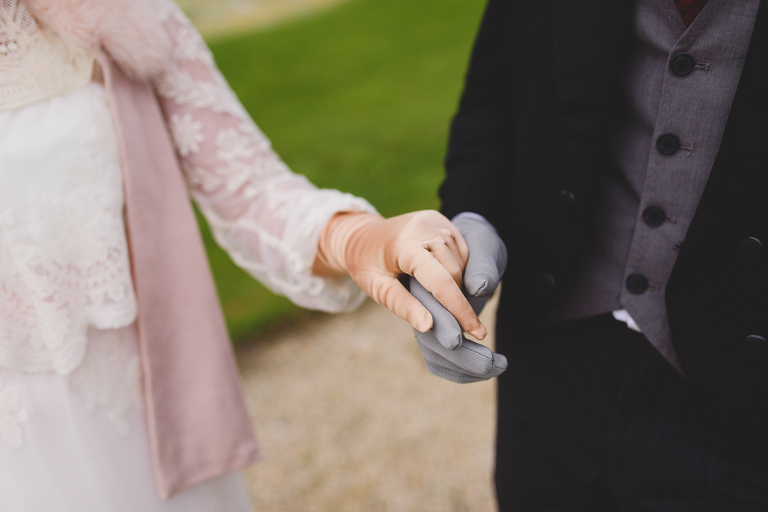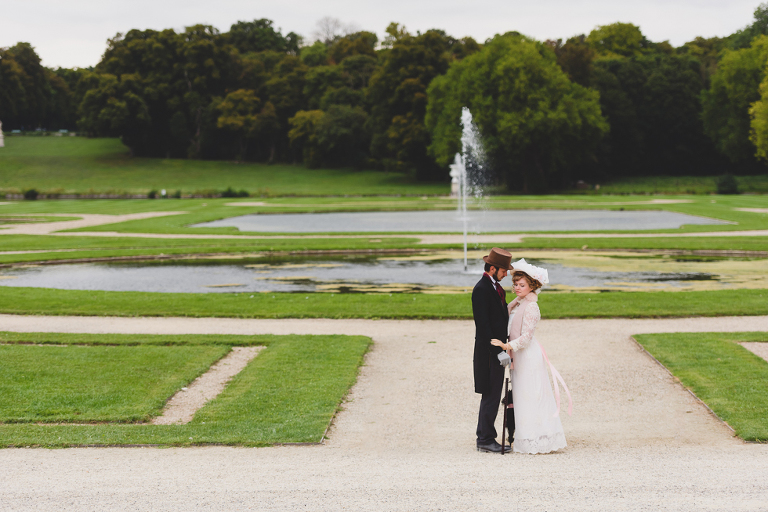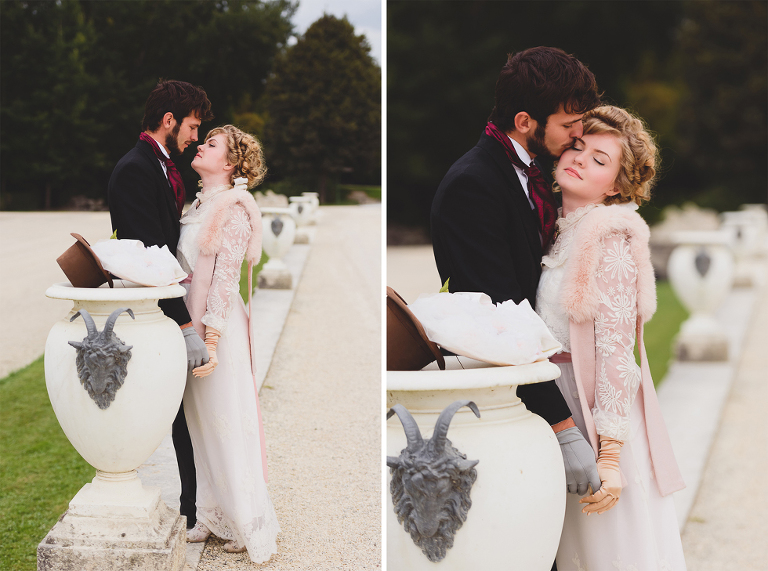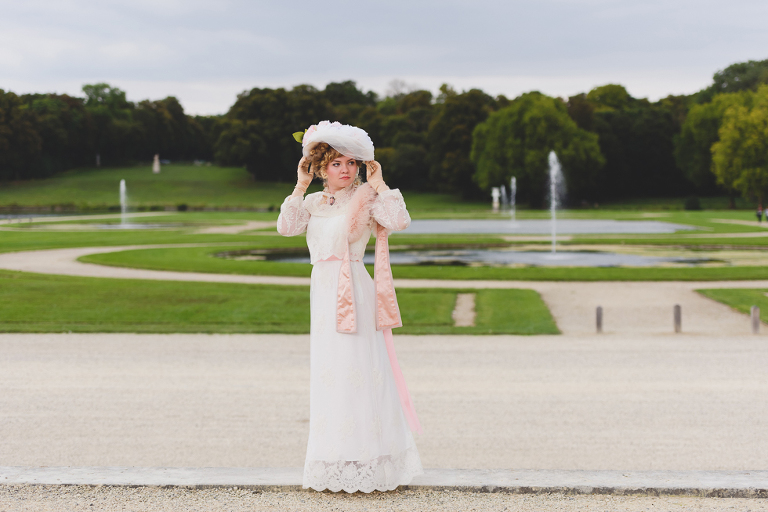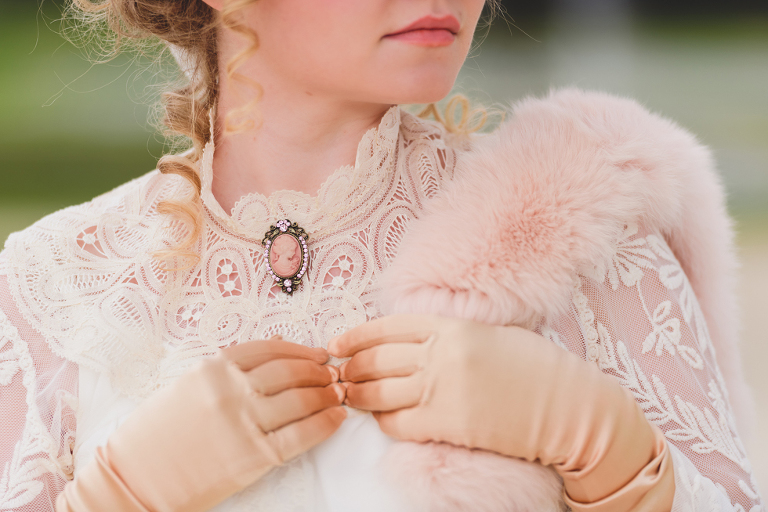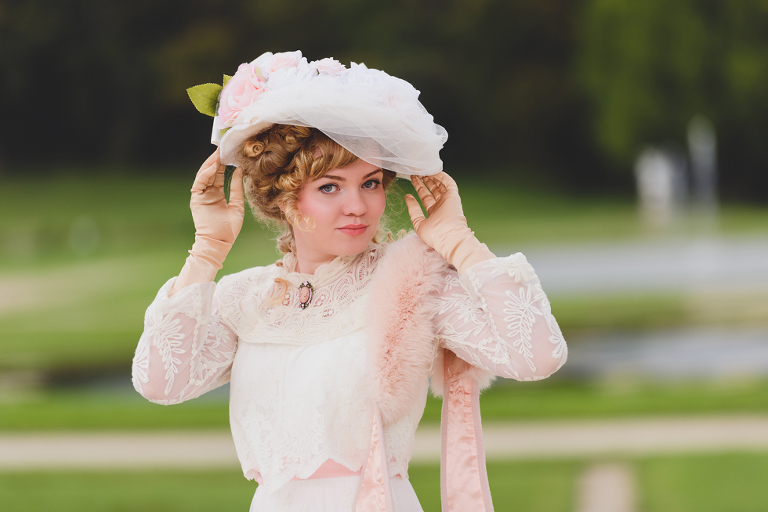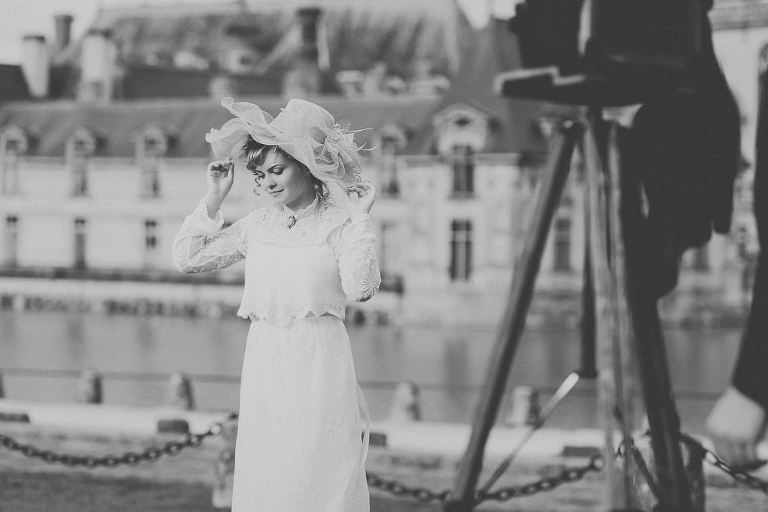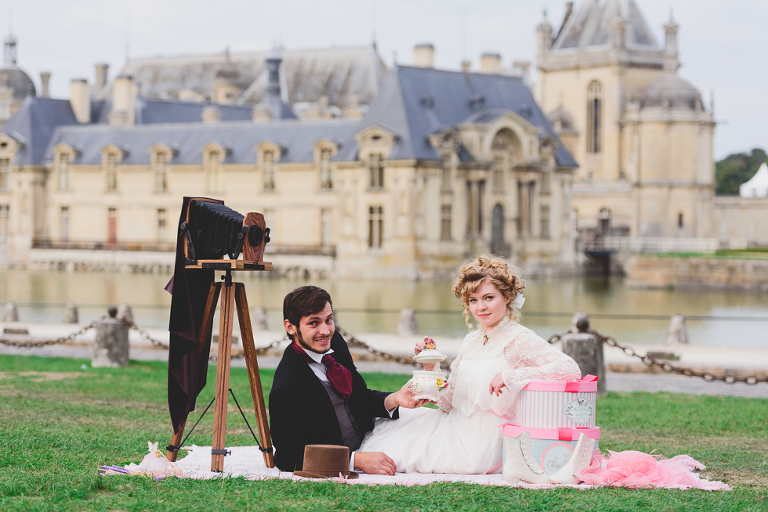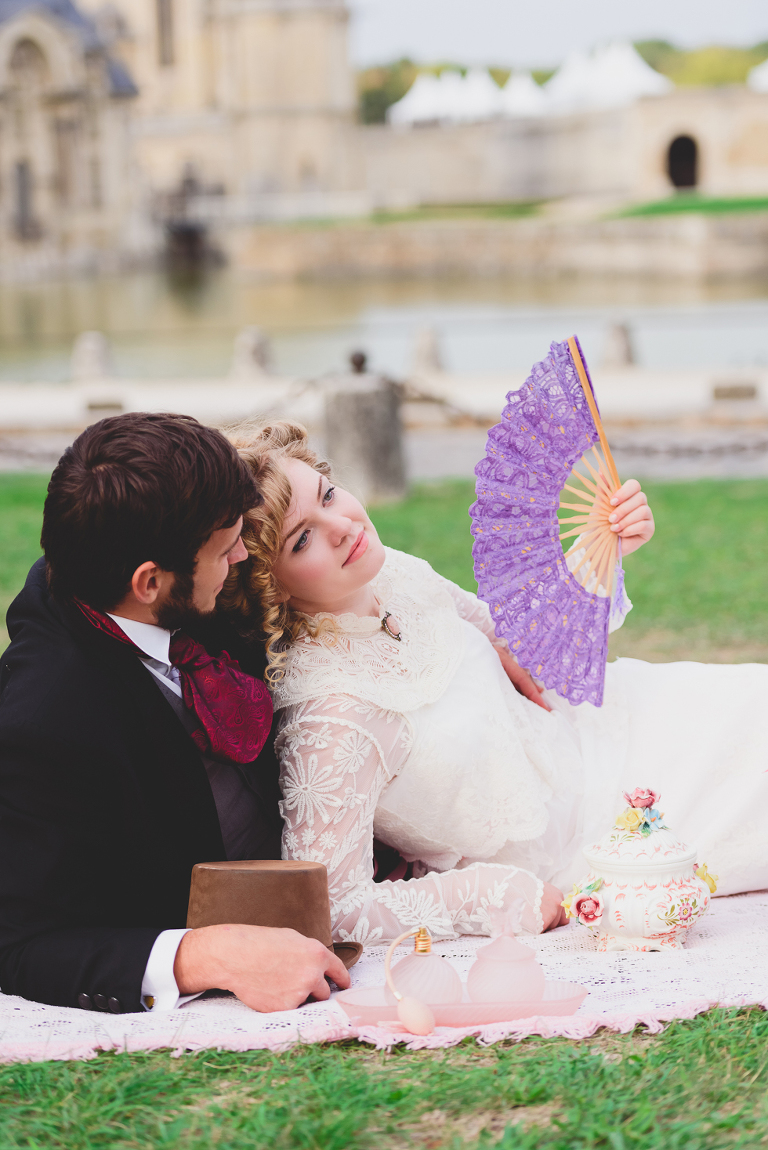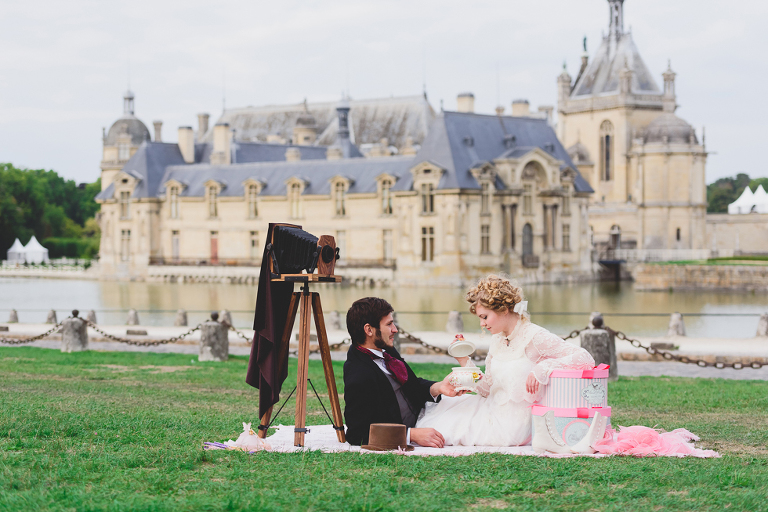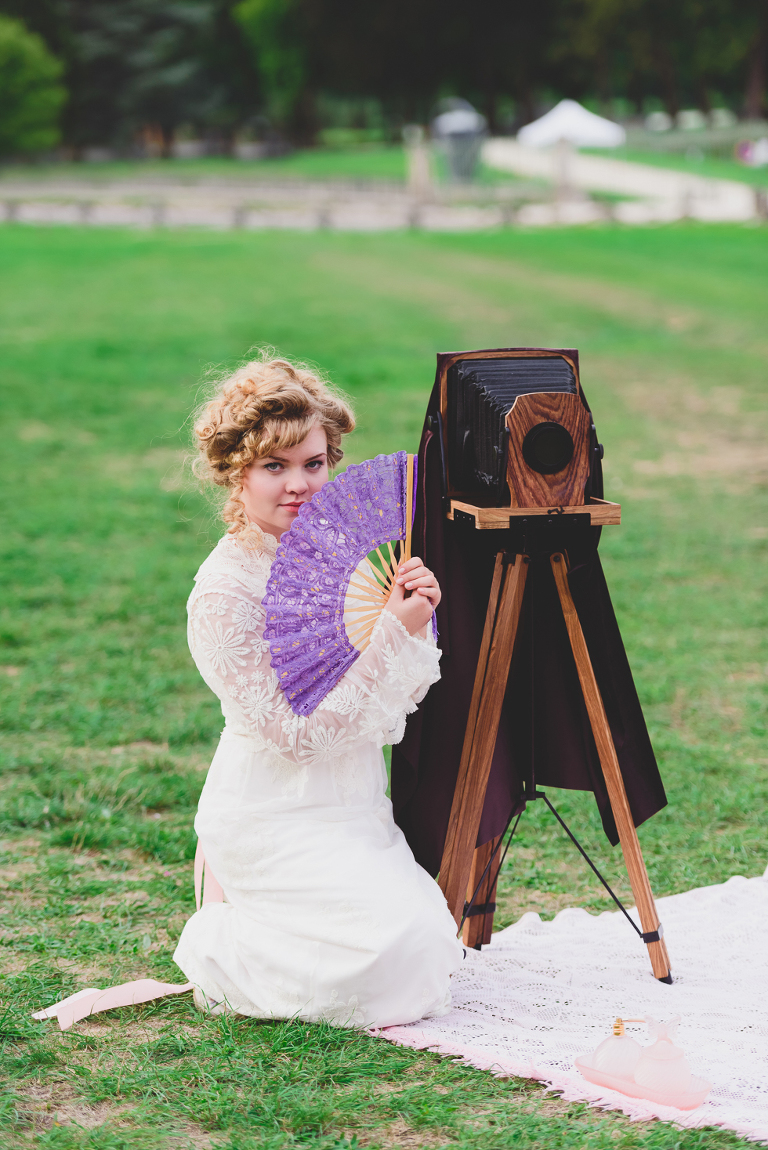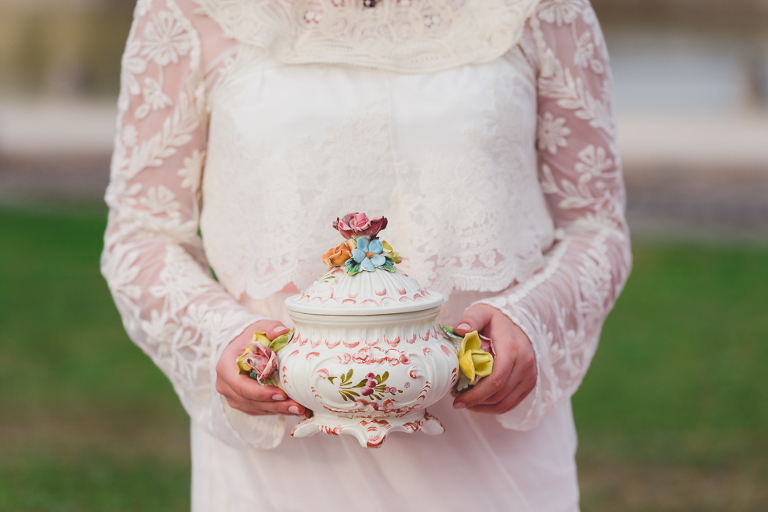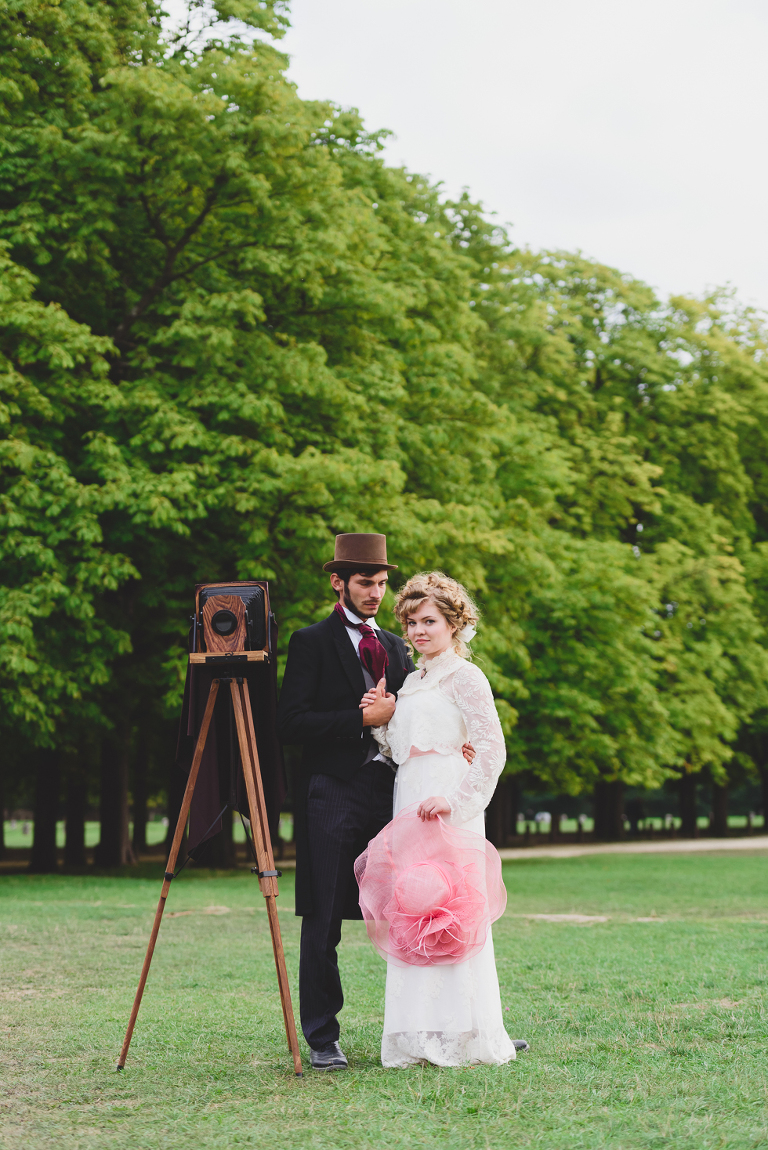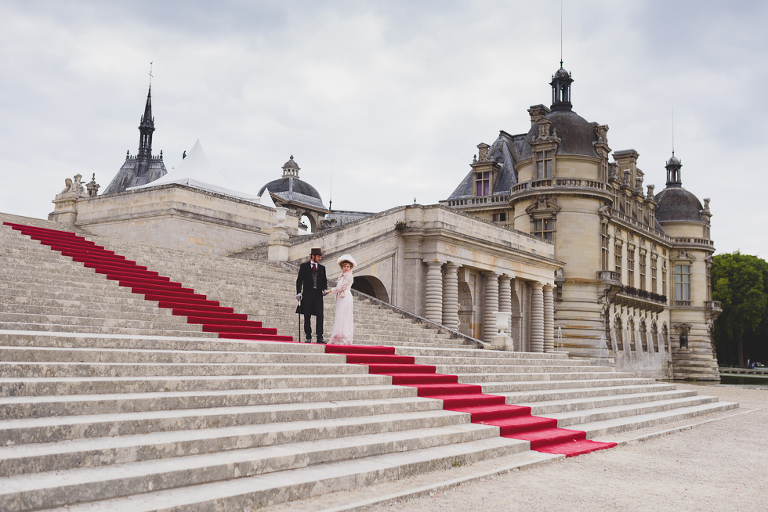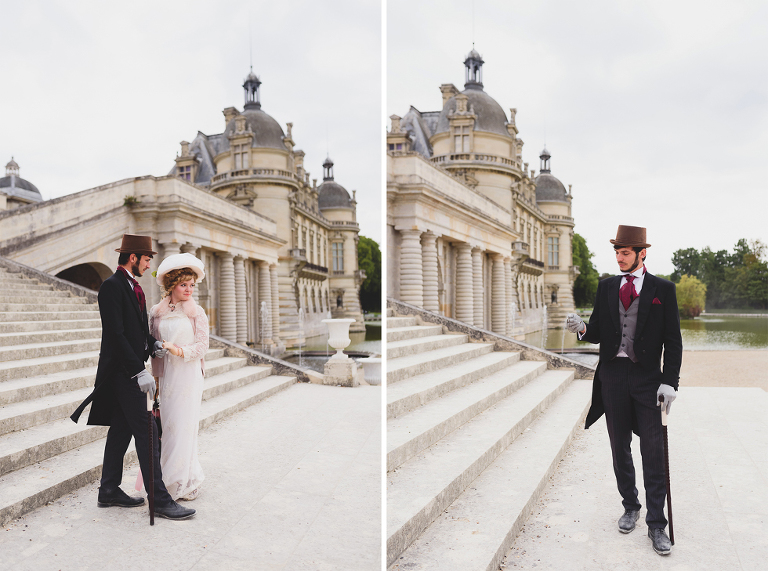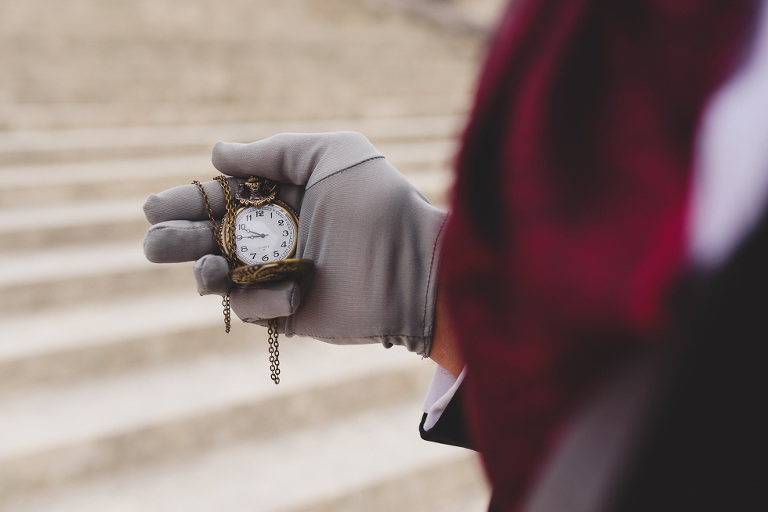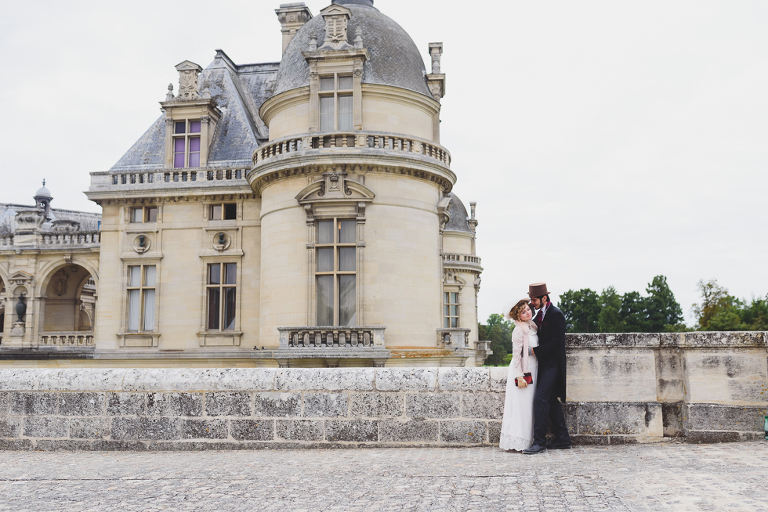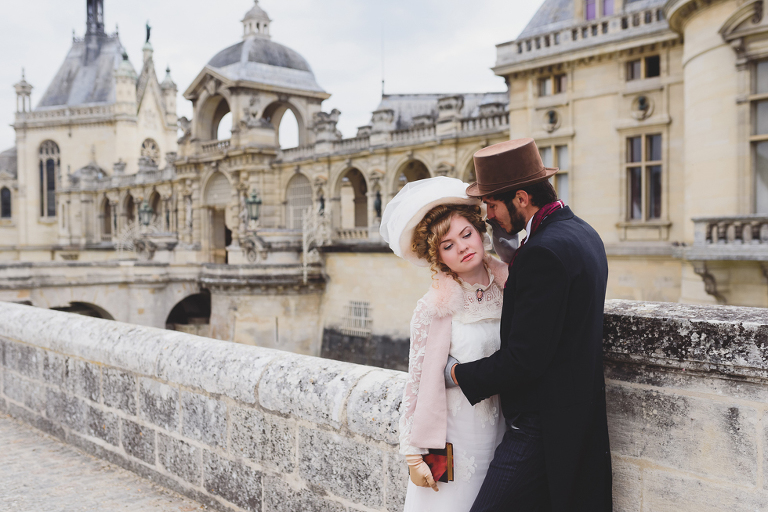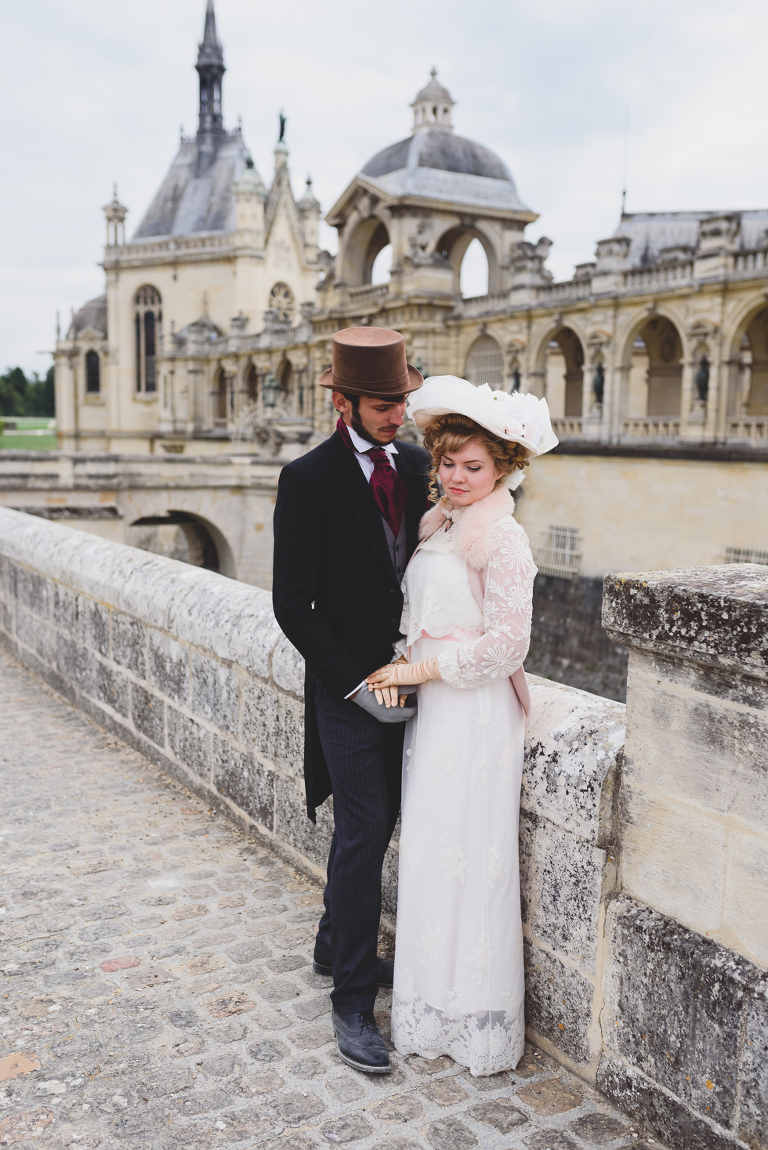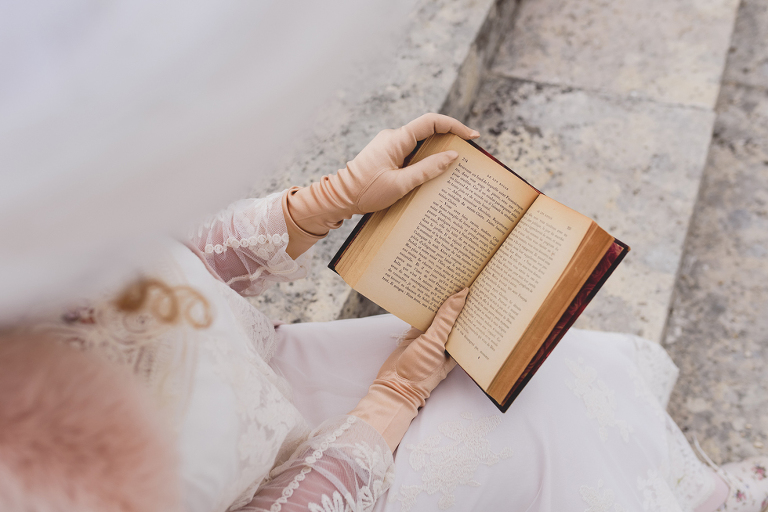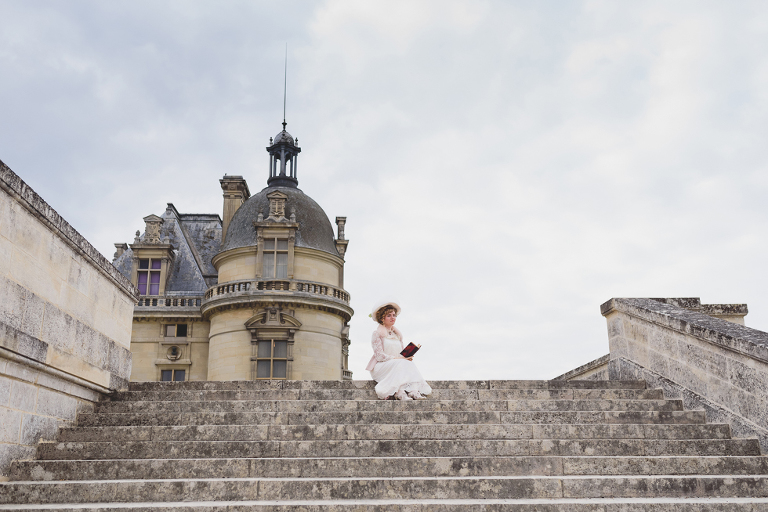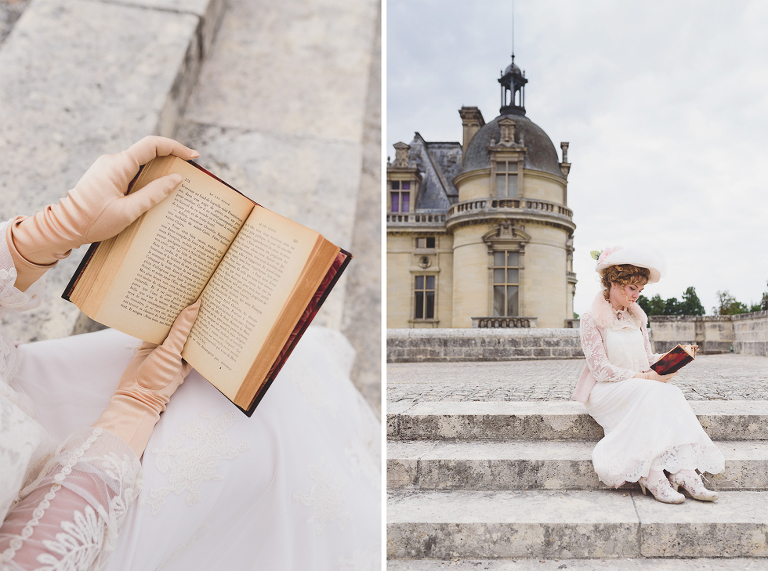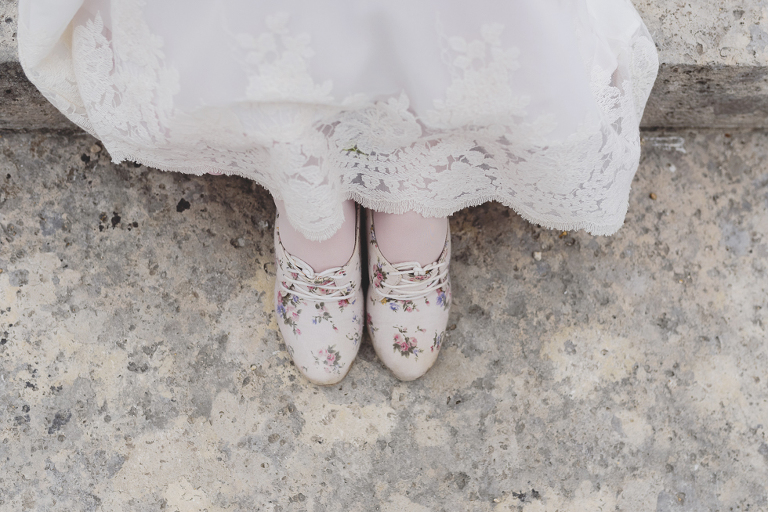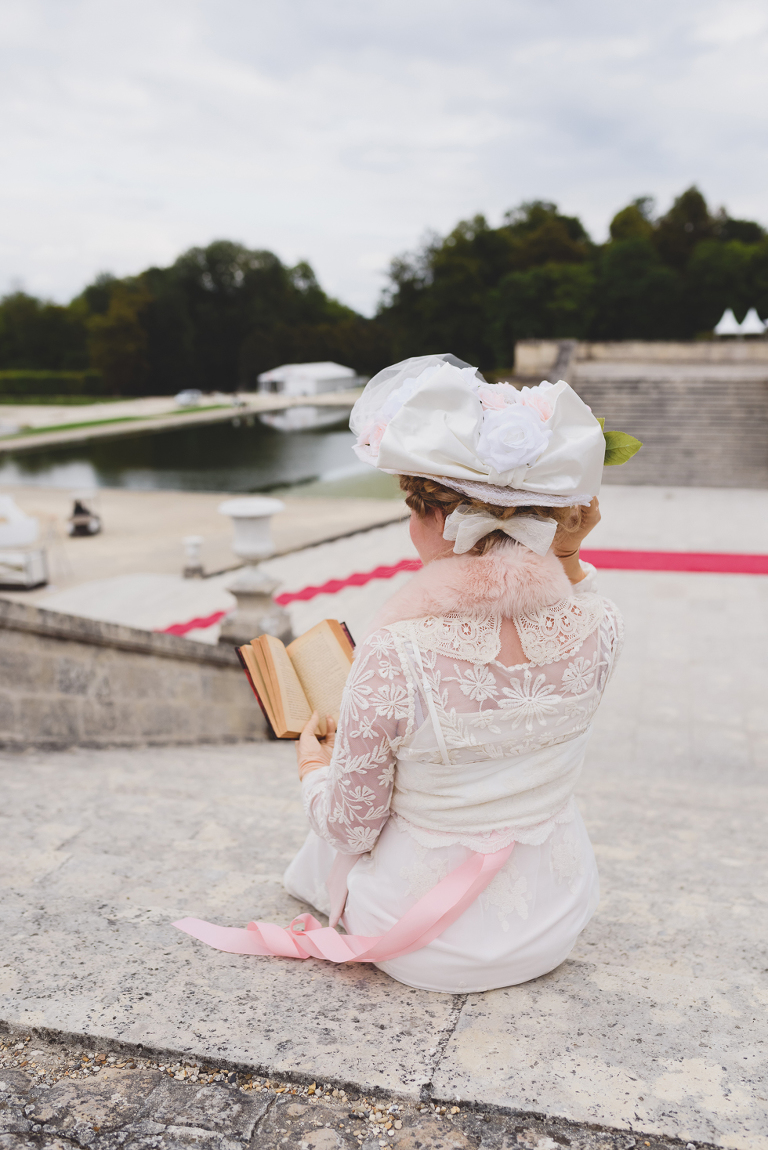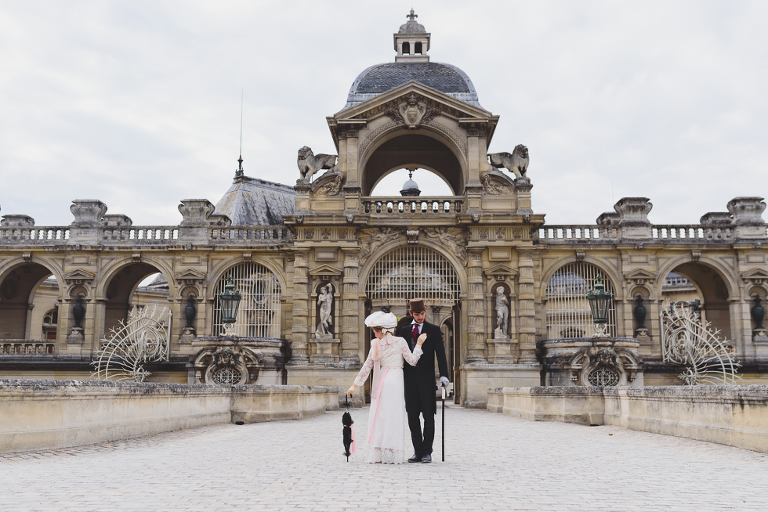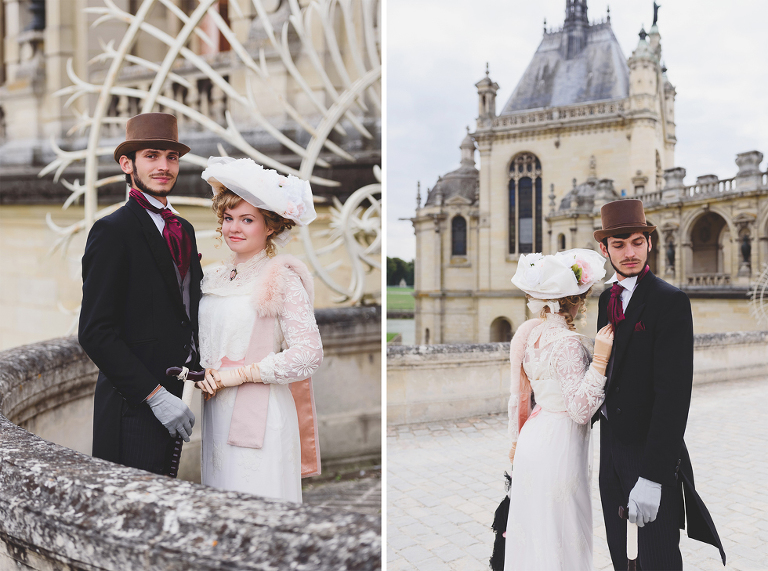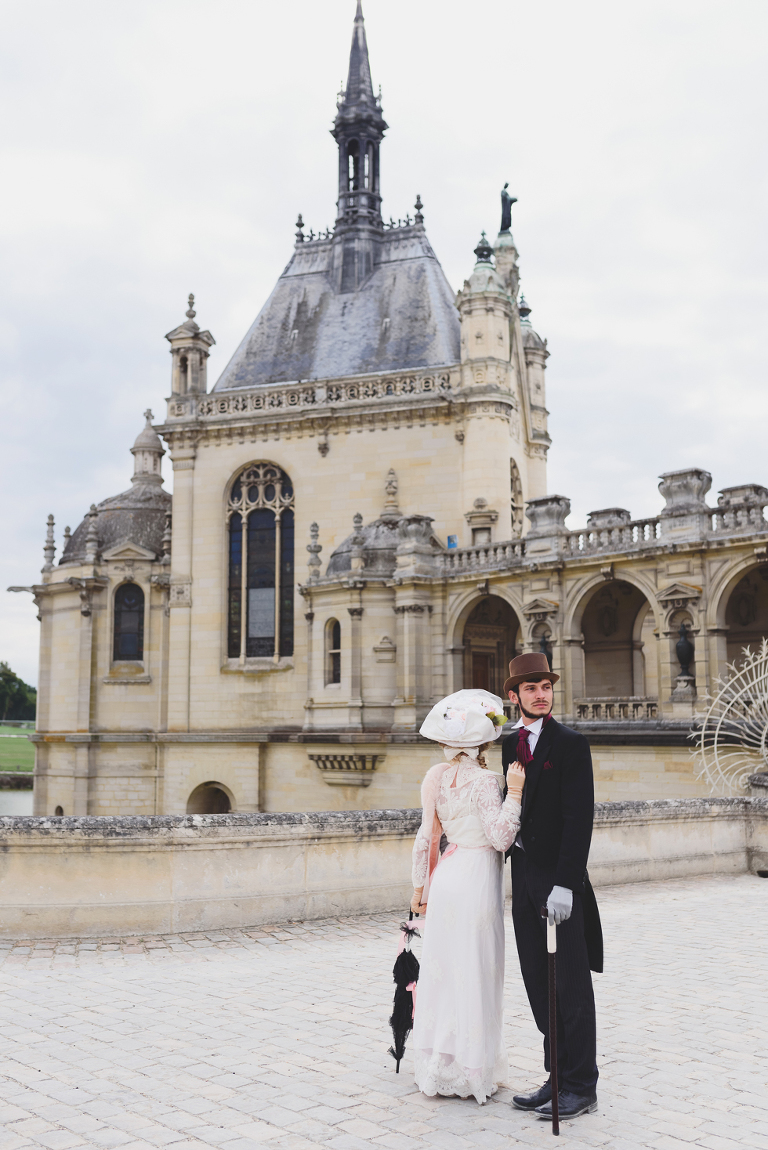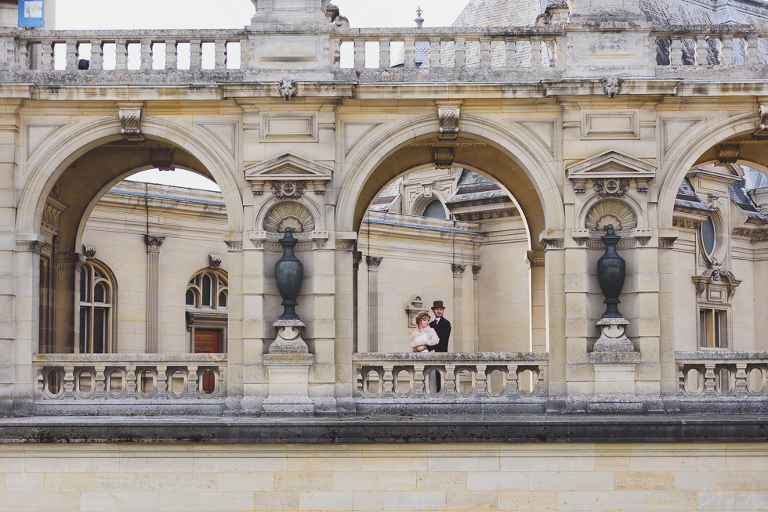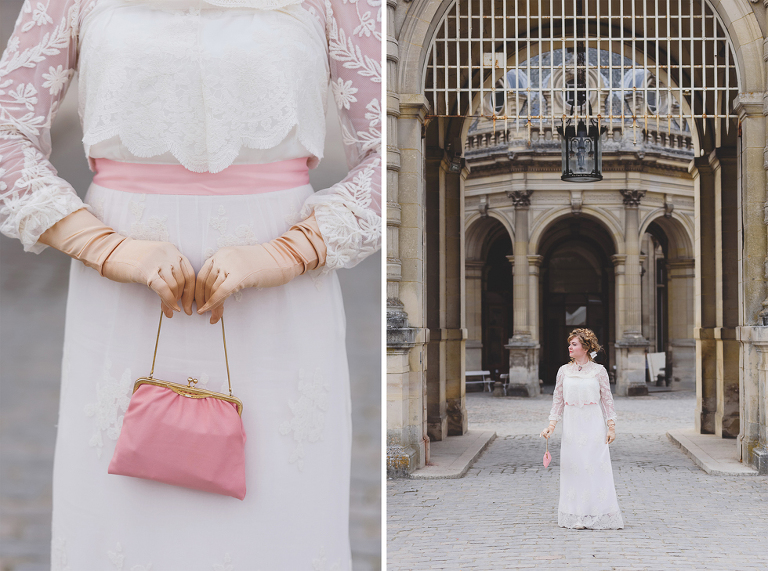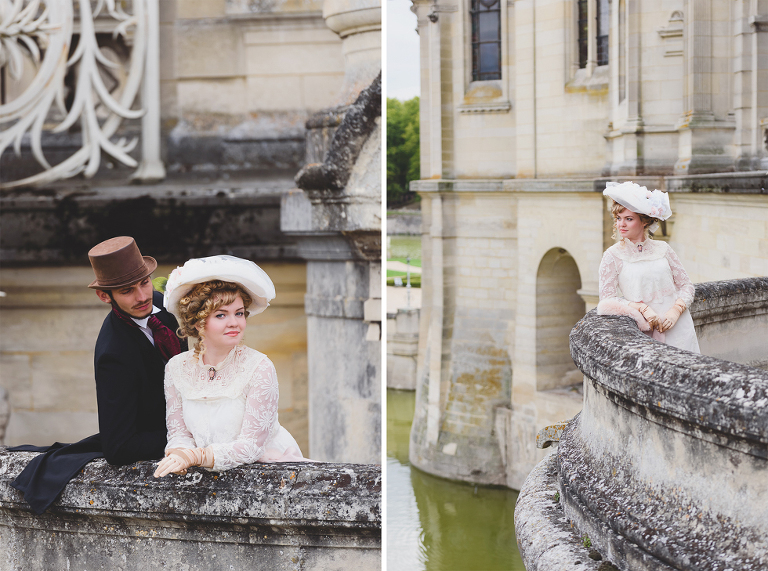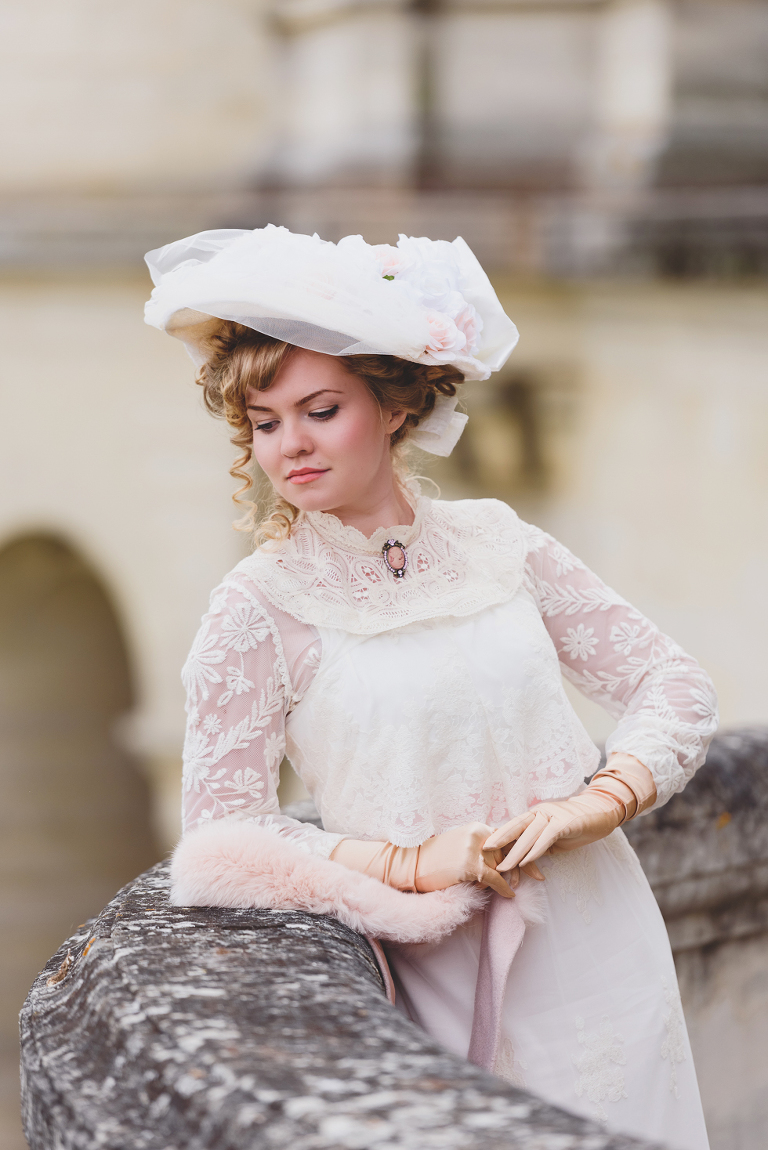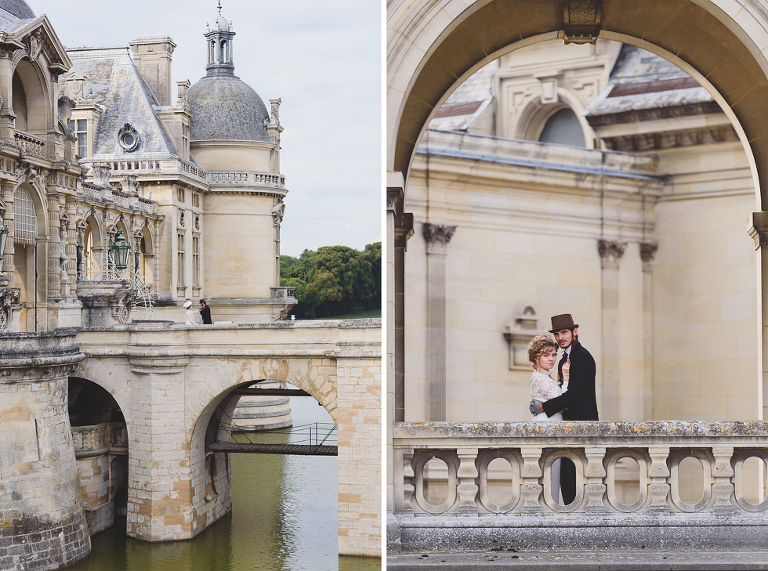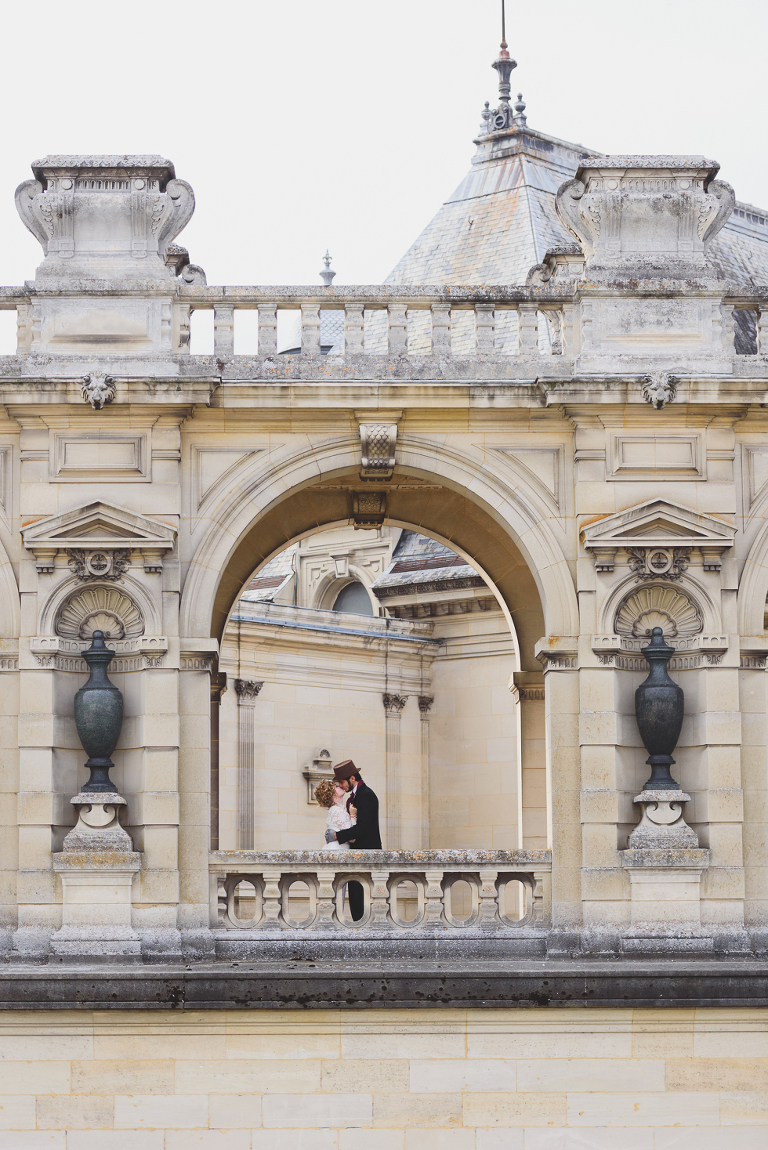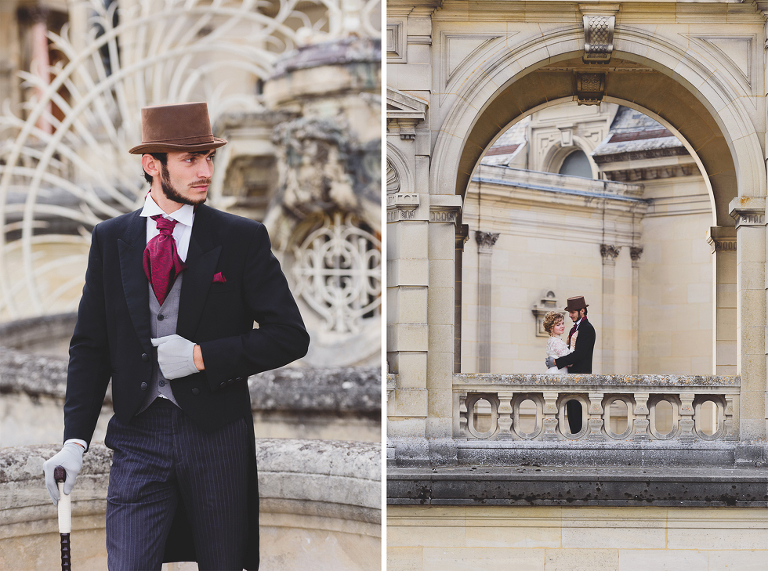 Lately I photographed several marriage proposals in Paris, and I feel so happy to be able to do this in the City of Love 🙂 I noticed that, unavoidably, the high emotional state is transmitted to the photographer too, and I think that for me it is the most marvelous moment to capture.
With Alex and Andreea it was even more beautiful, because they are so cute and sincere. And Andreea had the best reaction I have ever seen at a proposal. She could not believe it was happening; she kept saying it was not true, thinking that Alex was joking and, when she realized it was real, she couldn't stop her tears.

Yes… as I said, there isn't anything more beautiful and touching to photograph. 🙂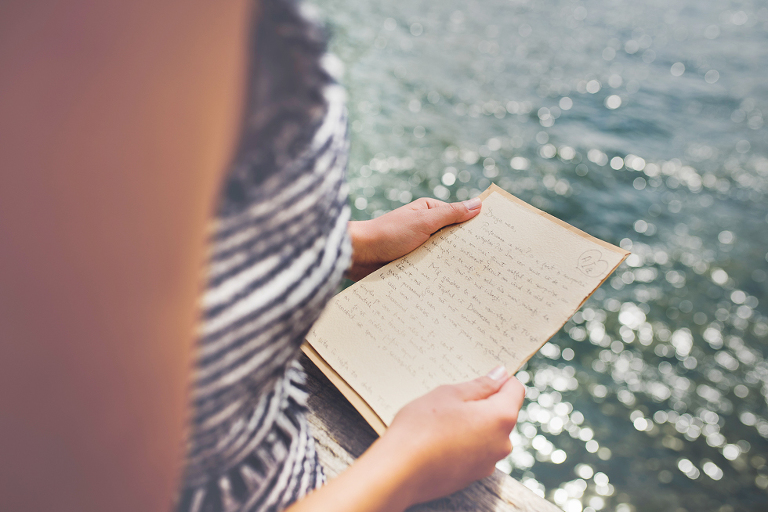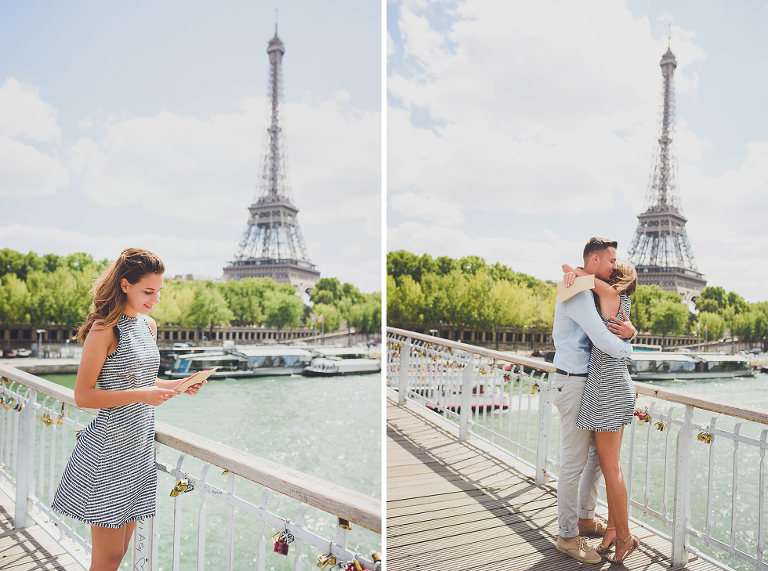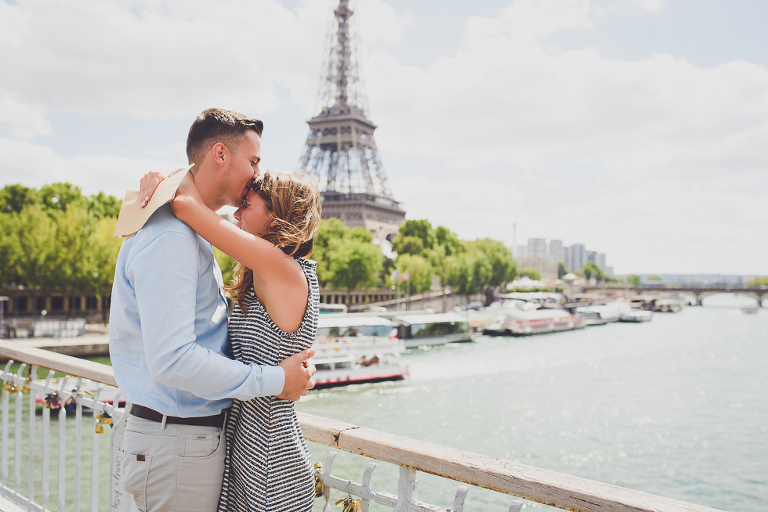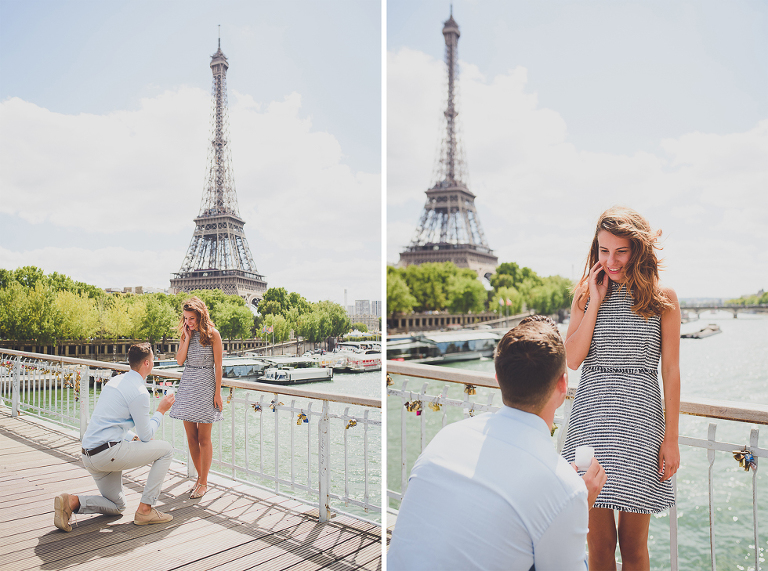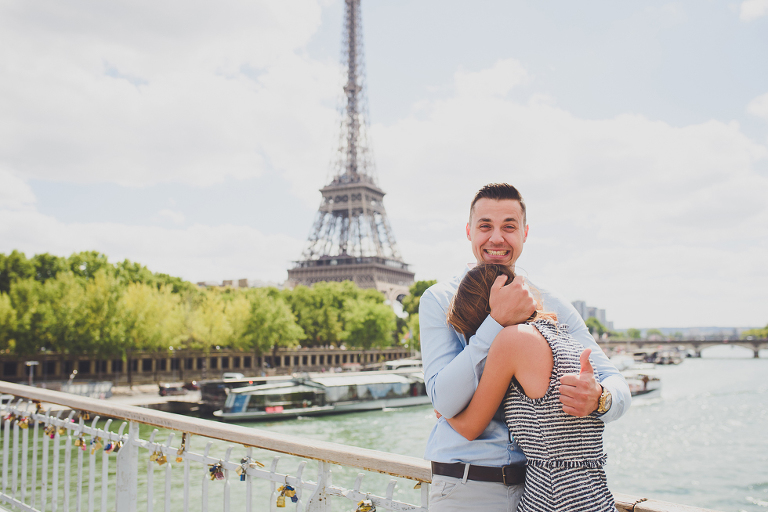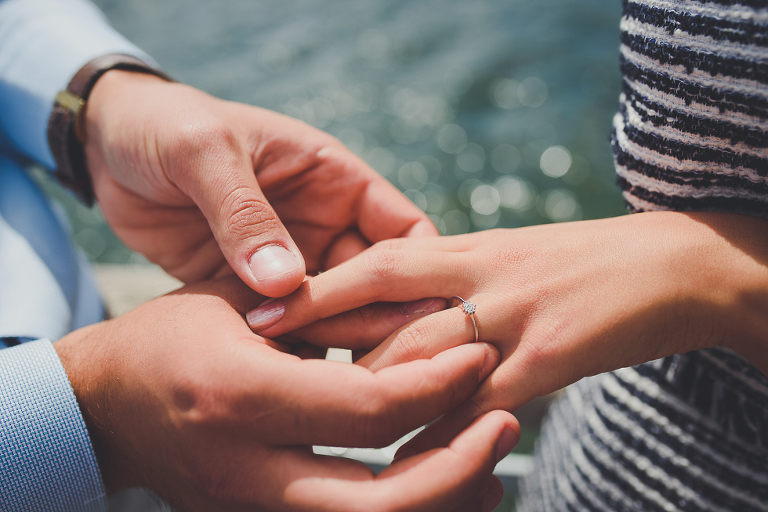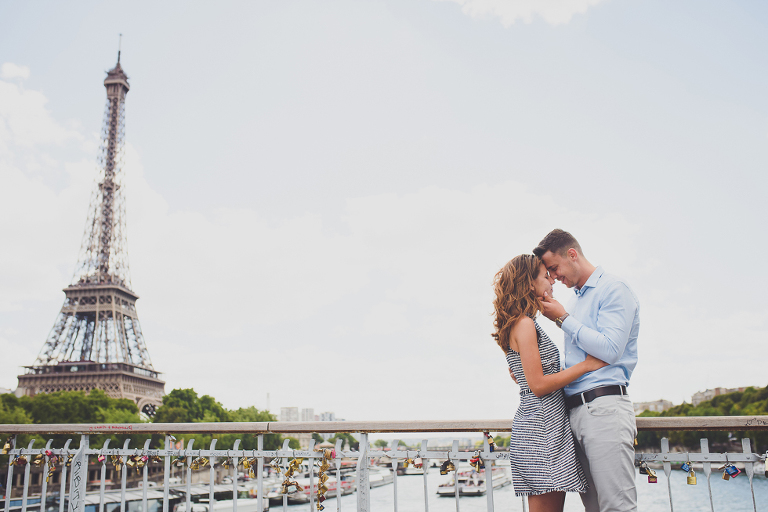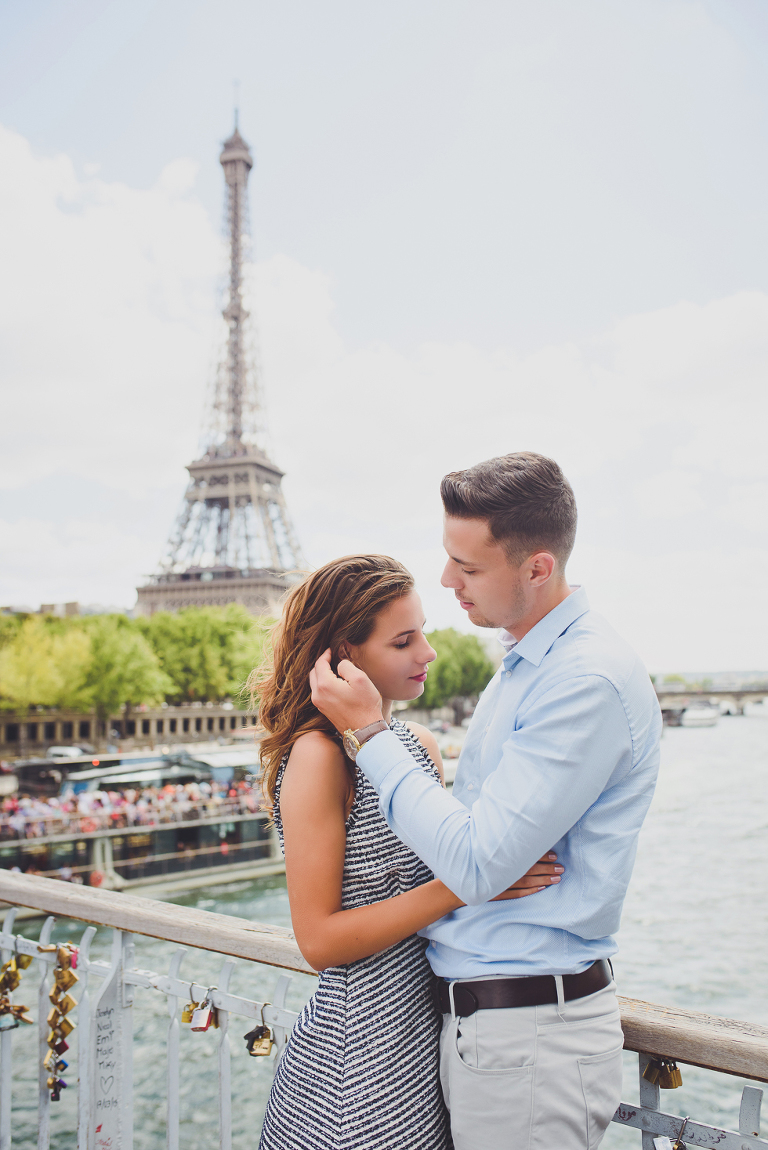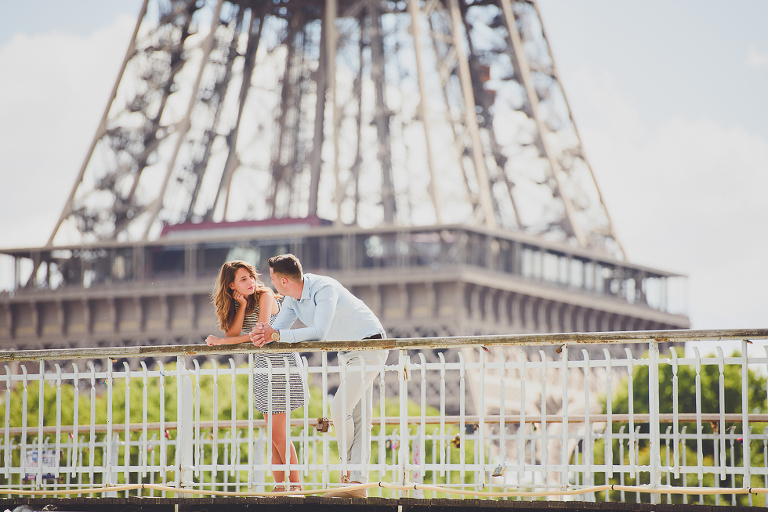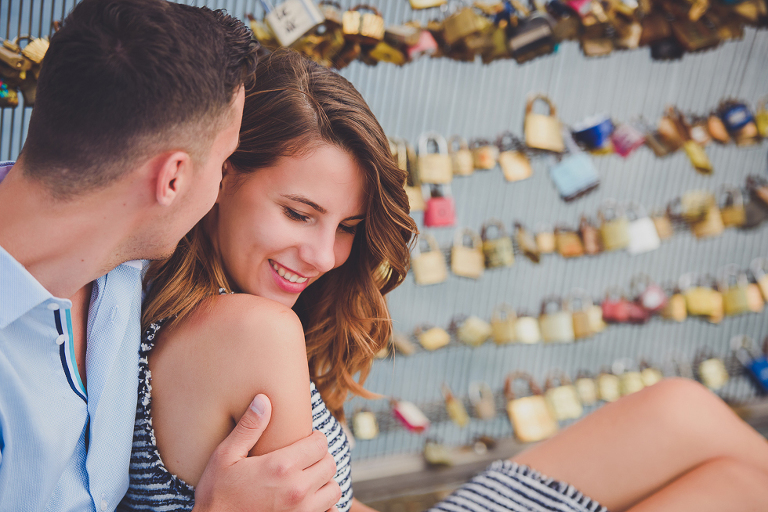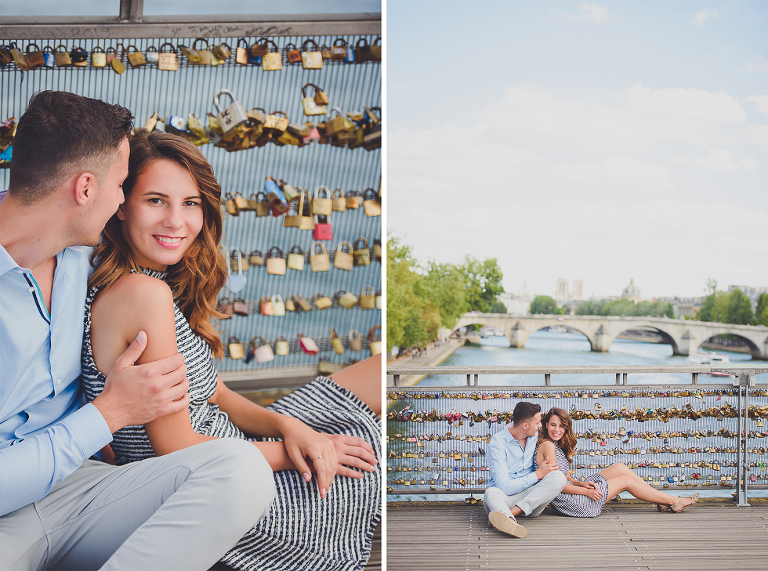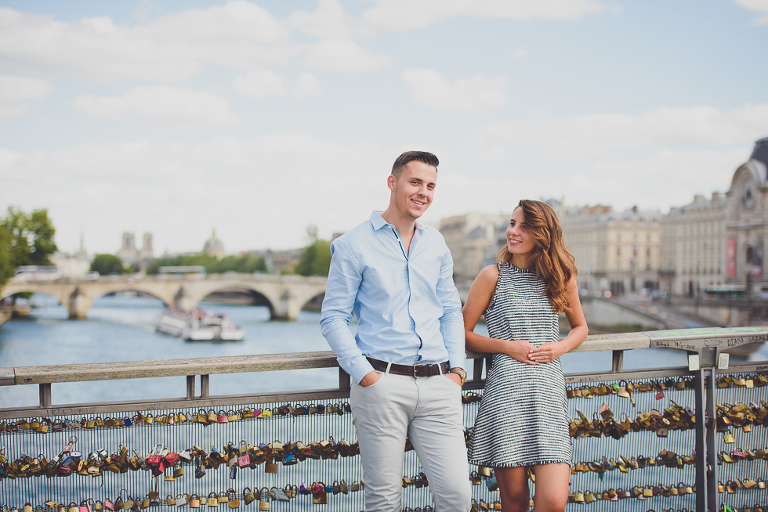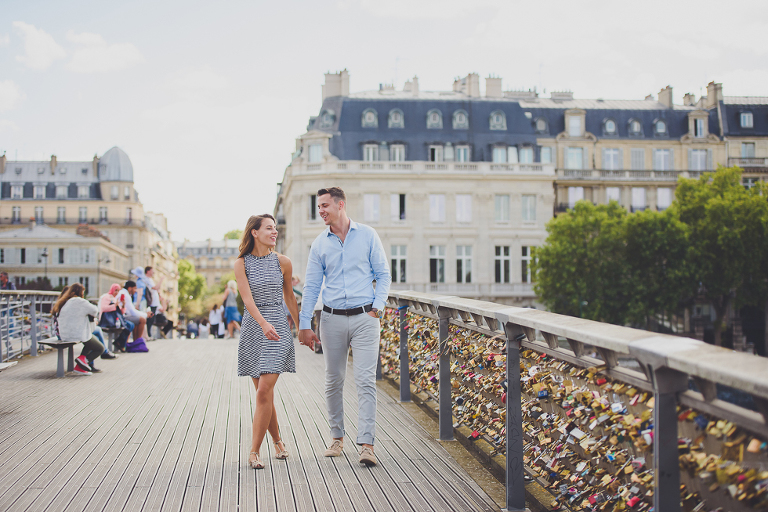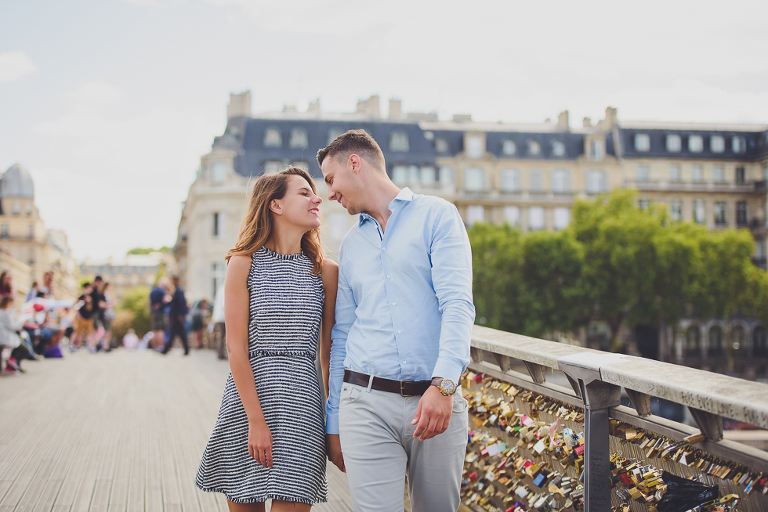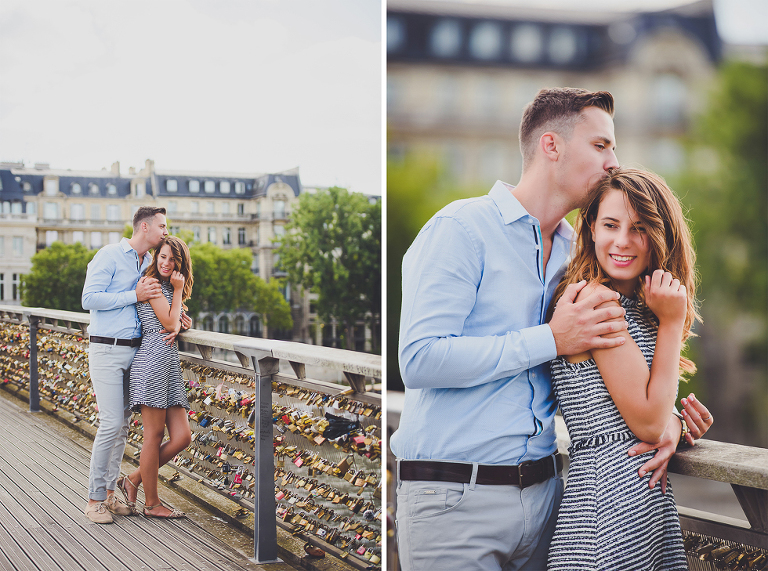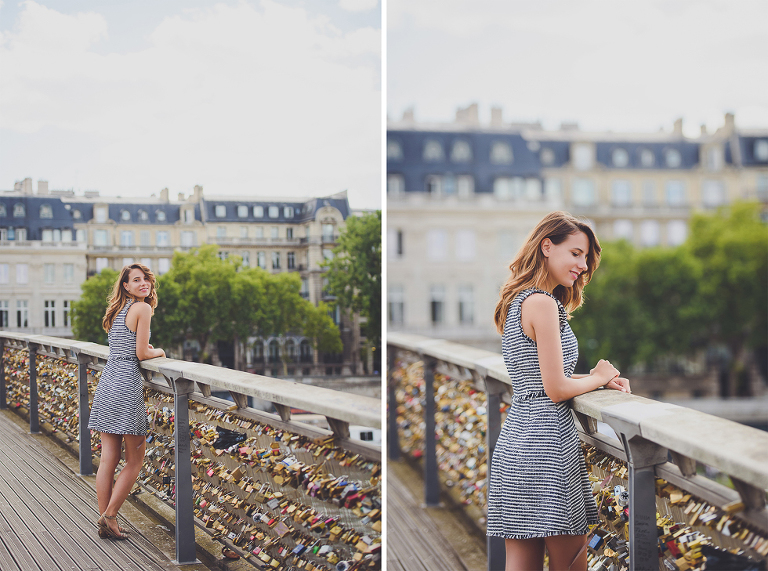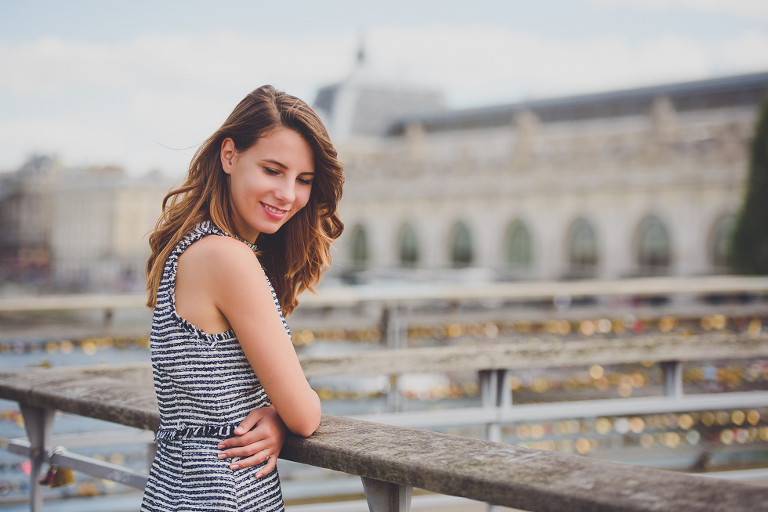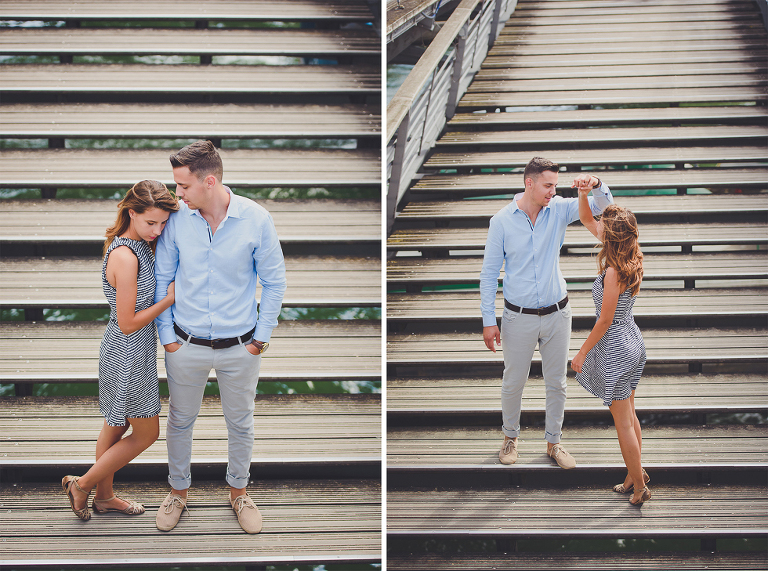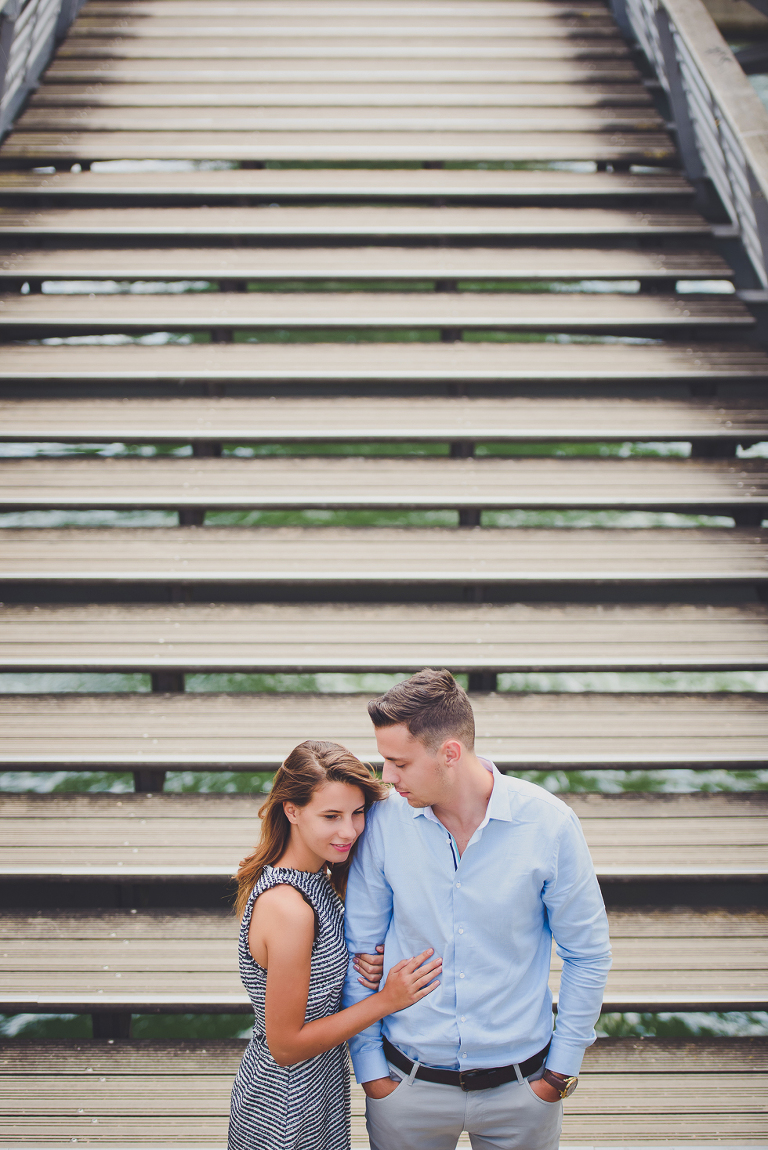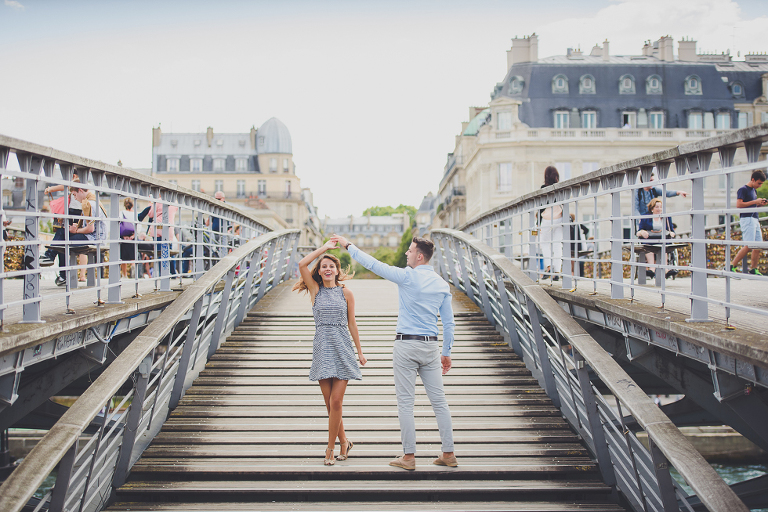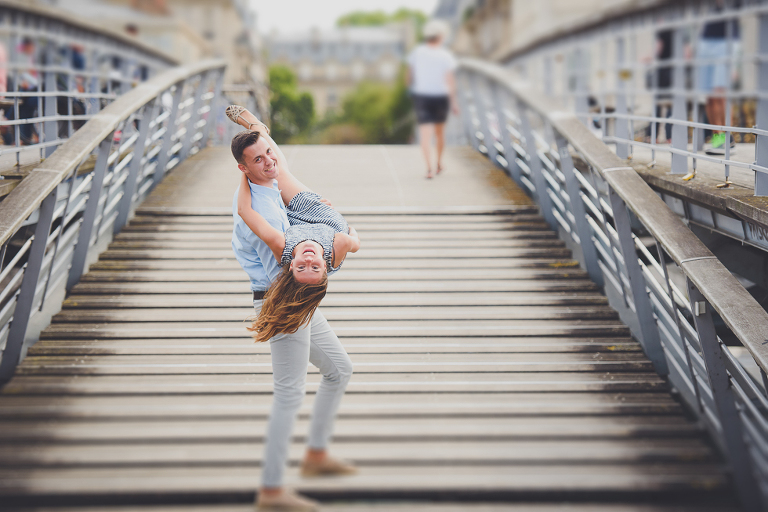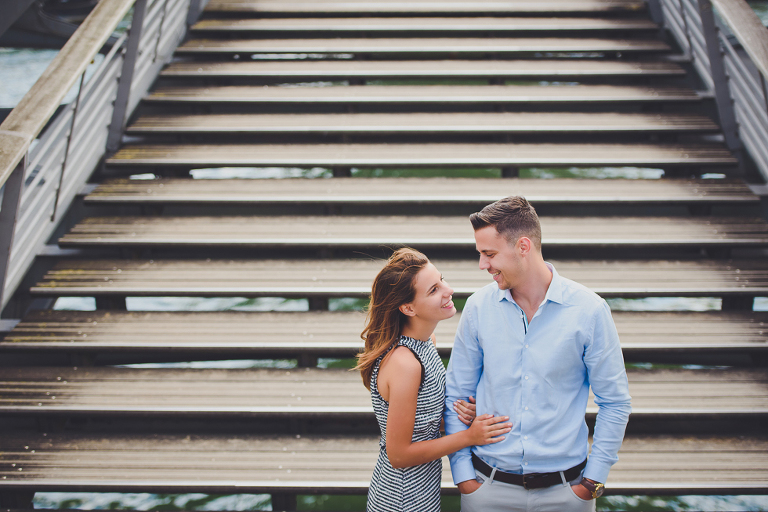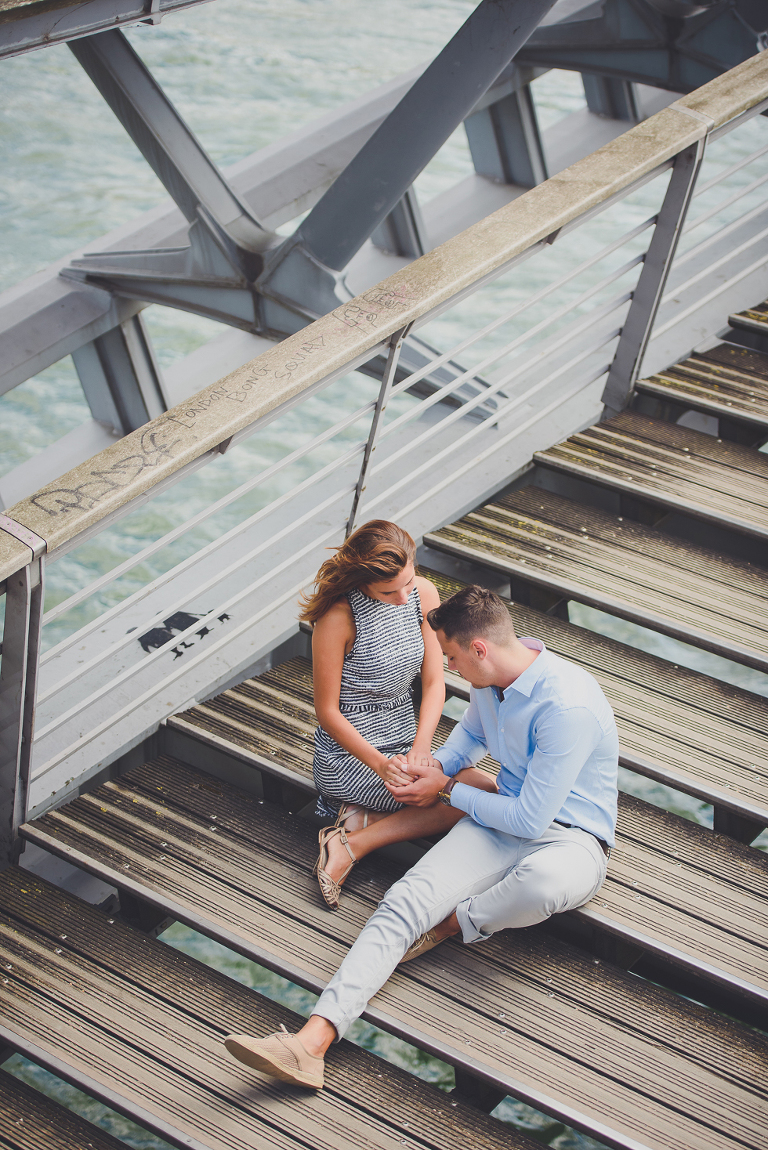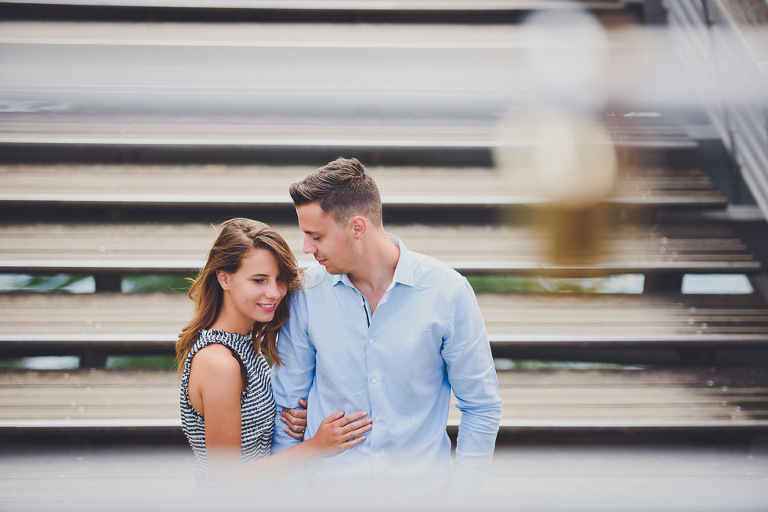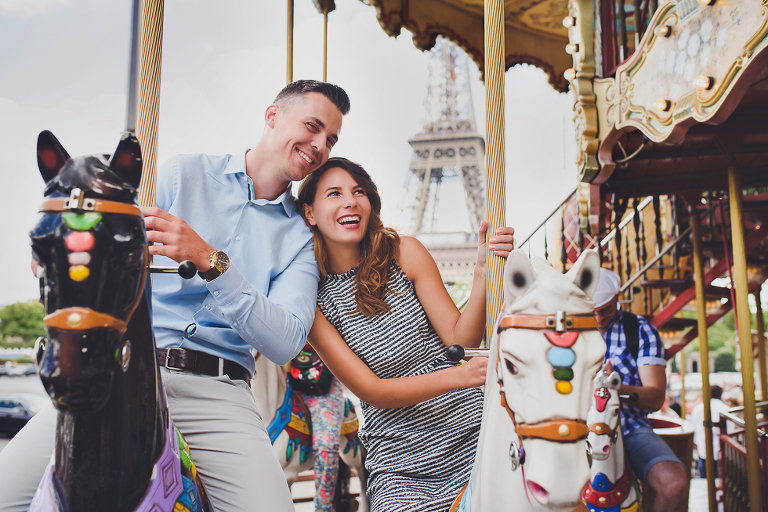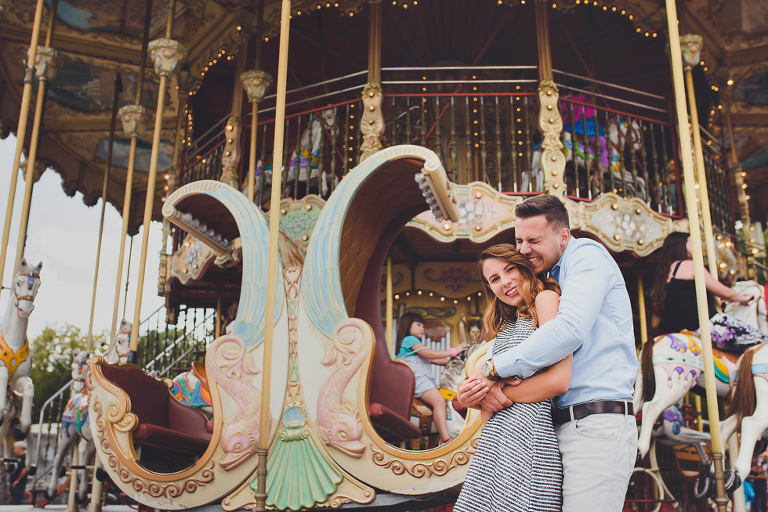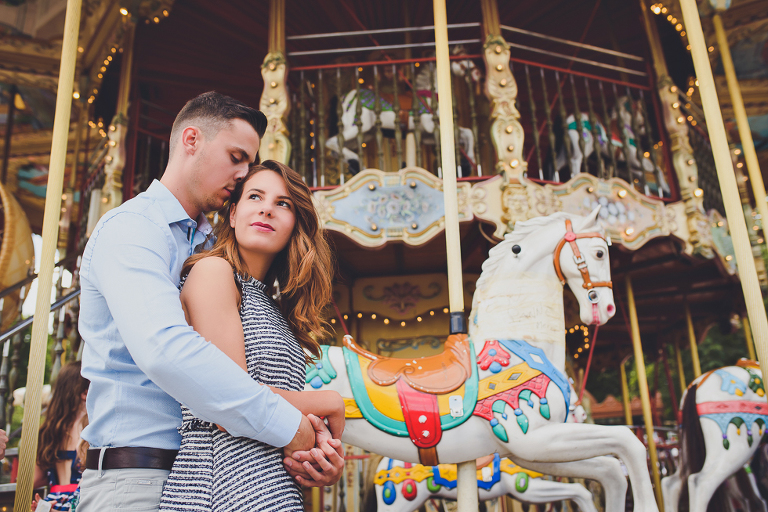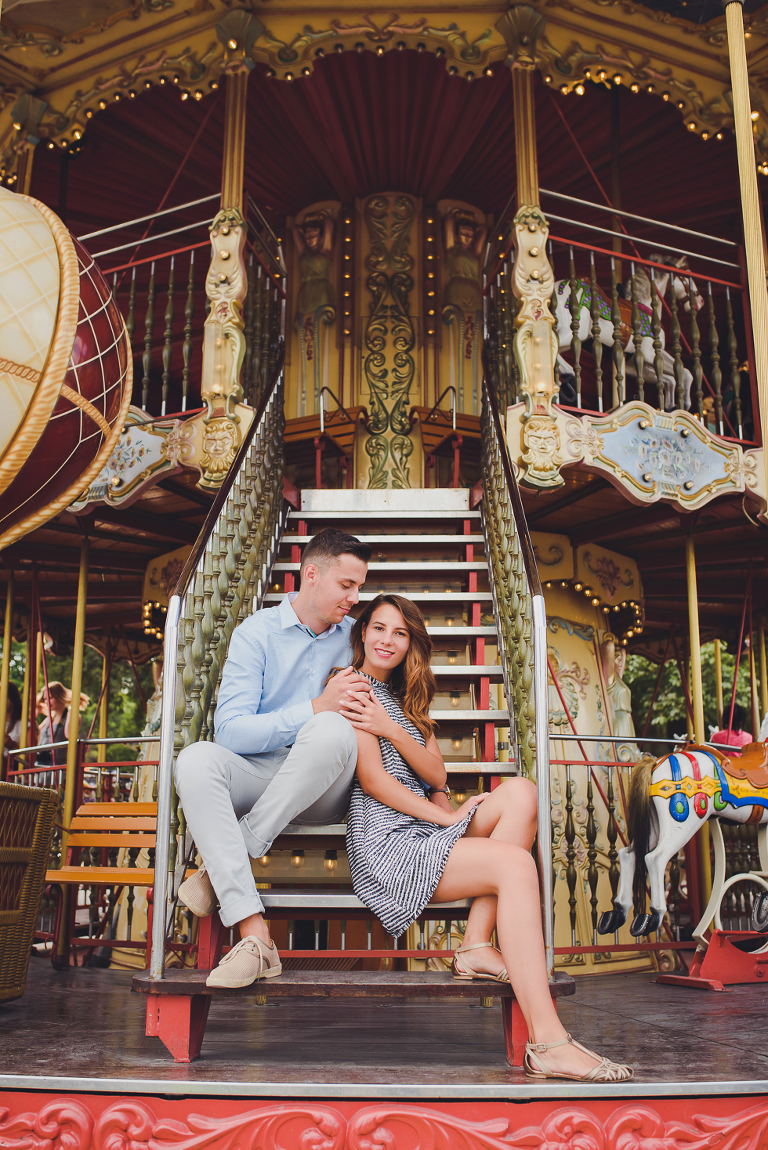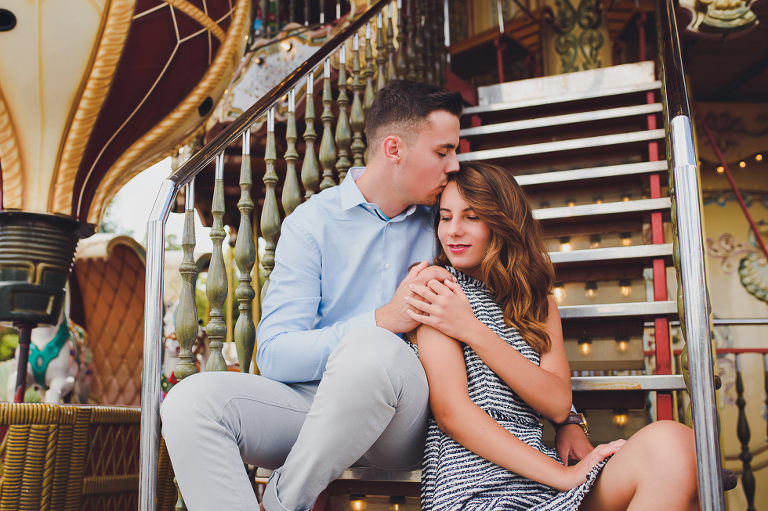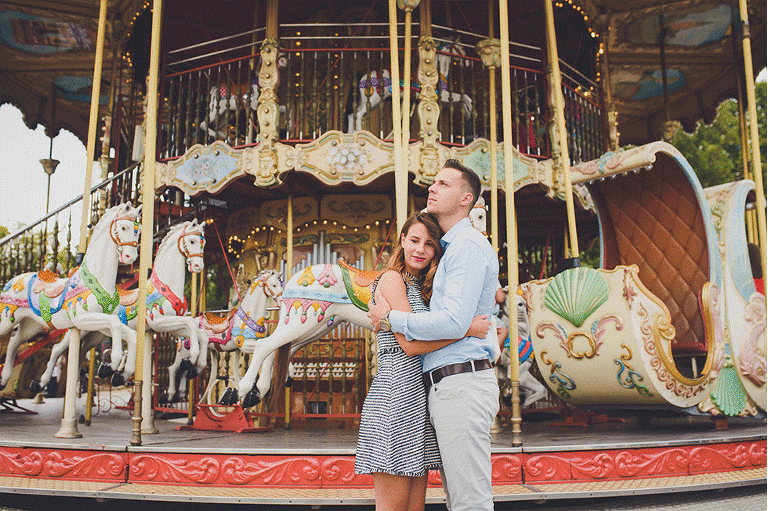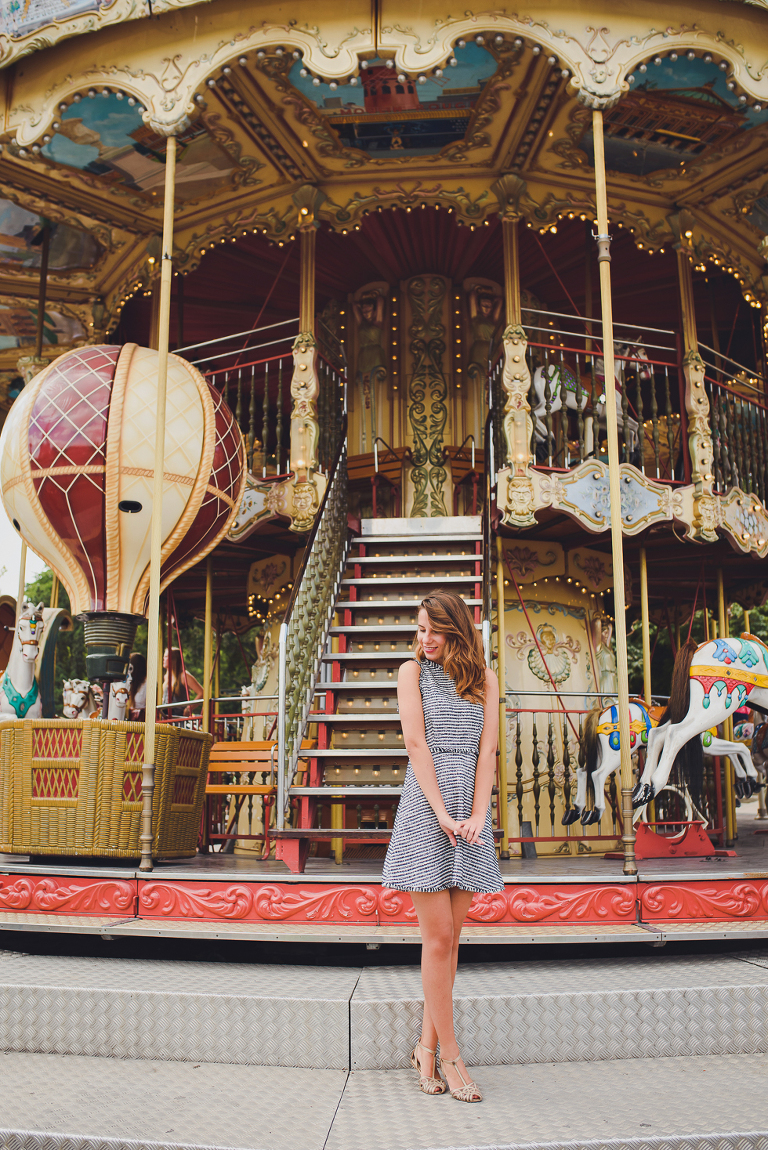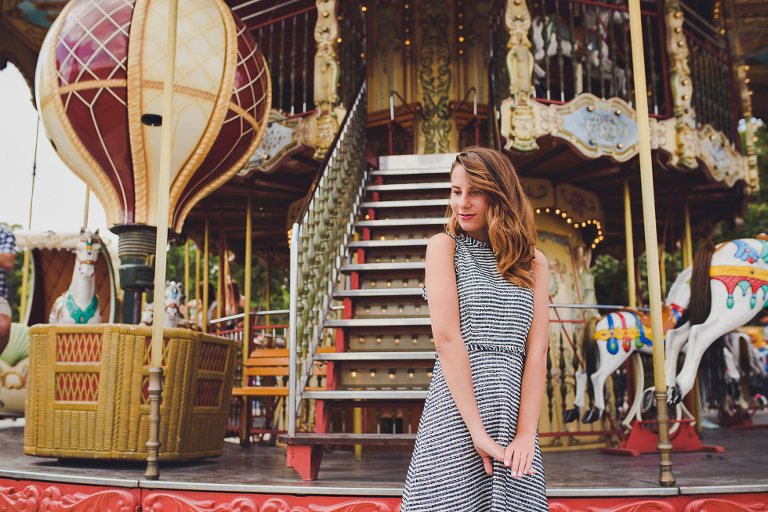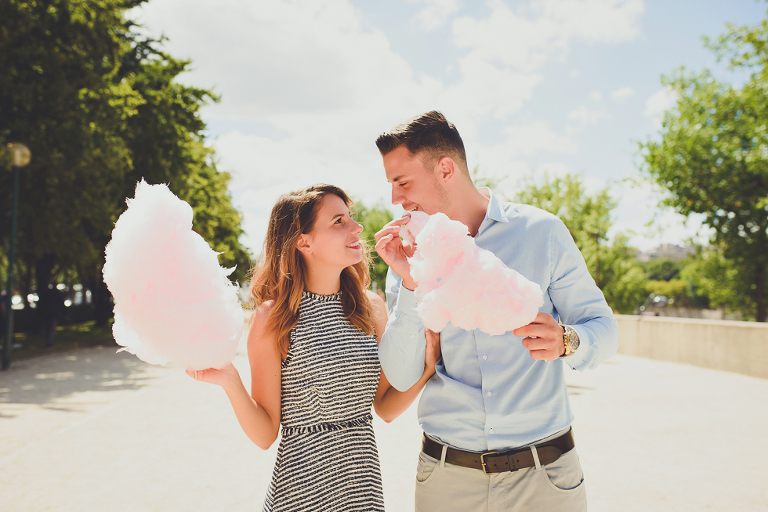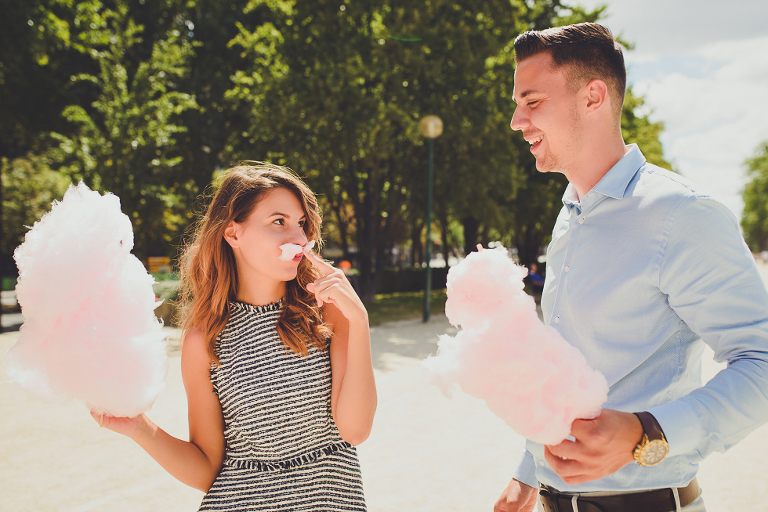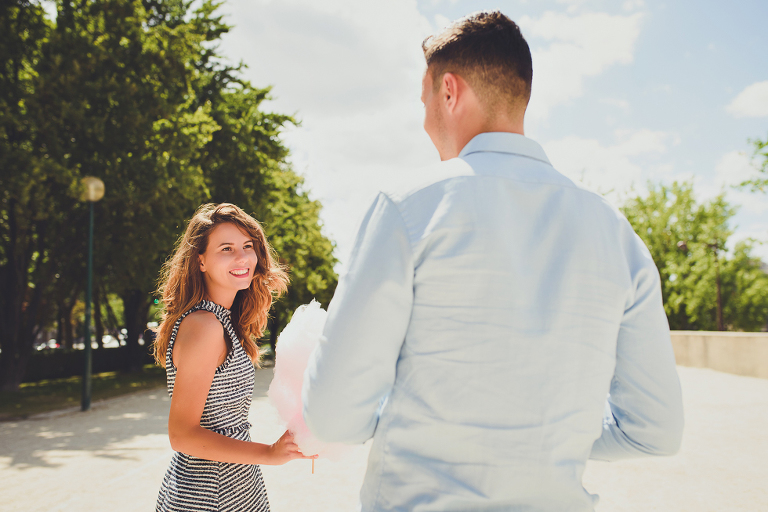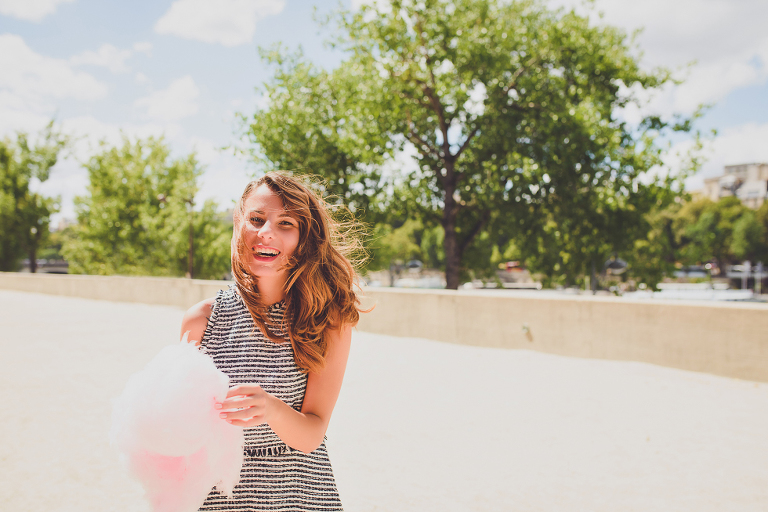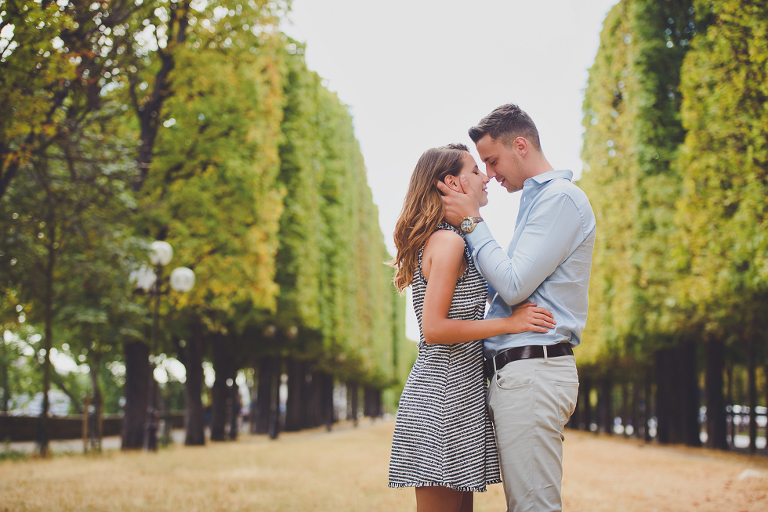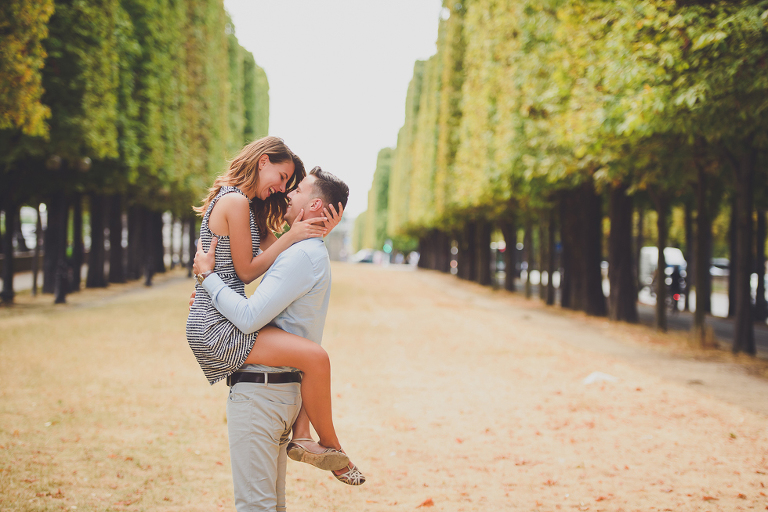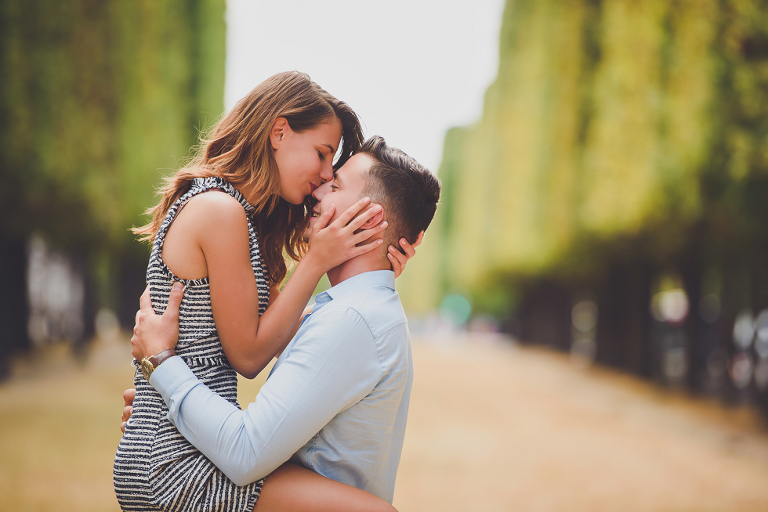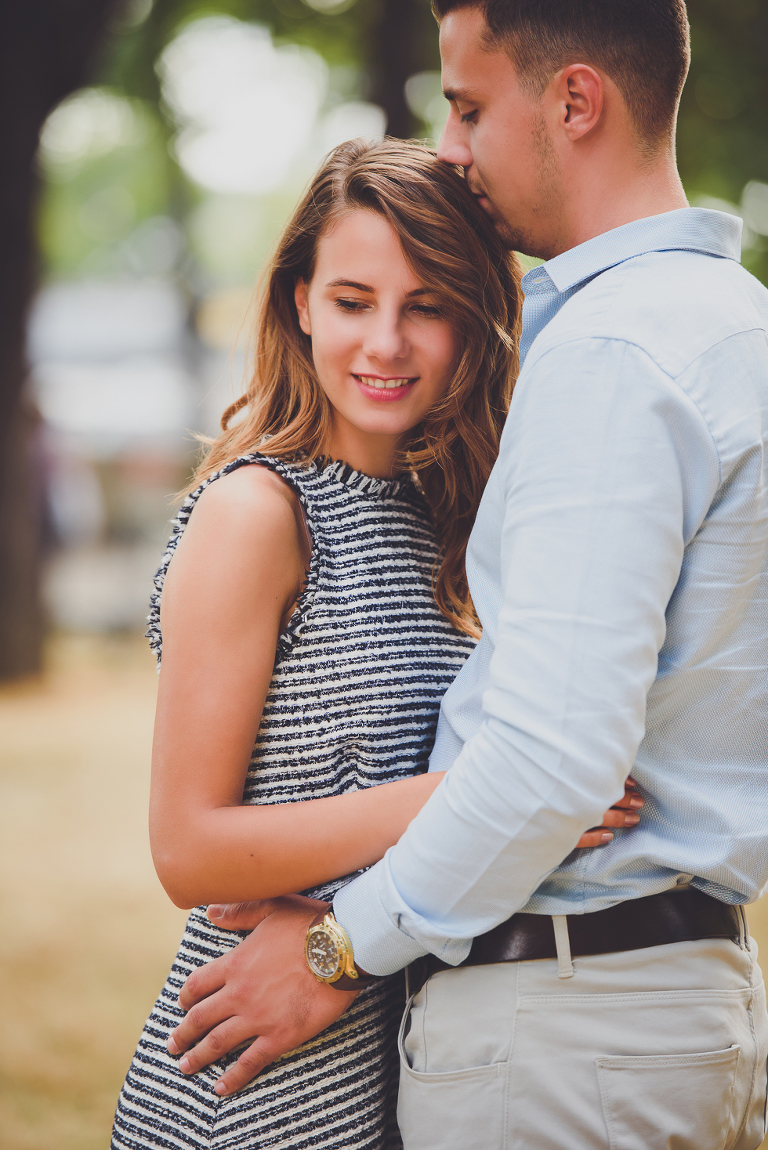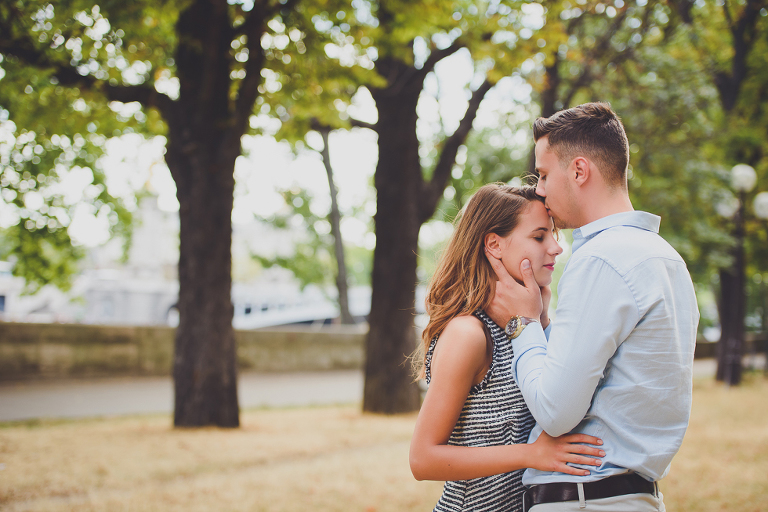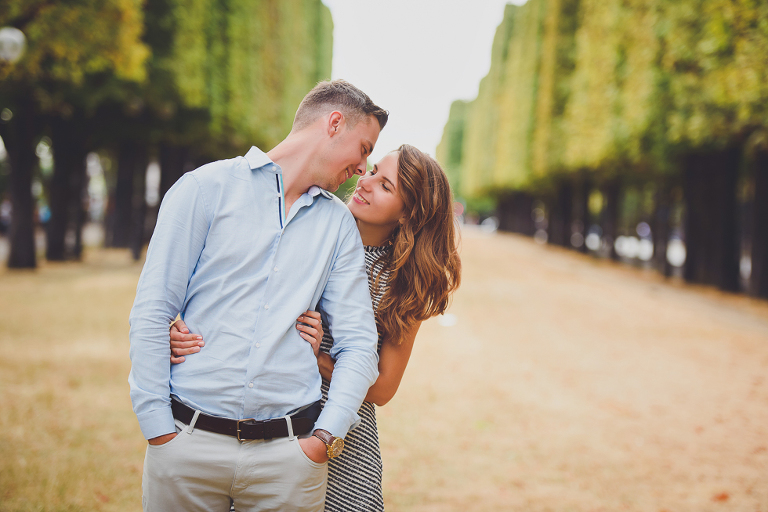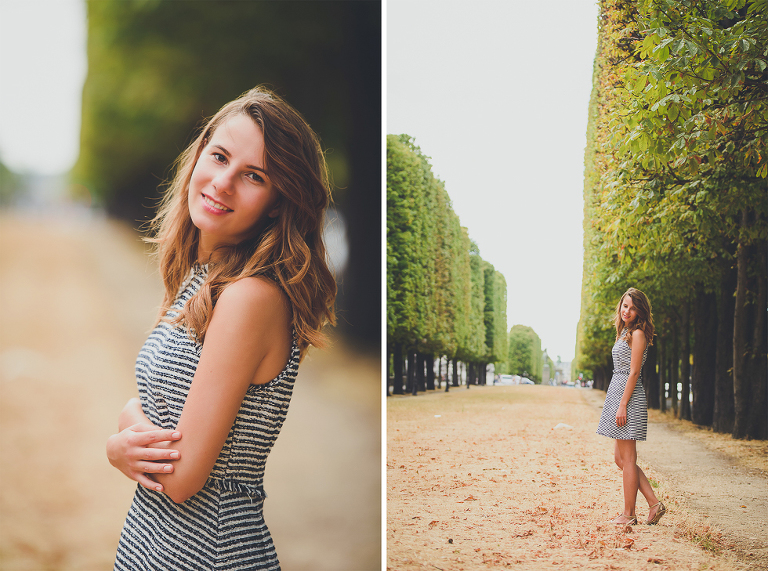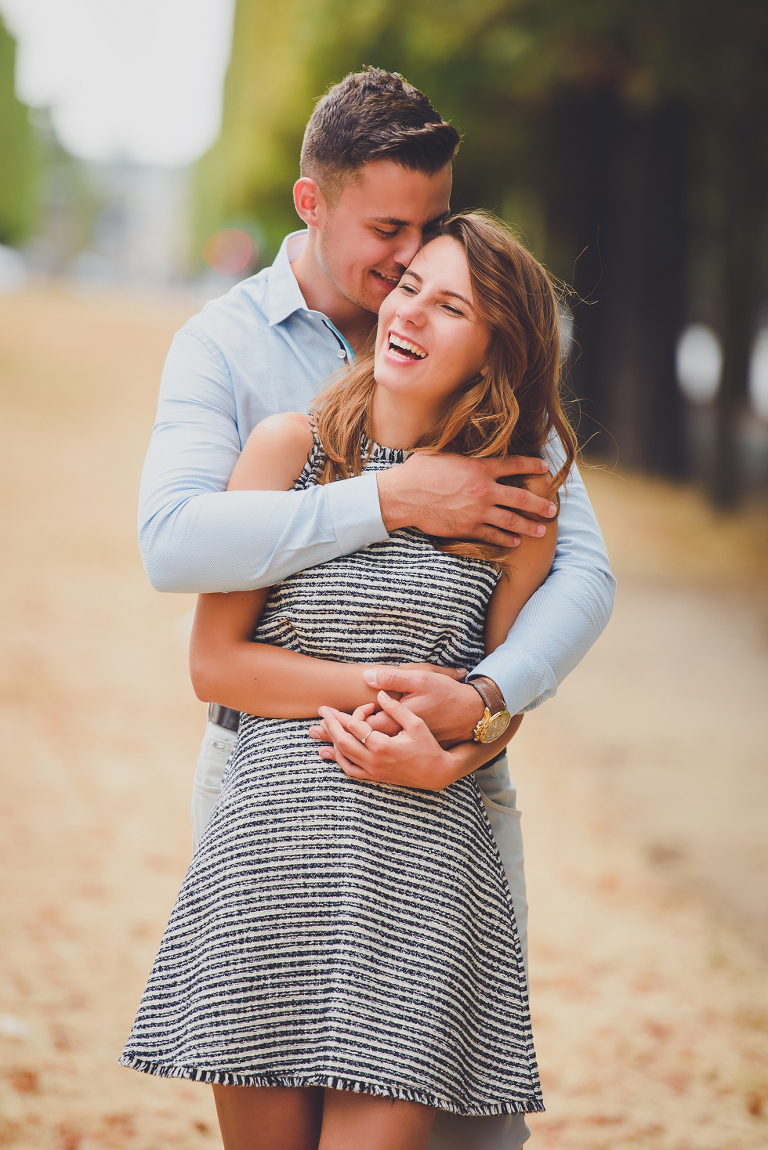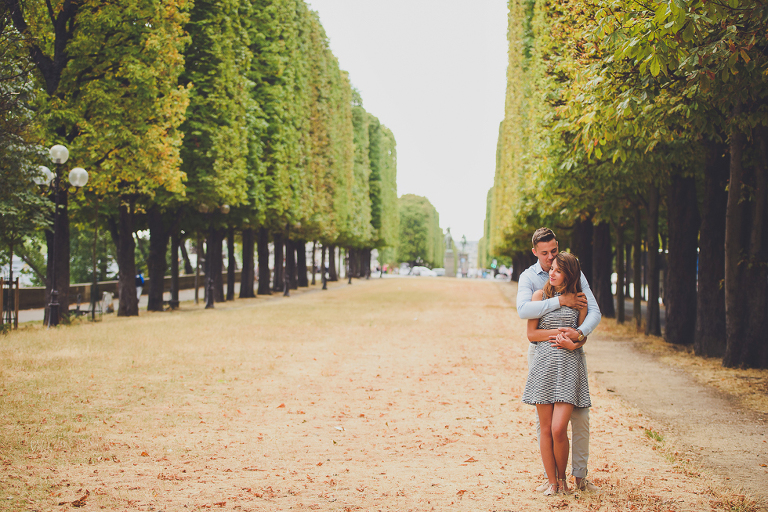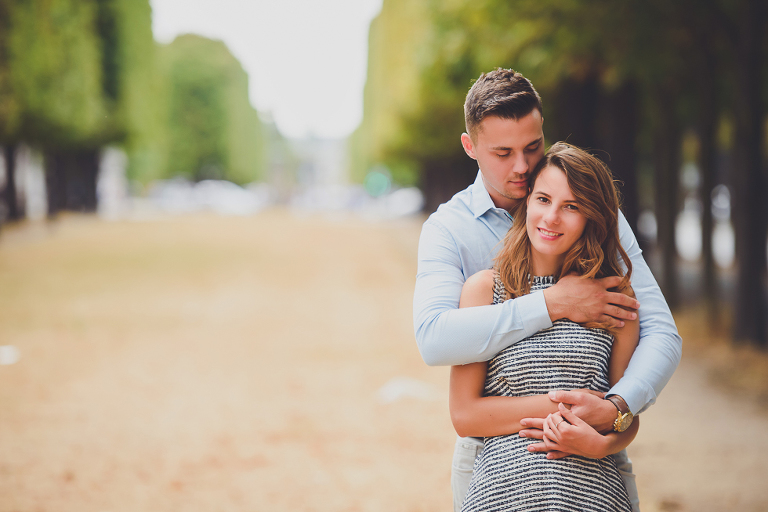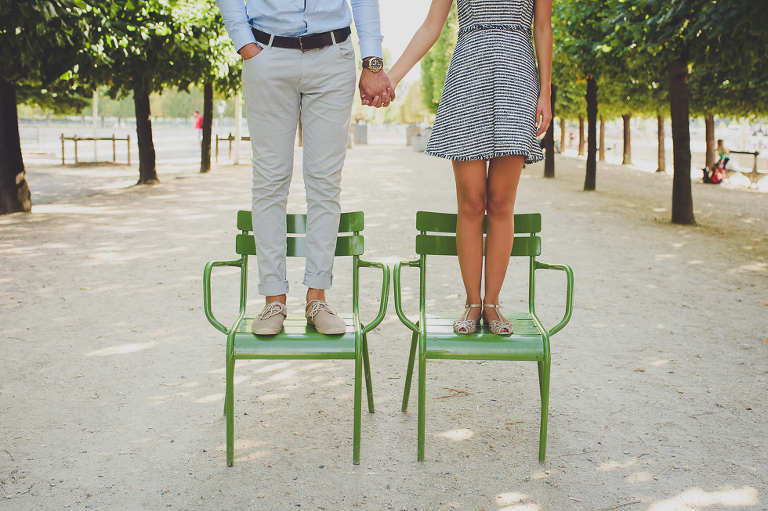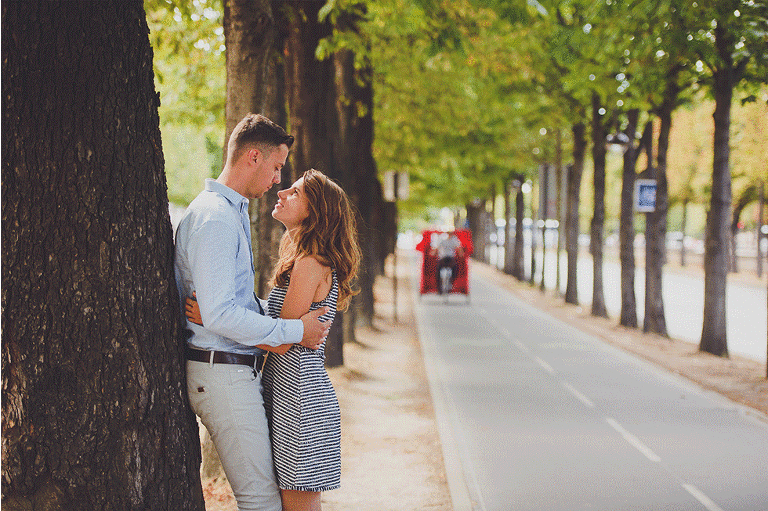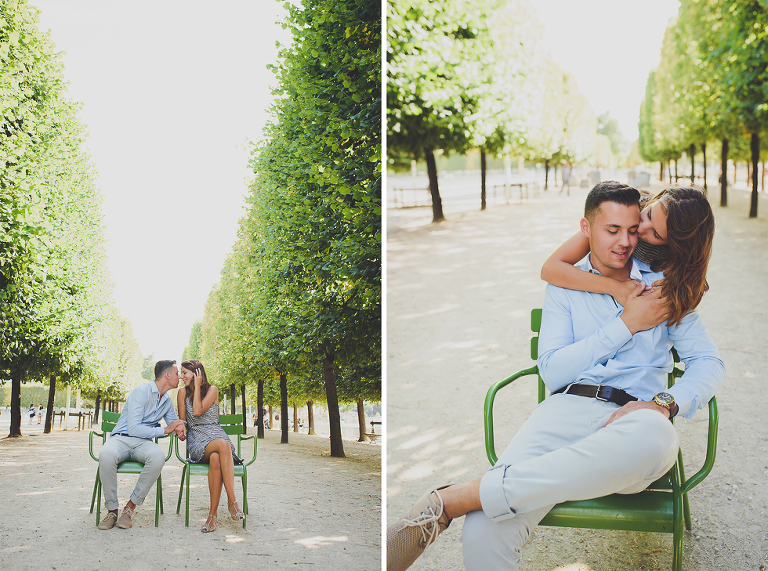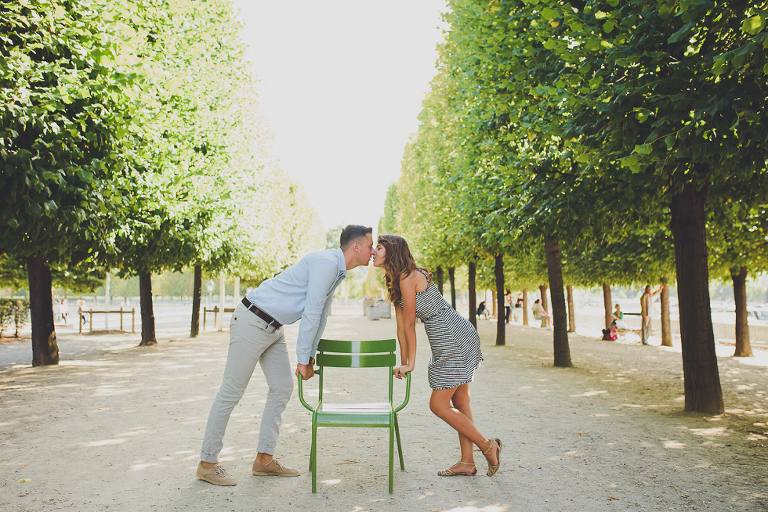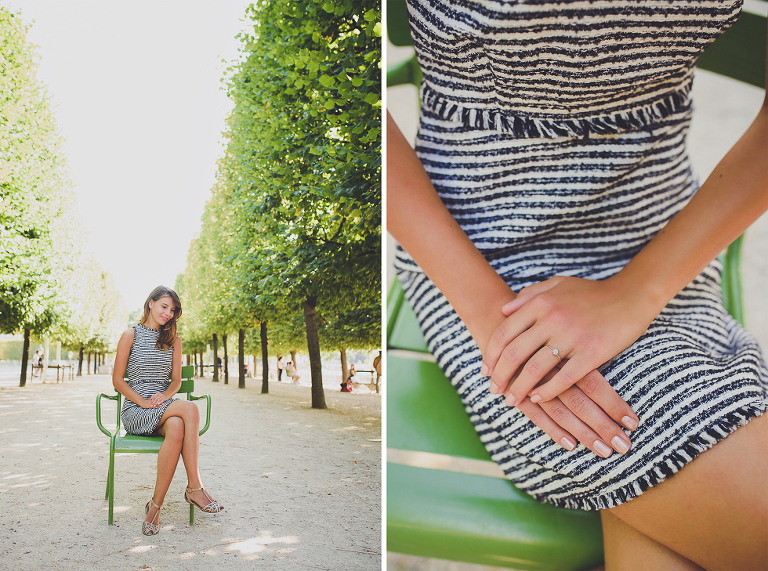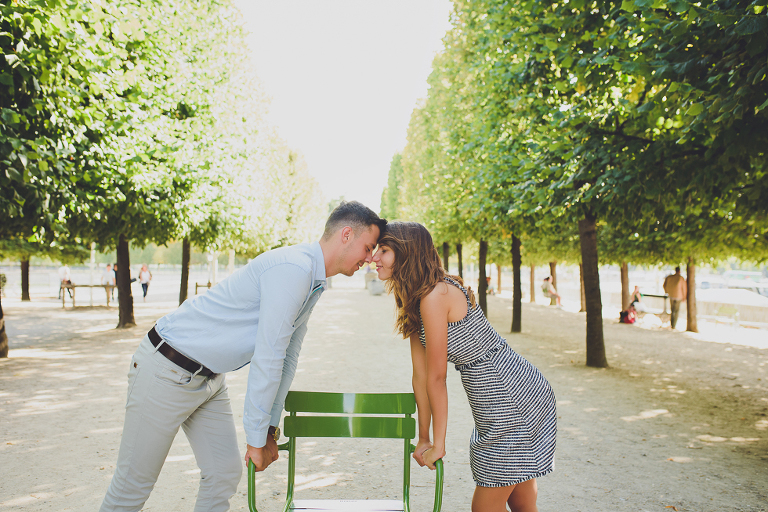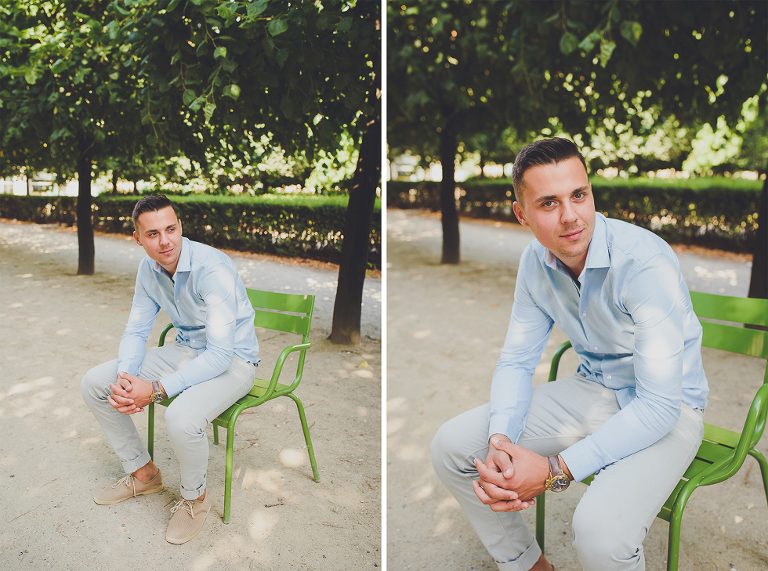 I am very happy to share with you the photos I took of my dear friends, Irina and Alin, two young and crazy kids who share a big love  😀 Engagement sessions in Paris are my favorites!
Since I moved here, I'm very happy to say that many couples come here just to have their photos taken in Paris by me, just as these two lovely guys did! 🙂
I do not want to share their love story just yet, I am keeping it a secret until their wedding post which is about to happen in August!
Yay, cannot wait for the wedding! 😀
Enjoy the pictures!
Odrida