Author Archives:
Today is Fran and Oana's one year wedding anniversary and I'm so excited to share their wedding in Paris with you! They are my friends and they are both wonderful people. Fran is the most appreciated Paris elopement photographer. He is really talented and the fact that he asked me to take his wedding pictures…
Nepal was added to my "places to visit" list when I was in Scotland at an Airbnb. The owners of the house were old and had traveled all over the world. I always ask people what's the most amazing place they've ever been to. Their answer? "Nepal." They added, "We traveled so much, but we…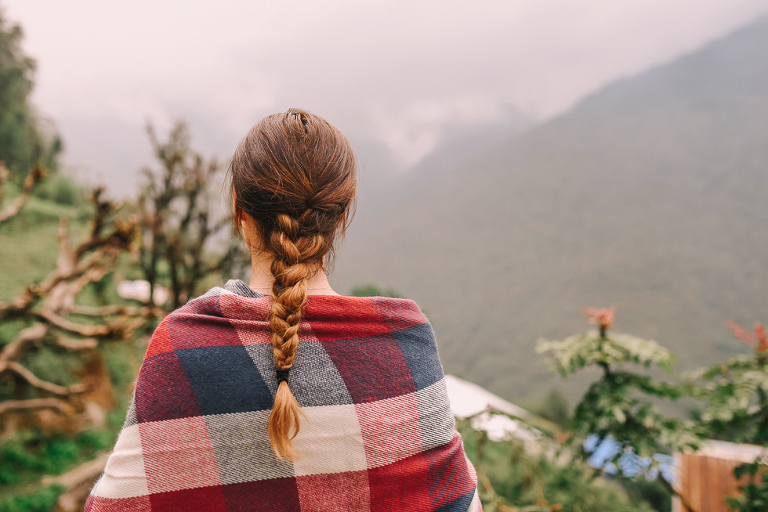 I was so happy when I heard Lucian's plans to propose Janiella. Lucian had not had any doubts that he wants to spend the rest of his life with her, although they were together for only a few months. Naturally, I was delighted to be a part of his surprise proposal in Normandy on the…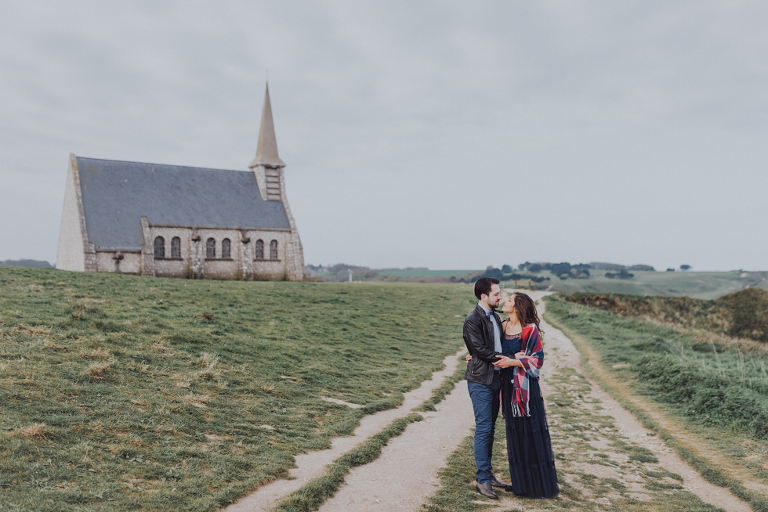 Venue: Chateau de Bouelles Flowers: D&L Flowers Photographer: Ciprian & Razvan Lupan Videographer: Redmirrors Dress: Rosa Clara Shoes: Ravissante Stationery/wedding invitations: Lucas Cornea Decoration/table setting: Options Hair accessory: Josephine   [RO]  Stau in acelasi colt de pat in care acum un an incercam sa imi gasesc niste cuvinte frumoase pentru juramintele pe care urma sa…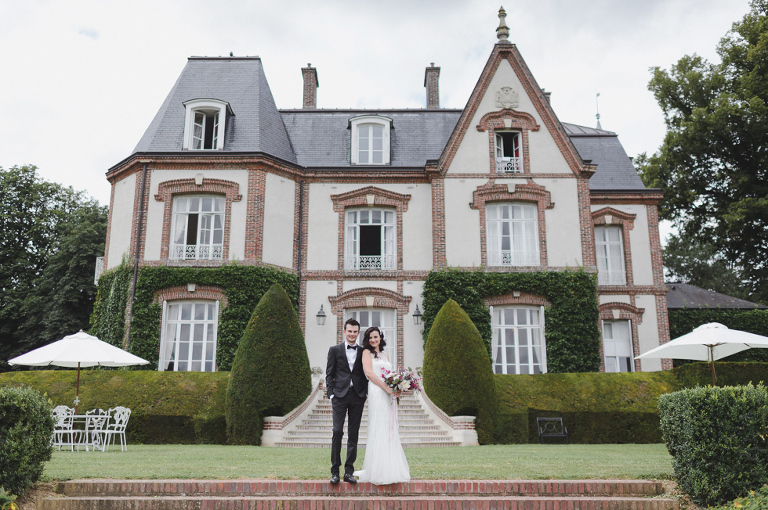 You all know how much I love to travel 🙂 I am so excited that this year I will visit some extraordinary destinations and that I can finally share with you my travel dates! I will go to some of them mainly to relax and enjoy but I will be available for photo sessions everywhere….